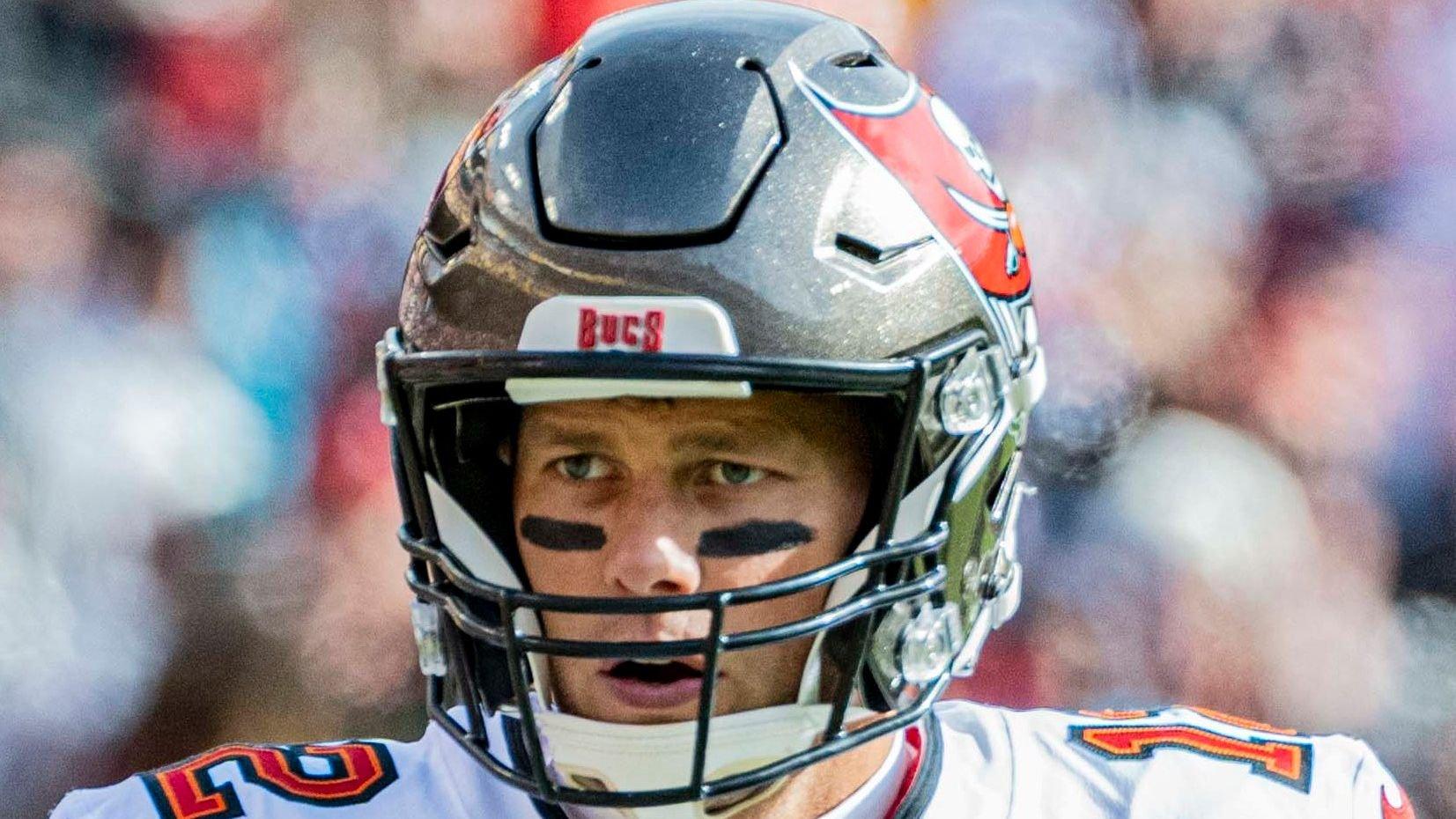 Tom Brady's Leaked Emails From 'Deflategate' Show His Real Thoughts On Peyton Manning
For years, people debated between Tom Brady and Peyton Manning as the best quarterback in the NFL. Peyton had the strongest arm and the highest IQ, Brady had the 'it' factor, and was the smoothest killer when the game or the season were on the line.
Truth be told, you could never go wrong with either of them and could make countless arguments for each other's case, even though Brady is the winningest gunslinger in the history of the game.
Article continues below advertisement
Brady Knew Manning Was Done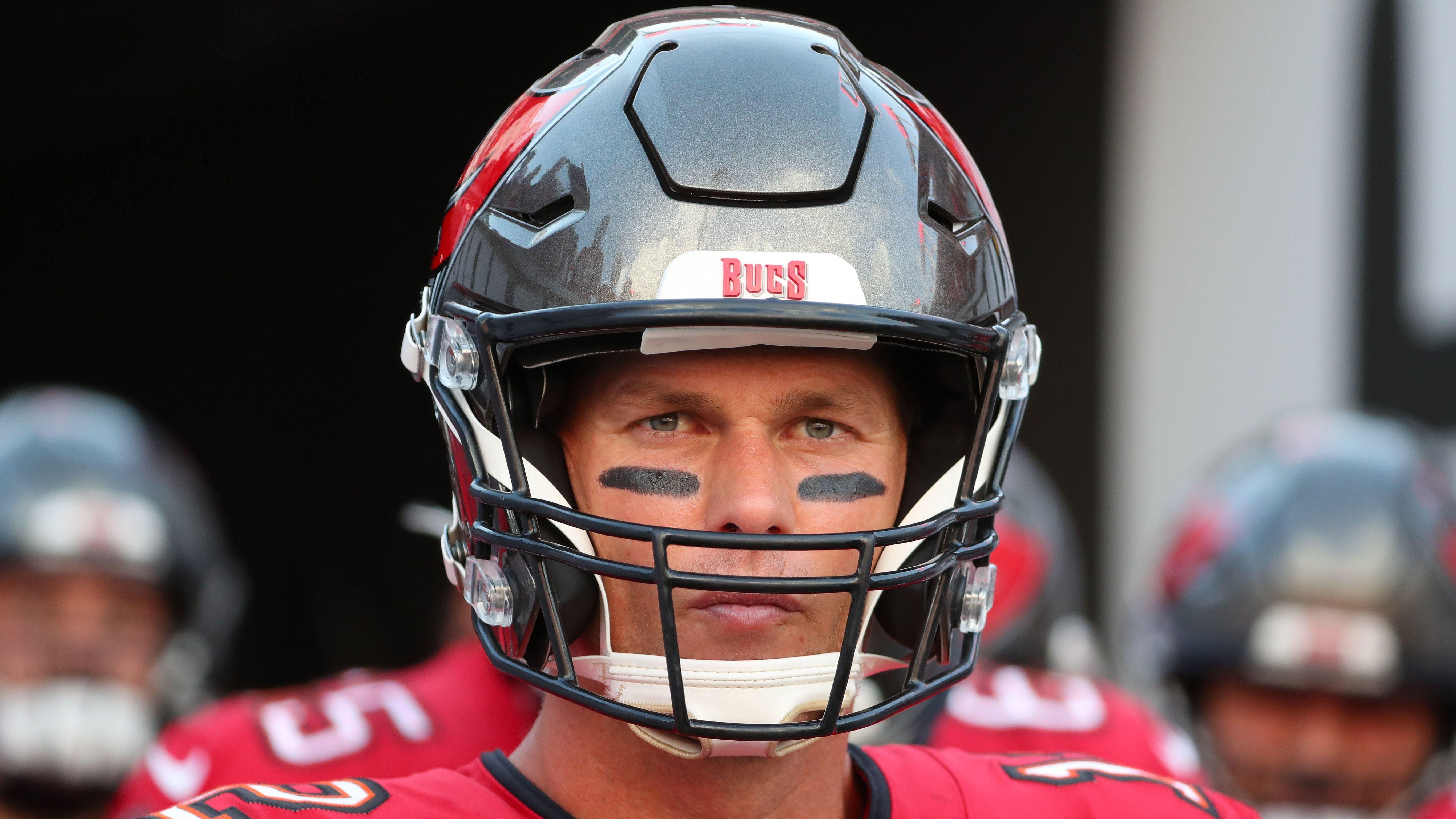 The rivalry was palpable. They wanted to one-up each other.
That's why it wasn't surprising to see that Brady and his father actually discussed the end of Manning's career back in 2014, as shown by some leaked emails from Tom's 'Deflategate' scandal:
I've got another 7 or 8 years, Brady texted his father. He has 2. That's the final chapter. Game on.
-
Notably, Manning retired two years later, while this could be Brady's final season, so his prediction was on point.
Brady Looked Up To Him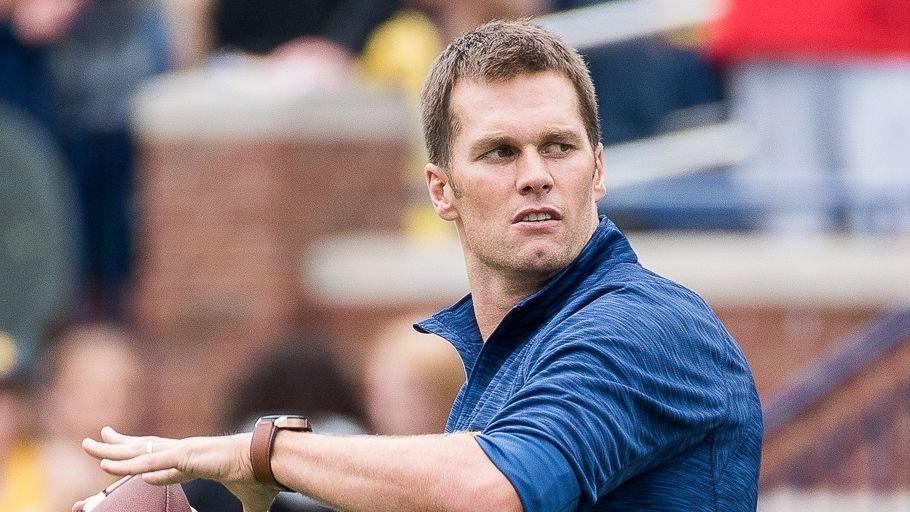 But regardless of the rivalry, Brady and Manning always had nothing but respect for each other. Even Tom admitted that he looked up to him early in his career:
Well Peyton was someone that I always just admired as a quarterback, as a leader of a team. I always looked up to him because he was a little older than me and he was always doing things the right way, Brady said. His team was always in it.
-
Article continues below advertisement
There's Nothing But Respect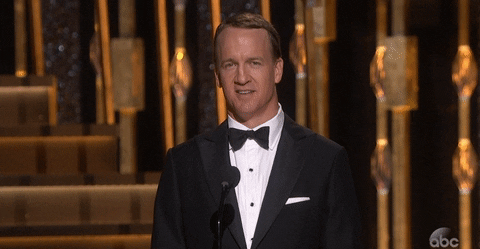 Brady knew that even though they didn't actually face off on the field, playing against one of Manning's teams meant trouble:
I know our teams had a rivalry against one another, but when you went against a Peyton Manning-led team, you were going against the other best team in the league. And it's no real surprise that he'd be a first-ballot Hall of Famer. An amazing player, Brady added.
-
Peyton Wants His Gift Back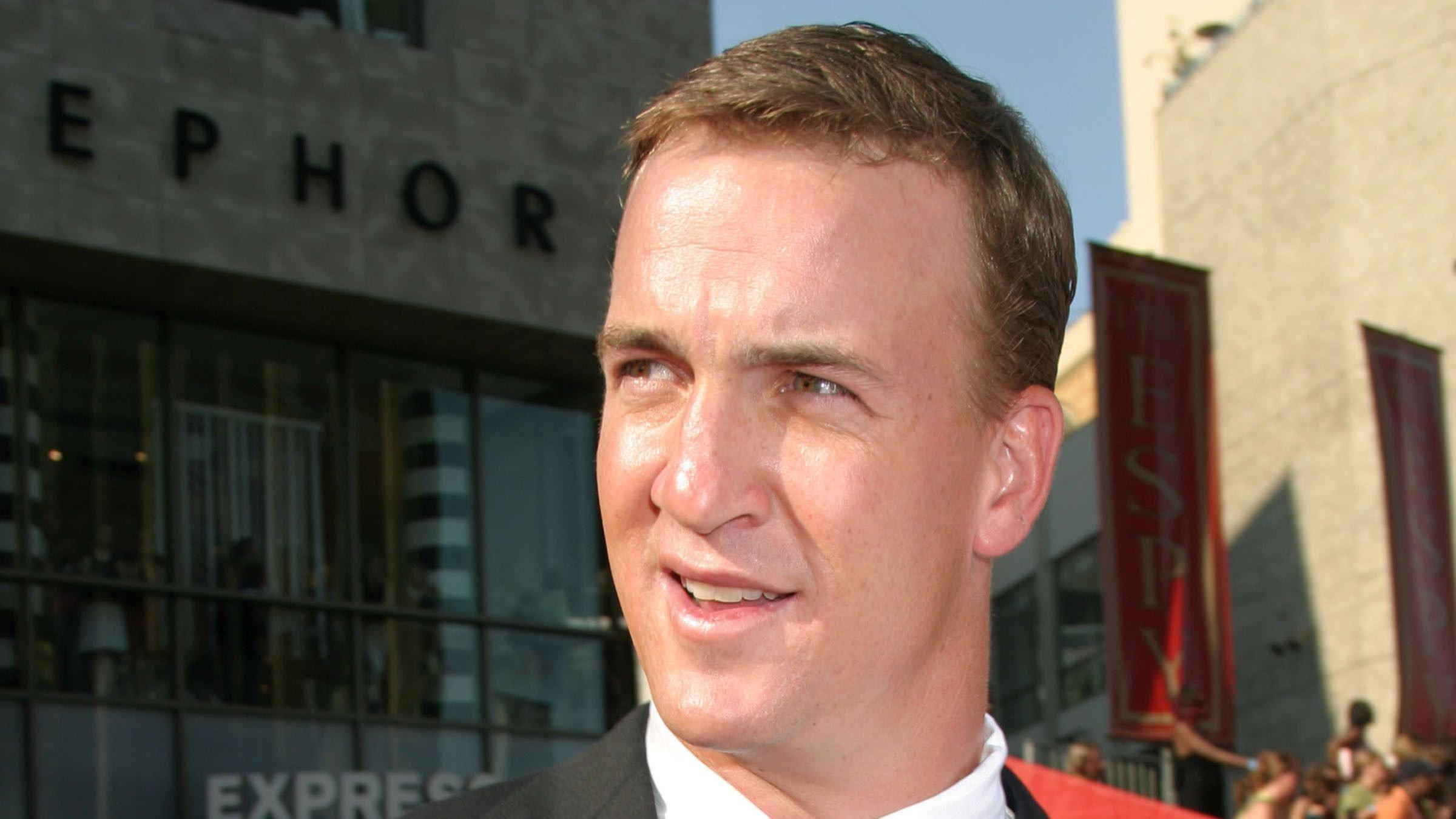 Manning also had nothing but praise for Brady throughout his career and after. He even gave him a letter upon his retirement, a gift he wanted back when he announced his comeback:
I want the letter back, Manning jokingly said. You got to read all these nice things, I want it back. I want the bottle of wine back, too.
-
So, will Brady's prediction come to fruition, and will this be his final season? Hopefully, not, but it's been an amazing ride if that's the case.