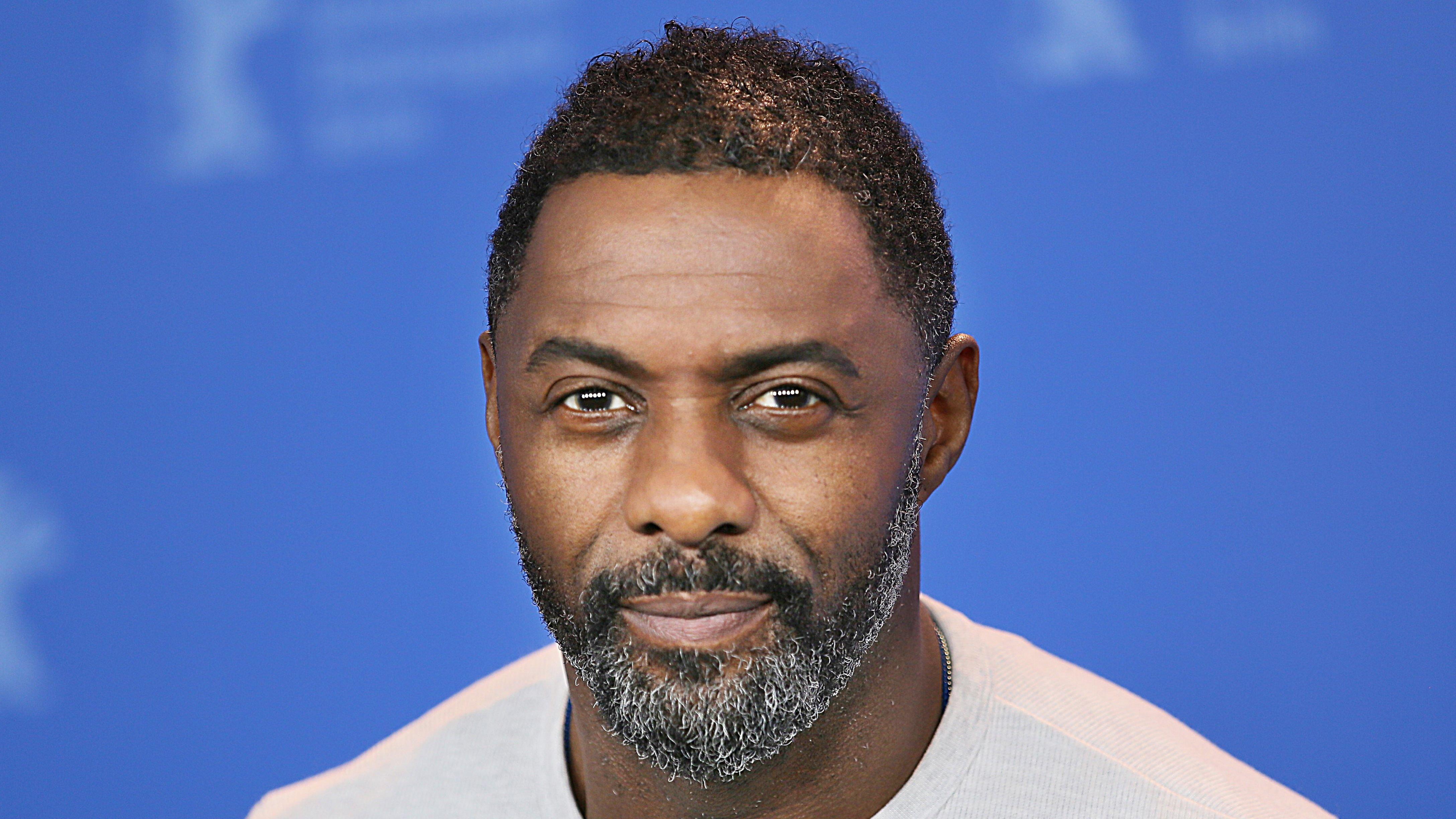 'Beast' Review: An Intriguingly Tense Thriller That Pits Man Against Lion
Universal Pictures intends to keep audiences gripping their seats and biting their nails with their latest film, Beast. Fans have been quite enthusiastic about the movie, described as an adventure survival thriller. Many Idris Elba admirers are also ecstatic at the opportunity to see the actor tackle a man against animal cliché. Idris' large and devoted fanbase is also a plus for the movie's production.
Below is a review of the nail-biting and intensely thrilling movie, which pits a man against a lion.
Article continues below advertisement
Movie Plot
Idris' character, Dr. Nate Samuel, is a doctor who traveled to South Africa with his daughters Meredith (Iyana Halley) and Norah (Leah Jeffries). Nate hopes that taking his girls to their late mother's birthplace will help them mend their fractured connection. The father and his daughters, especially Meredith, have a disconnected relationship as she still holds a grudge against him for separating from their mom, with her death coming soon after.
After landing in South Africa, Nate and his daughters go on a journey to the jungle to stay with Martin, played by Sharlto Copley. Martin runs a games reserve in the jungle and has a strong connection with nature and animals, as seen in his interaction with a pride of lions. He is also a close friend of Nate's late ex-wife and was the one who introduced them to each other.
However, what started out as a tranquil holiday for Nate and the girls was short-lived when a rogue lion, seeking retribution from poachers who slaughtered his pride, started to attack and kill humans. The doctor and his family are stuck in the jungle with nowhere to go. They are easy prey for the rogue beast, which will stop at nothing until it kills as many humans as possible to avenge his murdered pride. Will Nate and his daughters survive the beastly lion, or will it prove to be superior to man? It's all to find out in the action-packed movie.
'Beast' Features Great Suspense
Beast effectively uses its jump scares by escalating the tension they create. Nate and Norah are shown scrounging through cabinets and drawers in a scene, looking for medical supplies. They continue to go past the open doors they left behind without closing. Light is coming through, and the tension is raised since it appears as though the lion could charge through those doors at any second. The moment lasts long enough for viewers to wait impatiently for the next disaster to happen. Such scenes are numerous in the movie, enabling it to function as a passable survival thriller.
Article continues below advertisement
The Film Demonstrates A Real Family Fraught
Beast also does a fantastic job of establishing a naturally tense family dynamic. Nate's relationship with his oldest daughter has been strained, as her mom's death caused a chasm between them. Nate already had a difficult task before the trip to South Africa, but their journey there was intended to mend that pain at least. However, despite the lion's attack, the family does an excellent job of pulling off what would have been a scary experience in real life. Iyana and Leah also perform admirably in their roles though Idris is consistently a strong complement to the movie.
'Beast' Is Action-Packed
The movie's action scenes are expertly choreographed, but for the most part, it is a conventional survival thriller that does not offer anything particularly original or ground-breaking. However, the parts where Nate must fight the lion off to protect his family are suspenseful, with some of them resembling first-person shooter video games. This leaves viewers feeling terrified while also rooting for Nate and his family to survive the ordeal due to the suddenness of some of the lion's assaults, which heightens the adrenaline.
It is best to see Beast as a pretty good movie with a little more substance than most survival thrillers. It will make for a good watch, though viewers should prepare for multiple heart-thumping moments.