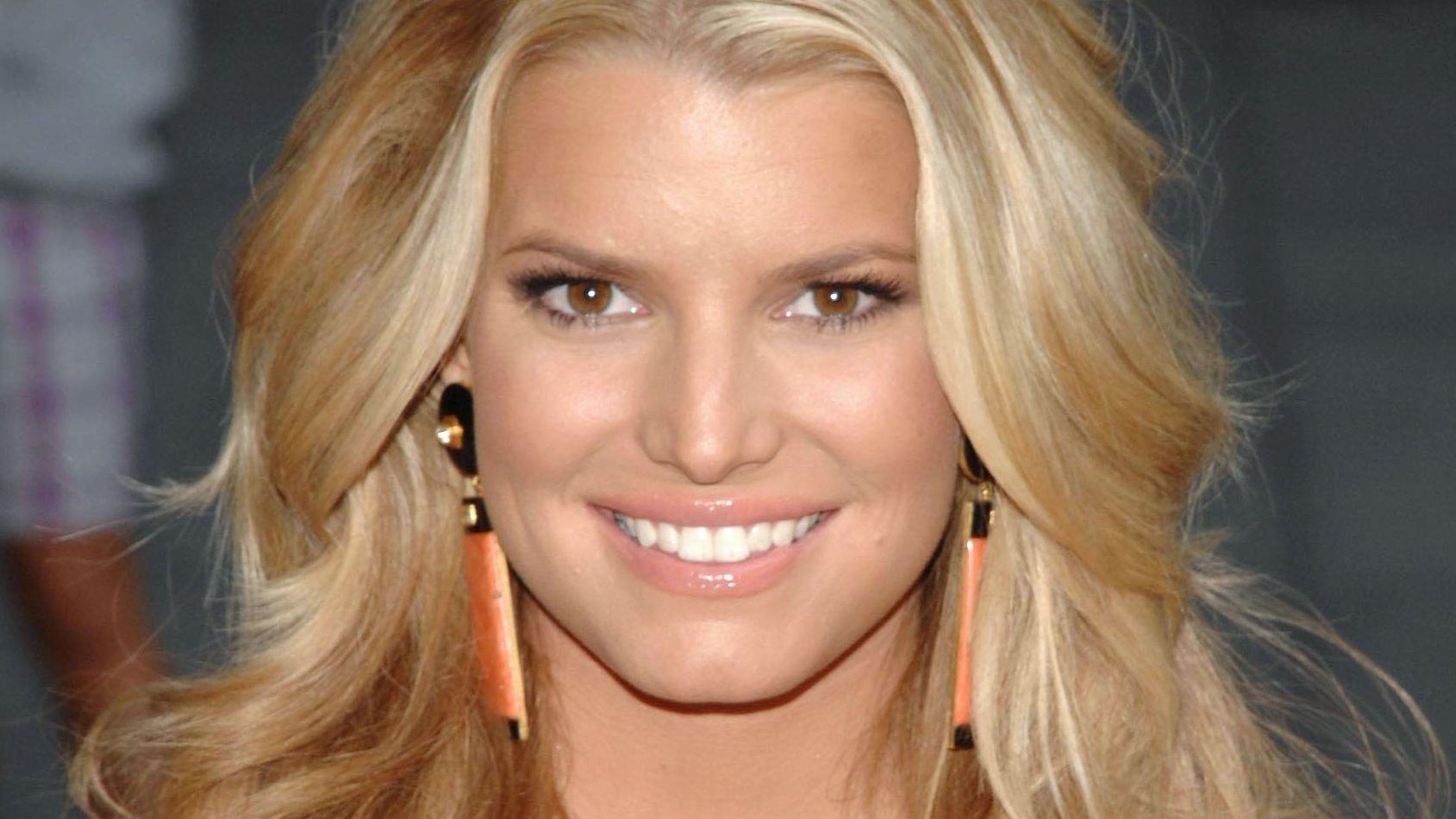 Jessica Simpson Stuns In Cut-Out Dress
Jessica Simpson is stunning in a classic LBD as she shows off her killer figure for a night out. The actress and fashion mogul sizzled as she updated her Instagram earlier this summer, posting a figure-flaunting shot as she got all dolled up and wowed her fans. Posting from a grassy backyard with swish background lighting, the Dukes of Hazzard star modeled a strappy and cut-out black midi dress worn braless, also wearing high heels to accentuate her silhouette.
Article continues below advertisement
Grateful To Be 42
In a caption, the blonde told her followers: "Oh lil Mrs 42 look at you leanin' into the moonbeams to recharge and radiate a purposeful glowing heart. I am very proud of my faith, resilience and strength over the last 4 decades. Everything in my life that has or hasn't happened yet makes turning 42 very exciting because I know what it takes personally to remain inside of DETERMINED PATIENCE."
Article continues below advertisement
Time To Rock 'N Roll!
The wife of Eric Johnson continued: "I know myself and I do love her very much. I know my purpose and I must say that ladies and gents I am equipped to waltz within every dream I own confidently. I am humbled and honored to finally be my own best friend. Ok ✨42✨ time to Rock 'n' Roll."
Jessica continues to have fans wondering how she's even over 40 on account of her youthful looks. The star also still isn't done making headlines over her 100-pound weight loss.
Dropping 100 Pounds
Jessica lost the weight in just six months back in 2019.
"She would eat one whole egg and three egg whites for breakfast, scrambled with a bowl of blackberries. For lunch she would have a salad with grilled chicken and grilled fish with salad and vegetables for dinner. As for snacks, she would have almonds and sometimes green beans with Parmesan cheese on top. She was very disciplined," trainer Harley Pasternak told Hollywood Life of his famous client.
Keeping It Realistic
Jessica has opened up about the weight loss. "I like to like track my steps, keep myself accountable, and to just know my movement throughout the day. If I haven't moved enough, I'll make sure and get in extra steps the next day. For me, it's moderation – I don't put too much pressure on myself," she revealed. The mom of three lost the weight after welcoming her third baby Birdie Mae.