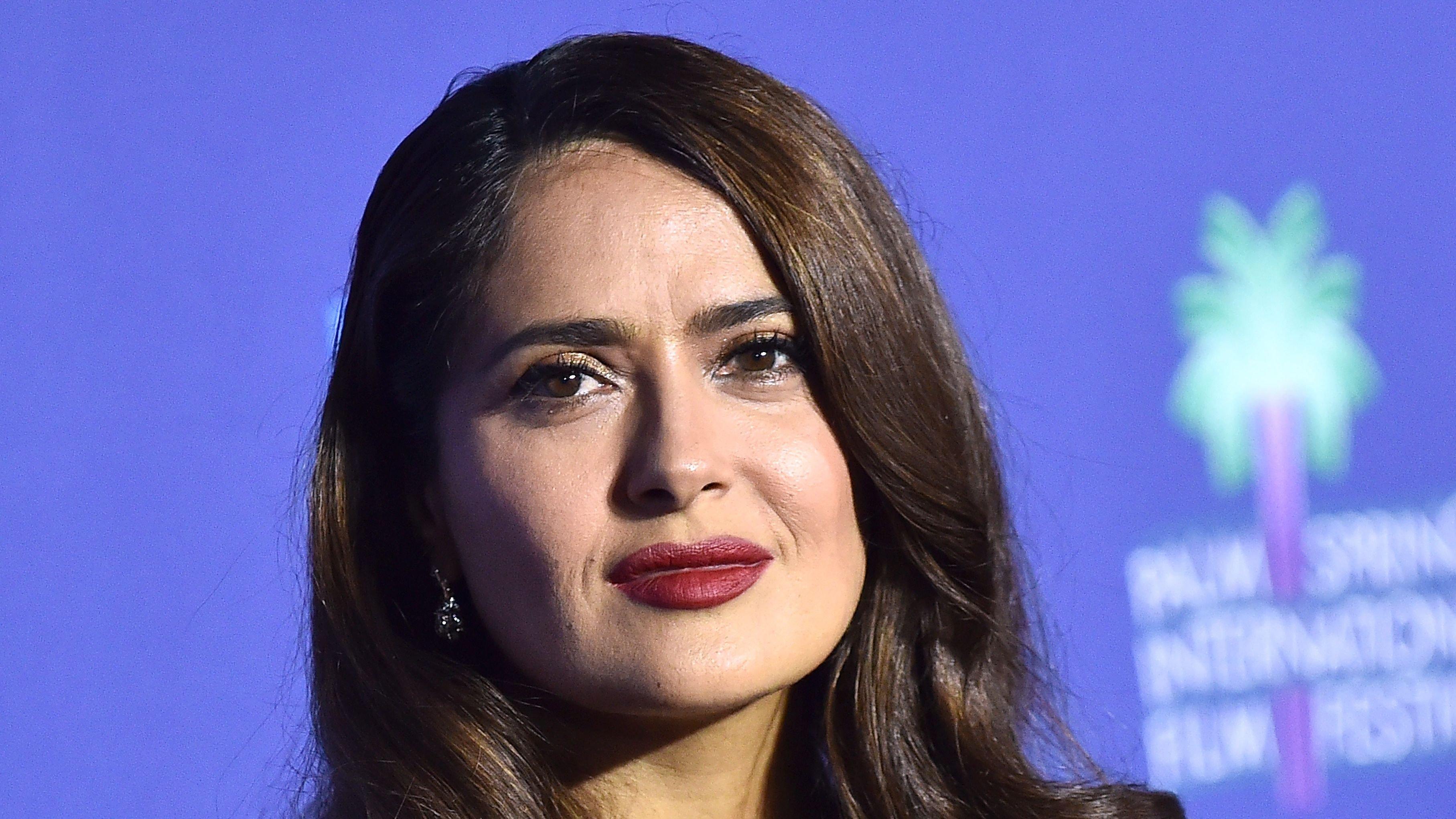 Salma Hayek Rocks A Sexy Bikini As She Gets 'Ready For The Week'
Salma Hayek is enjoying her mini-break from work after filming about three movies this year. The actress shared a picture of herself leaning against her balcony in a monochrome bikini combo. She's been spending vacation time on a tropical island with her family. Following a brief hiatus from Instagram, Hayek surprised fans with a fresh-faced picture of herself before a leisure swim.
Article continues below advertisement
Vacation In The Tropics
The actress wore a black two-piece bikini consisting of a v-neck top and matching bottoms. She added a black and white poncho with a fringed hem over her swimwear. Her short black hair fell to her shoulder in a wet curl confirming she just got out of a pool. Hayek completed her look with black sunglasses shielding her eyes from the hot sun. Behind her, the greenery and blue waters added a picturesque backdrop to her picture.
Off For A Sunday Swim
While her black and white picture didn't show a close-up shot of her face, her previous post did. She wore a bright pink bikini top underneath a floral black and white kimono coverup and covered her hair with a knitted cowboy hat.
Her hair fell in dry curls letting fans know she was just about to get into the pool. For her Sunday selfie, the actress left her face makeup and accessory-free giving her 21.6 million followers a clear view of her face.
Article continues below advertisement
Rumors Of Black Mirror Casting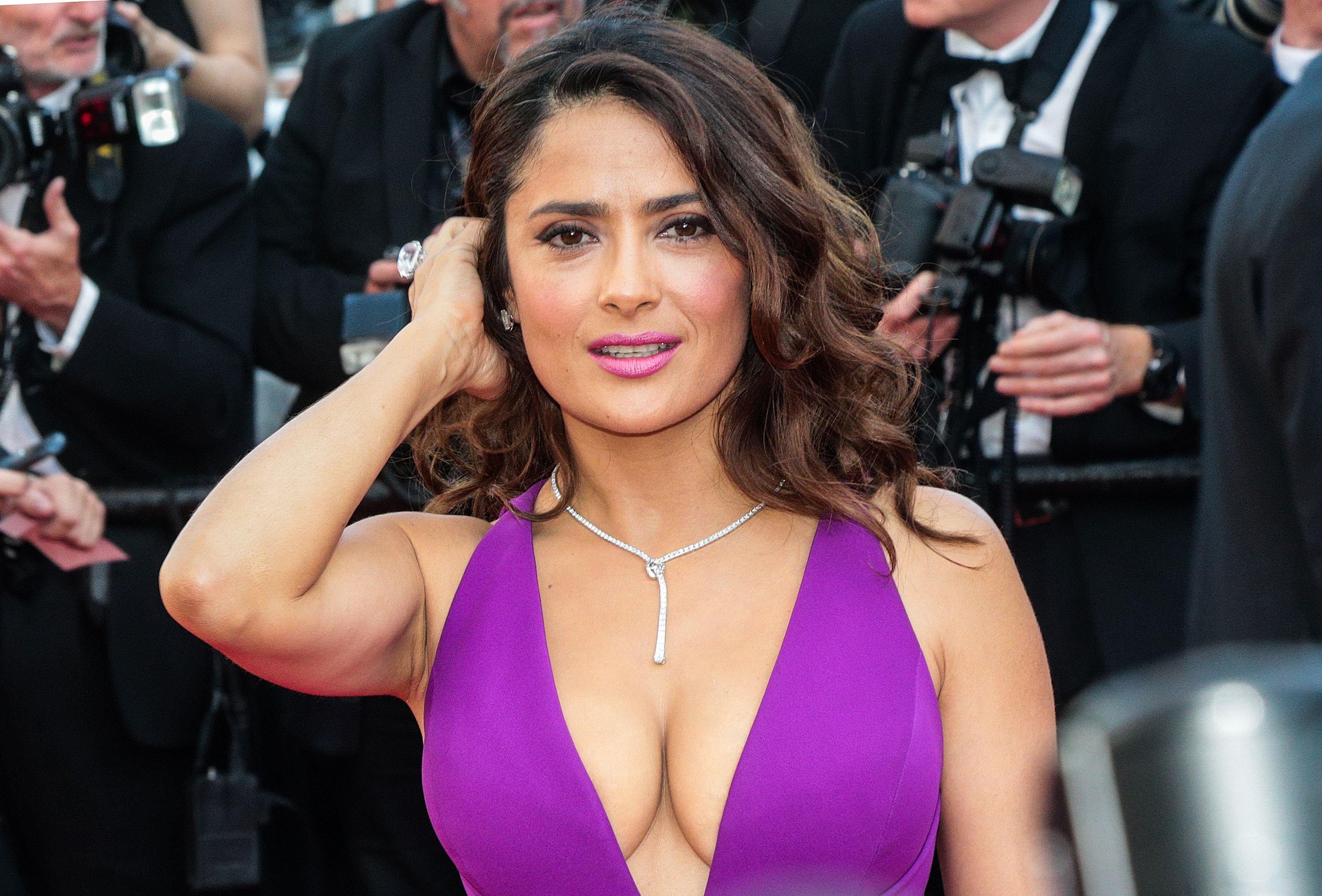 Although she's on vacation this month, there's news of Hayek featuring in the Netflix series, Black Mirror. Pop Culture revealed the news saying she joined Zazie Beetz, Aaron Paul, and Kate Mara for the sixth season, however, her role isn't clearly spelled out yet. Knowing the science fiction anthology series, the only sure thing is that whatever role she plays would be unexpected.
More Upcoming Movie Projects
Her other projects filmed this year include Without Blood, directed by Angelina Jolie, whom Hayek called a dream come true. She said,
I have been a fan of her work as a filmmaker for many years. As if that wasn't enough, I have the pleasure to work with two great friends...
-
Hayek also filmed Puss in Boots 2 and produced the controversial Disney+ series Santa Evita. She said it was based on a real-life story almost impossible to believe. Santa Evita premiered on Hulu in July to critical acclaim. The series is rated 6.6/10 on IMDb.