Man Dubbed 'Duck Sauce Killer' Denied The Murder In Suicide Note
A New York man dubbed the "duck sauce killer" said in his suicide note that he did not shoot and kill a restaurant deliveryman and that he was killing himself because he didn't want to be sent back to the notorious Rikers Island jail complex.
Article continues below advertisement
Glenn Hirsch Was Charged With The Murder Of Zhiwen Yan, A Well-Liked Restaurant Worker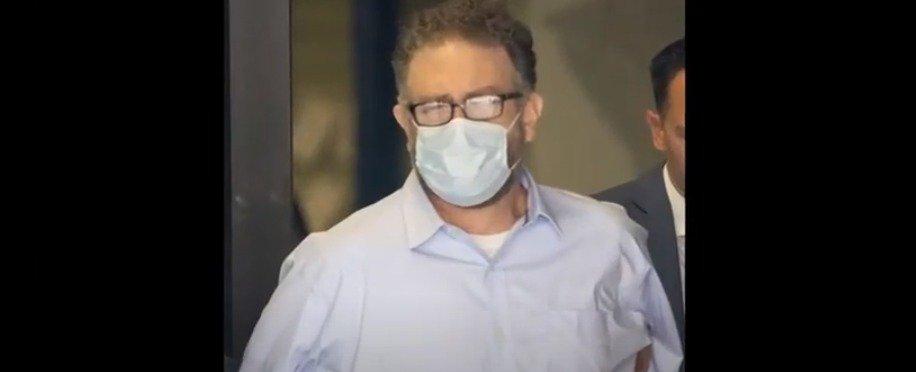 Glenn Hirsch was free on bail on charges stemming from the killing of the well-liked restaurant worker Zhiwen Yan, 45, was killed on April 30.
Glenn Hirsch Denied The Killing In His Suicide Note
Glenn Hirsch left a long suicide note before he fatally shot himself on Aug. 5. In the note, he called his case "very winnable" and was looking forward to his day in court, but that he was afraid of being locked up again.
"After my edifying monthlong stay on Rikers Island, I have elected not to return to the jail for the next two years pending trial," Hirsch wrote in the note, filed in Queens Criminal Court on Monday. "I did however enjoy playing chess, but as a practical matter, the accommodations left much to be desired."
Hirsch also cleared his wife's name in the killing and said she didn't know about his involvement in the killing.
Article continues below advertisement
Glenn Hirsch Has Several Confrontations With Other Employees Leading Up To The Killing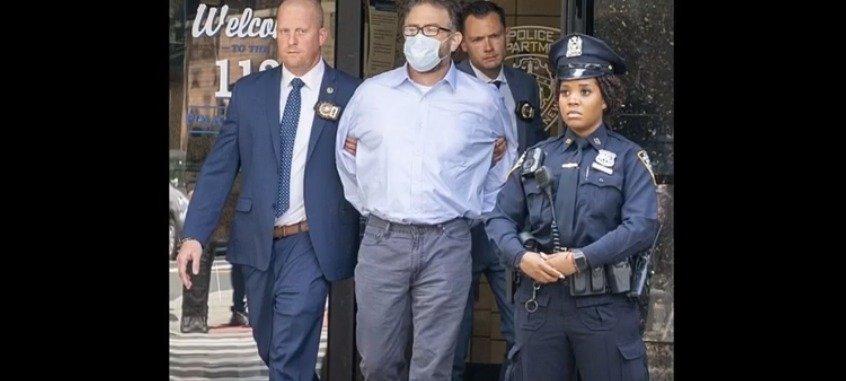 Authorities say that Glenn Hirsch became enraged that he did not receive enough duck sauce with his take-home order from the Great Wall restaurant in Forest Hills on Nov. 30, hence the nickname the duck sauce killer.
Authorities say repeated confrontations at the restaurant culminated in April when Hirsch allegedly stalked and then fatally shot Yan. Yan was reportedly sitting at a traffic light while out delivering food when Hirsch approached him and shot him, authorities said.
Hirsch had reportedly slashed the tires of other employees and had other confrontations in the months leading up to the killing.
Yan Was A Well-Known Worker And Liked By The Community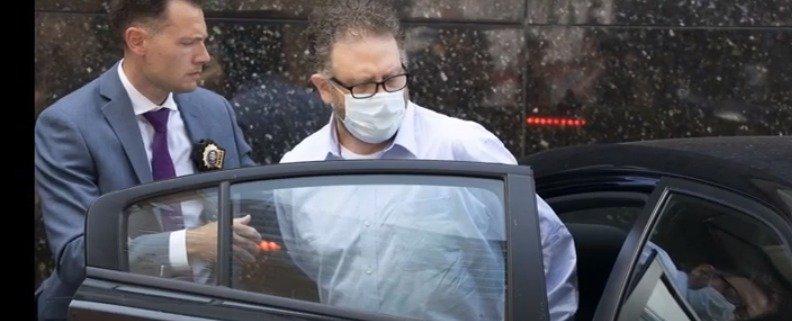 Yan was a native of Fuzhou in southeastern China. Friends and co-workers described him as working seven days a week to support his wife and three young children and sometimes helping his wife with her job at a nearby laundromat when things were slow at the restaurant.
His death sent shockwaves through the community as people mourned Yan.
A lawyer for Mr. Yan's family, Jennifer Wu, said they were "in shock" after learning of Hirsch's suicide.