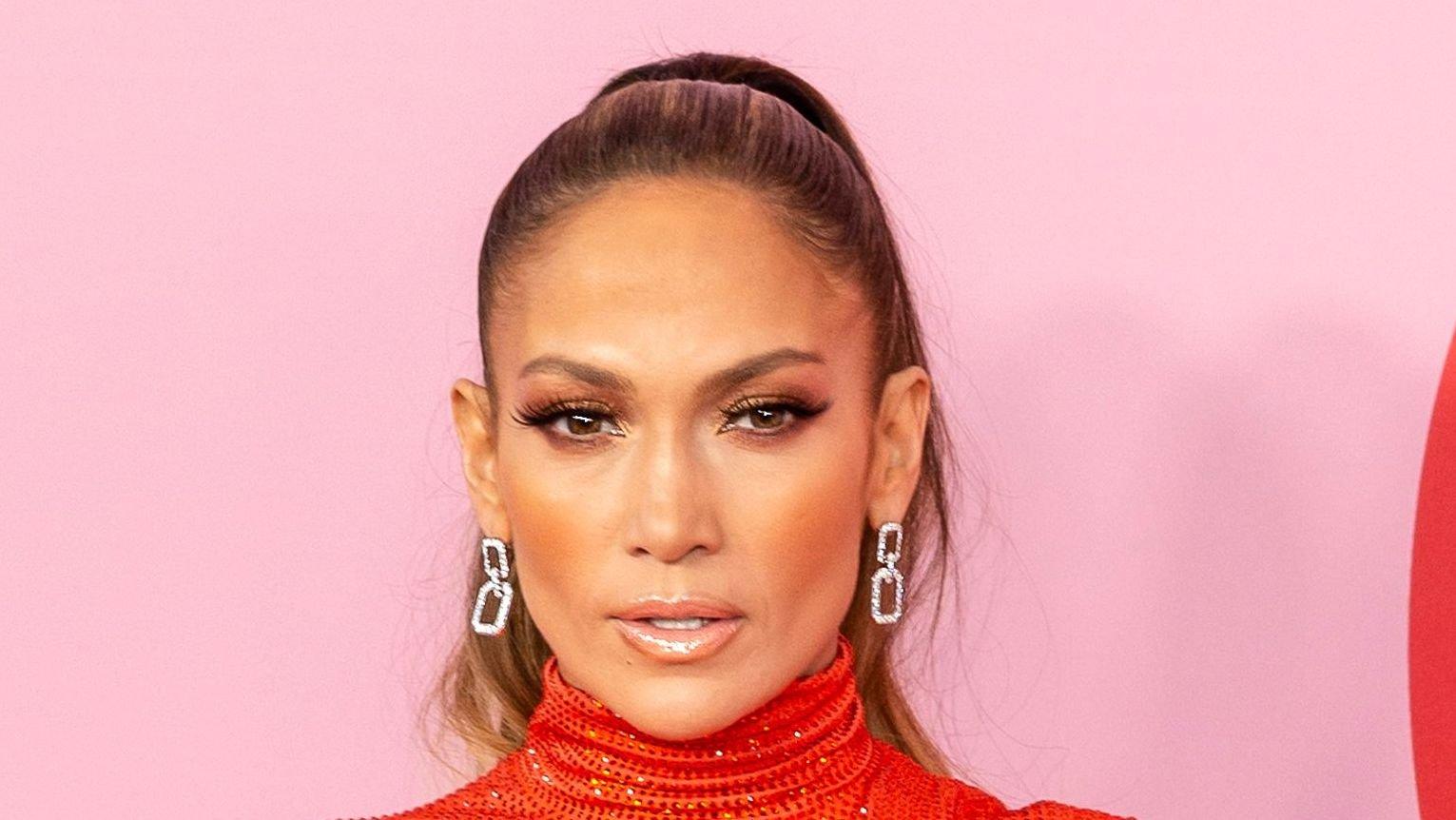 'This Was Taken Without Permission': Jennifer Lopez Reacts To Leaked Clip From Her Wedding
Jennifer Lopez and Ben Affleck's fab wedding has been the talk of the town. The Ain't It Funny singer wanted to keep the intimate moments from the wedding private and shared her disappointment when parts of the ceremony were leaked.
Article continues below advertisement
Jennifer On The Leaked Clip From Her Wedding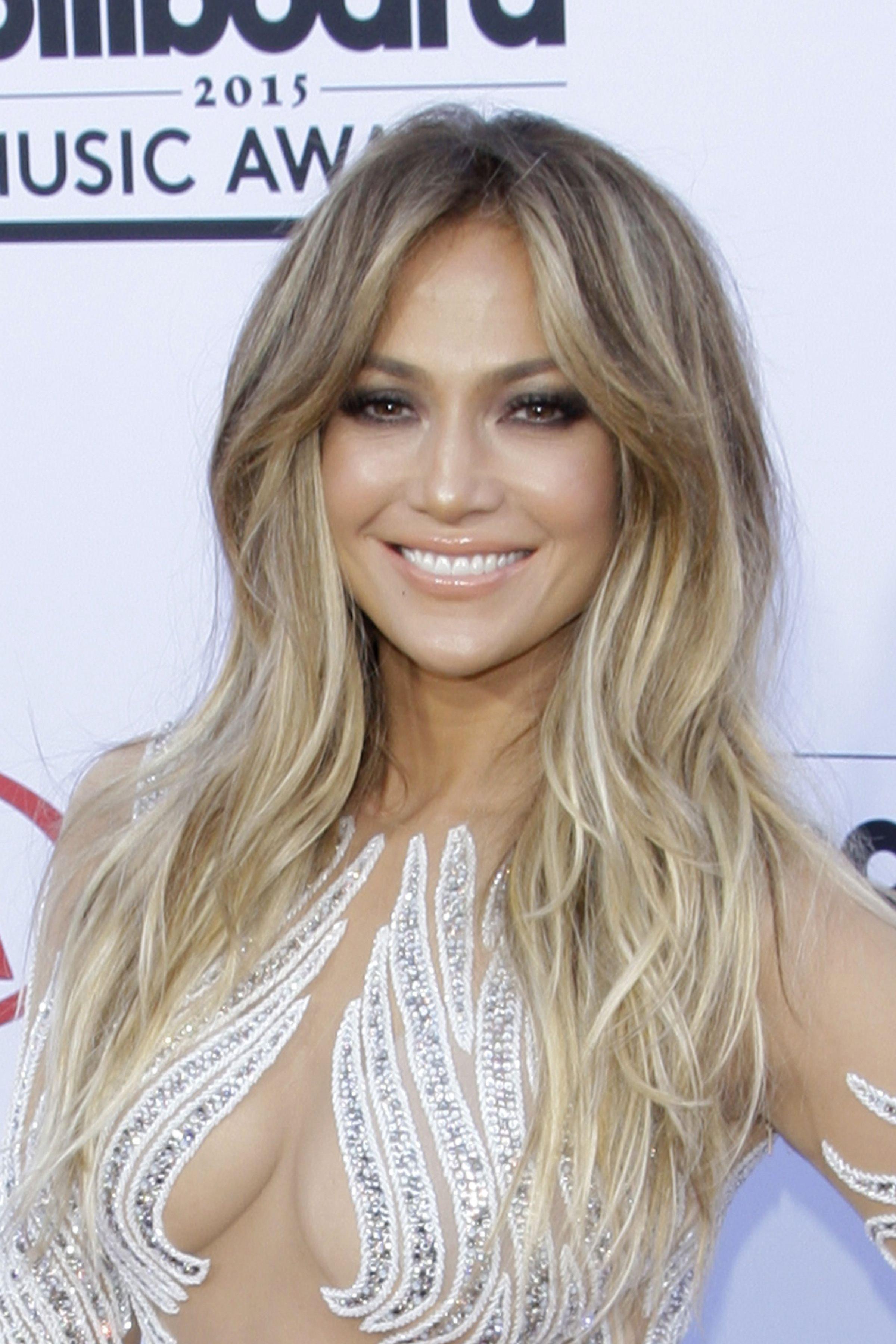 JLo expressed her disappointment in a comment section of the post which was uploaded on Instagram on August 27. The Marry Me singer wrote:
This was taken without permission. Period. And whoever did it took advantage of our private moment. I don't know where you are all getting it from bc we had ndas (non-disclosure agreements) and asked everyone to not share anything from our wedding.
-
Jennifer shared her disappointment in whoever took away their choice to share their private moment and added," Anything I put out private is OnTheJLO and it's to share w my fans. Which I will do when I'm ready to."
Who Leaked It?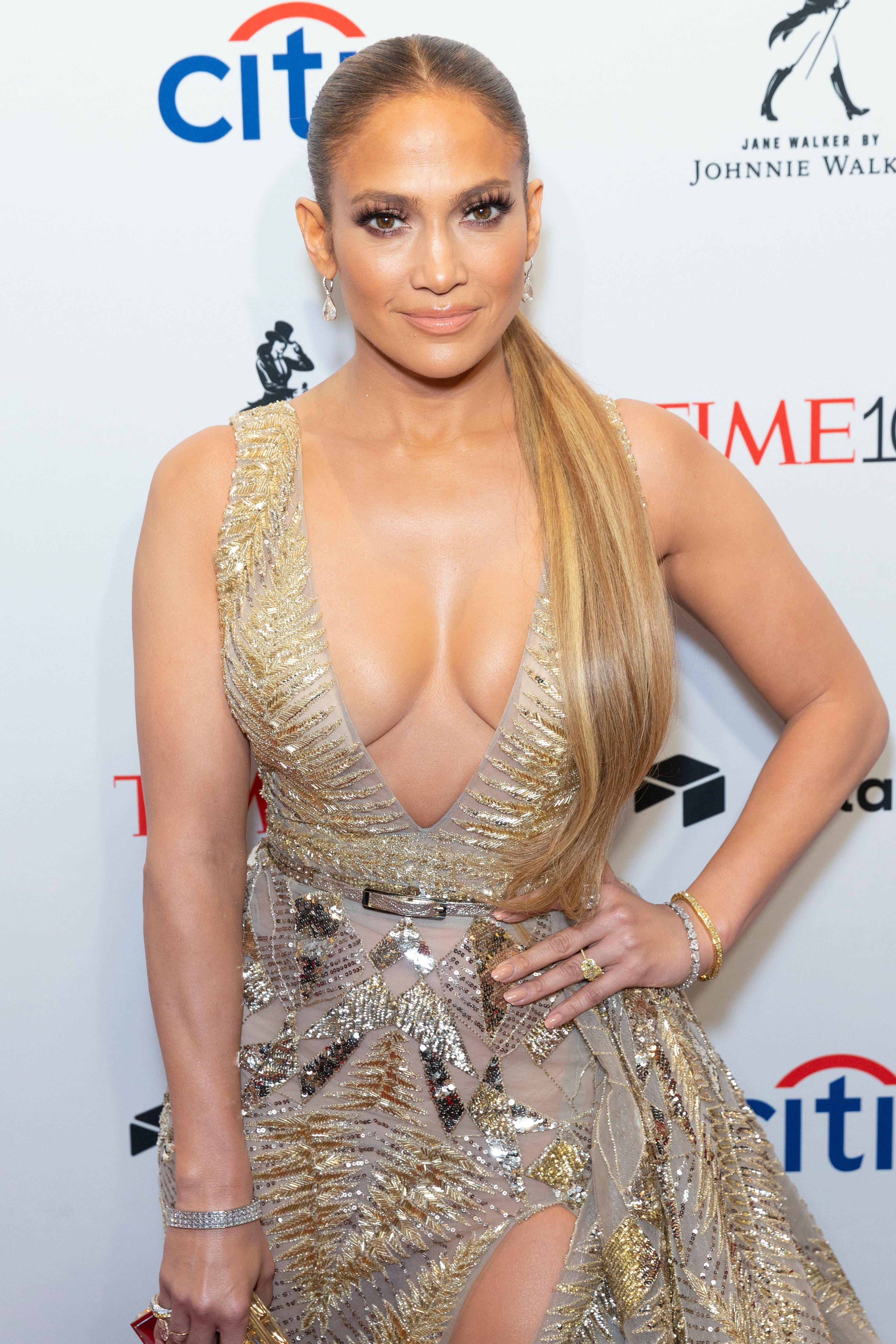 As reported by Page Six, the intimate performance Jennifer gave for her fourth husband, Ben, was leaked in a press release by jewelry designer Mikimoto. He later retracted the statement and claimed it was "misinformation."
The Hustlers star surprised her husband with an intimate performance wearing the jewelry brand's Prestige White South Sea Cultured Pearl Earrings with Diamonds set in Platinum. During the performance, JLo debuted a new song surrounded by backup singers and dancers.
Article continues below advertisement
Jennifer And Ben's Lavish Wedding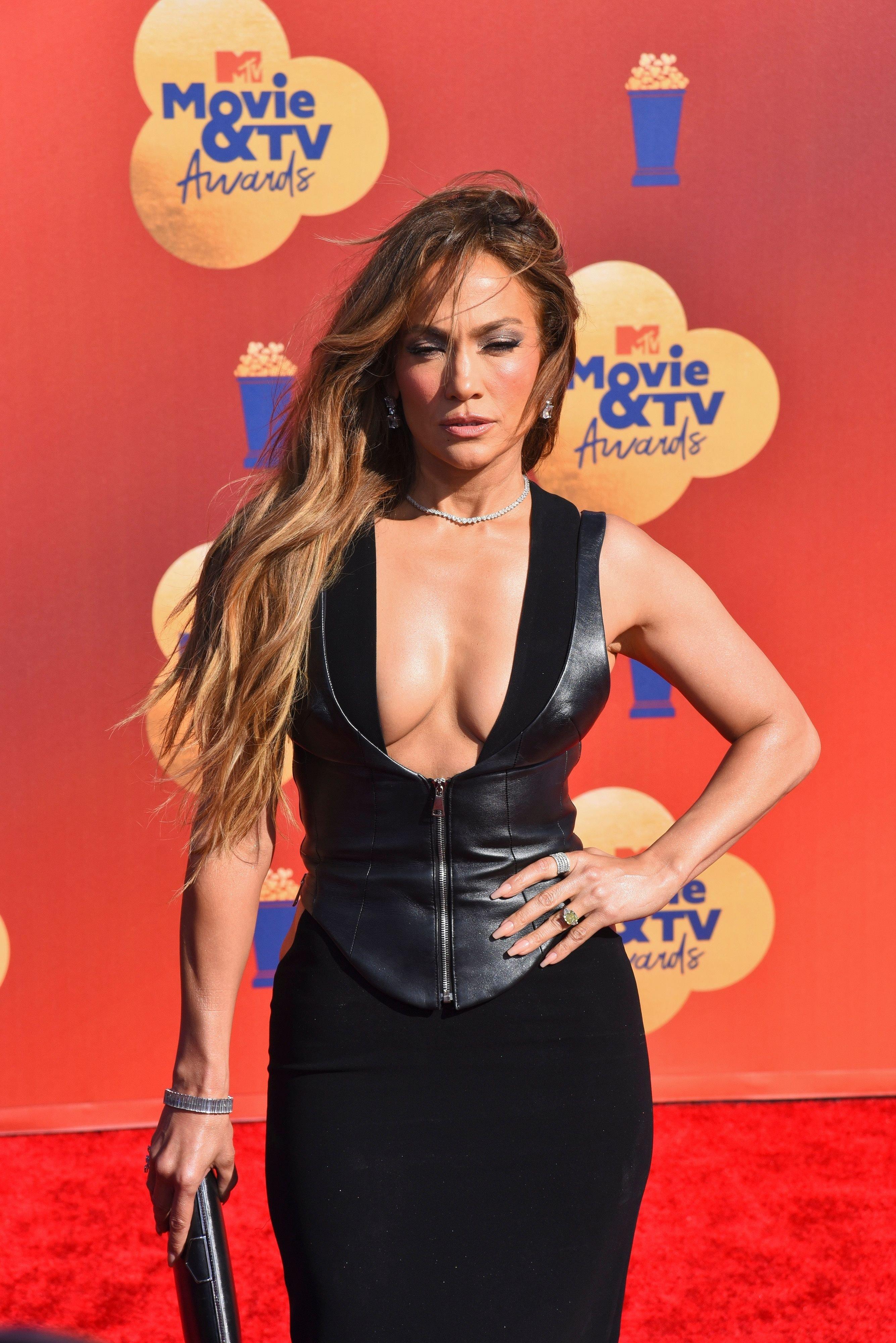 The couple first started dating in 2001 but split in 2003. The wedding has almost been two decades in the making and the couple made up for the lost time by hosting a lavish wedding. The ceremony was held in Georgia at the Batman actor's $8.16 million plantation.
Per The Sun, the three-day ceremony had a total cost of $1.16 million. The couple tied their knots with the 53-year-old bride rocking a high-neck Ralph Lauren couture dress which had a 20ft train and cut-out back and Ben, 50, looking classy in a white dinner jacket.
The ceremony showed the bride and groom walking down the red carpet alongside Ben's three kids, 16, Violet, 13, Seraphina and 11, Sam, and Jennifer's 14-year-old twins, Emme and Max, from her relationship with Marc Anthony. The guests enjoyed drinks on the veranda overlooking the North Newport River and enjoyed dinner on a jetty on the lake at Oyster House which Ben bought for $6.9 million in 2003.
Drama Before The Lavish Ceremony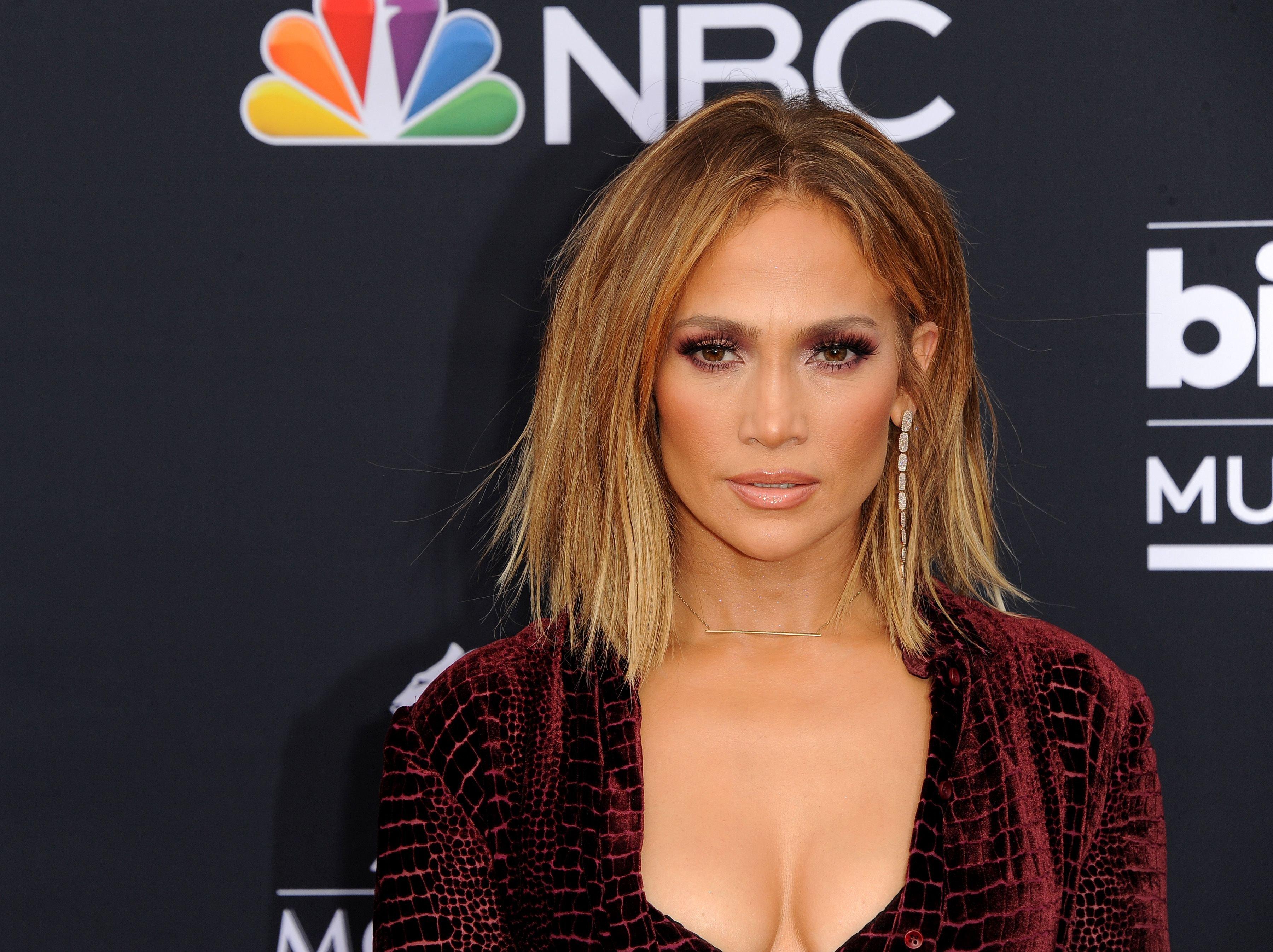 The lavish wedding ceremony was not without drama. Some hours before guests started trooping in, Ben's mother, Christopher Anne Boldt, fell off a wooden dock and was rushed to the hospital for stitches in a leg injury.
Also, there were speculations about a sibling feud surrounding Ben's brother, Casey Affleck's absence. Ben's ex, Jennifer Garner who has been close to him since their divorce in 2018, was also absent at the ceremony for a shoot although she gave her blessings.
There was also tremendous pouring of rain before the wedding which almost destroyed the resurfacing work that was done on the pothole-prone road of the estate. The damage was later repaired on Friday. Despite all these, the wedding day was sunny for a blissful ceremony.