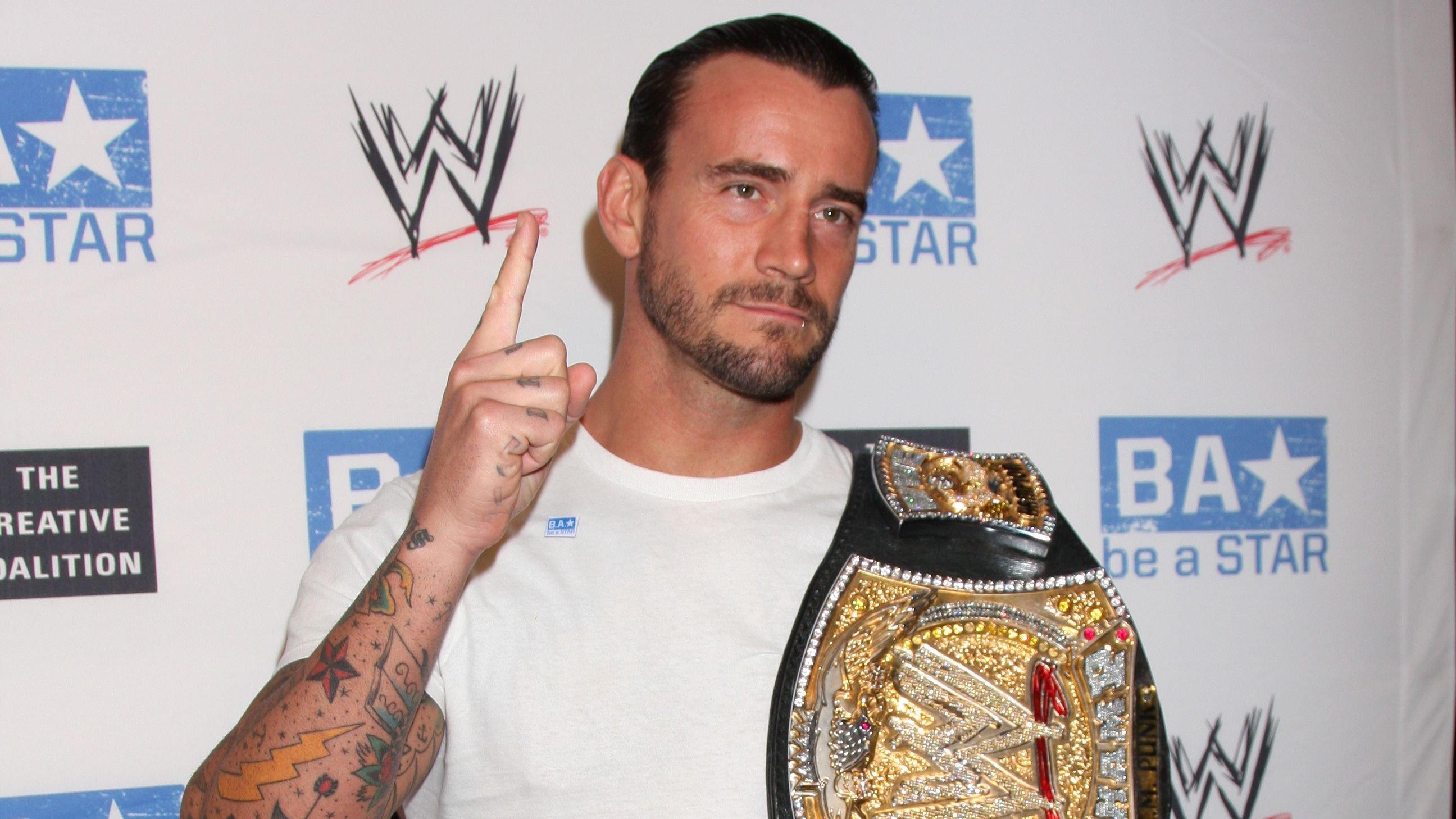 AEW News: CM Punk Opens Up About AEW Experience
CM Punk has accomplished a lot in the year since his big return to the world of professional wrestling. He has worked with a ton of young up-and-coming wrestlers, putting on amazing match after amazing match.
At Double or Nothing 2022, Punk achieved the ultimate prize. He defeated "Hangman" Adam Page to win the AEW World Championship. However, days later, he broke his foot and had to go on the shelf with injury.
His return a few weeks ago was supposed to be a momentous occasion. AEW were pulling the trigger on the big title unification match on the upcoming All Out pay-per-view.
But, it wasn't. The unification match between Punk and interim champion Jon Moxley was moved up to the August 24th episode of Dynamite. And Punk lost the match in less than two minutes.
Article continues below advertisement
Amid all of that, reports emerged of Punk taking unscripted shots at Page and him threatening to quit AEW. He addressed these rumors in an interview with Sports Illustrated.
'Twitter's Not Real Life'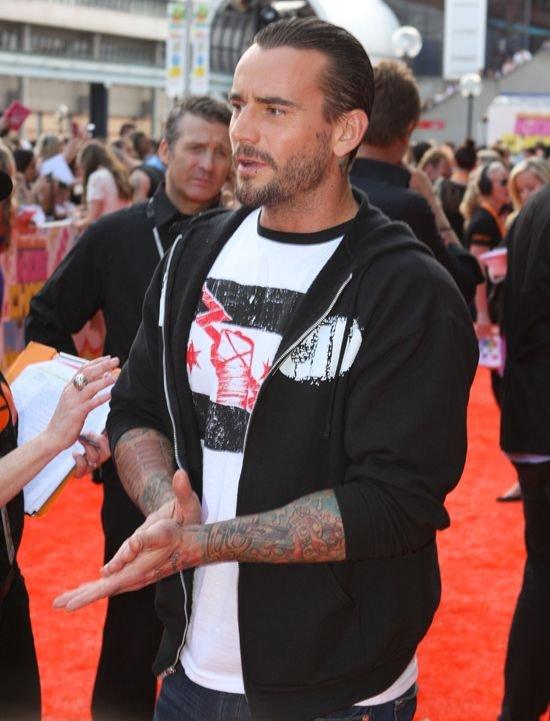 Punk told SI that AEW has been a pleasant experience overall. Regarding the rumors, he reiterated a long-standing view that things on social media aren't accurate at all.
"Yes, 100%," he responded. "You try not to put too much stock in internet rumors. But for AEW, I definitely think that's part of our audience. Twitter's not real life, though. On top of that, a lie makes its way around the world twice before the truth puts his boots on or gets out of bed."
"If I addressed every rumor, I'd be here all day," he continued. "I love AEW. It's not a competition of who loves it more or who's the heart and soul, or who's this and who's that. AEW allowed me a second chance to do what I do best, and that's professionally wrestle."
Article continues below advertisement
Bad Blood?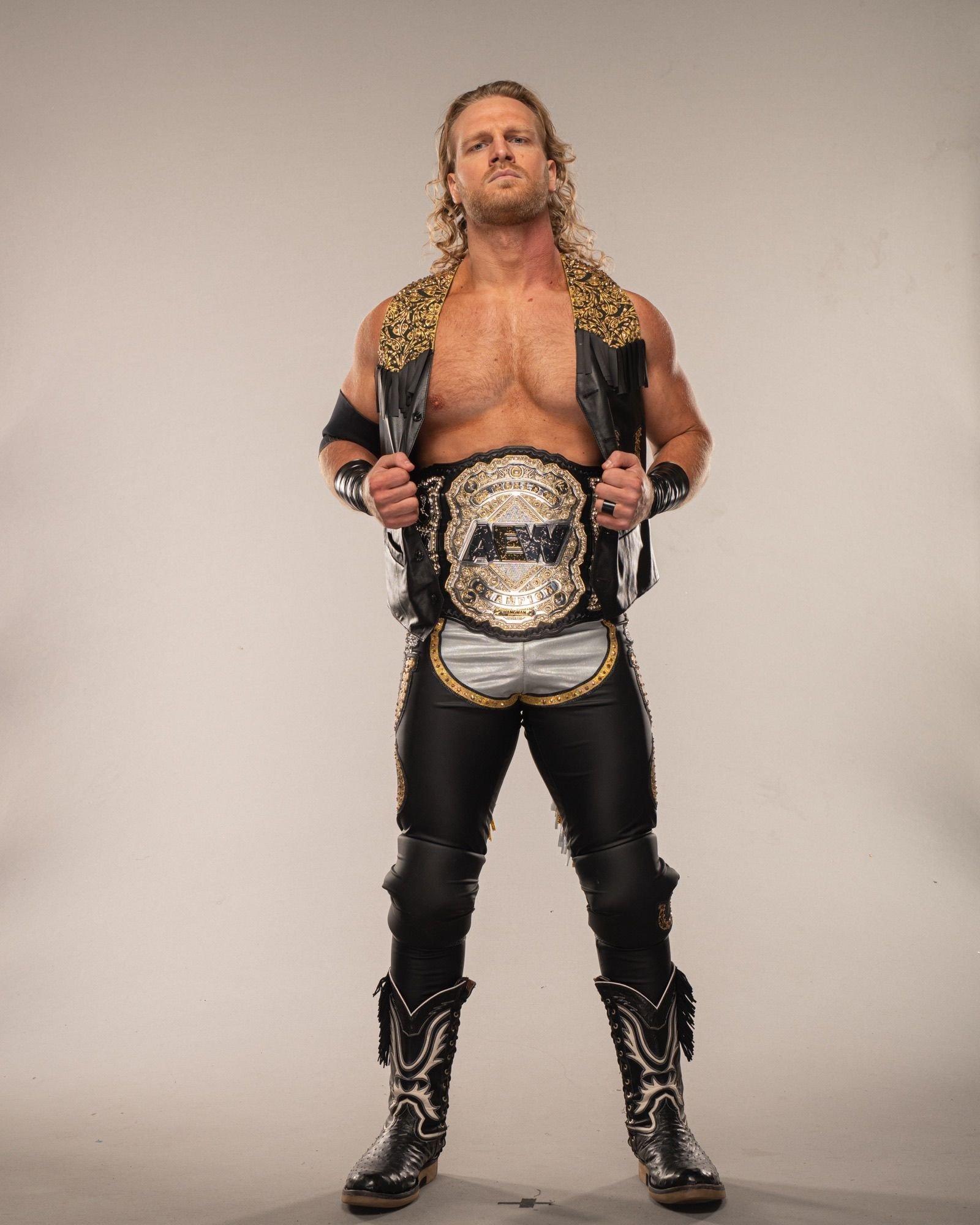 Punk then responded to the reports surrounding the issues with him and Adam Page. These issues reportedly stem from the treatment of Punk's former friend and Page's current friend Colt Cabana.
Punk says the story out there now is just one side. And he is willing to discuss the matter with anyone backstage who may have an issue with him.
"My locker room is never closed. It's always open. Anybody who wants to DM [Dave] Meltzer some bullshit can come talk to me about it. It's not macho, stupid bullshit. I'm an adult. Come talk with me," Punk said.
The Unscripted Shots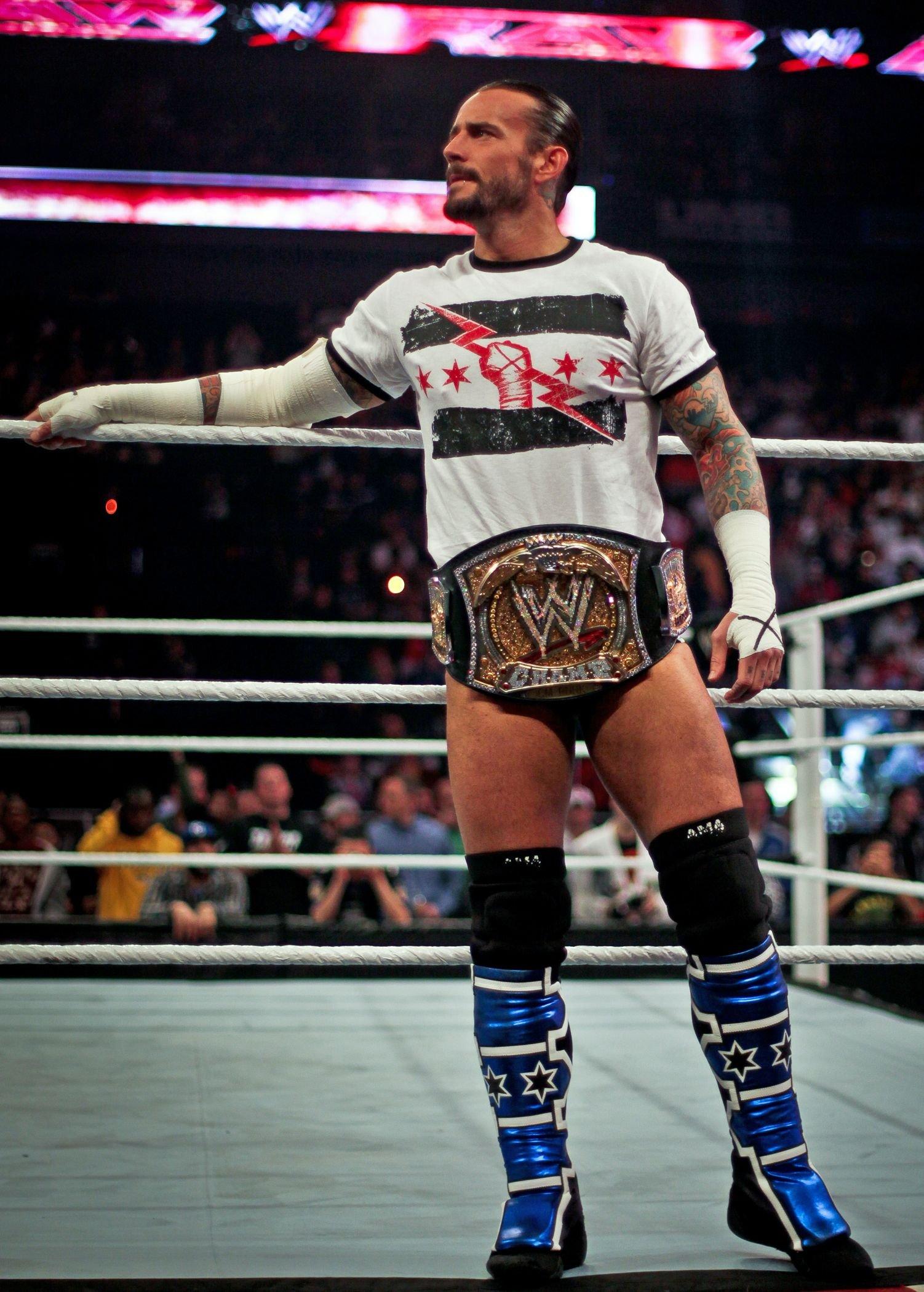 Punk directly responded to the comments he made about the former AEW World Champion. He said his main motivation was to just hook the audience in and make money.
"That's what I'm here to do, make people want to see what happens next," Punk said. "I'm trying to sell tickets to the live events. That goes back to me saying Twitter isn't [the] real world. Twitter is a bunch of people that don't really care about your opinion.
"They want to find like-minded opinions that share their worldview. I'm trying to tell stories, sell tickets, and get people to tune in on Dynamite."
'Unresolved Anger'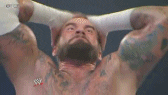 AEW owner Tony Khan also addressed the rumors recently. He acknowledged the shots were not planned and offered his reasoning on why it happened the way it did.
"It's unresolved anger, I think, from the World title match at Double or Nothing. We haven't really tied up all those issues," Khan told Busted Open Radio, "There was clearly some stuff that didn't get resolved at Double or Nothing."
Only time will tell if things work out for the best for Punk and AEW. It's a situation to keep an eye on as we inch close to the All Out pay-per-view.