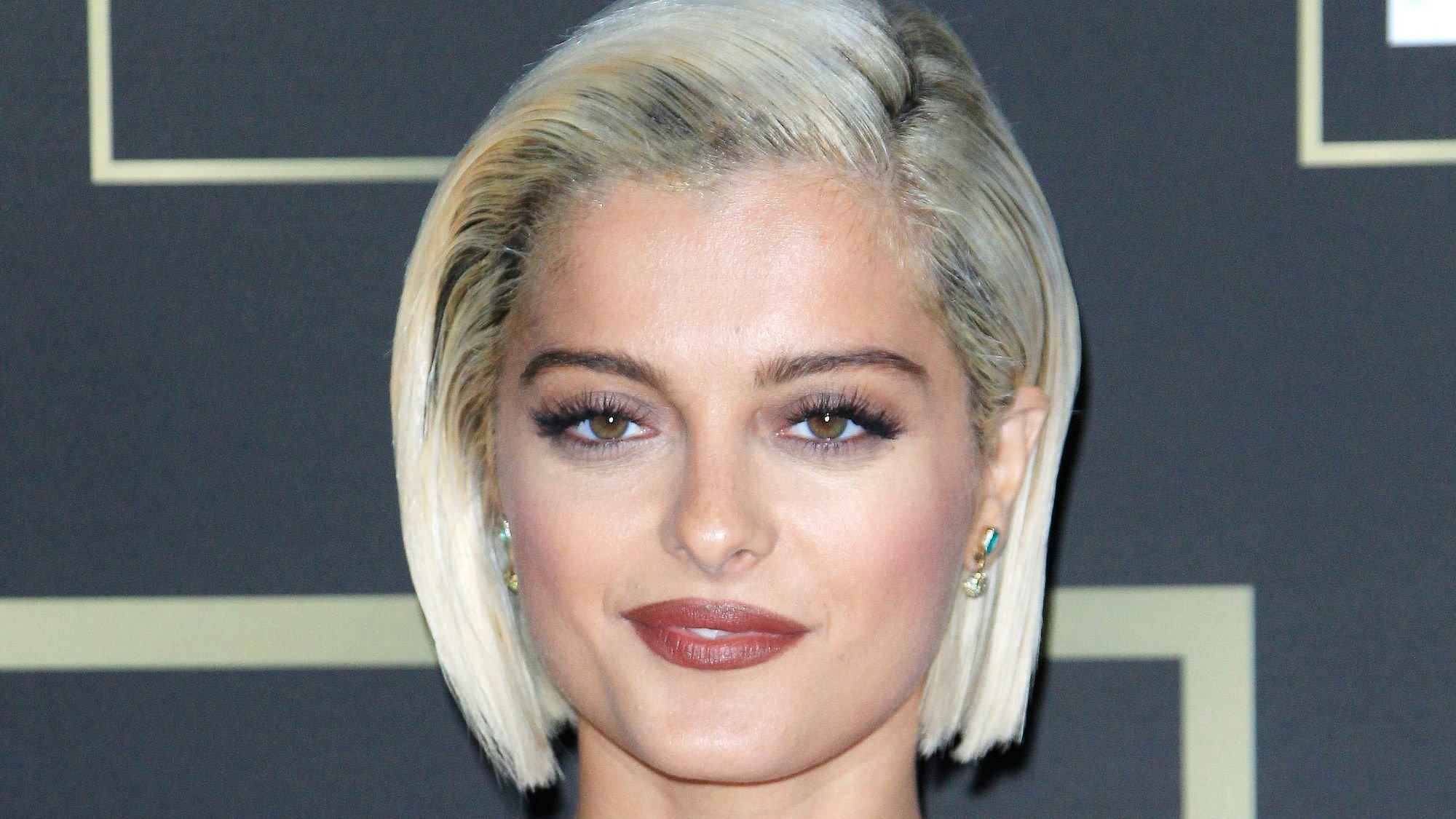 Bebe Rexha Flaunts Her Curves In Black Bikini Bottoms
At 33 years old and with a slew of nominations for her work as a singer and songwriter, Bebe Rexha is finally able to call the shots completely with her career. Initially entering the business as an unknown songwriter, she quickly ascended in the music industry with her driving lyrics that are simultaneously catchy and thought-provoking. With more than 10.7 million followers on Instagram, Bebe is also gaining fame as a body positivity leader and spokeswoman, unafraid to show off her curvaceous figure. Blessed with a gorgeous face and a whole lot of personality, it is little wonder that Bebe has become such a powerhouse in the industry and in the hearts of millions of fans worldwide.
Article continues below advertisement
Bebe Rexha Has Guns Out In Black Bikini Bottom
Dangerous curves are ahead for Bebe and her fans. In a mocking shot of one of the greatest rock and roll bands of all time, Bebe let her inner rock diva out with a Guns N' Roses top and black bikini bottoms for a great look that screams fashion forward. It's the asymmetrical top that takes the look over the top for her fans, who note that she can take even the most normal of materials and make them her own! And those curves? Bebe claims all of them - ALL of them!
Article continues below advertisement
Bebe Welcomed To The Comeback Stage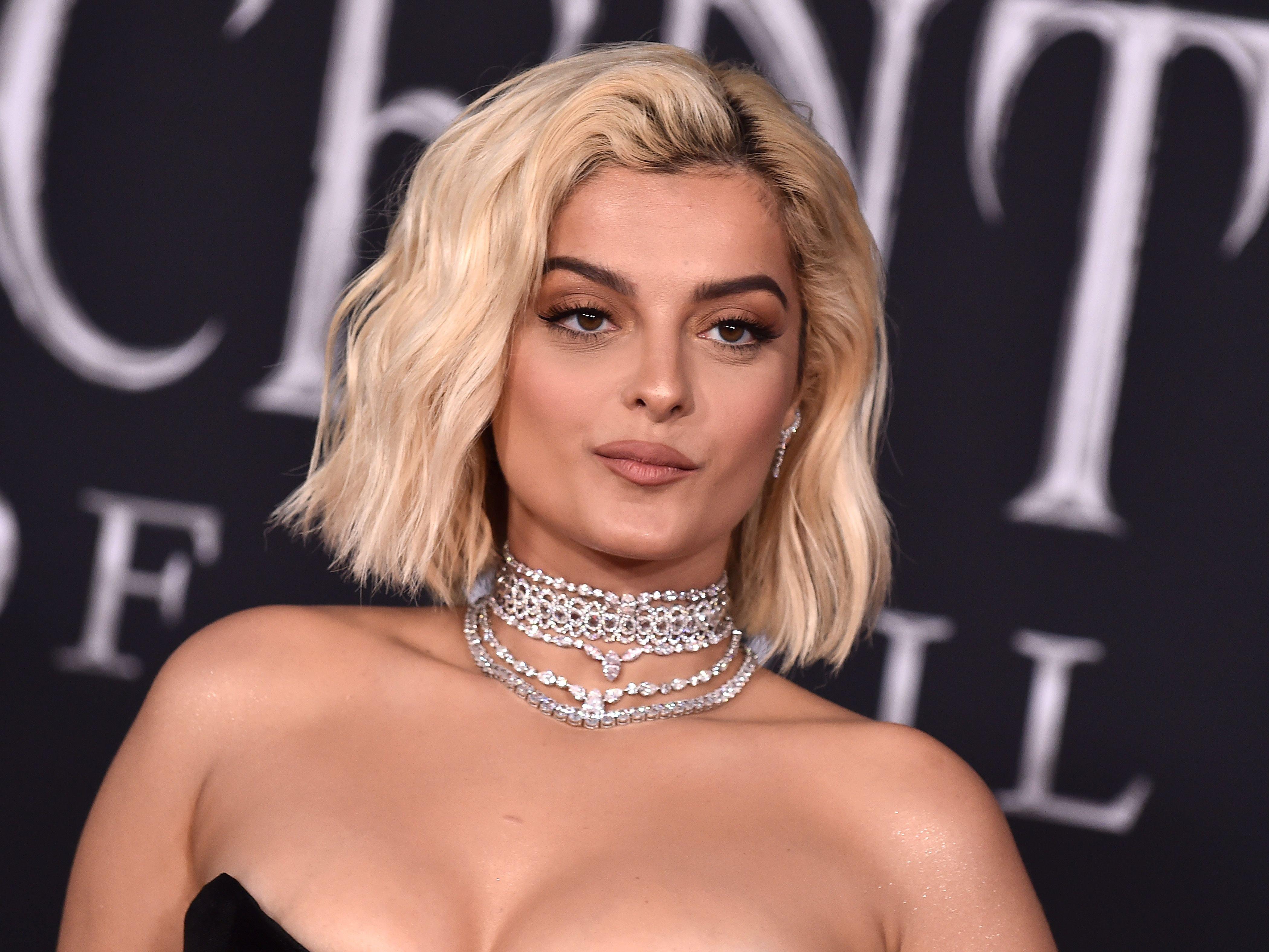 The Voice debuted a new coach for its second season, and it was none other than Bebe herself, who graced The Comeback Stage to offer advice to contestants who have been eliminated. Rexha knows all about rejection and how to get over it. Early on in her career, she heard plenty of no's, but turned them into yes's over time and now she is at the top of the industry. The main point to take away is to never give up!
How A 'Monster' Was Born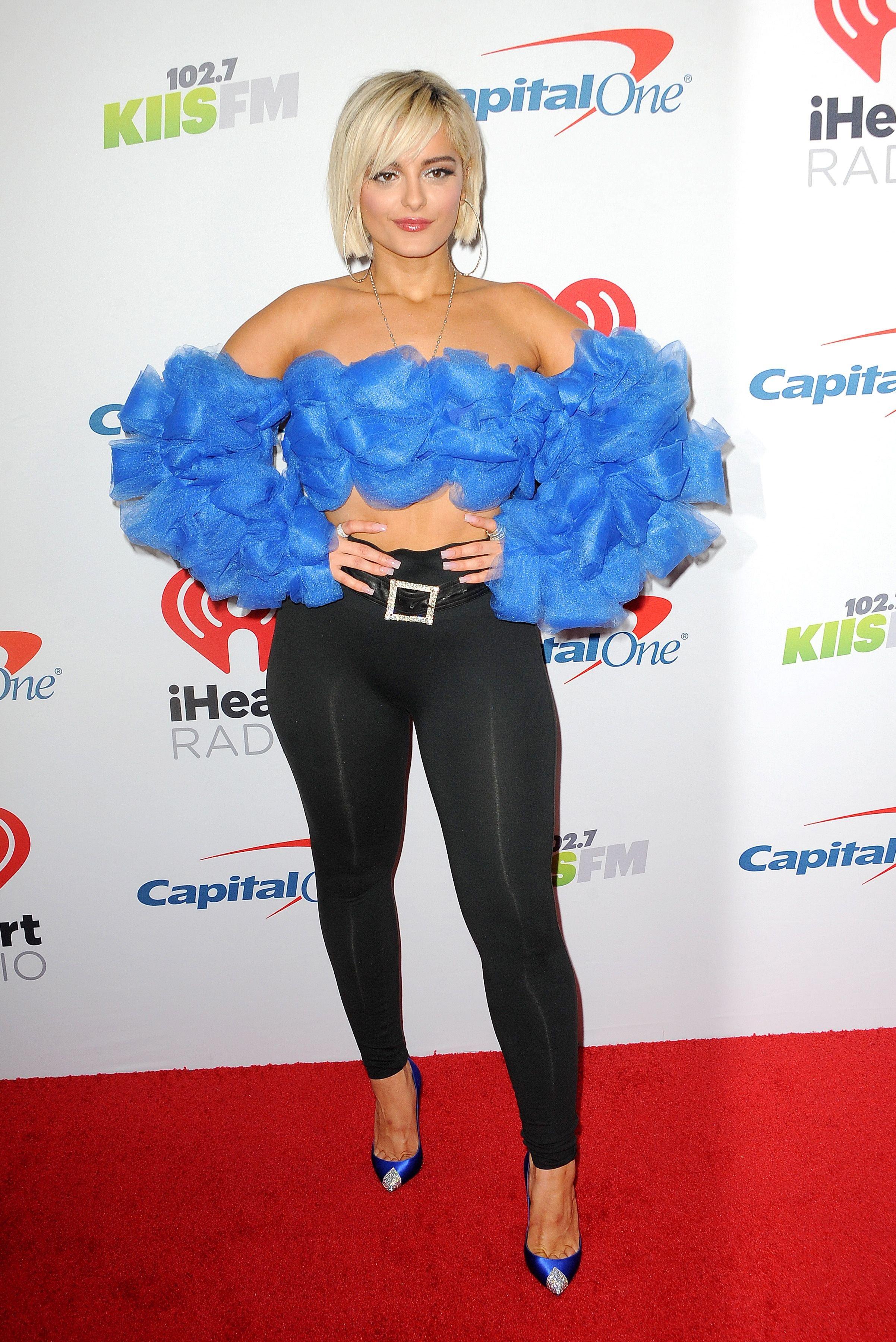 Warner Bros. signed Bebe to a solo act in 2013, and that same year, she was paired up with industry legends Rihanna and Eminem to write and produce the hit single 'The Monster'. The song topped the charts and earned a Grammy for 'Best Rap/Sung Performance. This was what really catapulted her career from unknown to industry upstart.
In 2013, Bebe signed with Warner Bros. Records as a solo artist. That same year, she wrote Eminem and Rihanna's "The Monster." The song went on to top the charts and won a Grammy for Best Rap/Sung Performance.
Bebe's Tour Guide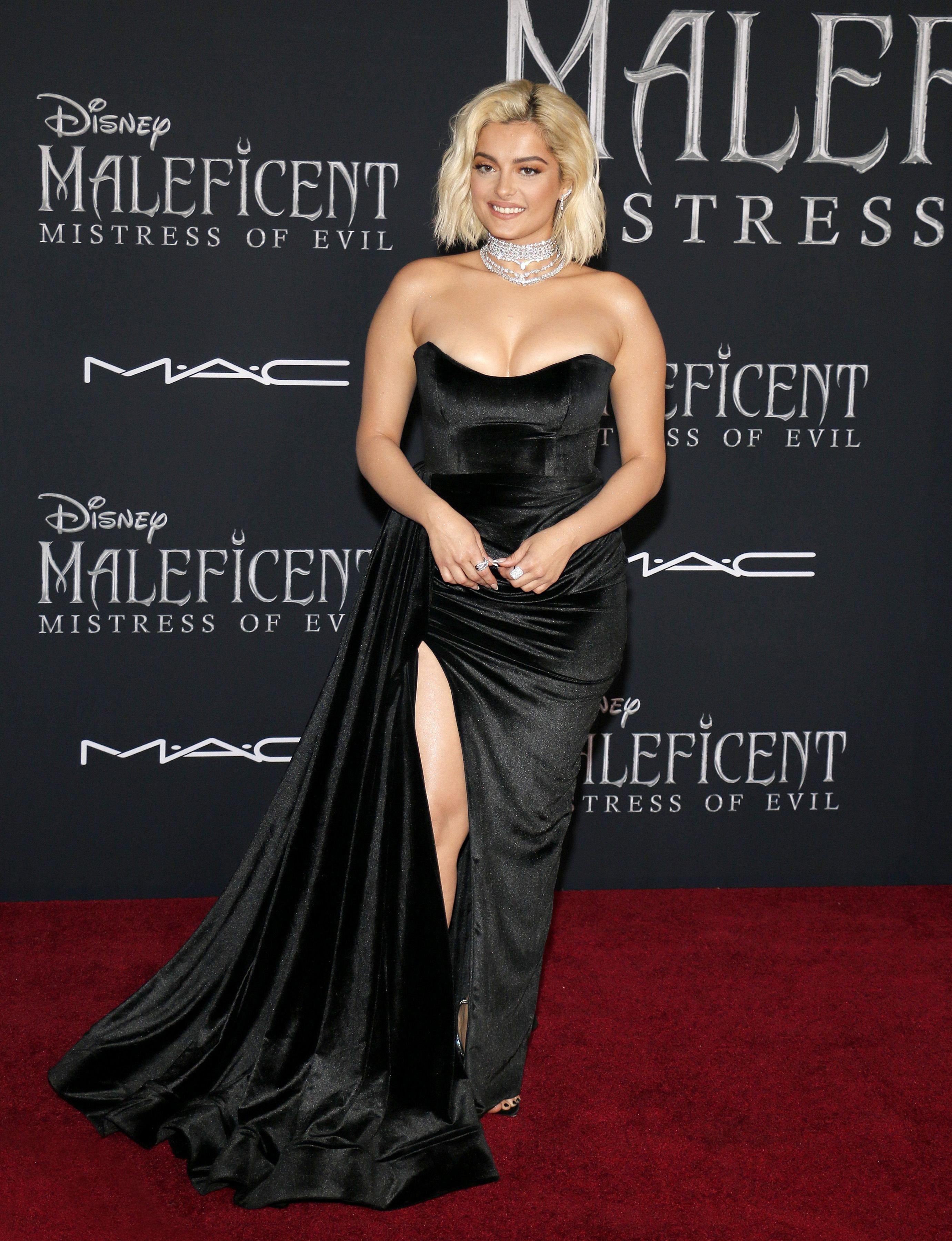 Bebe has opened for a number of musical stars, including Ellie Goulding, Bruno Mars, Nick Jonas, and Katy Perry.