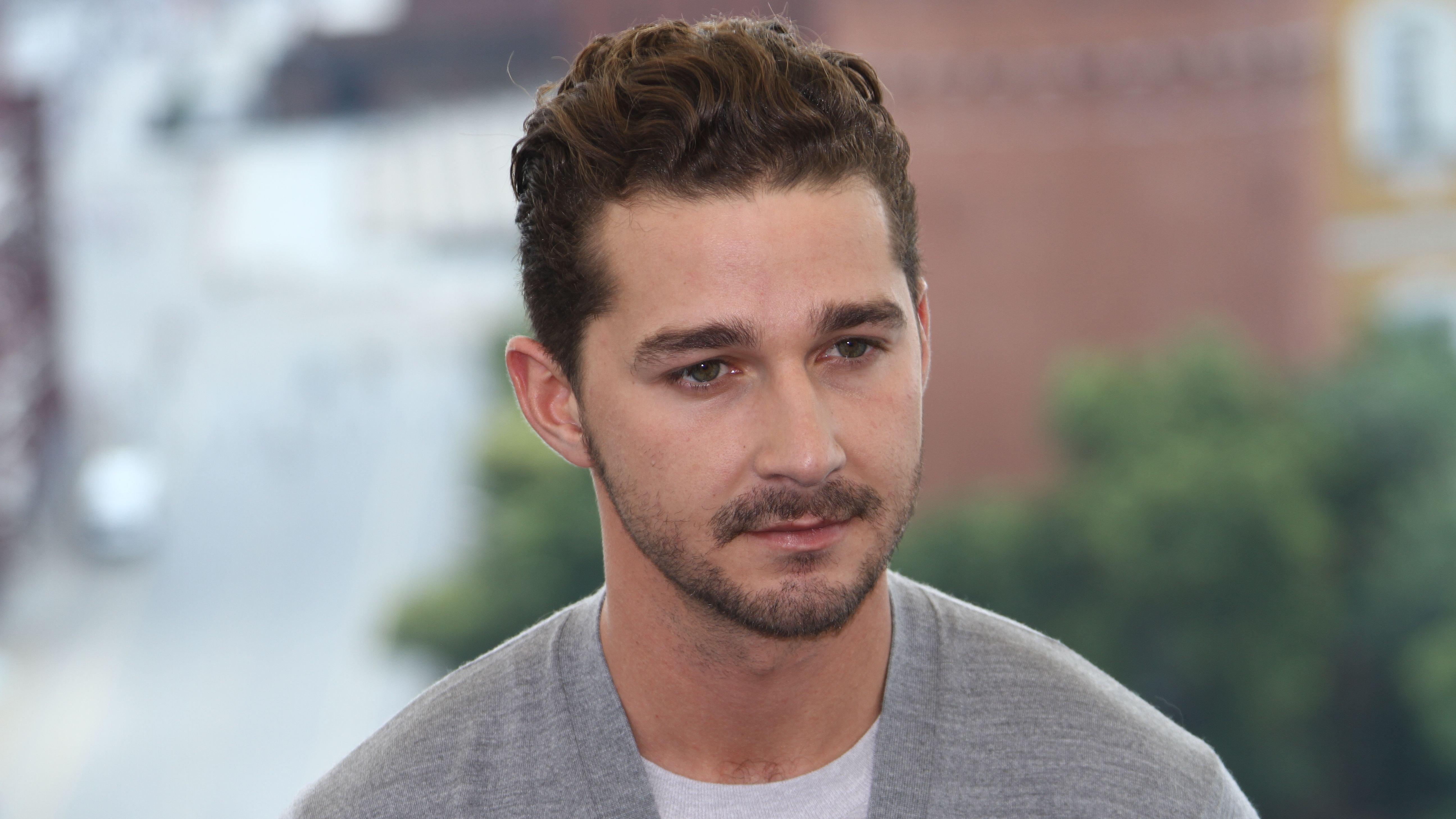 'I Had A Gun On The Table': Shia LaBeouf Opens Up About Troubled Life And Suicidal Thoughts
Embattled actor Shia LaBeouf is opening up about his mental health and the numerous scandals he has faced over the years.
According to an Us Weekly report, the 36-year-old actor and Disney Channel alum made some honest revelations when he sat down for an interview with Bishop Robert Barron, including how his scandals alienated him from his family, friends, and co-workers and even caused him to have suicidal thoughts at one point.
Article continues below advertisement
'World Had Crumbled'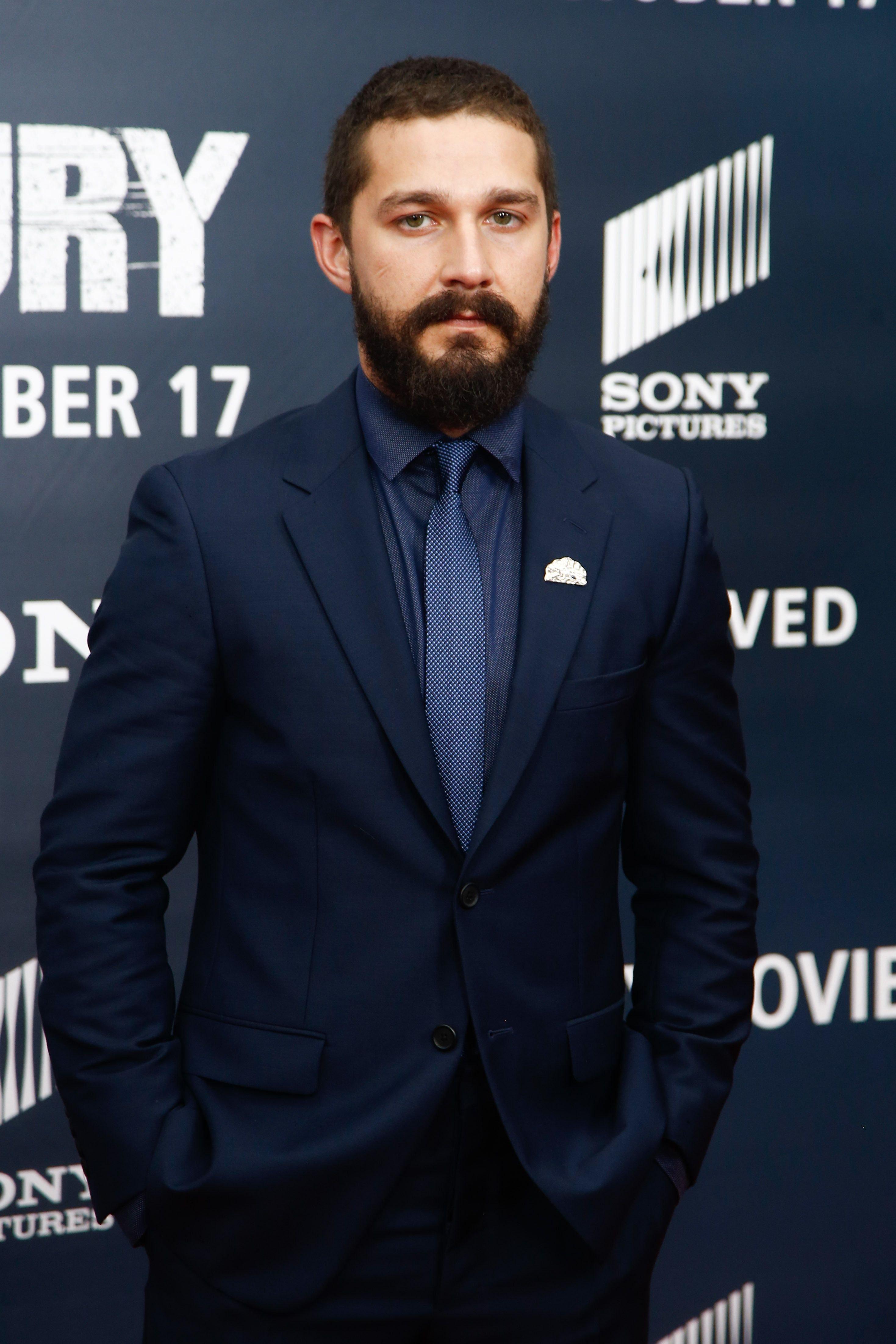 Talking about the time "when his world had crumbled," LaBeouf told Bishop Barron, "At this point I'm nuclear. Nobody wants to talk to me, including my mother. The manager's not calling. The agent's not calling. I'm not connected to the business anymore."
He also revealed he wanted to end his life at one point. "I had a gun on the table. I was outta here," he said. "I didn't want to be alive anymore when all this happened. Shame like I had never experienced before — the kind of shame that you forget how to breathe. You don't know where to go. You can't go outside and get like, a taco."
Sexual Battery Lawsuit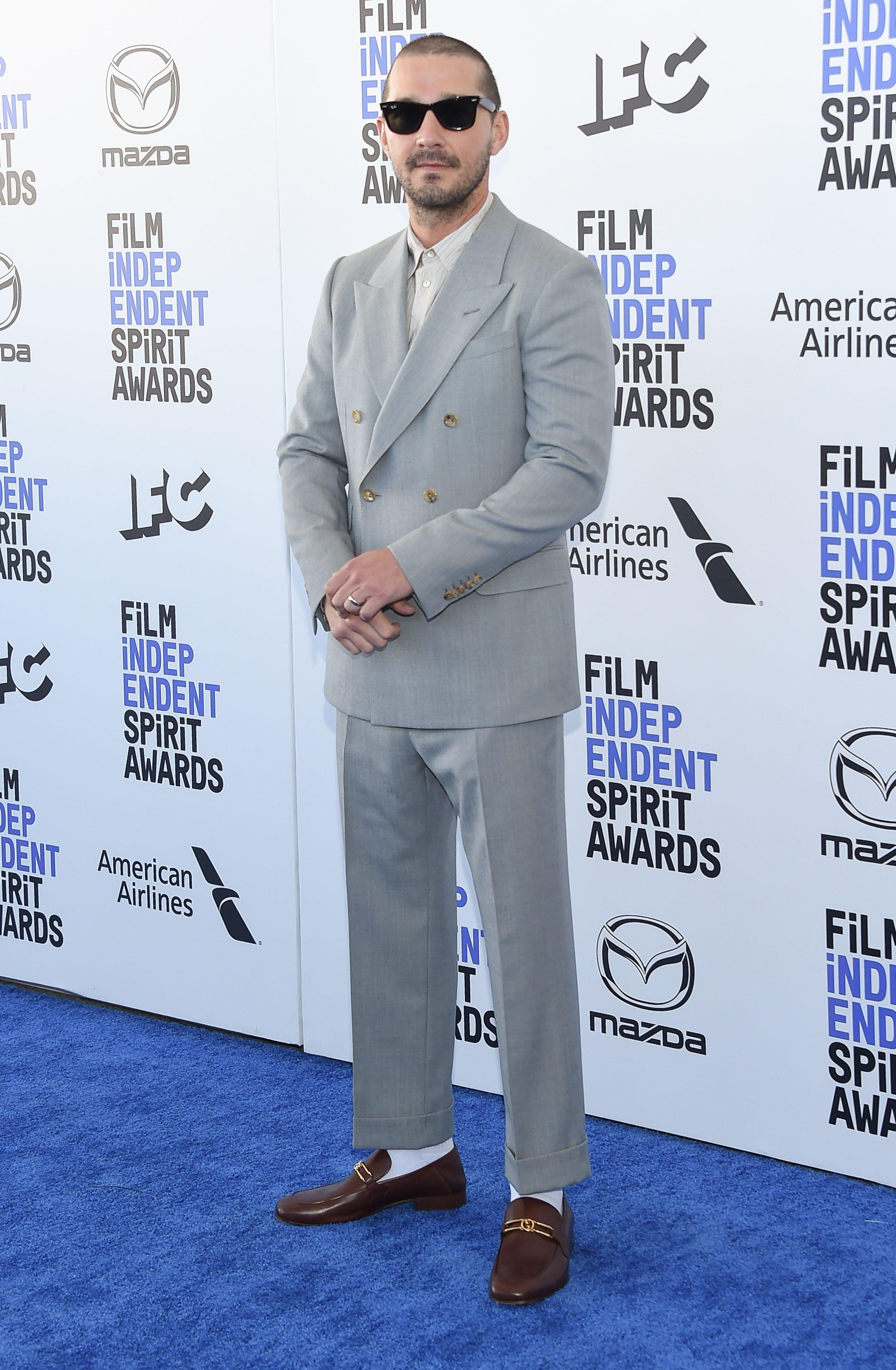 The Disturbia actor was set to star in Olivia Wilde's film, Don't Worry Darling, before he was reportedly fired in 2020 (he claims he quit "due to lack of rehearsal time"). And he is also facing a lawsuit filed by his ex-girlfriend, singer FKA Twigs, accusing him of sexual battery, assault, and infliction of emotional distress.
Article continues below advertisement
How The New Film Role Helped His Mental Health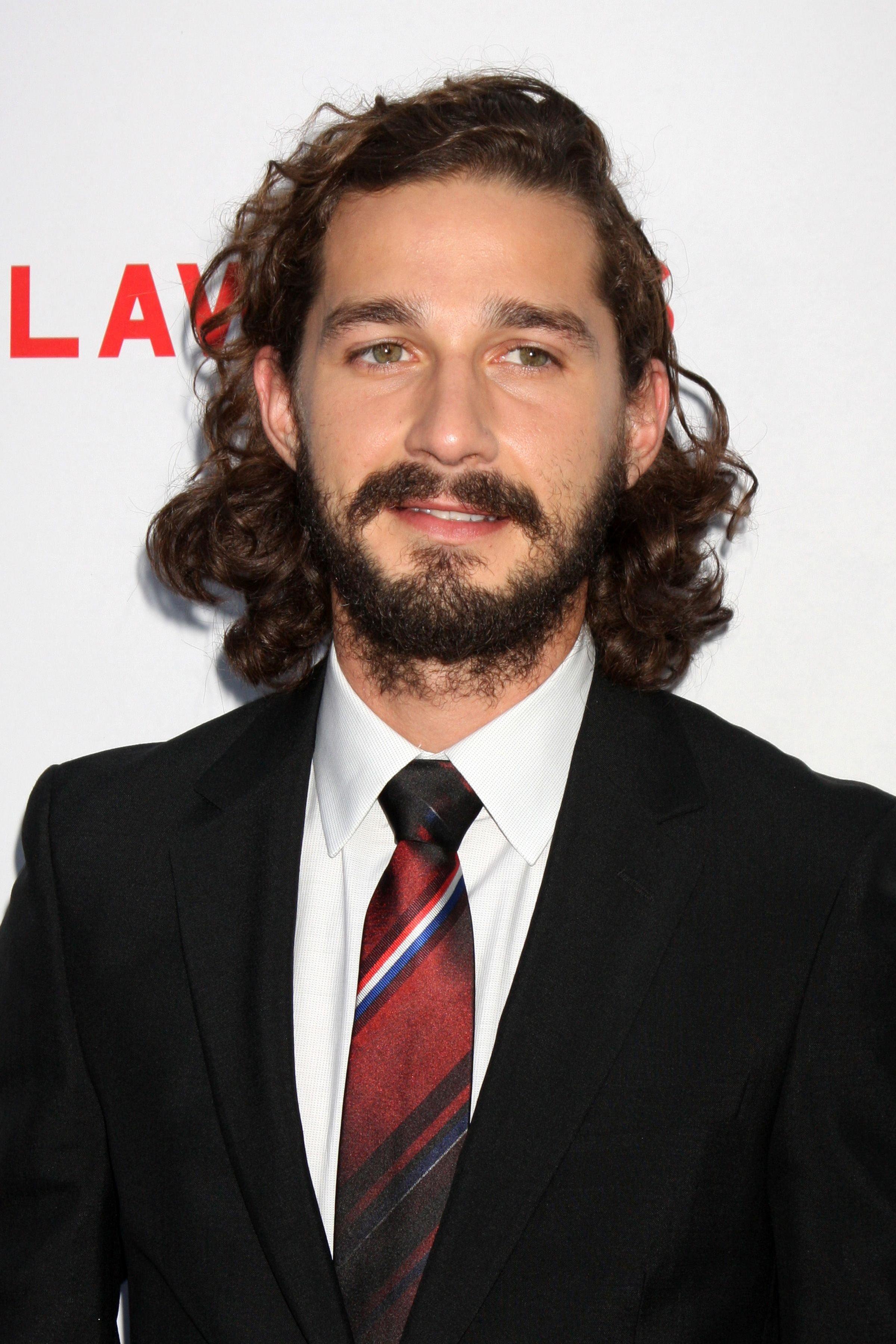 LaBeouf is starring as the titular character in the upcoming biographical drama Padre Pio, and he said that playing the role of the Catholic saint helped him grapple with his mental health issues.
"I know now that God was using my ego to draw me to Him," he explained. "Drawing me away from worldly desires. It was all happening simultaneously. But there would have been no impetus for me to get in my car, drive up [to the monastery] if I didn't think, 'Oh, I'm gonna save my career."
'The Woman Saved My Life'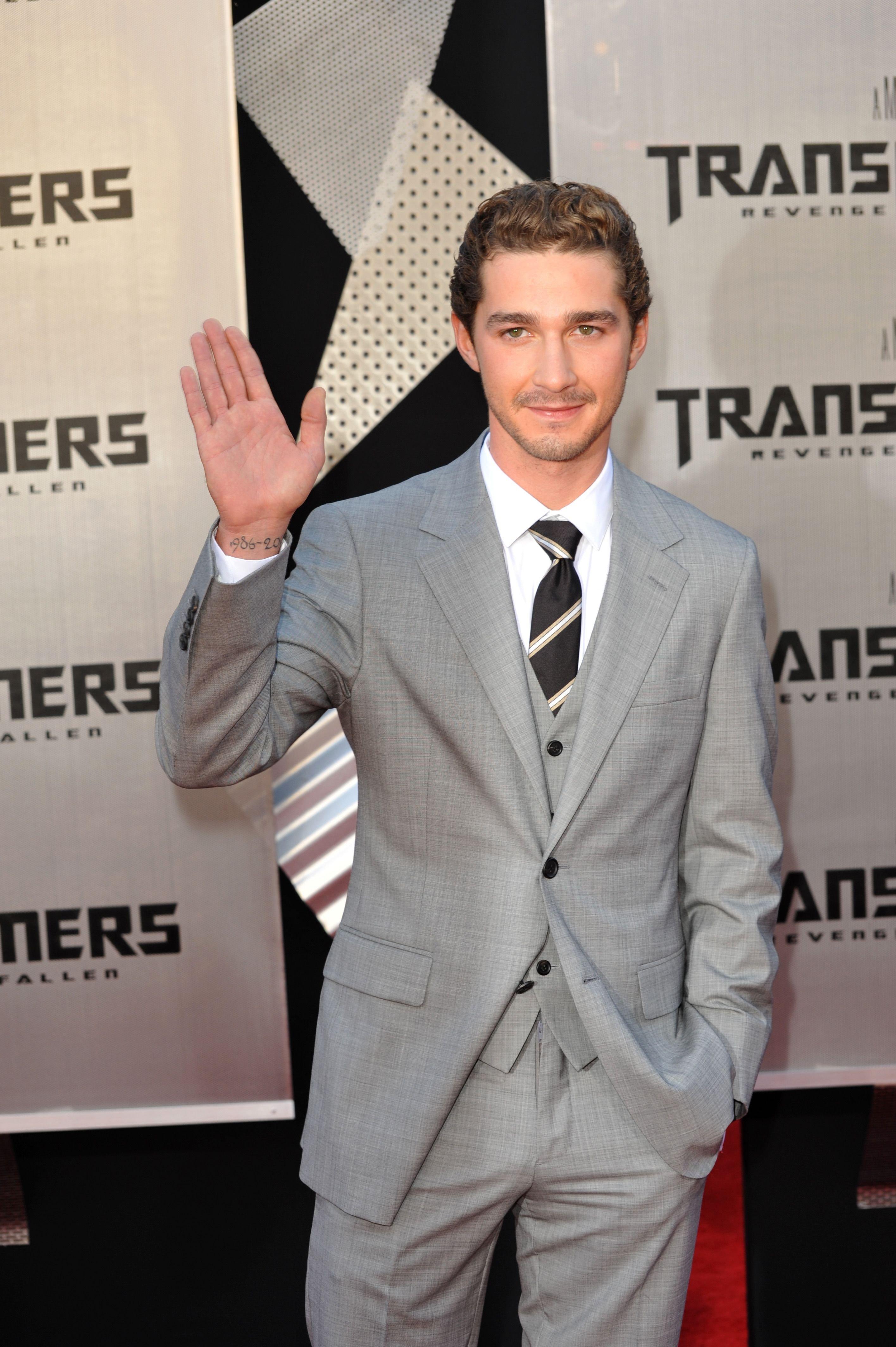 Talking about "the woman who accused" him, the actor said, "I wanted to go on Twitter and write all these things. I wanted to justify this and explain all this. Now I actually see that — the woman saved my life. She is, for me, a saint in my life. She saved my life. That perspective switch feels miraculous."