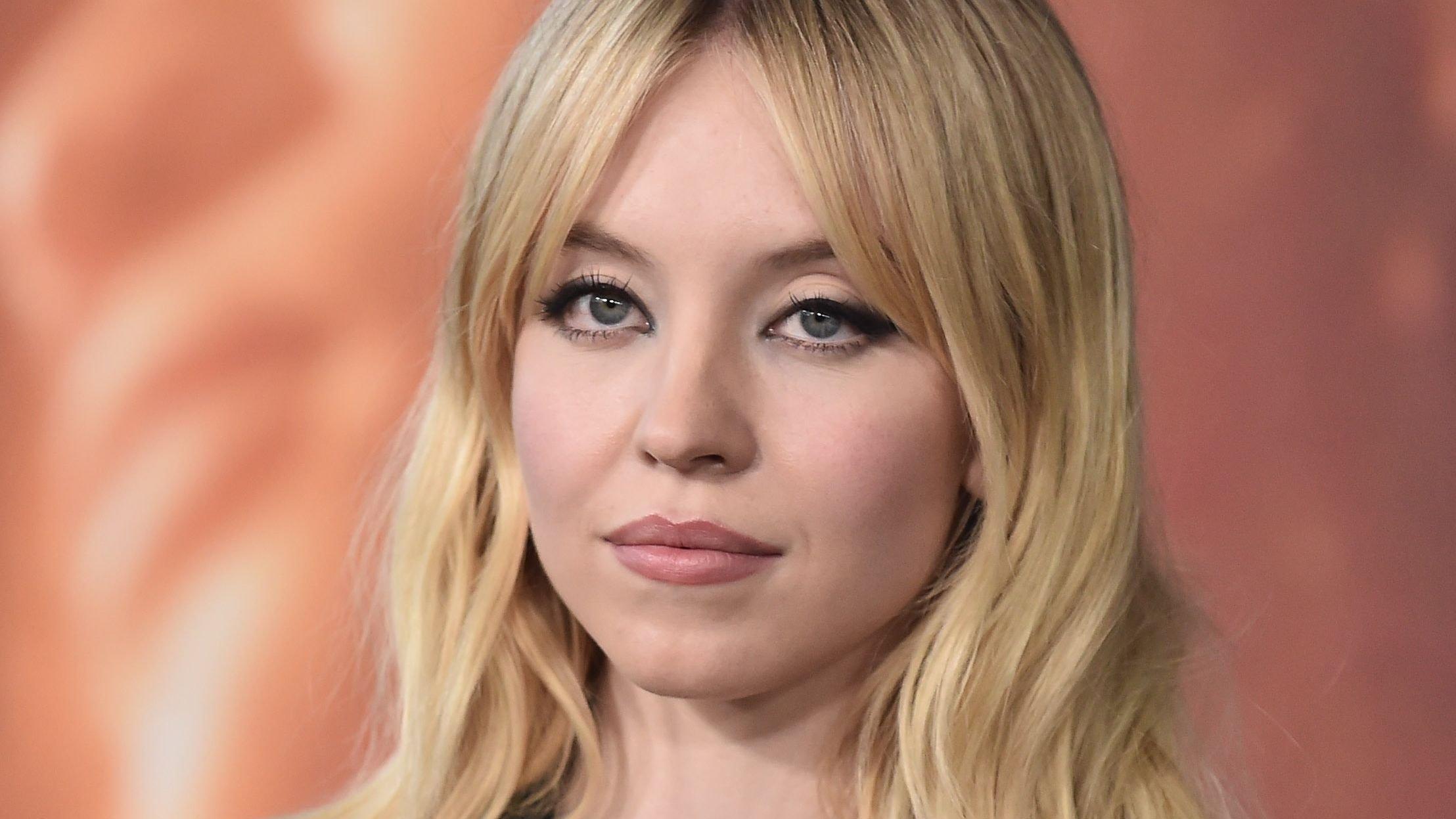 Sydney Sweeney Soaks Up The Sun In A Bikini
Sydney Sweeney loves to keep hearts racing with her sizzling bikini snaps. The actress always dazzles whenever it is bathing suit time, and she bares a sizzling figure to back it up. Some Instagram snaps showed the actress looking fabulous in a bikini as she took some time off to lounge by the beach.
Article continues below advertisement
Relaxing For Some Beach Time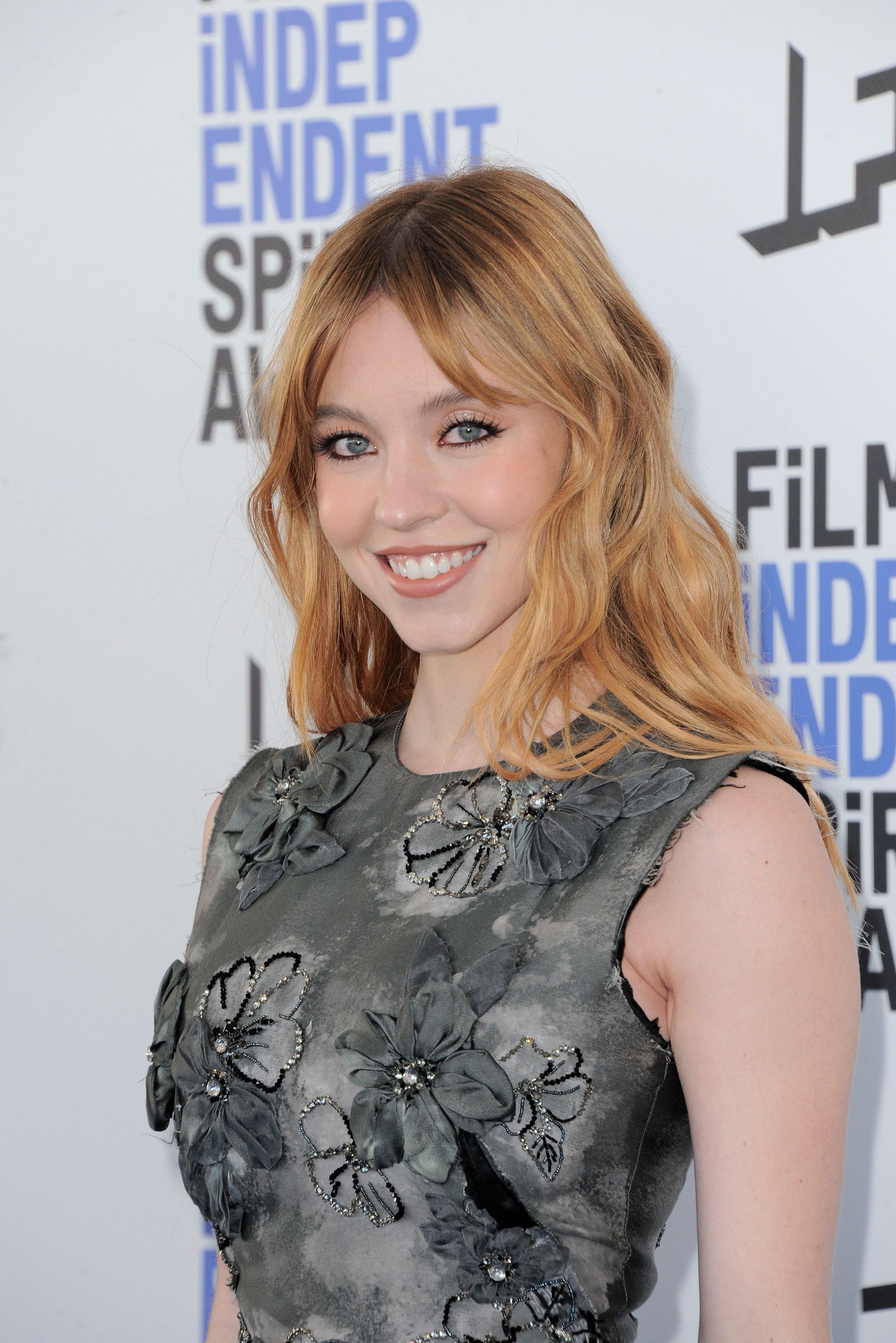 The Euphoria actress looked surreal as she enjoyed a sunny day on the beach. A snapshot presented the actress rocking a pale blue two-piece string bikini. Sydney added a white button-down to her outfit. The bikini top highlighted her captivating cleavage while the bikini bottom was hidden.
The blonde gave a lovely smile as she sat on a relaxing chair flaunting her fit figure. Another slide showed the 24-year-old pairing her outfit with a matching blue hat as she gave a charming smile at the camera with both arms on her head. Sydney's toned legs were on display as well as her flat tummy.
Lounging In Bikini On A Yacht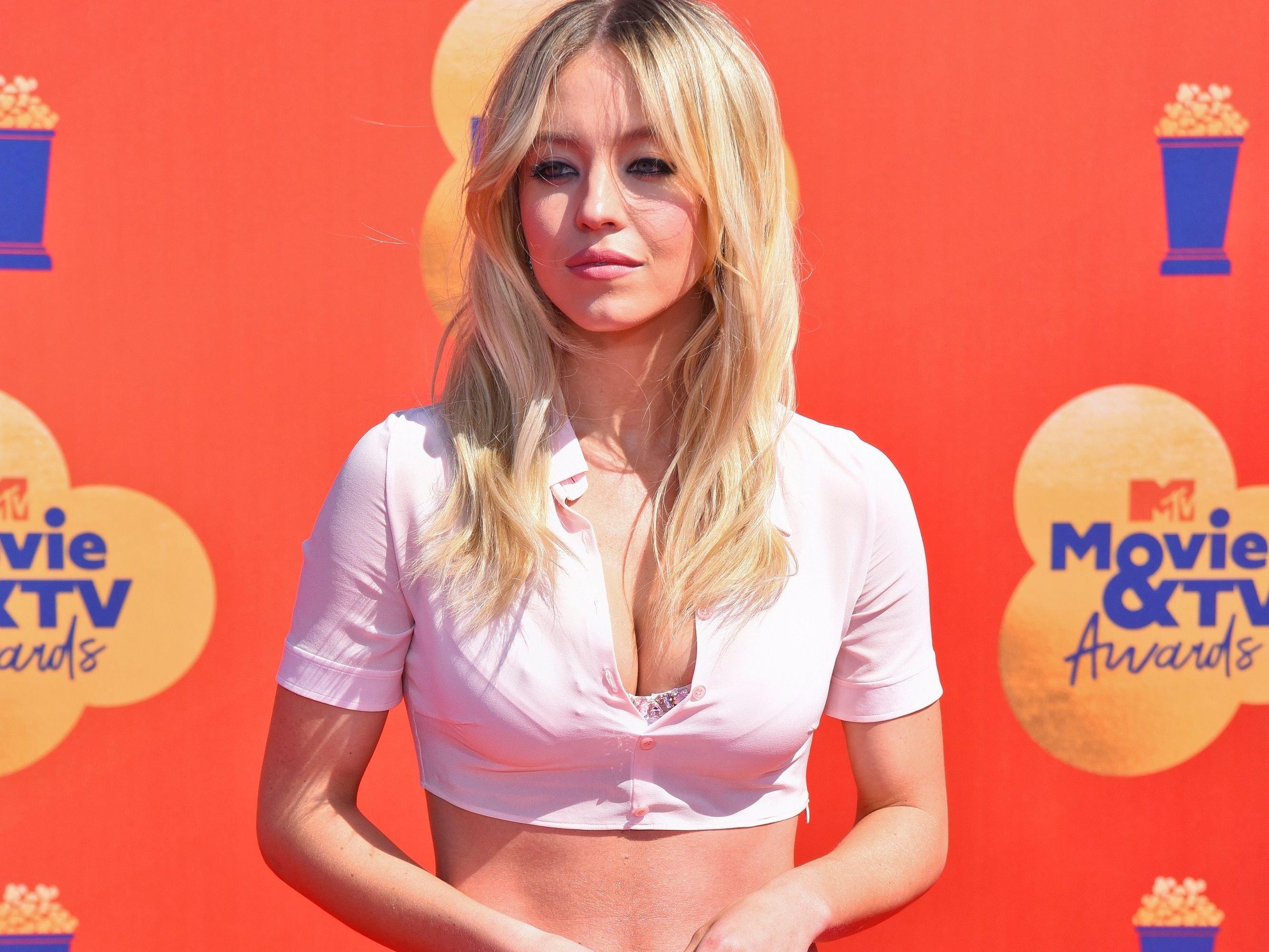 Sydney loves to spend some time looking gorgeous by the beach. In another snap, the Everything Sucks! the actress put her incredible bikini body on display as she enjoyed getting tanned by the sun on a yacht. The actress flaunted her jaw-dropping figure in a white two-piece bikini.
The snap showed Sydney giving a sitting pose on a blue cloth on a yacht as she put her svelte figure on display. The actress showcased her gorgeous cleavage, flat tummy, and long legs. The background of the snap featured the ocean view and a mountain.
Article continues below advertisement
Sydney Comments on Backlash On Family Celebration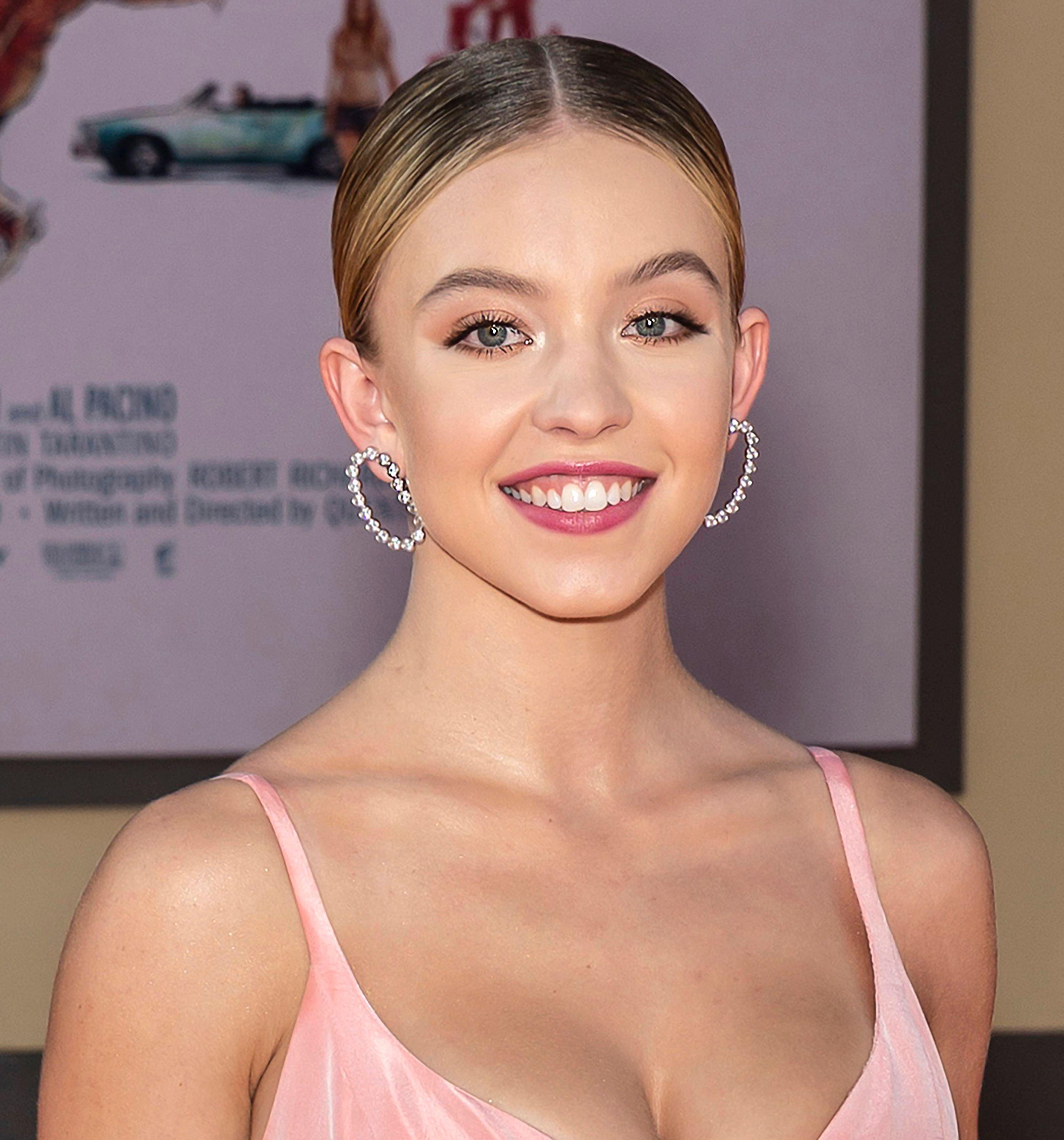 The actress recently had a social media row, and she took center stage. Sydney did not stay silent about the backlash on her just-concluded family celebration. The young adult posted some pictures to celebrate her mother's 60th birthday at the hoe-down-themed party. The snaps and clips showed the 24-year-old actress as well as other guests at the party.
The clip showed people dressed in cowboy hats and boots dancing in a line. Some people took to the social media account to comment on the picture of one of the guests who was dressed in a Blue Lives Matter t-shirt which is a pro-police countermovement to Black Lives Matter.
Per CNN, Sydney took to Twitter to defend her family tweeting, "You guys this is wild. An innocent birthday celebration for my mom's milestone 60th birthday has turned into an absurd political statement, which was not the intention. Please stop making assumptions. Much love to everyone and Happy Birthday Mom!" Someone replied to the tweet with, "Then you should've selected other pictures to post that wouldn't be left up to interpretation in this manner. Lesson learned for you, I assume."
Sydney's Nominations In Primetime Emmy Awards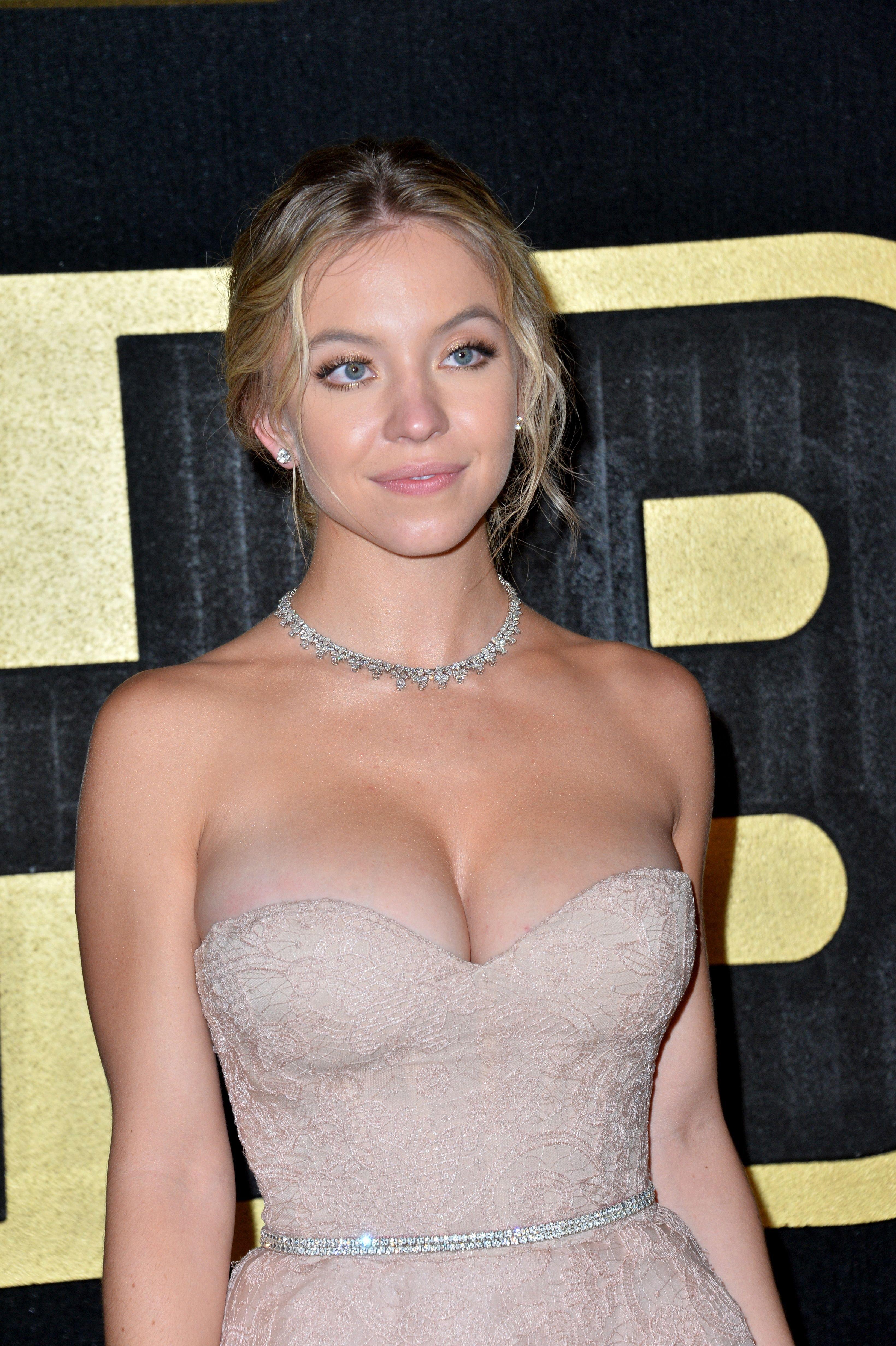 Sydney is a talented actress and has made a name for herself in the movie industry. The actress received two nominations and is set to attend the 74th Primetime Emmy Awards. The first nomination is for an outstanding supporting actress in a drama series for, Euphoria. The second nomination that she received includes an outstanding supporting actress in a limited or anthology series or movie for White Lotus.