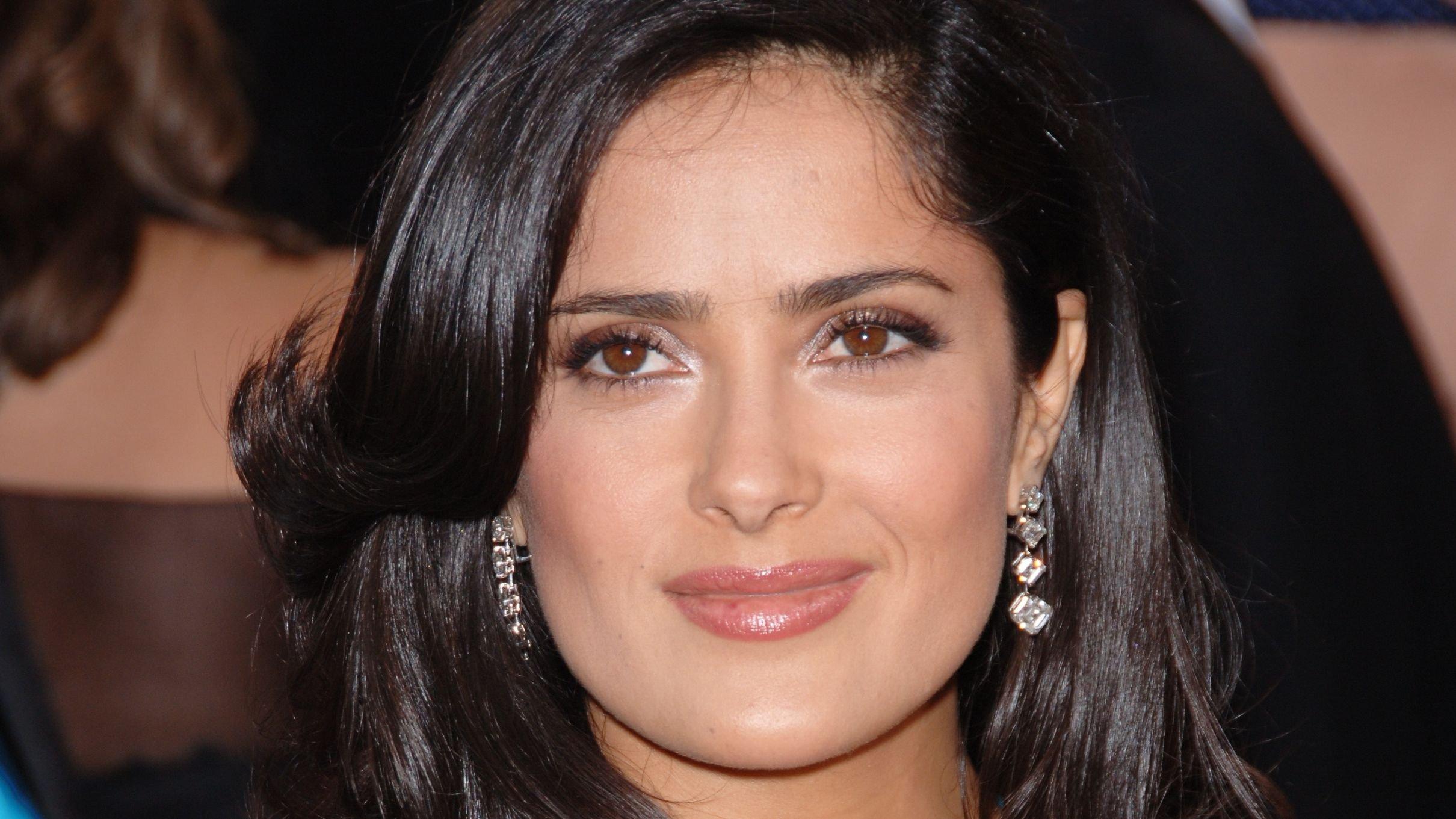 Salma Hayek Shines In A Figure-Hugging White Dress
Salma Hayek is here to let us all know that she is 55 years young, dear! Not only has she never looked better, but her body of work continues to shine as she celebrates more than 30 years in the entertainment business. Since moving to America to follow her dreams, Hayek has become not only one of the biggest stars in her native Mexico but one of the biggest anywhere in the world.
The Oscar-nominated actress and producer keeps winning over audiences with her captivating roles, philanthropic efforts, joie de vivre, and immaculate style. With more than 21.6 million followers on Instagram keeping track of her every move, they know just how hard it is to stay current on all things Salma. But they love to try!
Article continues below advertisement
Salma Hayek Steals The Scene In Eyecatching White Dress
Who doesn't love a good throwback? With a look that is regal from head to toe, Salma is giving us serious empress vibes in this stunning look that would kill any gala, any red carpet, any event! The actress, who chose this dress for a black tie occasion, pulled out all the stops with this ensemble, complete with a tiara to go with a floor-length white ball gown dress that is truly fit for a queen. Her fans loved what she ultimately decided to wear, and just another reason why Salma continues to be one of the most admired women in the world when it comes to her supreme fashion sense!
Salma Believes In God, But...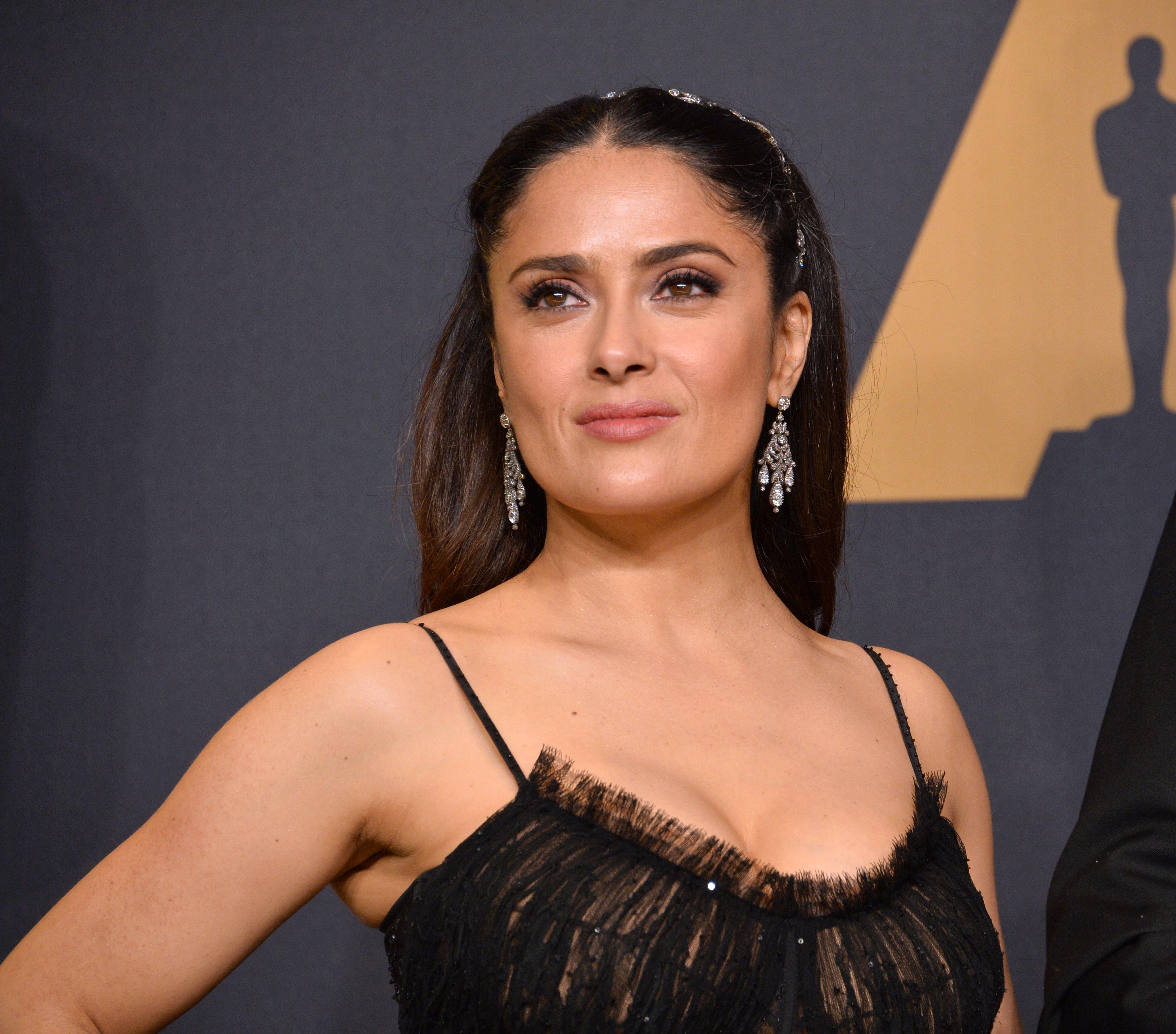 In stereotypical Mexican fashion, Salma was born into a very religious Catholic family, attending ceremonies every week with her family and practicing the doctrines all through her childhood and into her teens. It was not until she became an adult that she really began to challenge religion and today, although she believes in Gold the Almighty, she doe snot identify as Catholic.
Article continues below advertisement
Salma, The Olympian?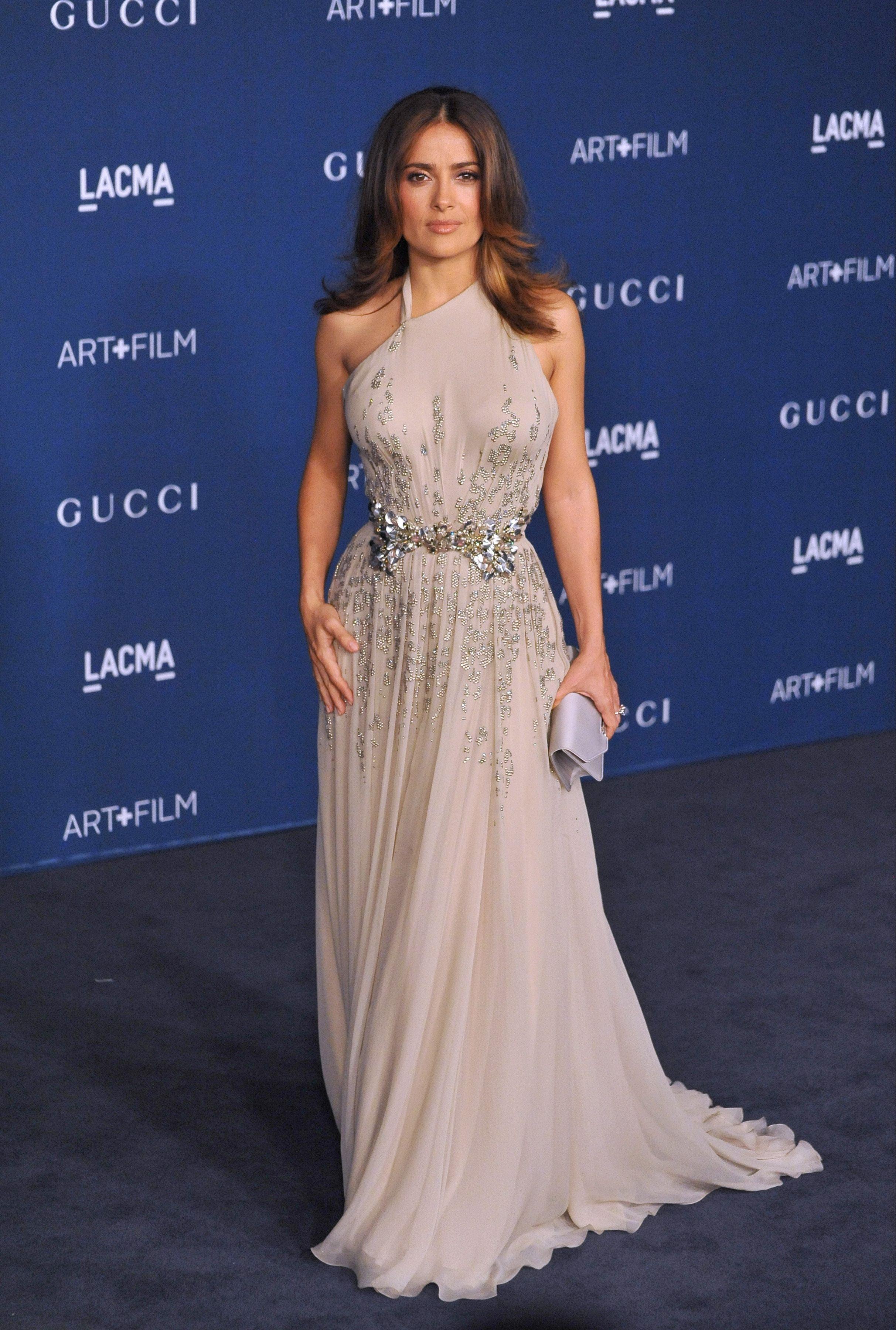 At an early age, Salma expressed an interest in gymnastics and begged her father to train in Mexico City at the age of 9. In only two months, Salma had mastered gymnastics to such a level that she was drafted to the Olympics team for the country. But once she learned that she would have to remain in Mexico City to train, her father ended those dreams. Soon, however, Salma caught the acting bug, and the rest is history!
The Bald And The Beautiful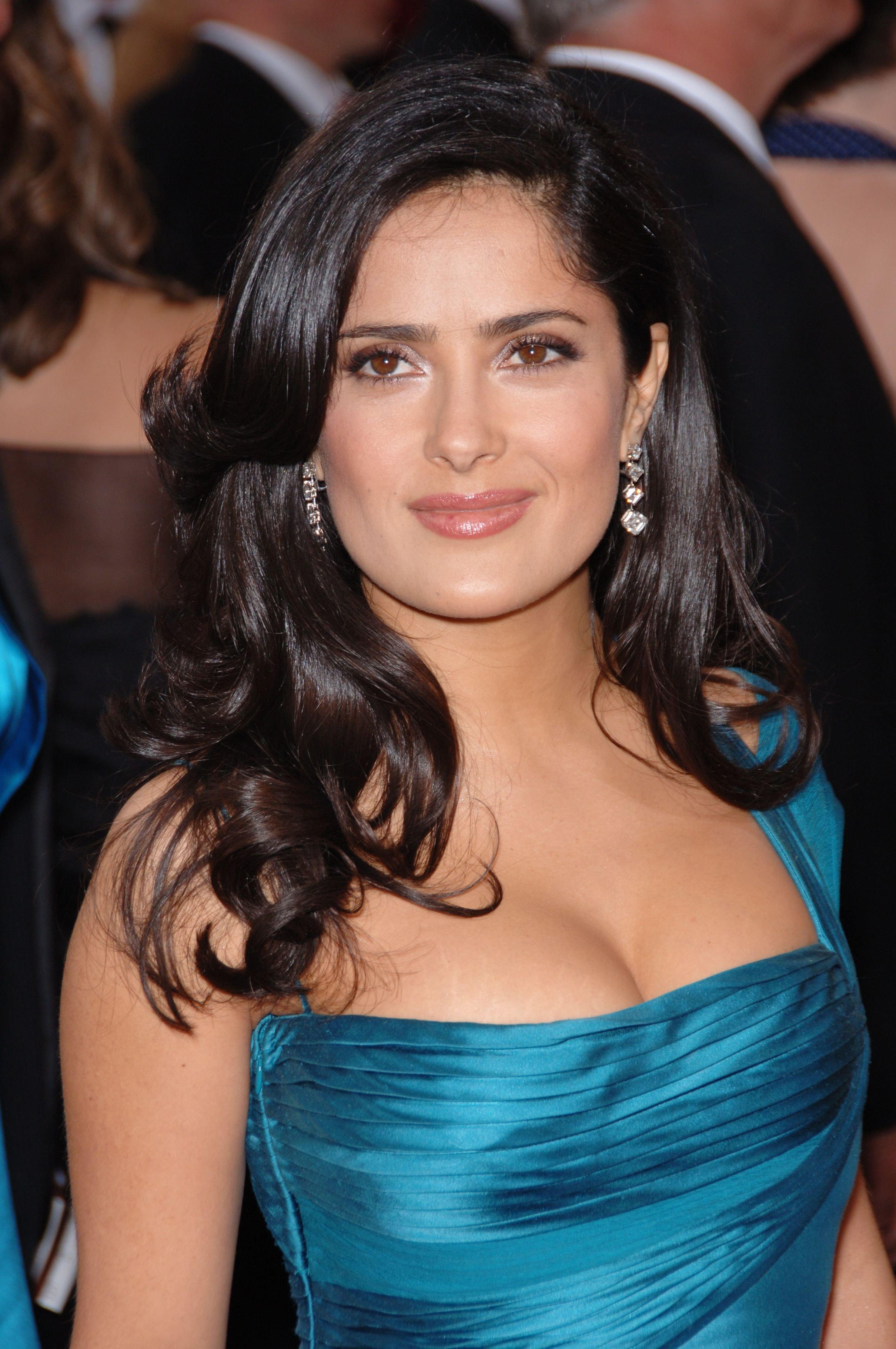 When Salma was very young, her grandmother regularly shaved her eyebrows and head believing that it would make them thicker. What many of her fans would give to be able to see some of these early photos!