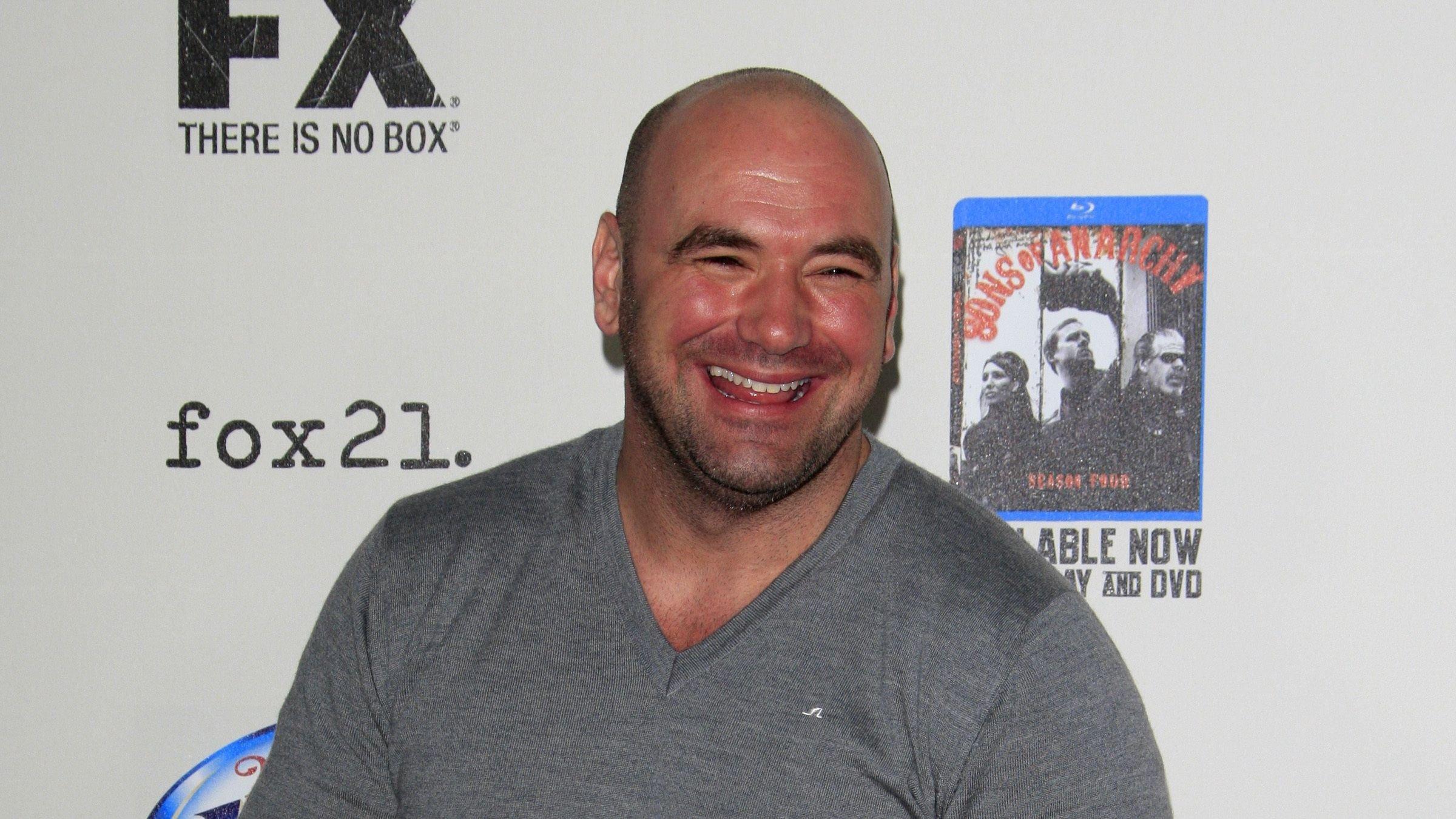 MMA News: Dana White Apologizes To Paulo Costa Over USADA Incident
Dana White has been someone that has always backed the USADA (United State Anti-Doping Agency) while he has been involved in MMA and the UFC. Considering that he wants his guys to stay clean, it makes sense why he's making sure to build a strong relationship with them.
However, this last incident with Paulo Costa made him upset about what the USADA did and he offered an apology to him.
Article continues below advertisement
Dana White Addresses Paulo Costa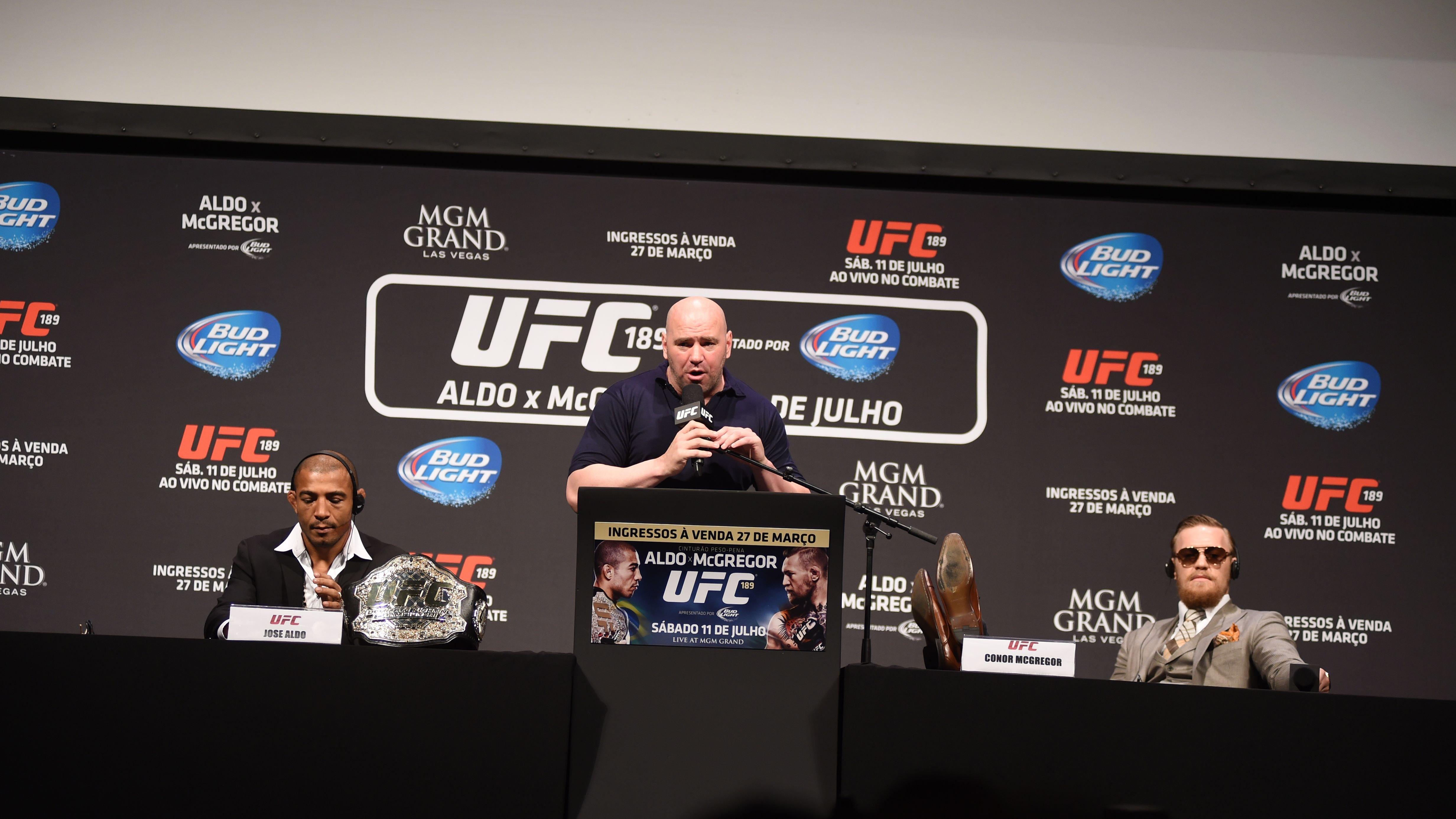 Dana White had the following to say about apologizing to Paulo Costa over this whole incident.
"I apologized to him up on stage," White revealed at the UFC 278 post-fight press conference. "That will never happen again to any fighter.
"Listen, they don't know about fighting the way that people who know about fighting know about fighting. You don't go in and test a guy at six in the morning when he's cutting weight. The result's going to be the same a few hours later. You wait. I apologized to him on stage when he came out, and that won't happen to another fighter again."
Costa Speaks On What The USADA Did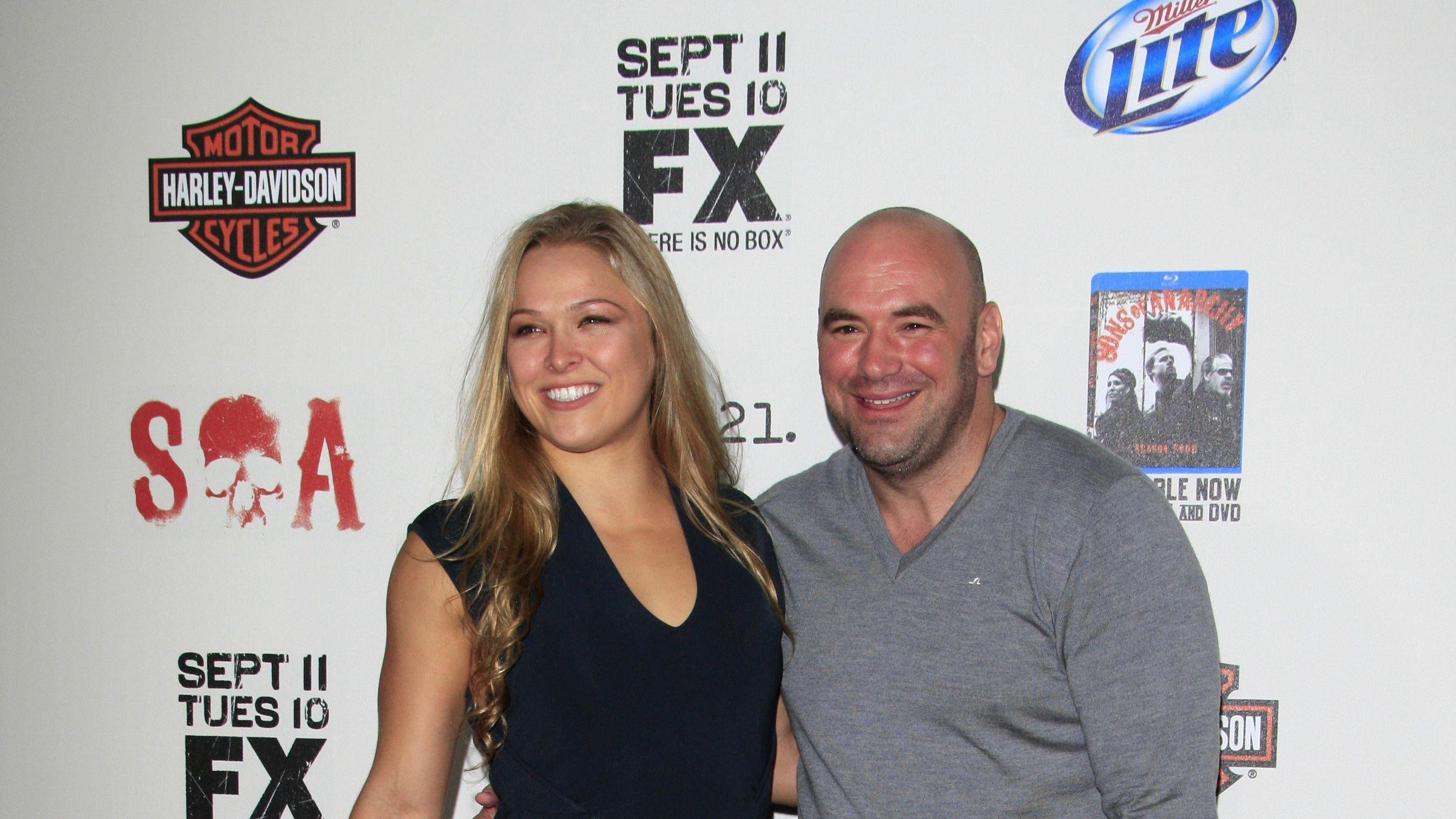 Costa has talked about what the USADA did and how he didn't agree with what happened.
"USADA did a mistake," Costa said. "I don't know who sent the people but they sent two guys when I was cutting weight. 'We need to take your blood' and it was craziest thing I have ever seen from USADA.
"I don't think this affected my performance or my psyche. It was just a bump on the road."
"I think USADA is very confused why this guy is so strong on middleweight, but the secret is here [with my juice]," Costa said with a laugh.
"If they test the juice, they will discover what is here inside, but it is 100 percent clean from USADA. I can prove this."
Article continues below advertisement
Good For Dana White Sticking Up For His Guys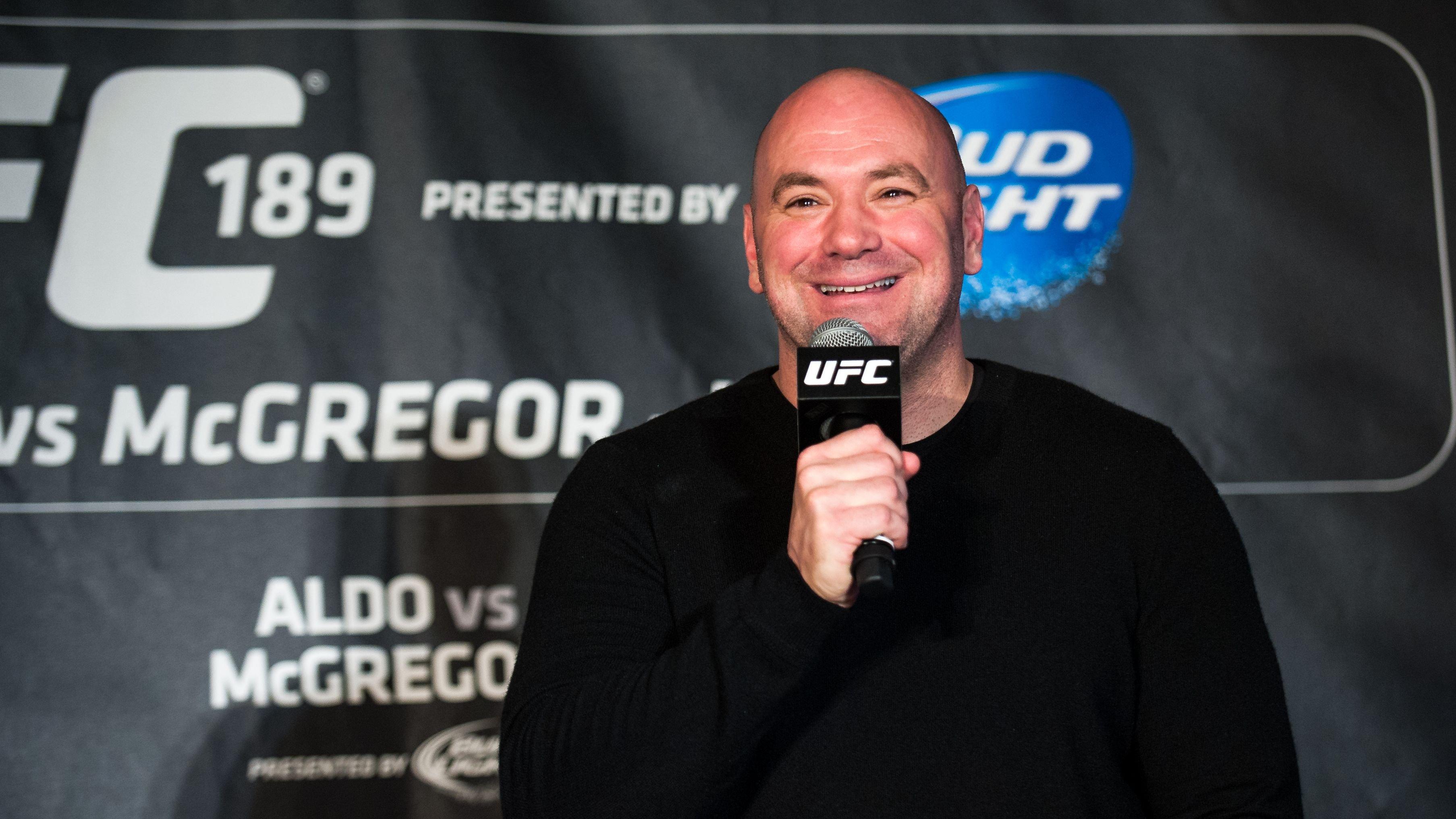 In the past, Dana White hasn't always been someone that sticks up for his guys when they make mistakes. It's good to see that he now is allowing this to happen and he takes ownership in the fighters he employs. He wants to continue making the biggest MMA organization in the world and backing his guys will help that.
Paulo Costa Will Be Back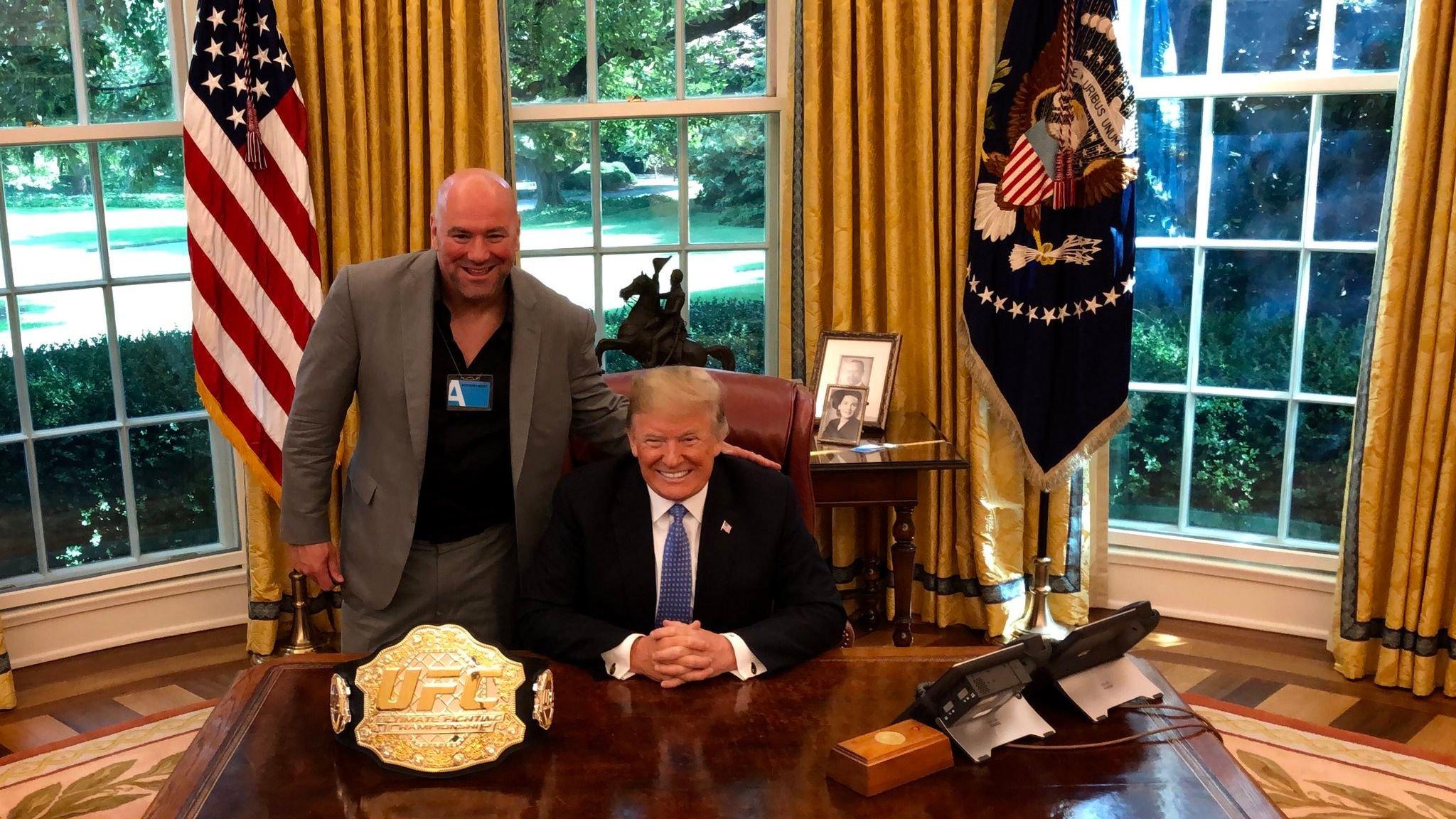 Even with everything that happened to Paulo Costa, it's good to see that he's going to be back in the UFC and be able to continue being one of the best MMA fighters that the world has ever seen.