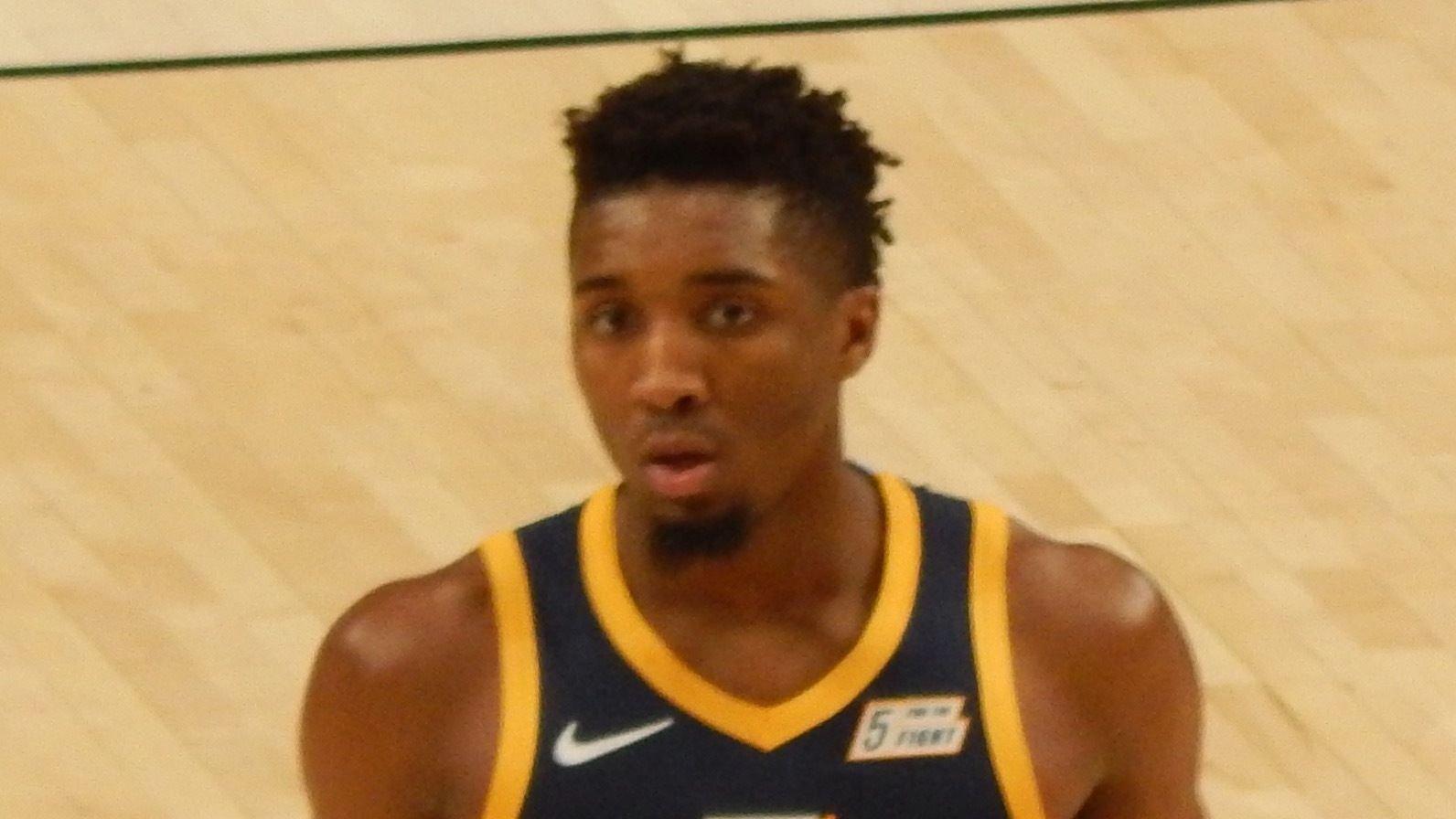 NBA Rumors: Proposed Trade Sends Donovan Mitchell To NY For Obi Toppin, Immanuel Quickley, Evan Fournier, And Picks
The Kevin Durant saga is over... for now. But what about Donovan Mitchell? When will the Utah Jazz move him? Will they wait until the start of the season and risk injury or losing their leverage, or will they try and let him go right now?
Whatever the case, one thing's for sure: The New York Knicks will be heavily involved in talks with them until something gets done, and they have enough assets to outbid nearly every team in the league.
Article continues below advertisement
A Deal Finally Gets Done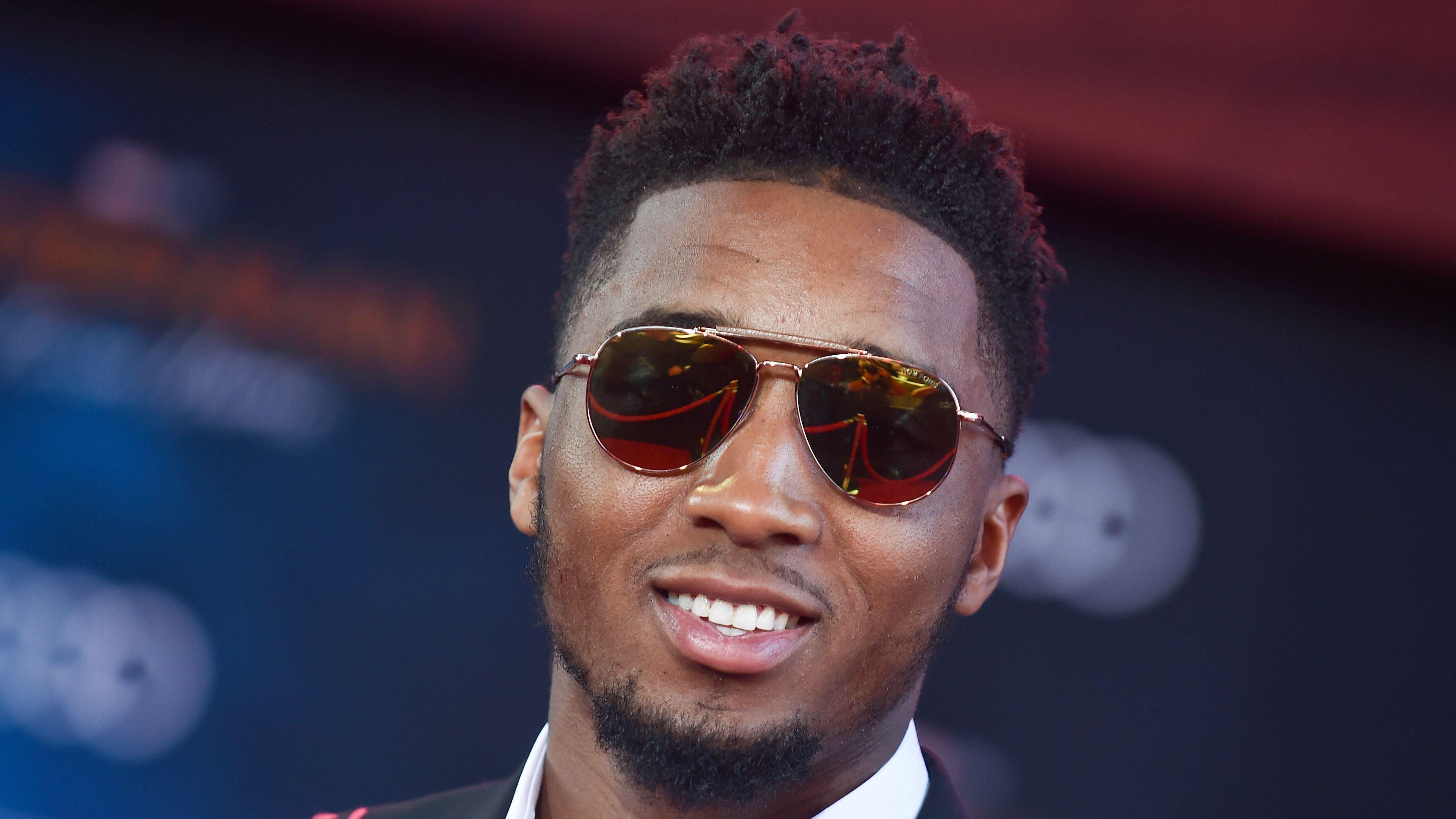 That's why Bleacher Report's Zach Buckley put together a trade package that could help both teams finally meet in the middle and get a deal done after weeks of backs and forth:
New York Knicks receive: Donovan Mitchell
-
Utah Jazz receive: Evan Fournier, Obi Toppin, Immanuel Quickley, 2025 first-round pick, 2025 first-round pick (top-four protected, via MIL), 2027 first-round pick and 2029 first-round pick.
-
No, this isn't the first or thousandth Mitchell-to-the-Knicks deal you've seen, but low-hanging fruit is still worth picking, folks. According to The Athletic's Shams Charania and Tony Jones, New York recently had an offer declined of Fournier, Toppin, salary-filler and five first-round picks (two unprotected). However, talks reportedly reached a stalemate as Utah wants four unprotected firsts, per Marc Berman of the New York Post, the report read.
-
Knicks Improve Their Offer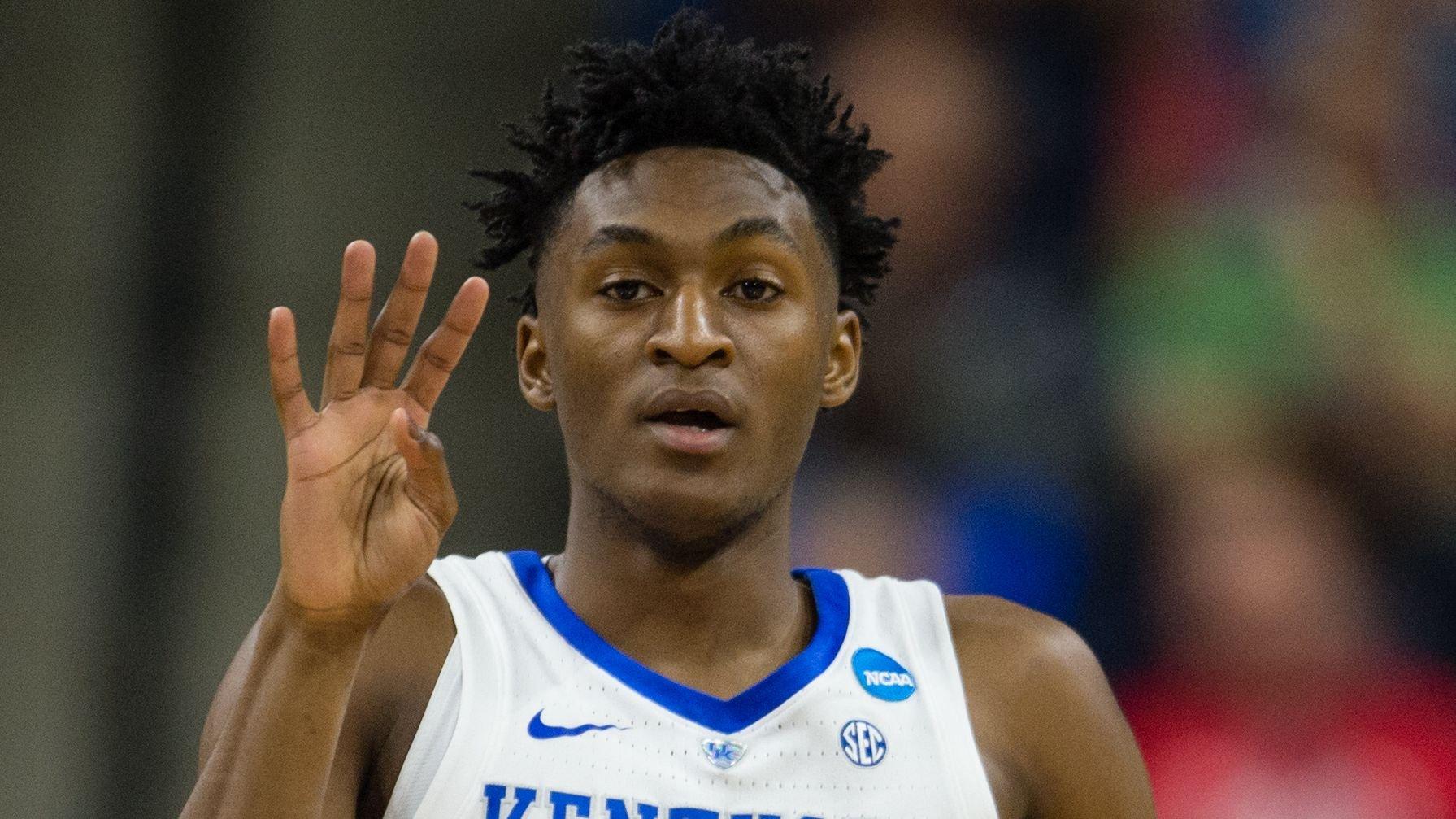 The Knicks were reluctant to give up Immanuel Quickley, so including him on this offer should make things easier for them, especially if he also comes with four future first-round picks.
This could be a realistic compromise with the Knicks upping their offer to include Quickley and three unprotected picks, wrote Buckley.
-
Article continues below advertisement
Jazz Get Enough Compensation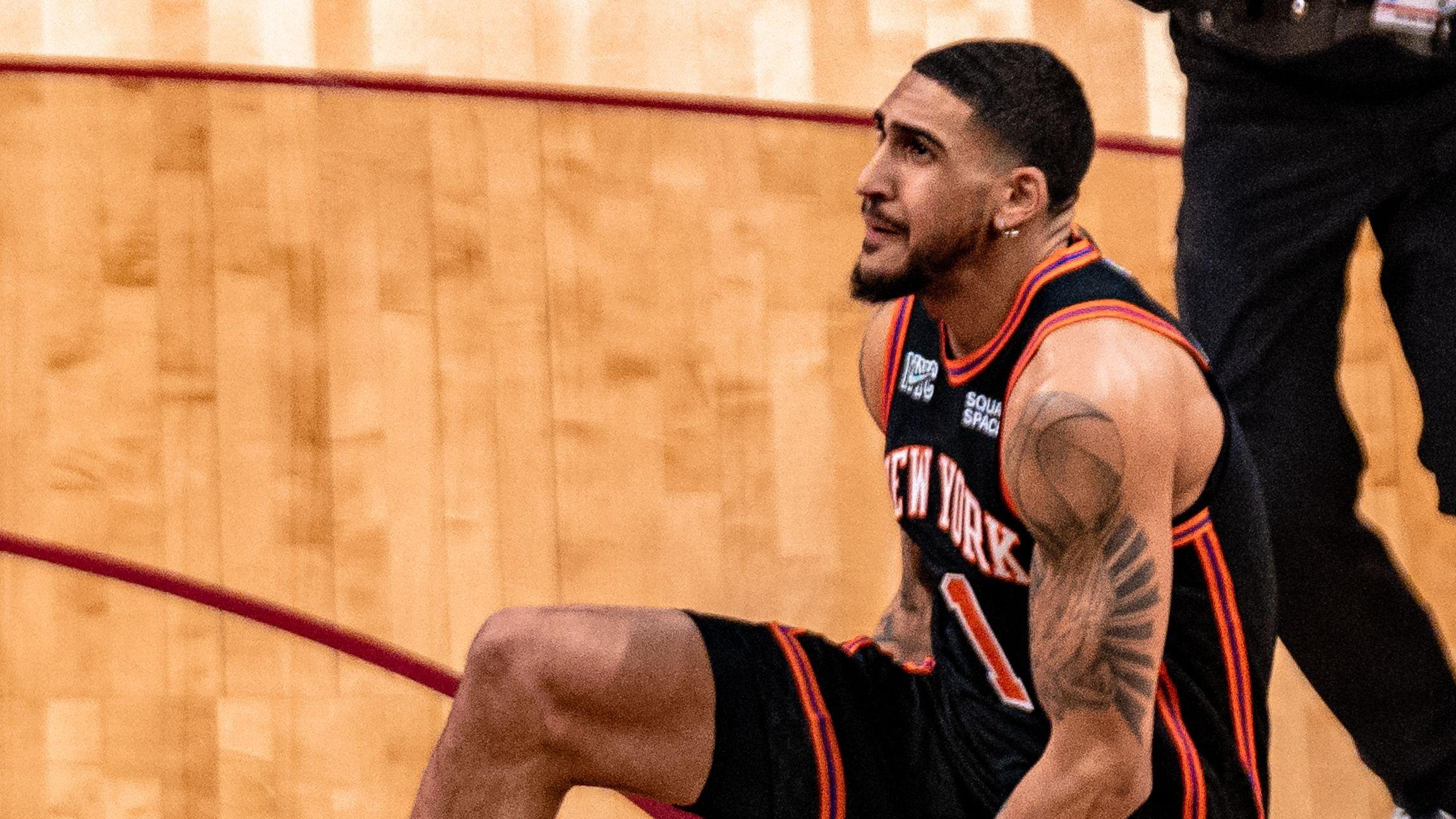 The Knicks would be giving up a lot for Mitchell, but he's one of the best young scorers in the league and would be under team control for at least the next three seasons:
That's a hefty sum for anyone, but New York hasn't had a star like Mitchell since Carmelo Anthony resided in the Empire State, wrote Buckley. Mitchell entered this league as a 20-point scorer and has kept upping his production since. Last season, he set multiple career highs (5.3 assists and 3.5 threes among them) while posting his second-best scoring average (25.9).
-
It's A Matter Of Time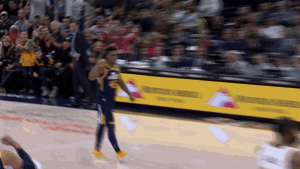 At the end of the day, nearly everyone in the league expects Mitchell to wind up in New York, and the Knicks could one-up virtually any offer for him.
So, why keep waiting? Danny Ainge will continue to try and squeeze every single asset he can for the Louisville product, but the Knicks aren't buying his bluff, and this offer might be as good as it gets.