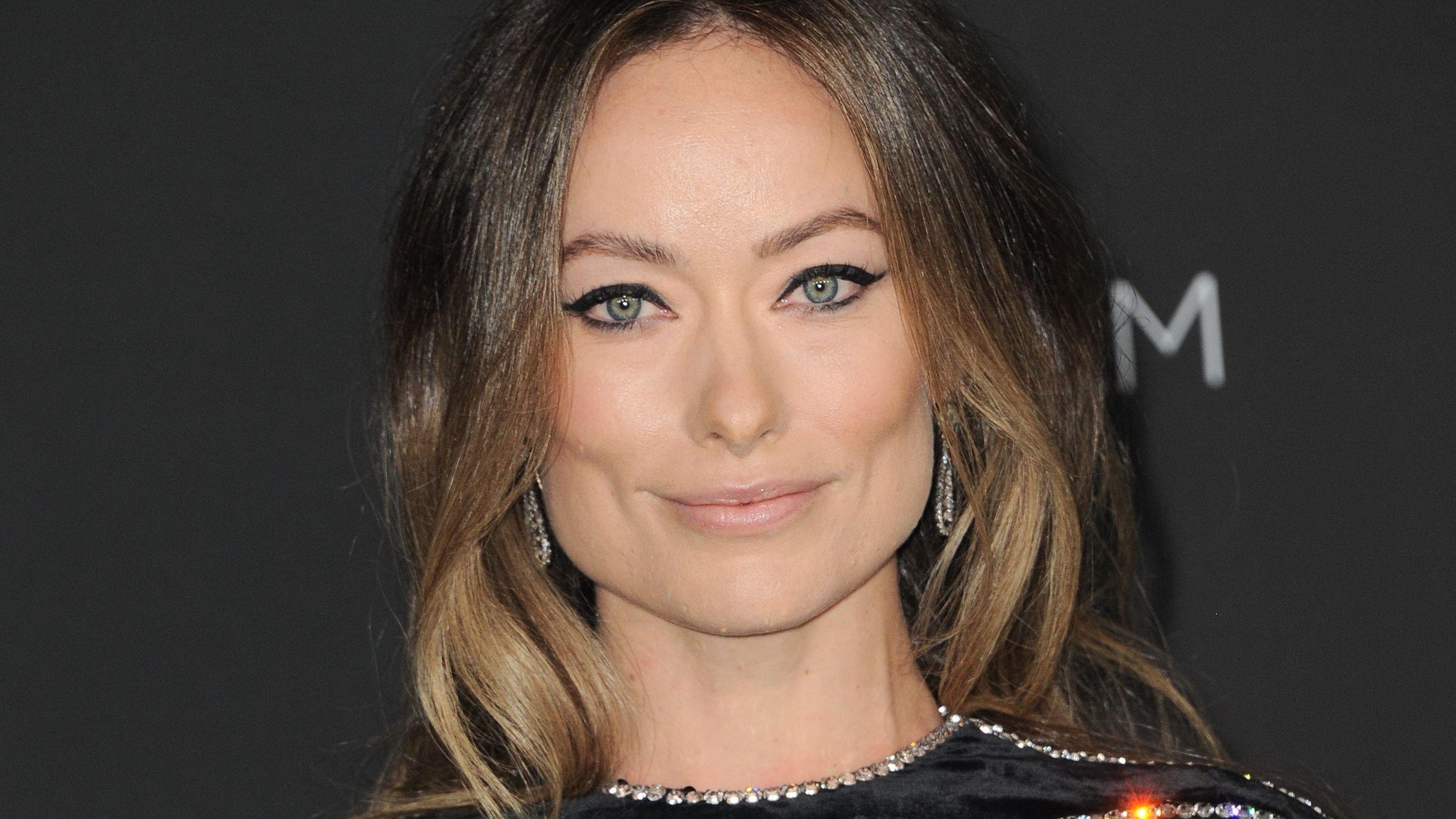 Olivia Wilde Responds To Getting Shamed For Being An 'Absentee Mother'
Olivia Wilde is getting candid about the unfair criticism she receives for being an "absentee mother."
In a recent interview with Variety where she talked about her new film Don't Worry Darling, the 38-year-old actress and director also touched on motherhood, living life in the public eye, and the negative dynamic at play between the two.
Wilde shares two children, 8-year-old Otis and 5-year-old Daisy, with ex-fiancé Jason Sudeikis. In their joint custody arrangement, their kids split time between the parents' homes.
Article continues below advertisement
Double Standard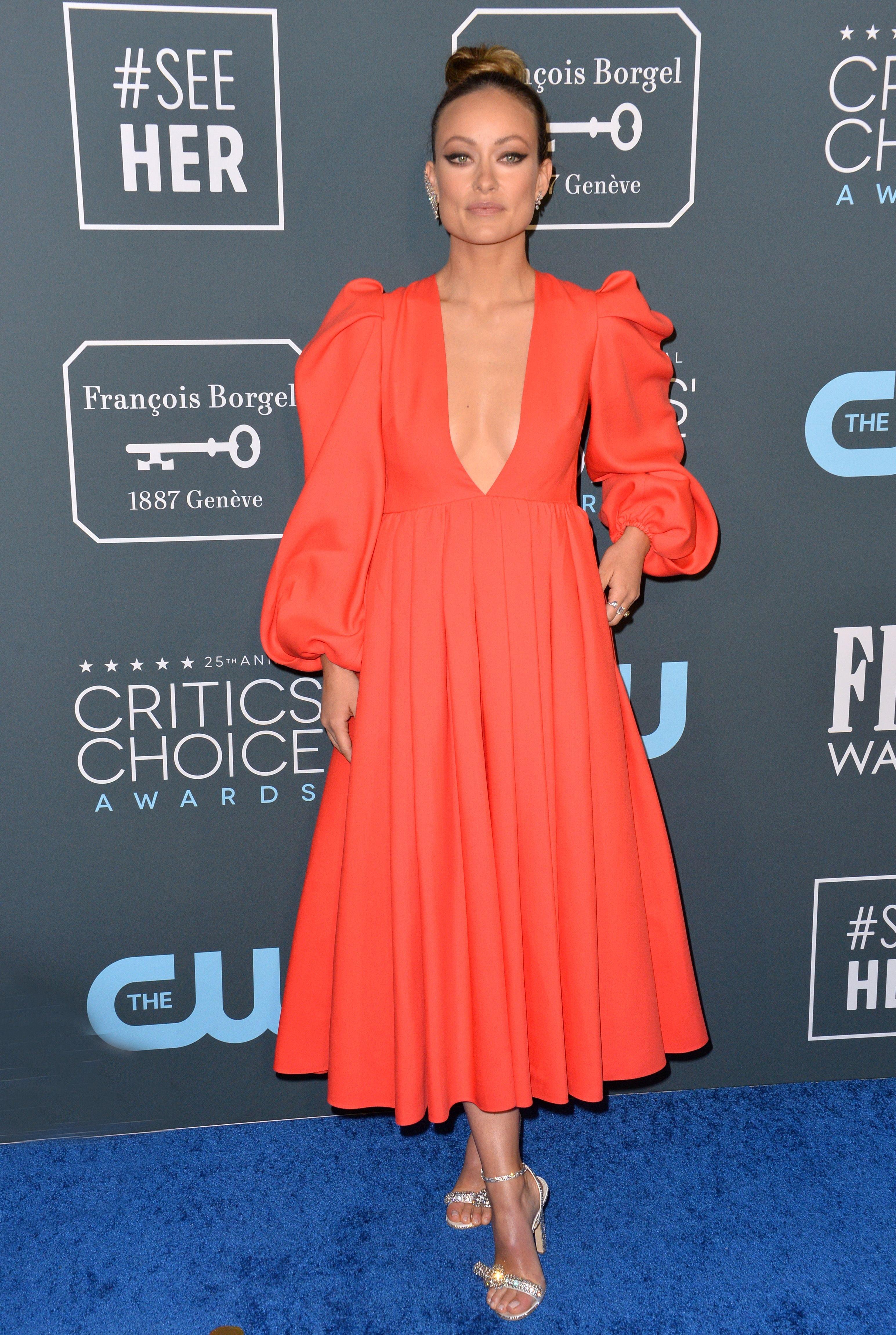 In her interview, the Booksmart director lamented the double standard by which she is judged as a mother.
"When people see me not with my kids, it's always 'How dare she,'" she said. "I've never seen anyone say that about a guy. And if he is with his kid, he's a f***ing hero."
The ex-couple split in 2020, and the actress has had to deal with constant public intrusion since then. "The most painful element of it has been women shaming me for making a decision that was for my own health and happiness," she said.
She Is A Devoted Mother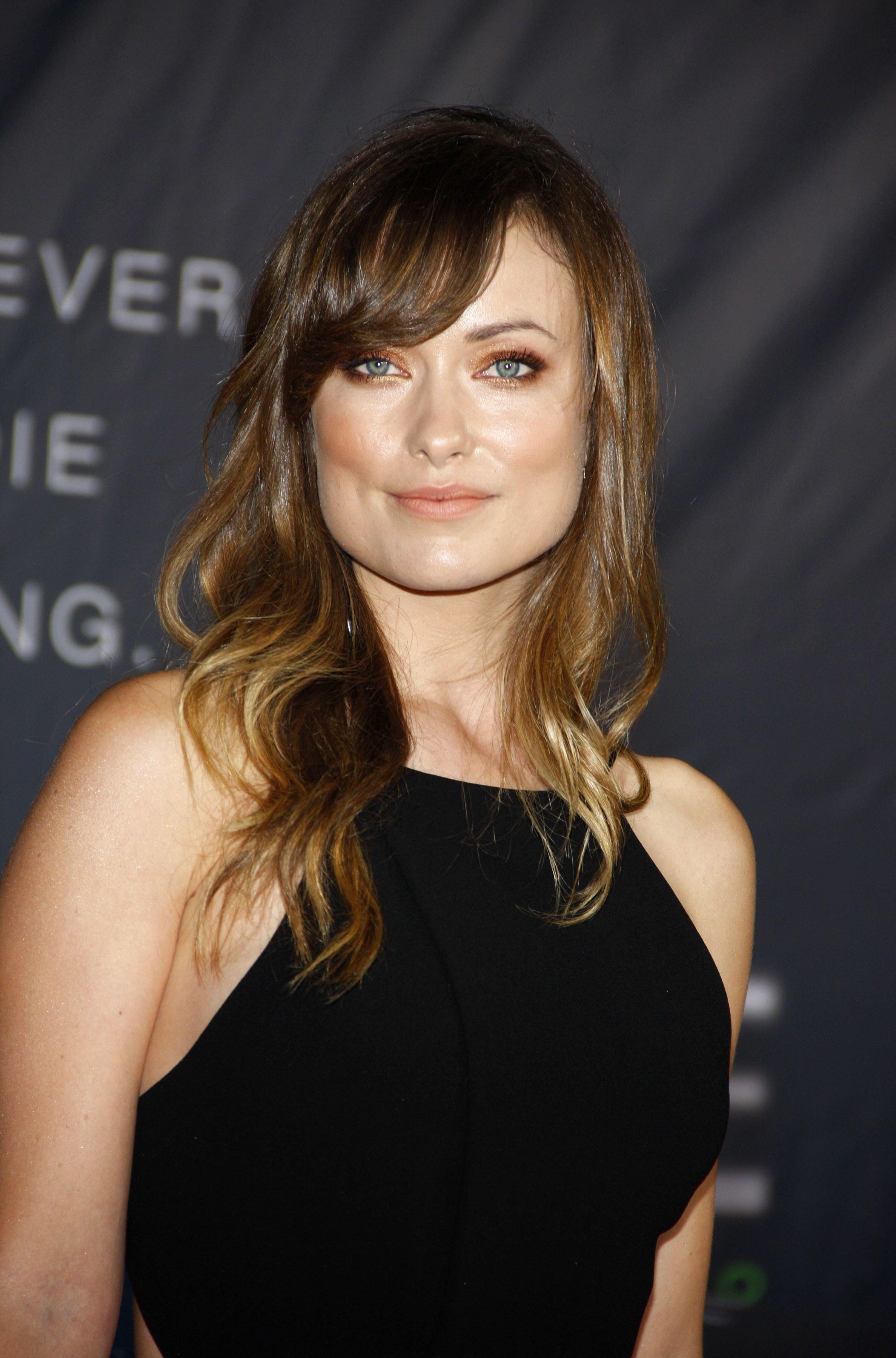 Wilde told the outlet that the criticisms are unfair because when her children are with her, they have her complete attention.
"They are my world. They are my best friends," she said, noting that she prepares breakfast for them, brings them to school, and gets them ready for bed every day. She's also taking a break from work this year "to be a stay-at-home mom."
"It was not the year for me to be on a set, which is totally all-encompassing," she explained. "It was time for me to pause and devote myself to the kids when I have them."
Article continues below advertisement
'Cycle Of Bullying And Hatred'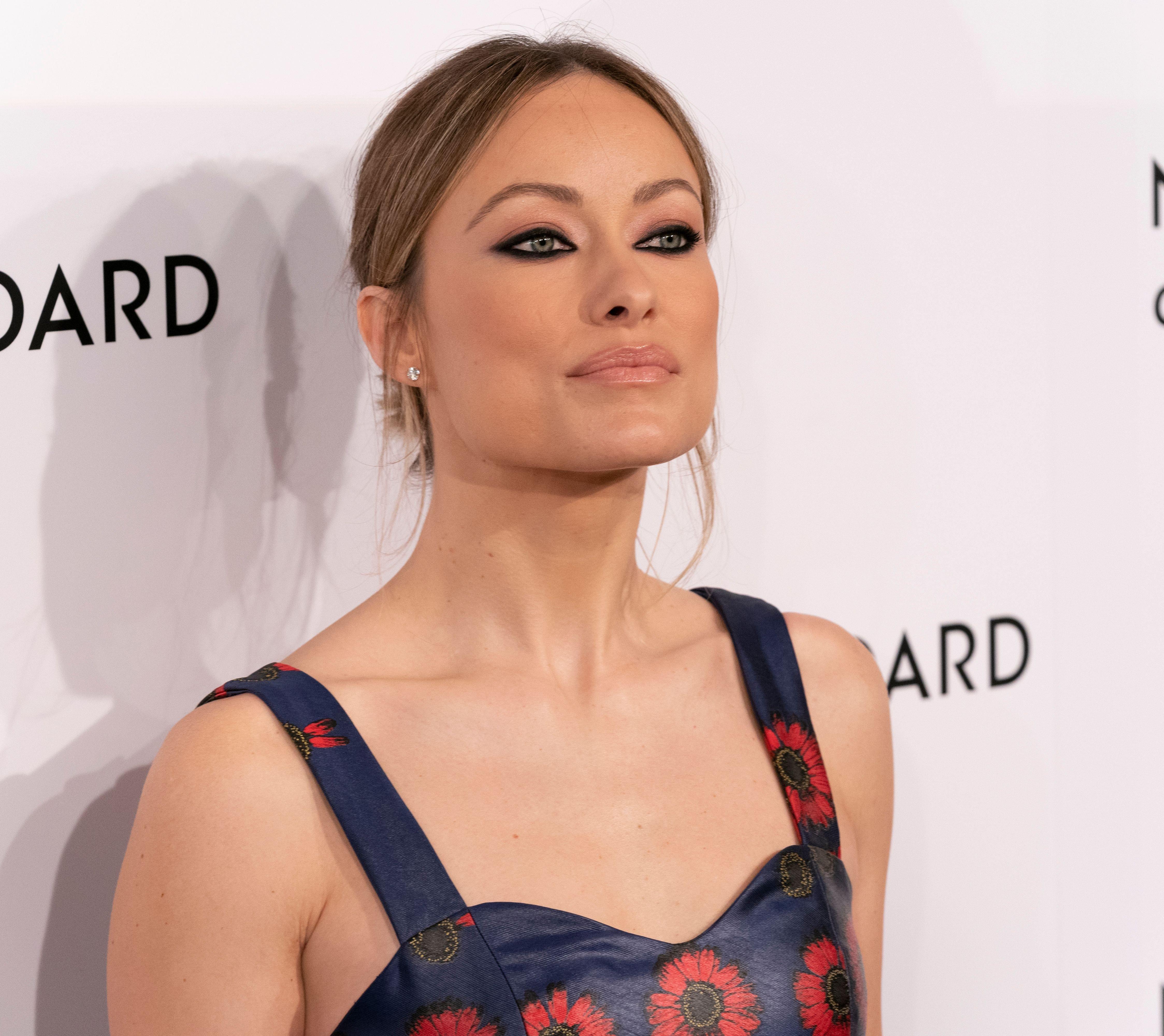 The House alum noted that this kind of treatment happens to all women and not just public figures like her.
"Listen, I'm not asking for any sort of pity. My life is extraordinary. I'm thrilled with my life," she said. "But I do wish, for the betterment of society in general, that we would all disengage from a cycle of bullying and hatred. We've just lost empathy, and we just don't give people the benefit of the doubt — specifically women. We just assume the worst from women, and I don't know why."
The CinemaCon Incident
Wilde also addressed the CinemaCon incident in April where she was served custody papers as she spoke onstage. While she noted that she could move on from that, it was worrying for her children.
"The only people who suffered were my kids, because they'll have to see that, and they shouldn't ever have to know that happened," she said.