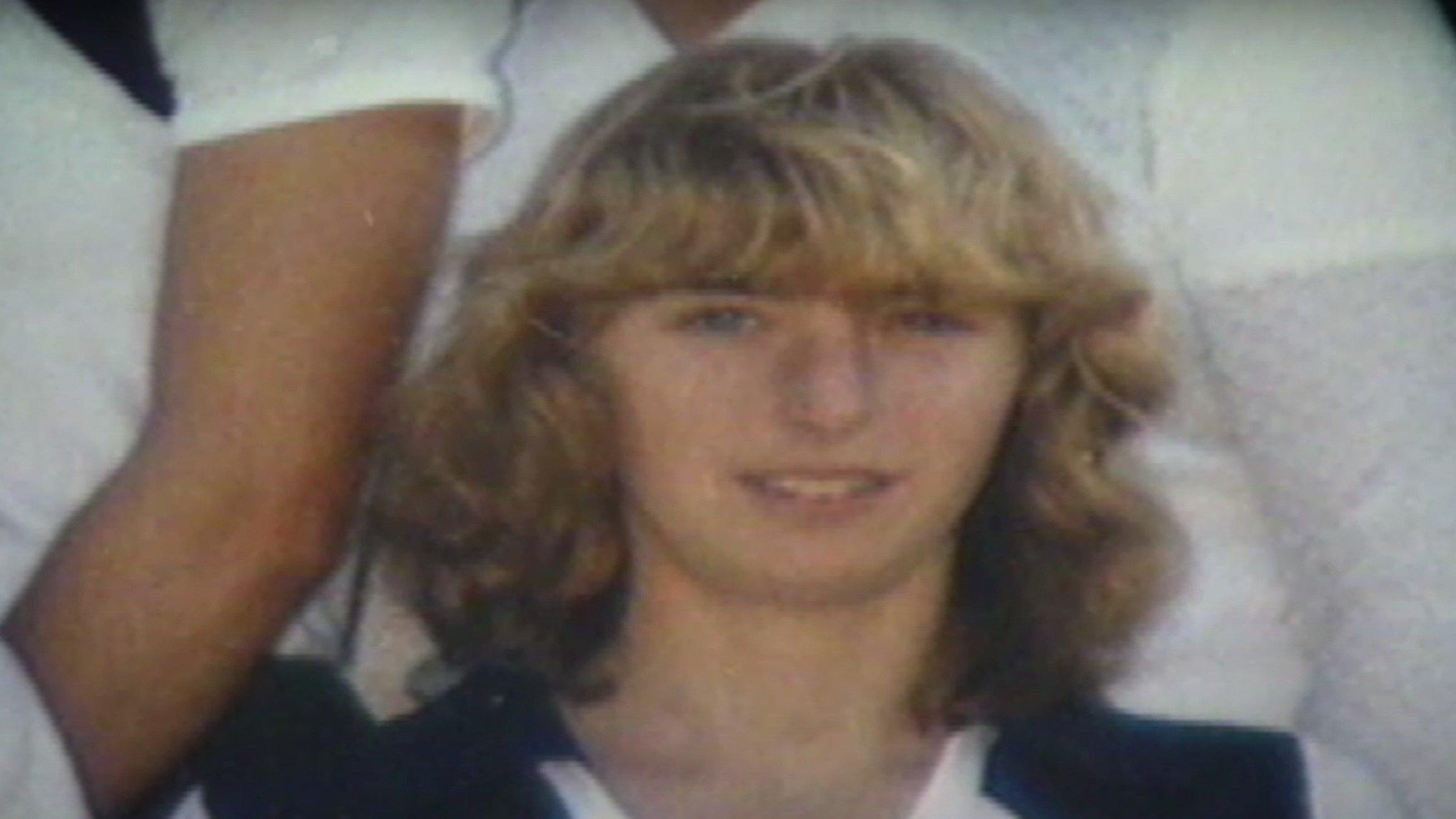 Victoria Police Offer $1 Million Reward Surrounding 1992 Disappearance Of Michele Brown
For more than 30 years, Michele Brown's family has continued to search for answers surrounding her mysterious 1992 disappearance. Now, with a $1 million reward for information that could lead to a conviction, here's a look back at the investigation and what transpired in the following decades.
Article continues below advertisement
Day Of Disappearance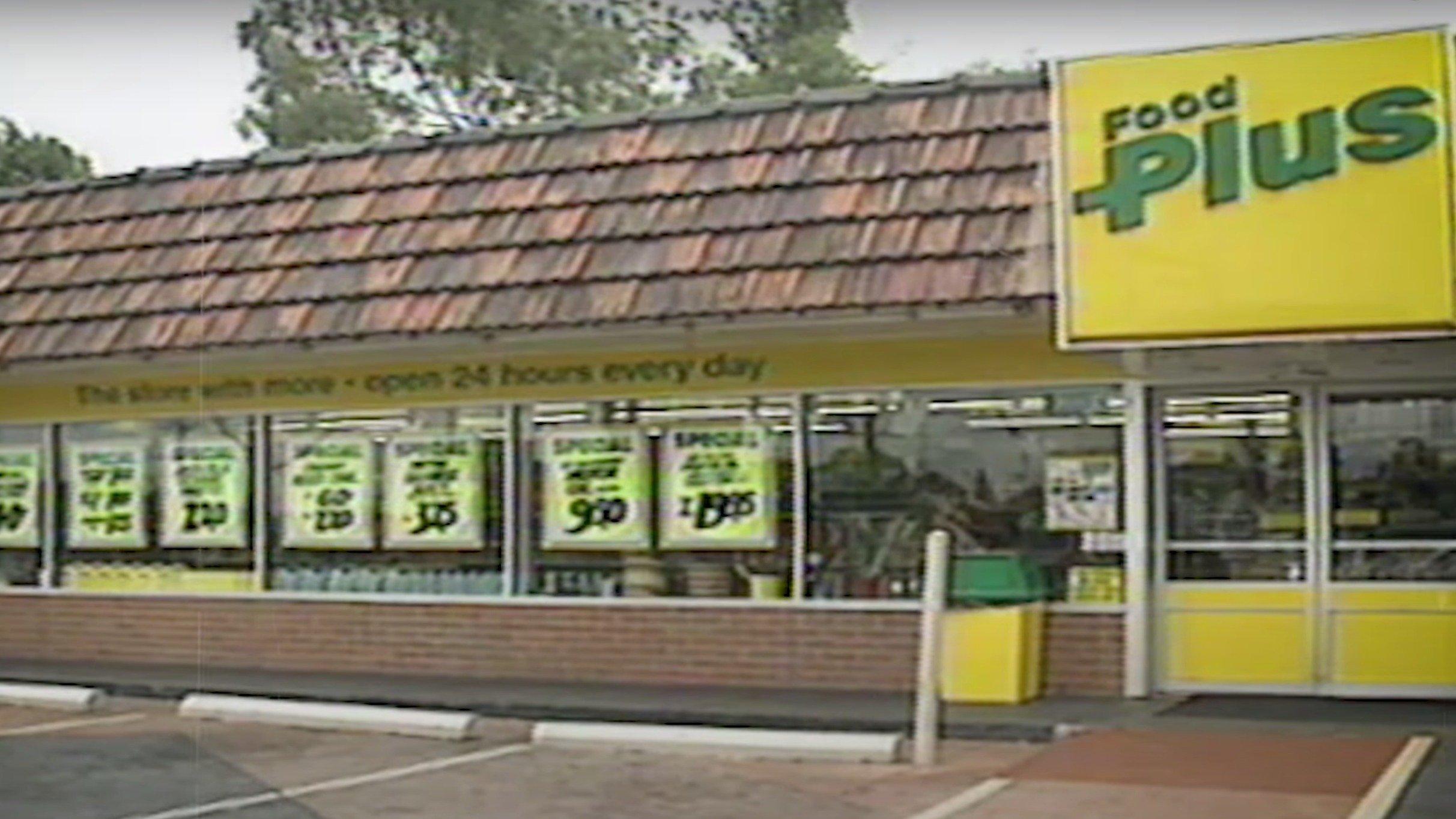 On March 1, 1992, Michele spent the day celebrating her 25th birthday with friends in Melbourne's southeast. After a day of festivities, she walked with a friend to a phone booth at a Food Plus store. During the call, she reportedly asked her mother to pick her up from the Frankston railway station within the hour.
After hanging up the phone, her friend said goodbye to Michele. Between 7:00 and 7:15 PM, Michele also left. That call was the last time that her family ever spoke to her and it remains unclear if she ever made it to the railway station that day.
Concern Begins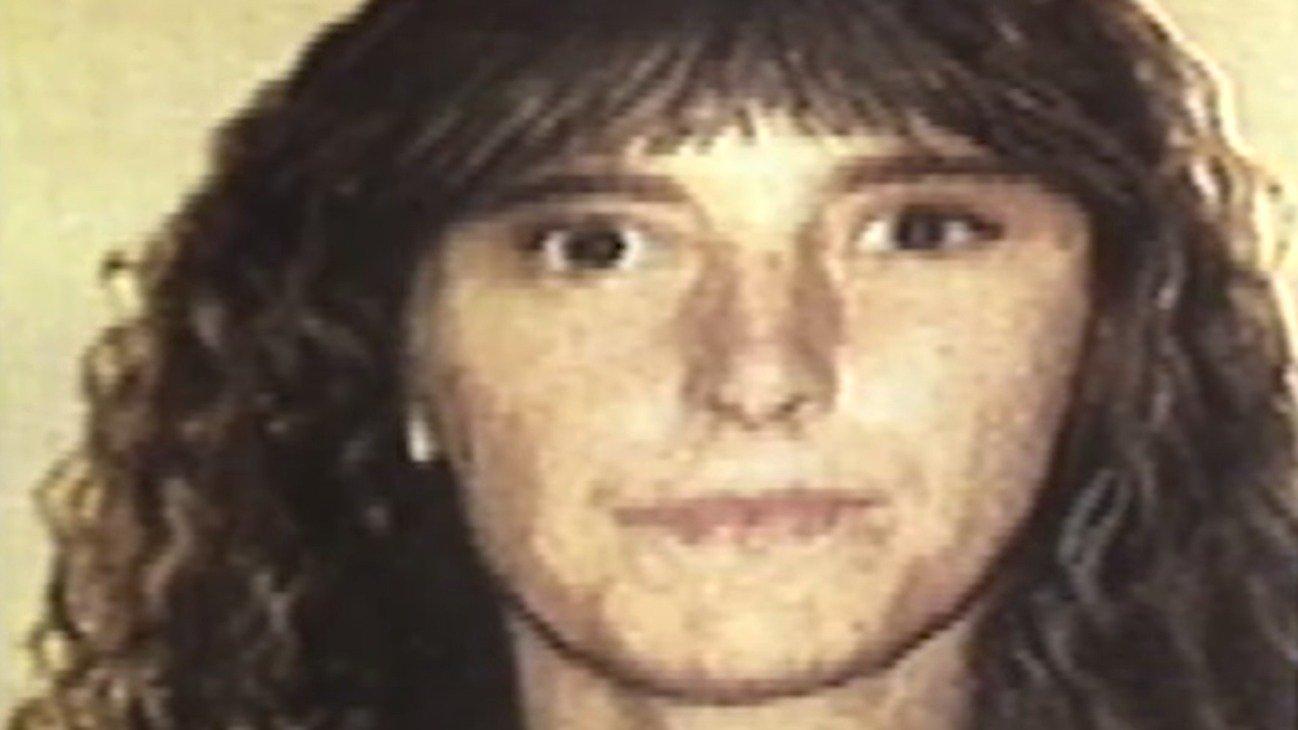 Shortly after 8:00 PM that evening, Michele's mother arrived at the station. However, she could not find her daughter. It was unusual for Michele not to follow through with arrangements, so she decided to drive around and see if she could find her. After an unsuccessful search, she returned home. As days, and then weeks passed, she started developing a heightened sense of concern surrounding her daughter's whereabouts.
"I never heard from her during the week which was unusual. The second week I started to get a bit worried and thought it didn't feel right," she stated. On March 13, Michele's parents went to the local police station to report her missing.
Article continues below advertisement
Ultimate Discovery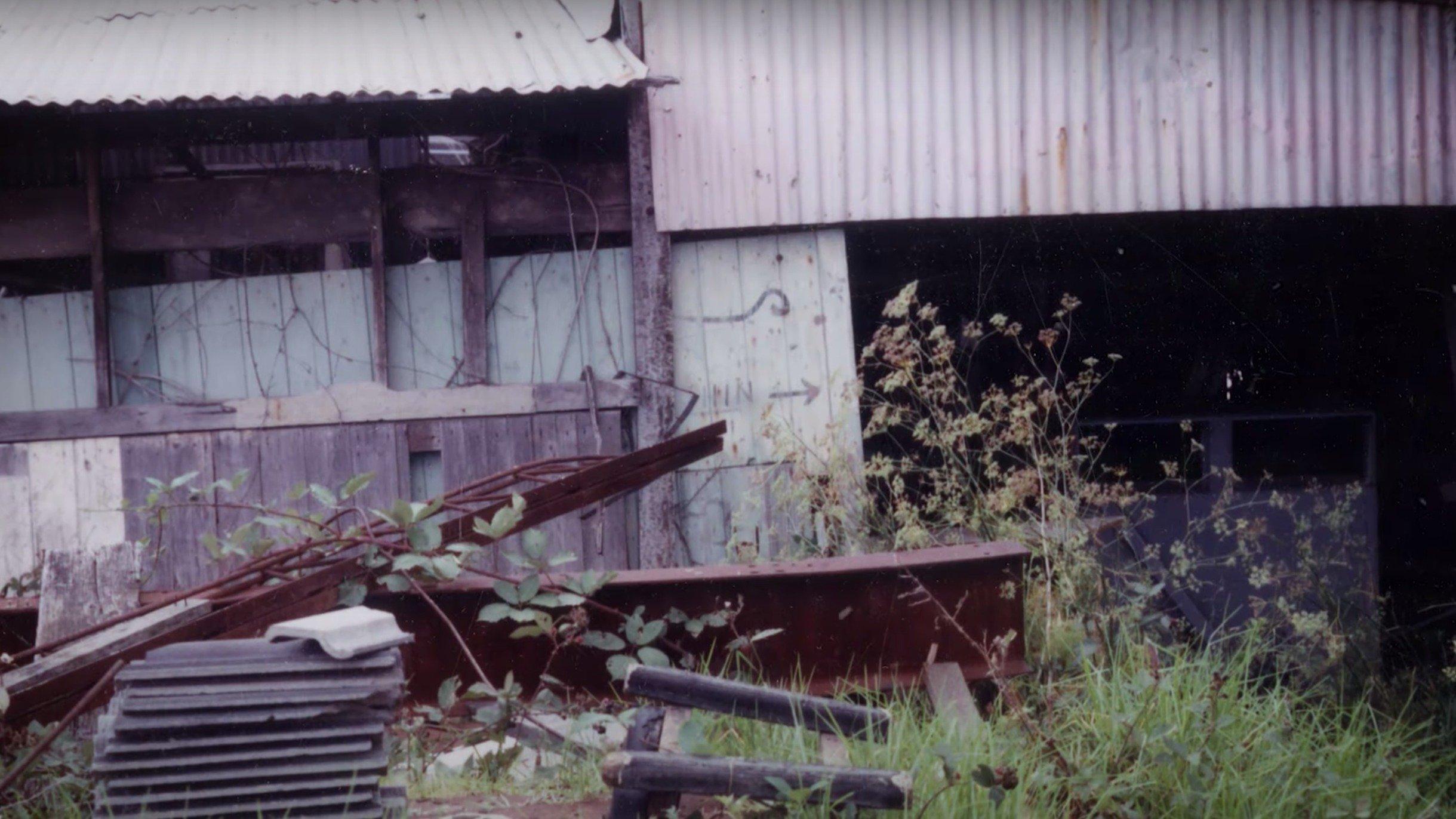 The next day, March 14, a staff member who worked at Miall's Gun Shop discovered her body in an old shed at the edge of the premises. The building, which was about 400m away from the station, was surrounded by blackberry bushes.
As the investigation continued, law enforcement officials determined that she had been murdered by an unknown person or persons. They also noted that she had been there for quite some time as her body was in a state of severe decomposition.
Eyewitness Accounts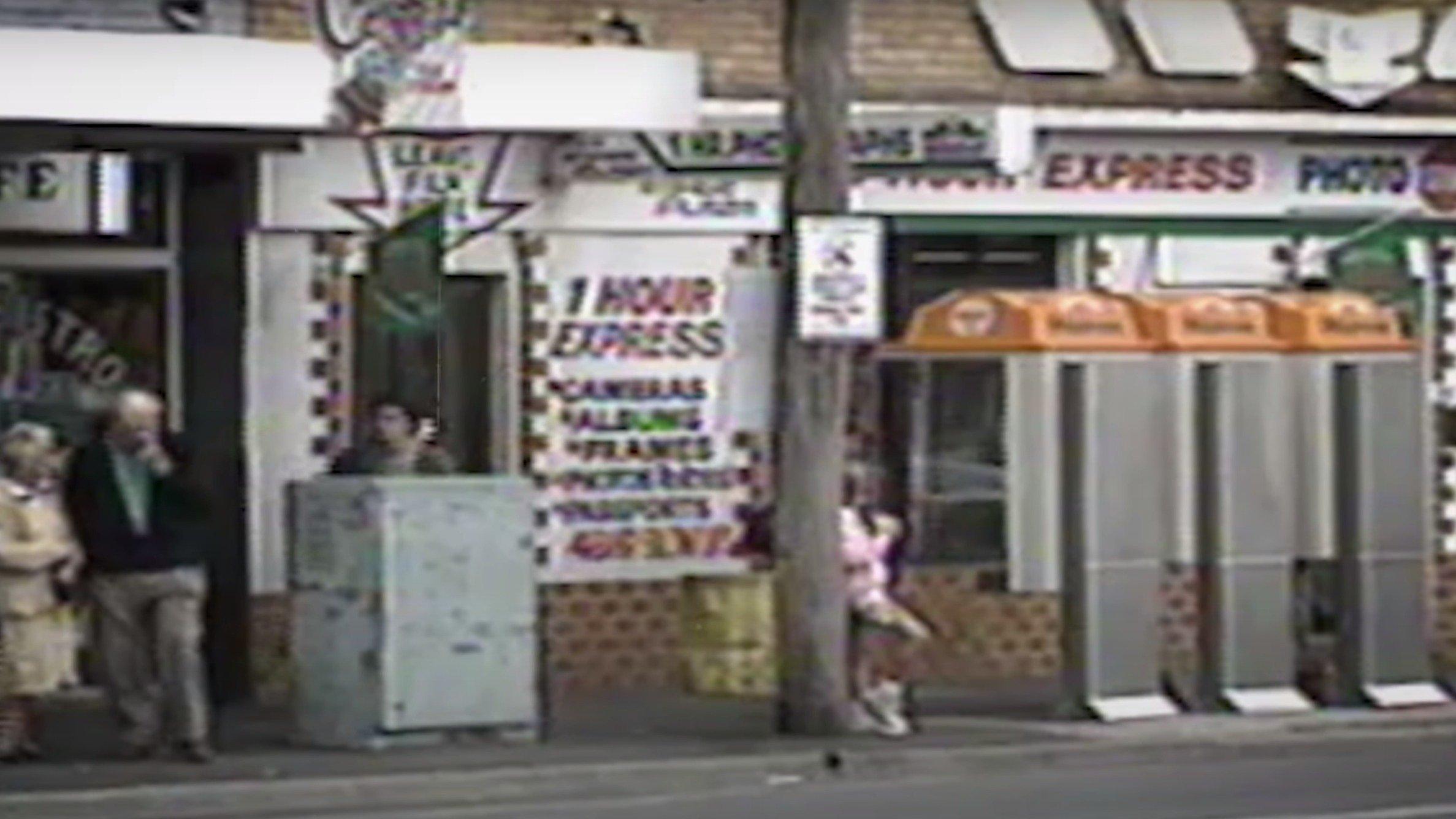 When speaking to those within the surrounding areas, officers began to develop a clearer picture of what had taken place thanks to a range of eyewitness statements. A resident who lived near the station reported hearing two separate screams around 9:00 PM on the evening of March 1.
Additionally, a taxi driver stated that they had seen a woman matching Michele's description near the phone booths at the Frankston railway station between 8:00 and 9:00 PM.
Article continues below advertisement
Reward Offered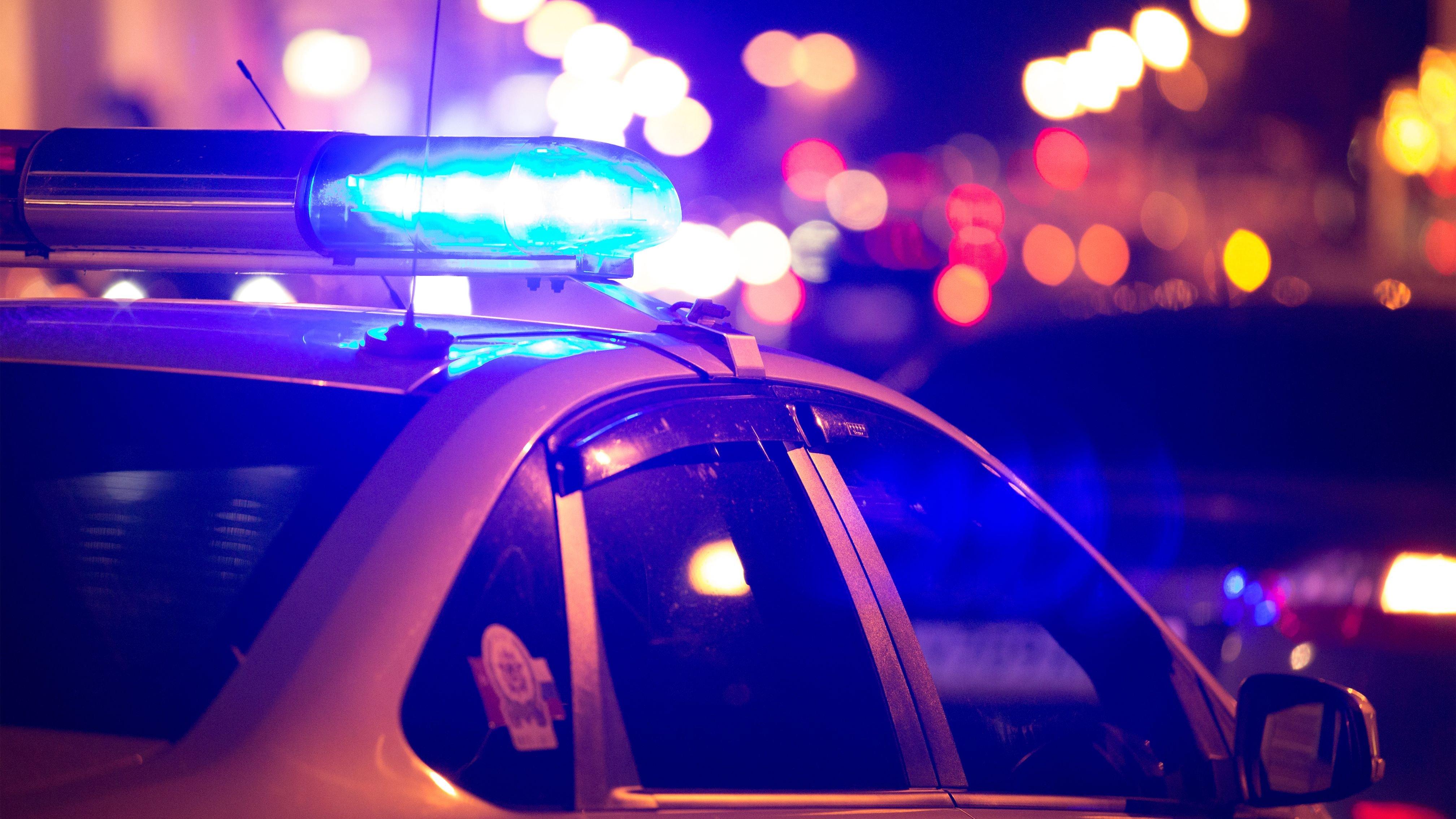 Despite the firsthand accounts, police were unable to name a suspect or provide a concrete timeline of what happened to Michele that night. As a result, the case went cold.
After three decades, officials continue to seek answers about what took place during those important hours. Now, a $1 million reward has been offered by Victoria police for information that could lead to the apprehension and conviction of the person or people responsible for the crime. This, said Detective Inspector Dean Thomas, would bring some closure to members of her family.
Simone Kapiteyn, Michele's sister, echoed that sentiment, saying, "For us it would offer justice, it would offer peace to know that the person that took her life and took her from us is no longer walking free in the community."
Moving Forward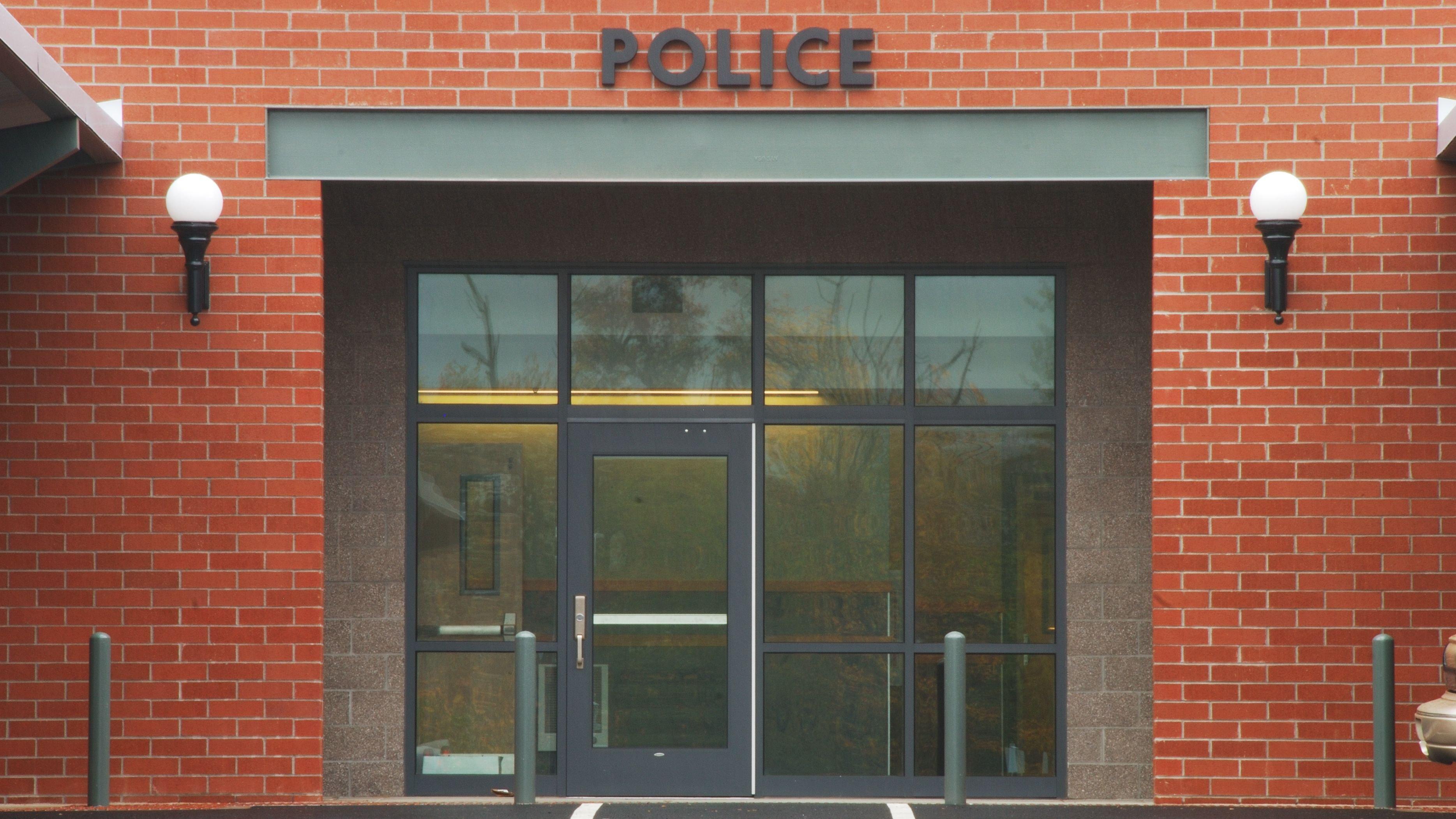 As the efforts continue, Detective Inspector Thomas said that he believes there are people out there who hold the answers to Michele's disappearance. After stating that Frankston was "very much a close-knit community in the early 1990s," he added that he has "no doubt that despite three decades passing, there are still people out there with information as to who was responsible for Michele's death and why."
Officials are interested in speaking to anyone who saw a woman matching her description at the Frankston railway station between 8:00 and 9:00 PM on Sunday, March 1, 1992. Additionally, they are asking anyone who saw suspicious or unusual activity in that area to contact Crime Stoppers on 1800 333 000 or leave a confidential report on www.crimestoppers.com.au.
Read other true crime stories here.