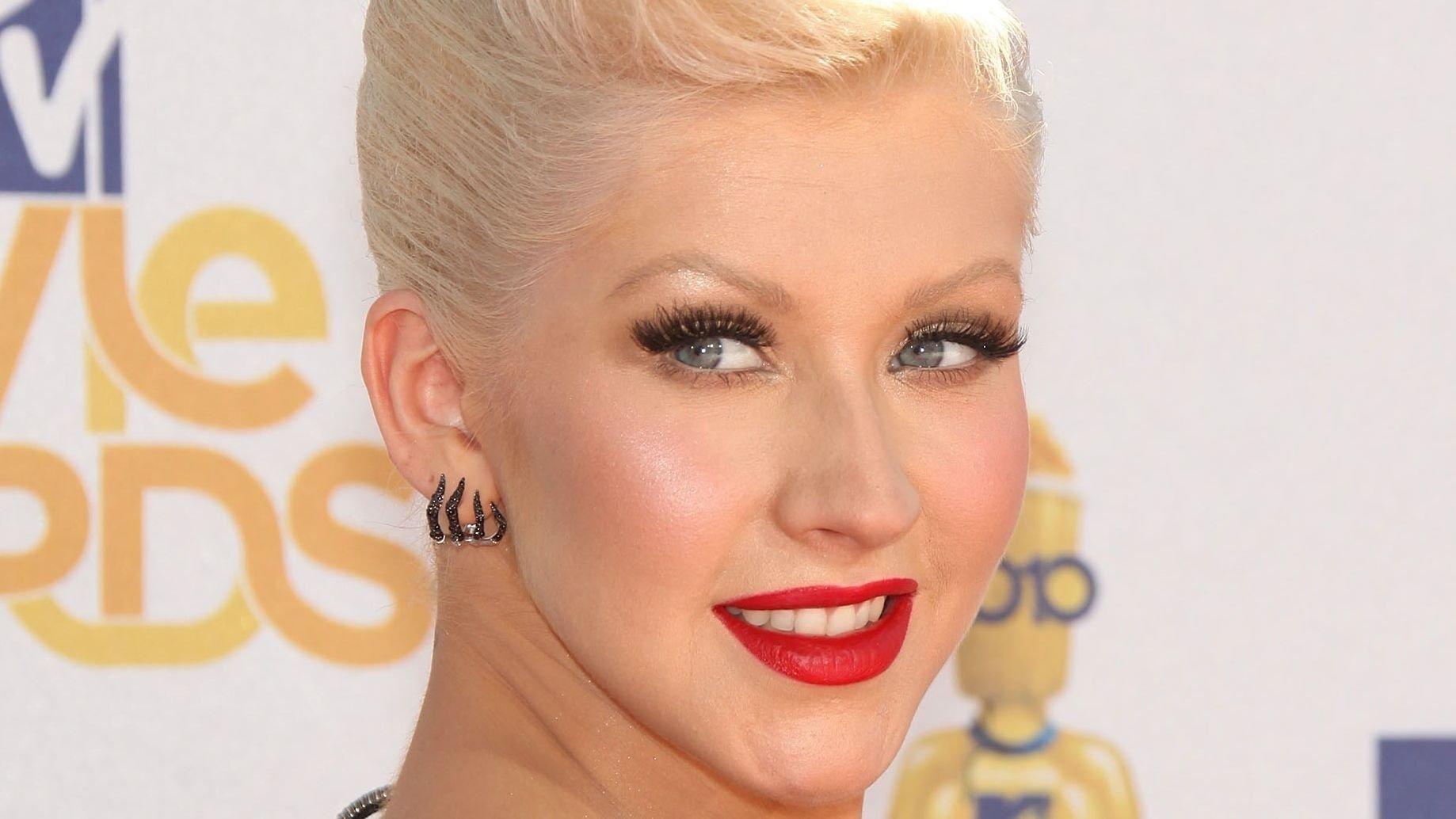 Christina Aguilera In Bikini For Sexy Pool Sunbathing
Christina Aguilera is stunning as she enjoys poolside sunbathing in Spain and soaks up the sun in a bikini. The Grammy winner made headlines recently for sizzling in a white string bikini as she updated her Instagram, and it was bombshell vibes as she flaunted her curves. Lying back from the steps of a pool in her tiny swimwear, the 41-year-old wowed with her figure on show, also wearing edgy shades as she stunned the camera. No caption was used, although comments are now topped by fire emoji from fellow celebrity Paris Hilton.
Article continues below advertisement
Master Class Time From The Best
Aguilera is no stranger to imparting her wisdom to newbies, this via her judging role on The Voice. Now, she's set to bring more via Master Classes.
"I never got any formal training growing up in the business, and I wasn't taught in any structured school setting. Instead, I was taught by listening and feeling and learning to dig into my own stories and past, to create my vocal sound and future lyrics and albums," she told Rolling Stone, adding:
"My lessons not only walk you through [the] ways I've learned over the years, but to technically open, warm up and sustain my vocal ability. Also, you'll learn the ways in how I manage the nerves and mental anxieties that come with being a performer, which can be half the battle!"
Article continues below advertisement
Always Up For Sharing
The "Beautiful" singer also shared that "my fans are already so creative, and I know they appreciate authenticity, being a place that's important for me to come from. I love sharing and hopefully inspiring future generations through what I've built over decades and how they can build from that."
"Given that I also grew up in a generation where privacy is valued to the fullest, and not overly sharing on social media or putting out too much content, they know that when I do speak up or release something, it's something I value and believe in fully," the blonde added.
Living Her Best Life
Christina is living it up in 2022 and has been performing alongside supporting causes close to her - namely Pride and the LGBTQ community.
Grateful Amid Pride Month
Addressing fans while in a rainbow-colored bodysuit in June, the singer told fans: "I'm so grateful and honored to have had the love and support of the LGBTQIA+ community for 20+ years, and to have been able to share these moments and live out some of my fantasies with them."