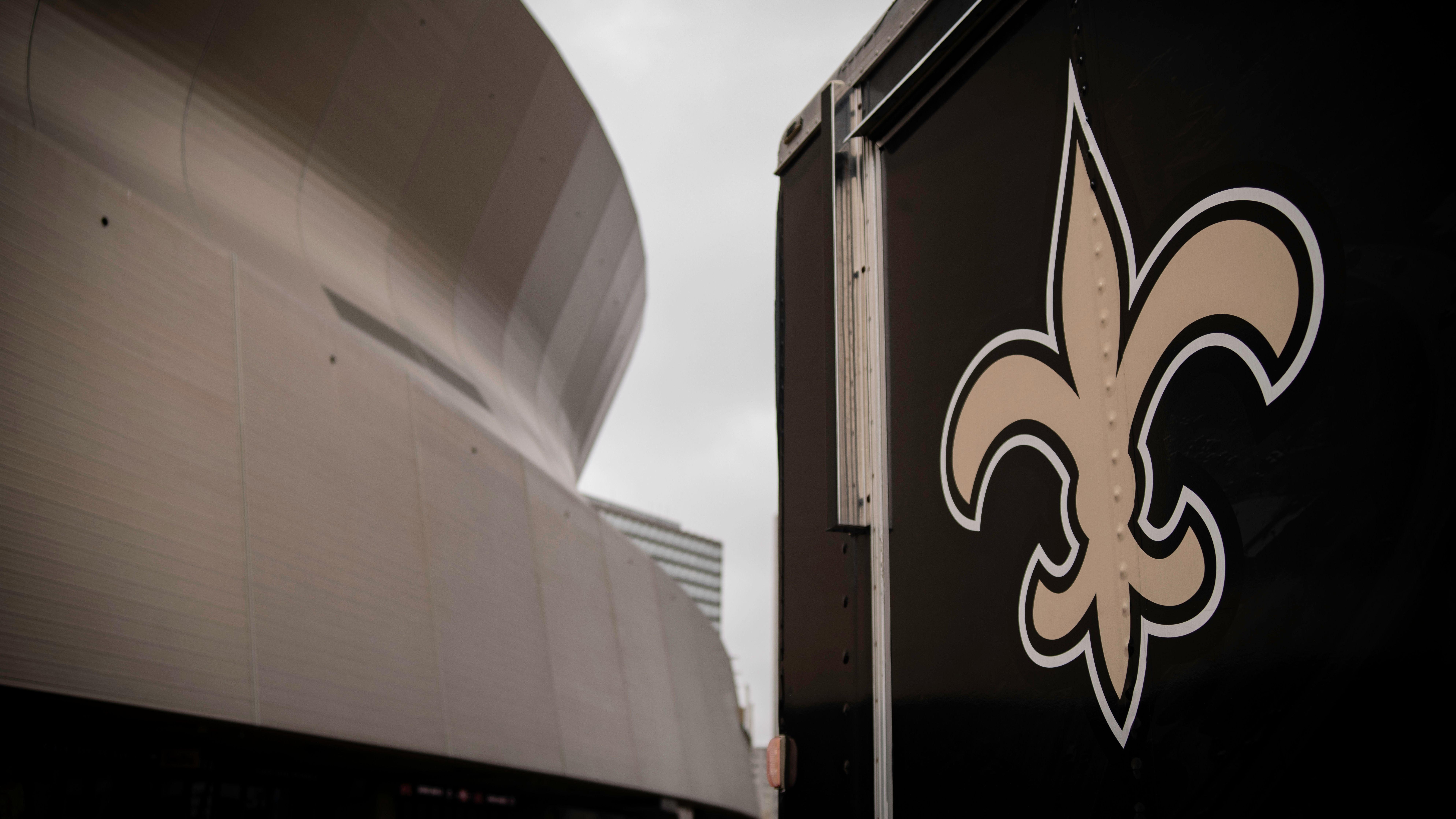 NFL News: Saints Finding Identity Under New Coach
Preseason is winding down all across the NFL. Teams will have tough decisions to make as the deadline to cut their roster to 53 players is quickly approaching.
For the New Orleans Saints, the team is searching for more than just the right 53 men to go to war. They are searching within themselves for who they want to be as a team.
The Saints are without future Hall of Fame head coach Sean Payton. He will be in a FOX NFL Sunday studio analyzing the game.
In his stead is a trusted lieutenant: Dennis Allen. He is tasked with building his own identity that leads the Saints back to postseason football. And Allen believes that identity is taking shape.
Article continues below advertisement
Tough And Gritty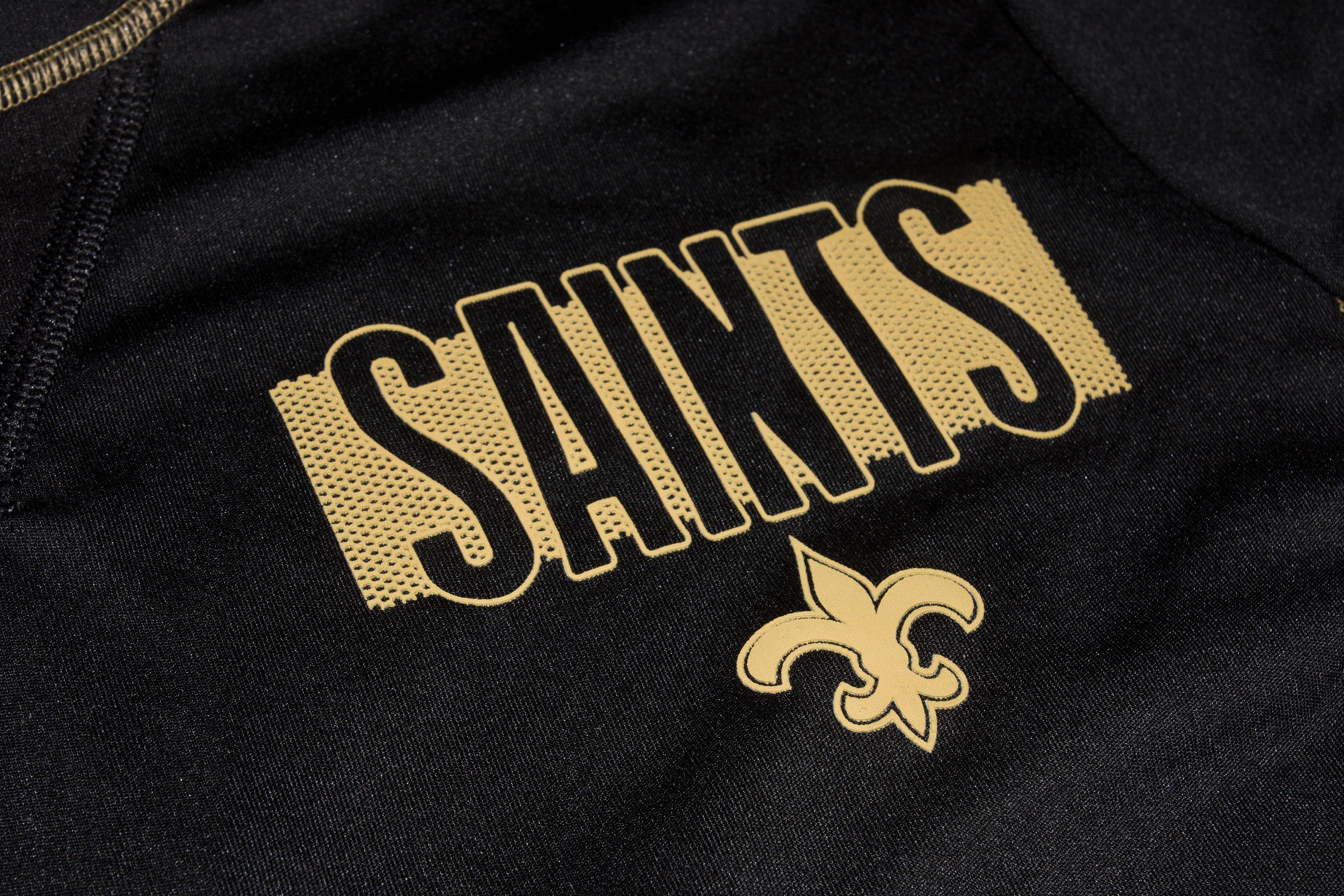 Allen knows how he wants to play. He wants his players to fight with everything they have. Toughness and grit are required in order to play for him. And he's starting to see those traits in the group he has.
"I'm confident that we'll be able to find 53 guys that will be a tough competitive group and they're gonna fight tooth and nail all the way to the end, and that's kinda what I want our team to be," Allen said, "I want it to be a gritty, tough group, and I think we've got that."
Being Yourself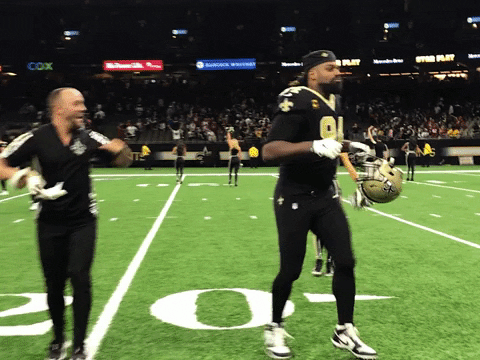 Allen does a lot of the same things Peyton did during his time in charge. However, he is not a retread of the future Hall of Fame coach.
Meetings run longer under Allen. Coaches go home a bit sooner. Practice is conducted in a different order. And a select few veterans are allowed to express themselves through their style of dress on the sideline when not playing.
"I think that's important allowing guys to be themselves," Allen said. "But ultimately, it's not about me, it's not about an individual player, it's all about the team."
Article continues below advertisement
Gaining Credibility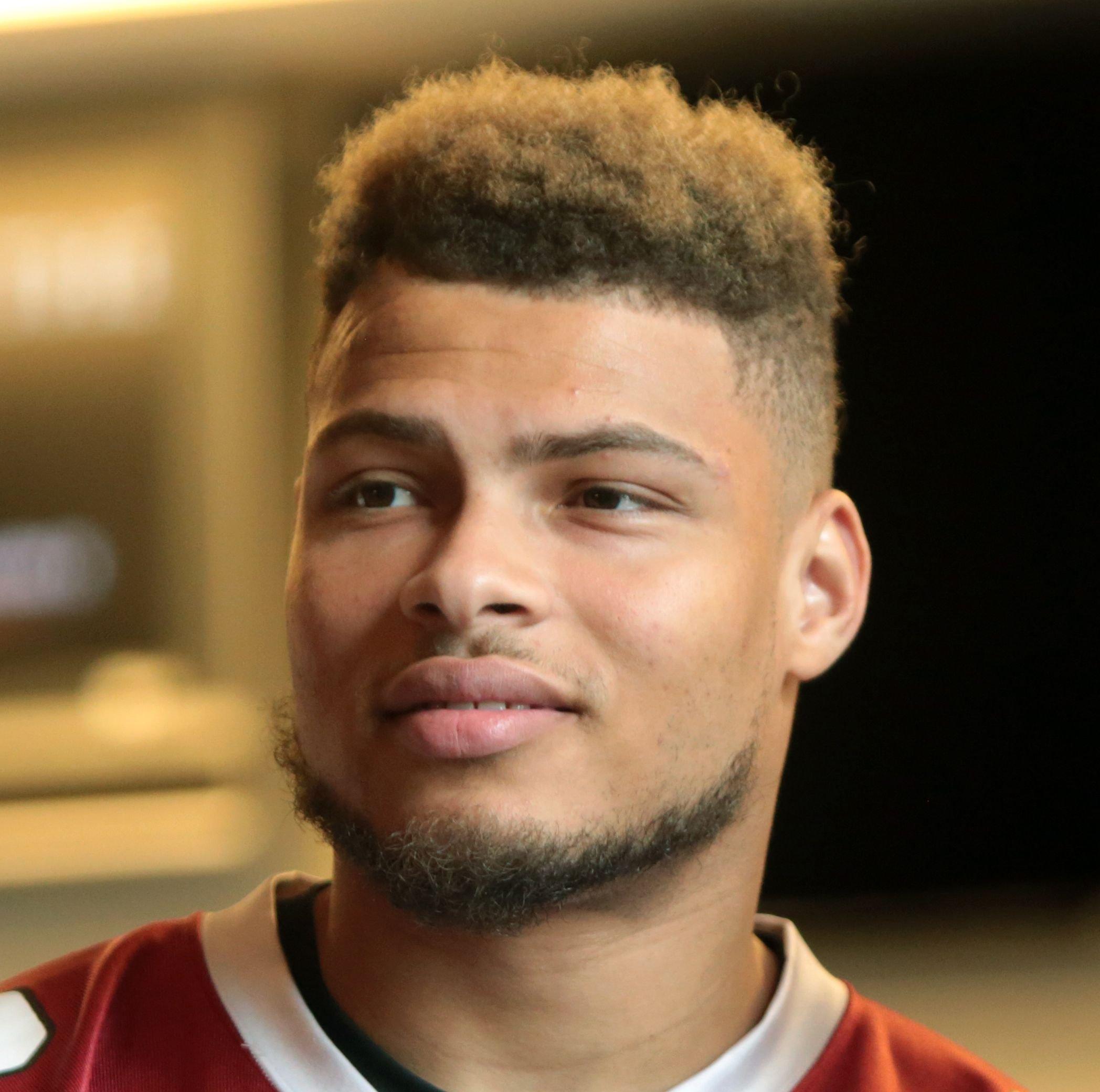 There were two incidences in which the players began to truly buy into Allen. The first came when safety Tyrann Mathieu had a personal family matter to attend to. Allen, and the Saints organization as a whole, allowed the Honey Badger to leave training camp to attend to the matter.
"Everyone was really supportive, teammates, former teammates," Mathieu said. "Lot of different people just being supportive. Obviously that was a great feeling, to have that support. ... I'm sure at some point I'll be more transparent about the first six days of practice, but more important I'm just happy to be back and around the guys."
The second came with his handling of wide receiver Michael Thomas. Thomas is recovering from an ankle injury. Allen allowed the star pass-catcher to skip preseason games in an effort to allow Thomas to recover as much as possible.
"I trust Dennis, I trust his plan that he has for me," Thomas said recently.
Positive Vibes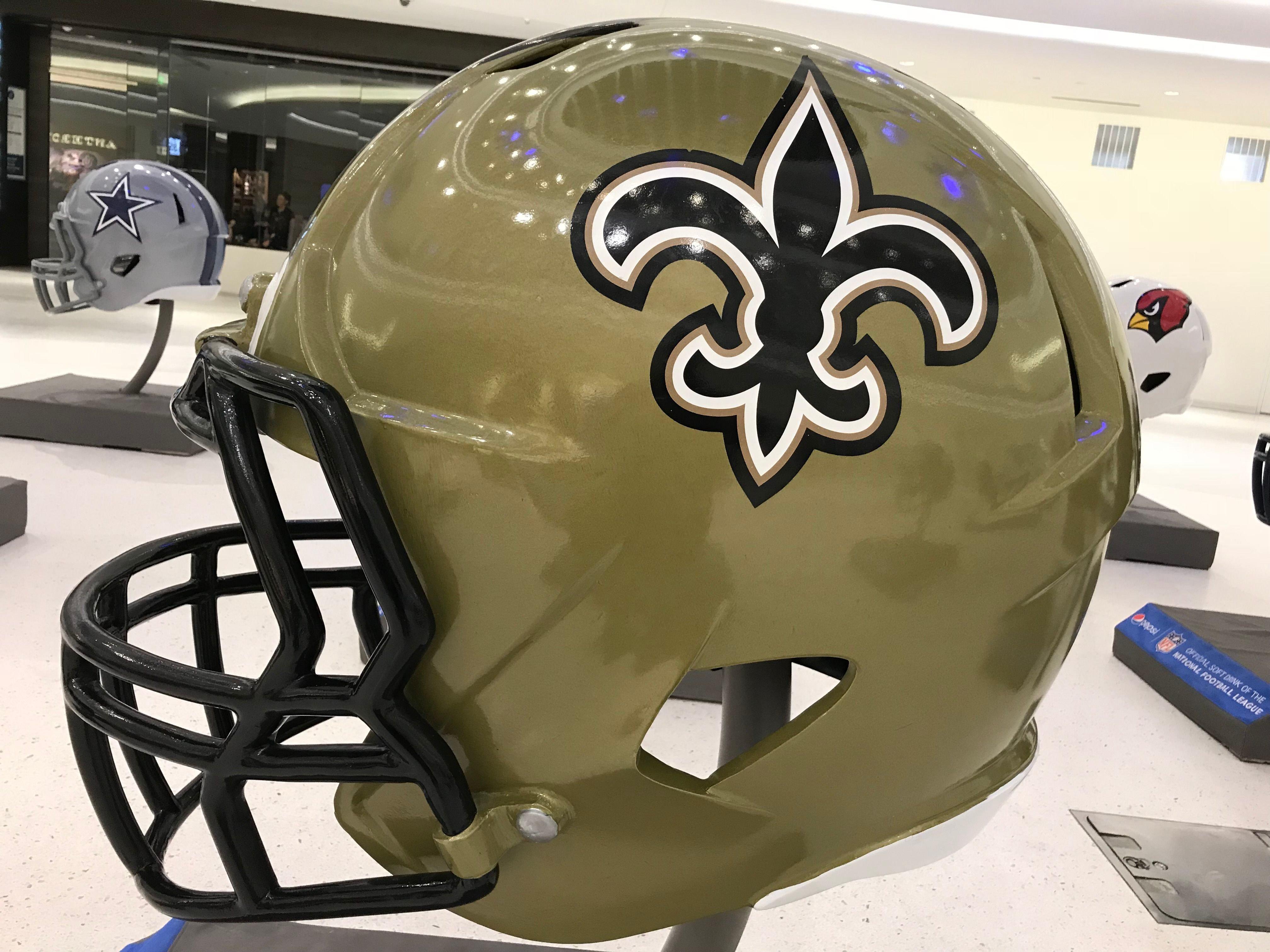 The feeling around the Saints right now is overwhelmingly positive. Allen has won over the locker room thus far, and it doesn't look like there is much that could wrest the positive feelings away.
"I think you have to treat everybody fairly, but I don't know that you have to treat everybody the same," Allen said. "Ultimately, our job is to get the best out of each individual player, so there's different ways that you have to reach different guys."