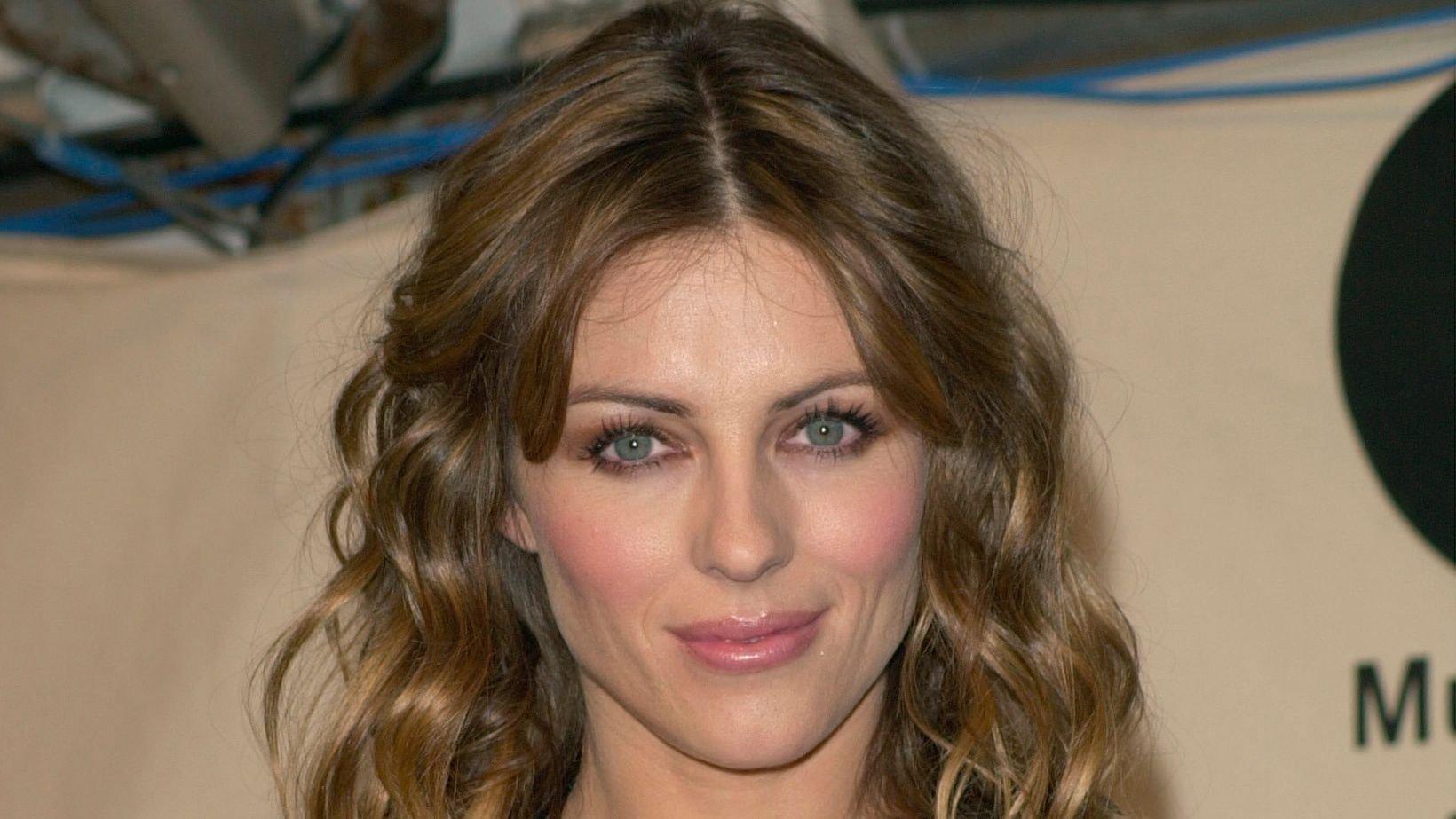 Elizabeth Hurley Posts Adorable Puppy Video In Bikini
Elizabeth Hurley isn't letting anything dull her shine this summer, as evidenced by her recent Instagram activity. The Austin Powers star, who is 57 years old, consistently posts some of the most stunningly sexy images on the internet. However, the model spiced things up this time by posting something that heated things on the gram as she set jaw-dropping in the turquoise swimsuit she donned.
Keep reading to find out more.
Article continues below advertisement
Elizabeth Is A Lover Of Dogs
On Monday, the actress posted a video accompanied by Donny Osmond's "Puppy Love" to her official Instagram account. Elizabeth Hurley flaunts her legs in a plunging floral summer dress while puppies happily crawl all over her. Along with the video, a few photos capture particularly adorable moments between Hurley and the pups.
It's not surprising to see Elizabeth Hurley with some adorable puppies. The Bedazzled actress has always been a dog lover. According to the Daily Mail, Hurley and her son Damien celebrated the arrival of a litter of puppies last year, which was given birth to by the former's then two-year-old black cocker spaniel Ava.
Flaunting Amazing Physique In Turquoise
She looked nothing short of breathtaking in the eye-catching number with gold detailing. As she stared into the camera, the actress was seen leaning on a bathroom worktop in front of a light-up oval mirror. She chose a radiant makeup palette, which included fluttering lashes, pink blush, and bare lipstick. Although, Liz wore her dark highlighted tresses down, cascading past her shoulders from a center part. She also revealed to her fans that she enjoys the warm British weather by wearing a bikini.
Article continues below advertisement
Elizabeth Lands A New Deal
Elizabeth Hurley's sexy Instagram photos have caught the attention of brand Karen Millen, who has reportedly hired her as their fashion line's new ambassador. The 57-year-old is also said to be paid £300,000 for her work and is expected to strip down to show off their bikini and swimsuit collection. Elizabeth Hurley, who already designs her swimwear, will receive a six-figure deal for the collaboration.
How She Maintains Super-Toned Body
Elizabeth prefers to be active outside to maintain her strength. She does a lot of exercise, but gardening is her favorite. She occasionally cuts hedges, uses chainsaws to cut down a tree and log, and does other things, she revealed to Extra in 2019. Liz also does some at-home exercises and takes long hikes with her dogs.