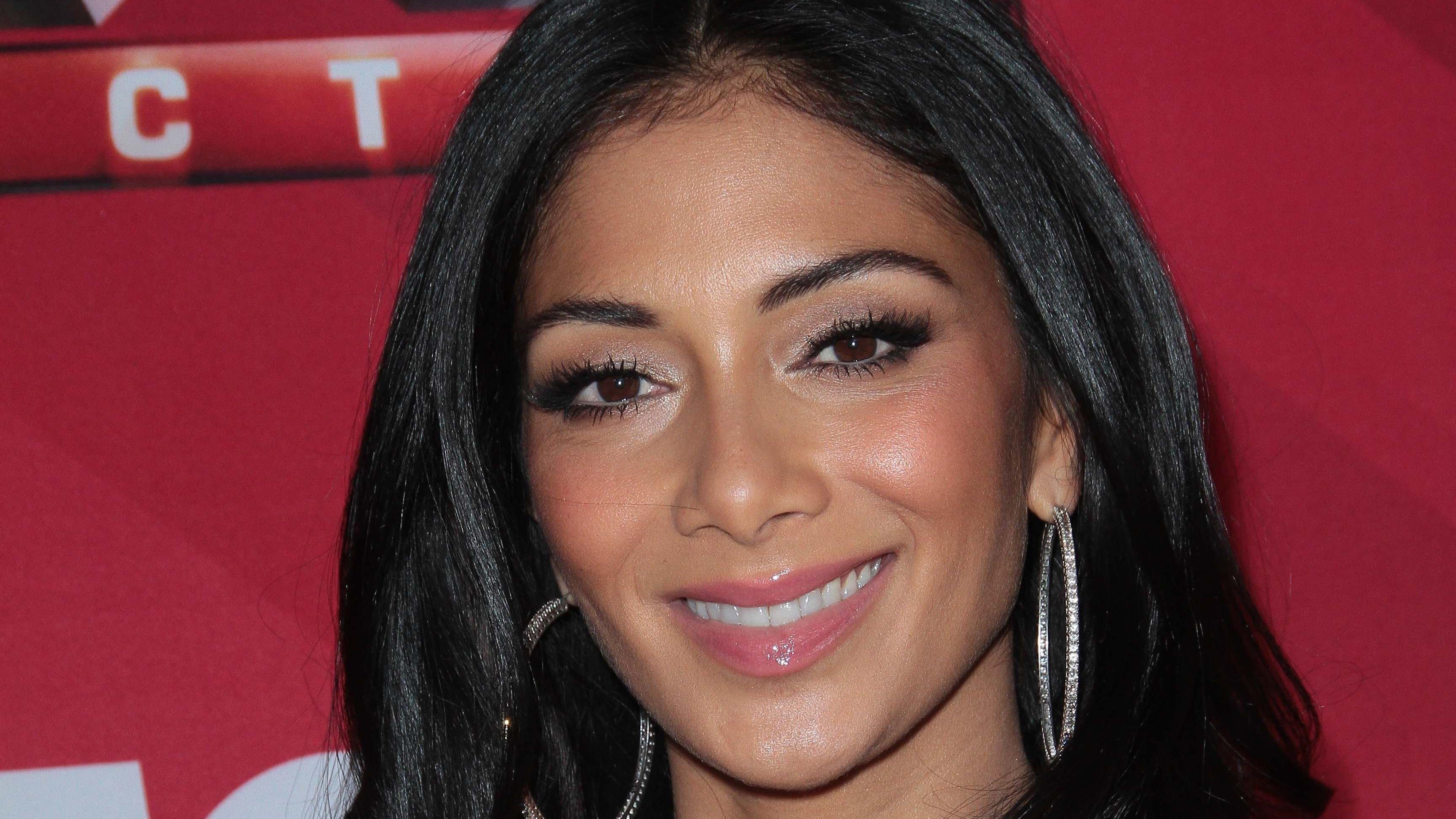 Nicole Scherzinger Walks In Nature Wearing Nothing But A Bikini
Hawaiian native Nicole Scherzinger always finds a piece of home anywhere she finds herself. Last month, she traveled to Portugal for the Concert for Earth festival, where she was a performer. During her time in the South American country, the singer found her way to nature for a much-needed reset. She noted that the serenity in the Azores forest reminded her of her hometown. In an Instagram caption, she wrote,
Article continues below advertisement
They say the Azores is the Hawaii of Europe…I felt right at home 💚.
-
A Refreshing Walk In The Azores
Scherzinger wore a blue string bikini with a triangle halter top and matching bottoms. She paired the swimwear with a coverup mini dress topped with an ivory white-brimmed hat wrapped with a black ribbon and black slipper slides.
During her stroll, Scherzinger stalled for a moment sitting on the wooden fence as she reveled in her surrounding. She removed her hat and let her black hair down, arching her back.
Article continues below advertisement
Back On The Grind
Upon her return home, the singer resumed her home workouts, toning her full body and maintaining her figure. She does a combination of exercises in one session and uses workout equipment as aids. Her reps include dumbbell squats, crunches, and weightless squats. She encouraged her followers to embrace consistency as it breeds improvement and later perfection.
Sometimes, Scherzinger uses resistance bands, especially during her squats. She also made a fun TikTok saying it's best to look on the bright side of life as she praised her big bum.
Homesick For Friends In Hawaii
Scherzinger is feeling homesick, as she's expressed with a throwback video. The singer wore a champagne gold bikini top and sheer white skirt before the video flipped to her in a black bikini top and complimentary pants. Scherzinger wished she could return to Hawaii with Bretman Rock, her "fellow Filipino." The duo had spent their time on the beach enjoying cocktails with other friends.
Scherzinger's Singing Career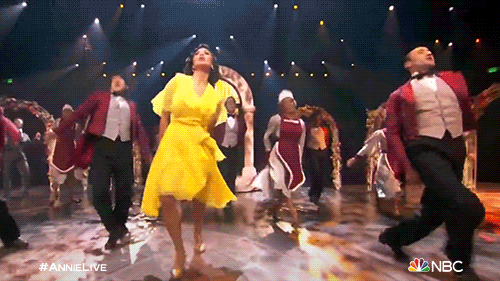 Although many people don't know, Scherzinger was in a rock band as a teenager, and she shared a throwback to that moment of her life this week. The singer used to dress in dark outfits with loud makeup and red highlights in her hair, all styles fitting of a rock star. She sang background vocals for "Days of the New" on its II Green album.
Today Scherzinger has expanded her resume to include Broadway singing and a contemporary pop music career.