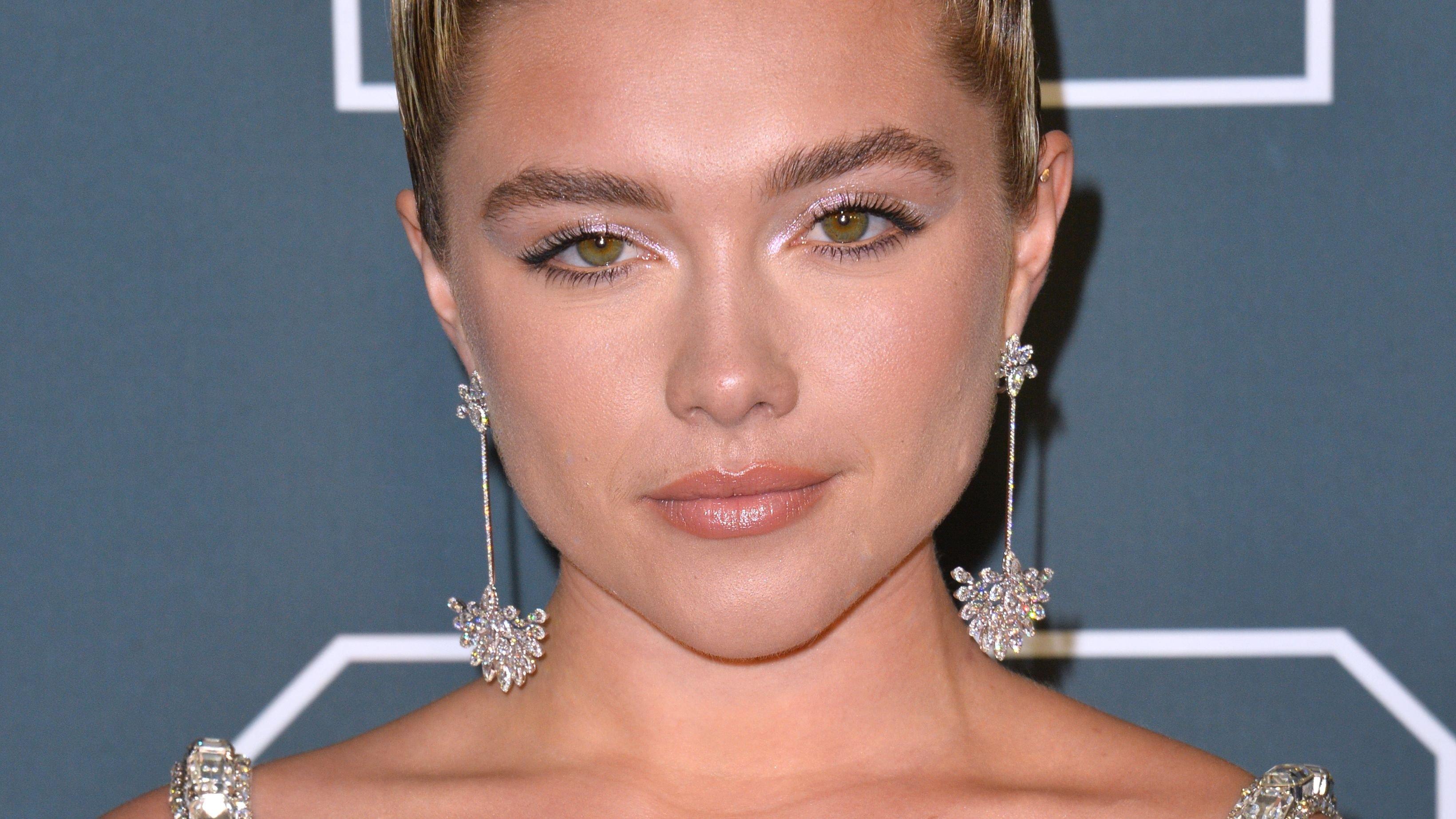 Confirmed: Florence Pugh And Zach Braff Are Over
The 26-year-old British actress confirmed the news in an interview for the September 2022 cover story of Harper's Bazaar. She and the Scrubs actor, 47, broke up earlier this year but kept it under wraps, which isn't surprising since they have always opted to stay private with their relationship. The two were constantly criticized for their huge age difference throughout their three years together.
Scroll to read what Pugh said.
Article continues below advertisement
'A Relationship That Everybody Has An Opinion On'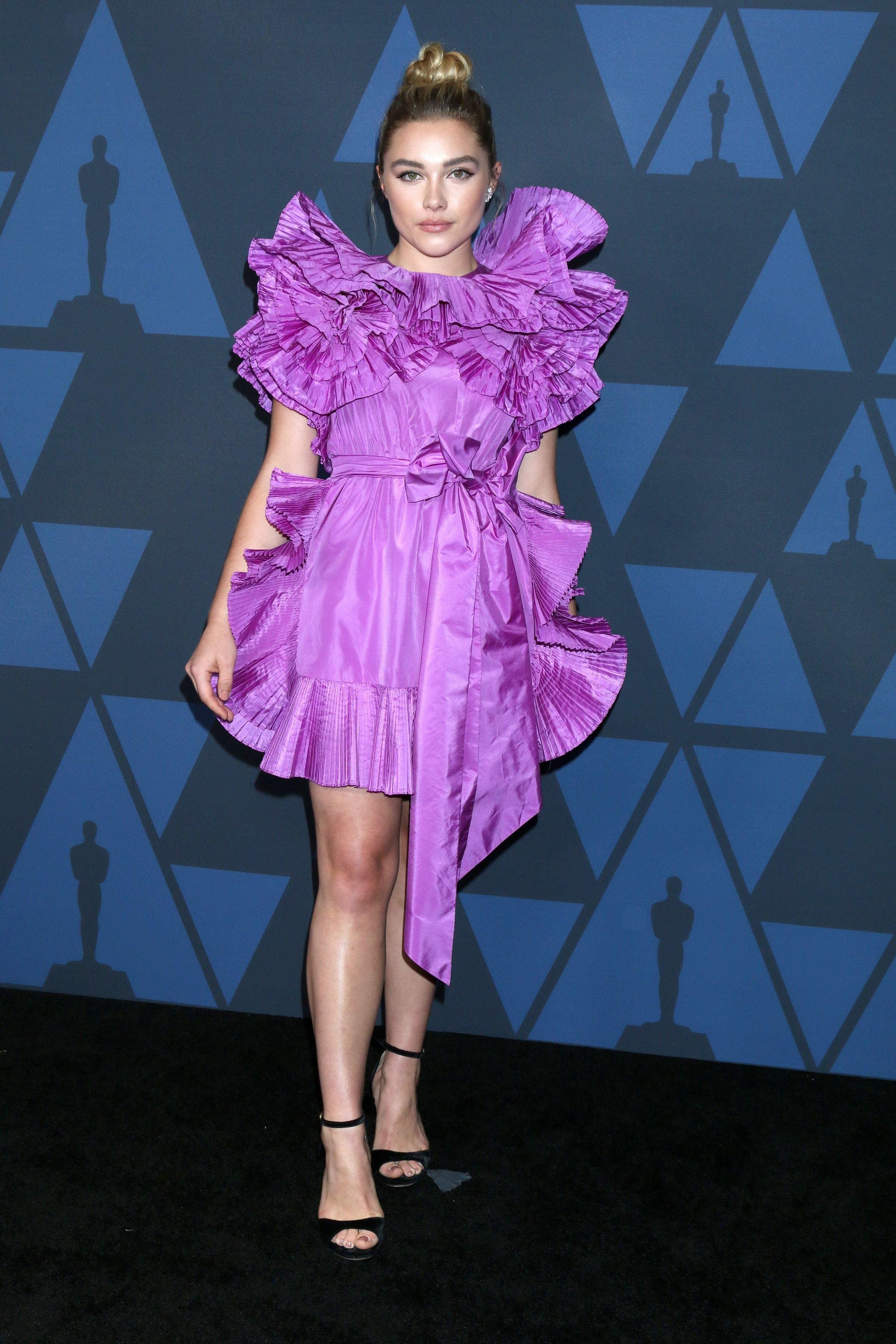 "We've been trying to do this separation without the world knowing because it's been a relationship that everybody has an opinion on," the Black Widow star explained. "We just felt something like this would really do us the benefit of not having millions of people telling us how happy they are that we're not together. So we've done that. I automatically get a lumpy throat when I talk about it."
The Rumors Started In May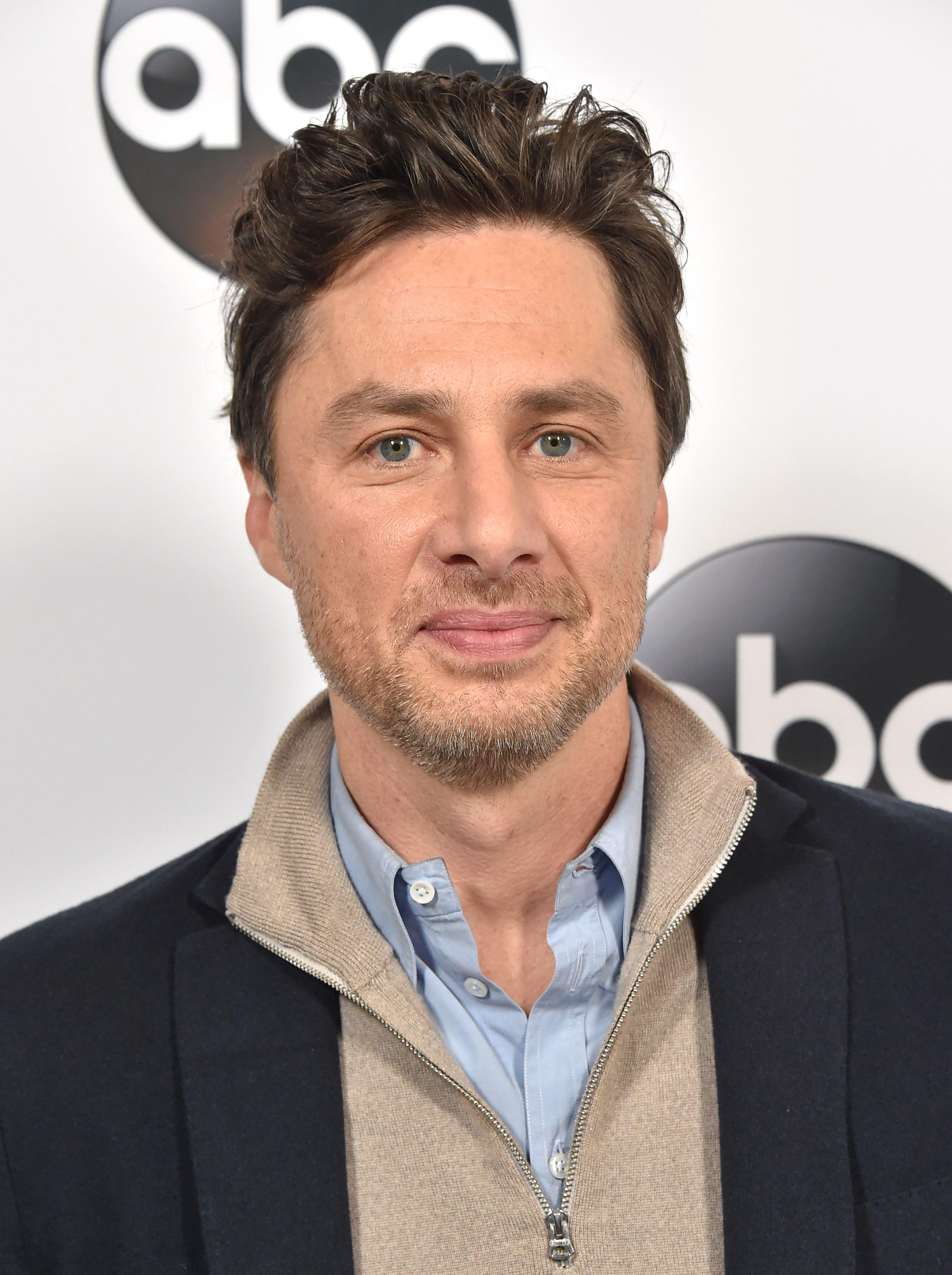 Rumors of a breakup started floating back in May when Pugh and Will Poulter, her Midsommar co-star, were caught by paparazzi enjoying a beach day in Ibiza. The actress denied having an affair with Poulter in a lengthy post on Instagram Stories, which quieted down the gossip.
But now, this confirmation of her split from Braff.
Article continues below advertisement
A Source Reveals The Alleged Reason For The Split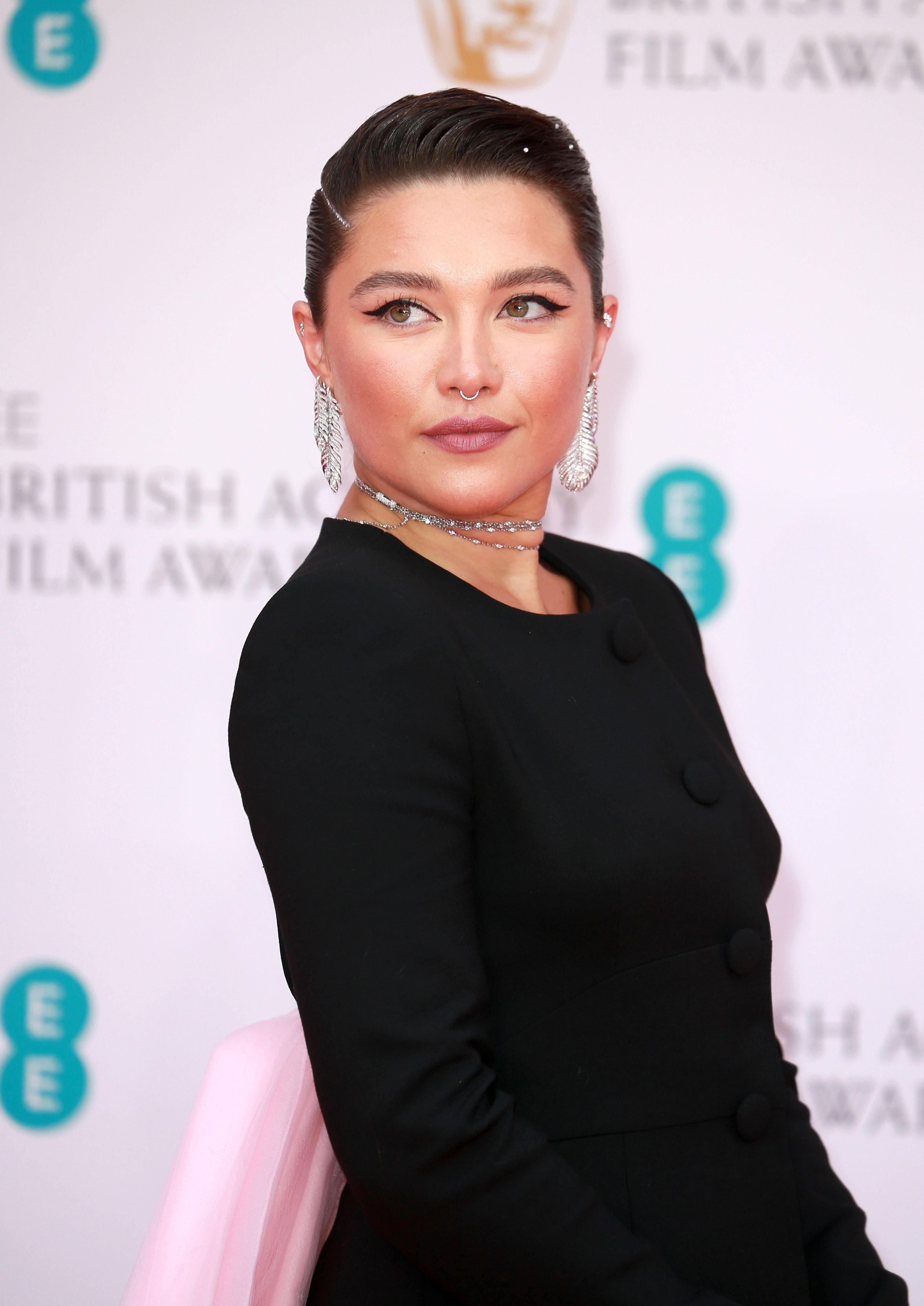 The Little Women actress didn't give a reason for the breakup, but a source told Page Six that the age gap and where they are in their careers may have played a role.
"I know that Flo was head over heels for Zach — they both were wrapped up in each other — but it's a bit of a 'Star is Born' kind of thing: She's on the up, and he's kind of plateaued in the industry. She's super hot right now, and everyone loves her," the Hollywood insider revealed.
She Has Always Hated Media Intrusion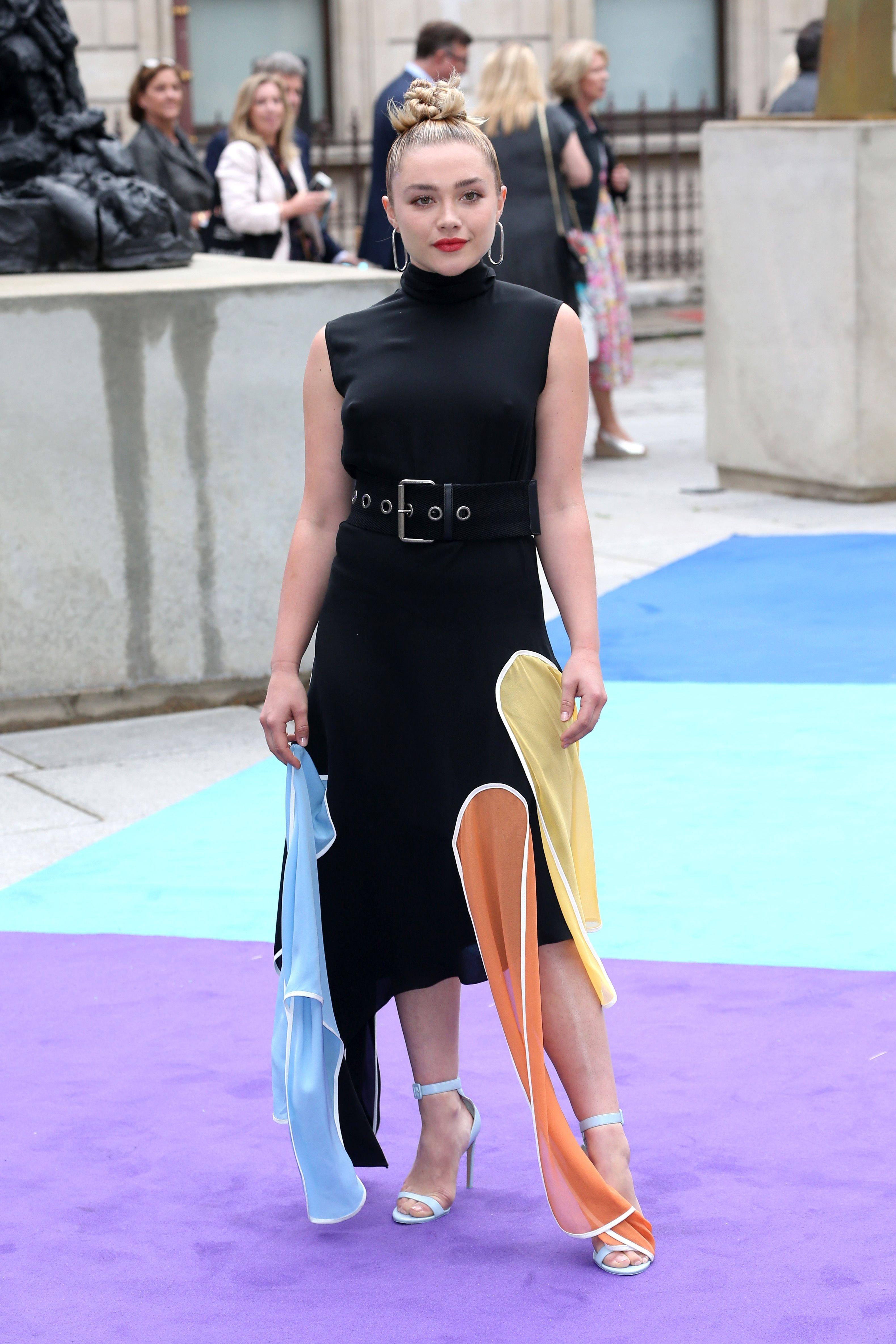 Pugh has constantly spoken up against the invasive public interest in her private life and relationship. She told Harper's Bazaar, "Whenever I feel like that line has been crossed in my life, whether it's paparazzi taking private moments, or moments that aren't even real, or gossip channels that encourage members of the public to share private moments of famous people walking down the street, I think it's incredibly wrong. I don't think that people, just because they have this job, that every aspect of their life should be watched and written about. We haven't signed up for a reality TV show."