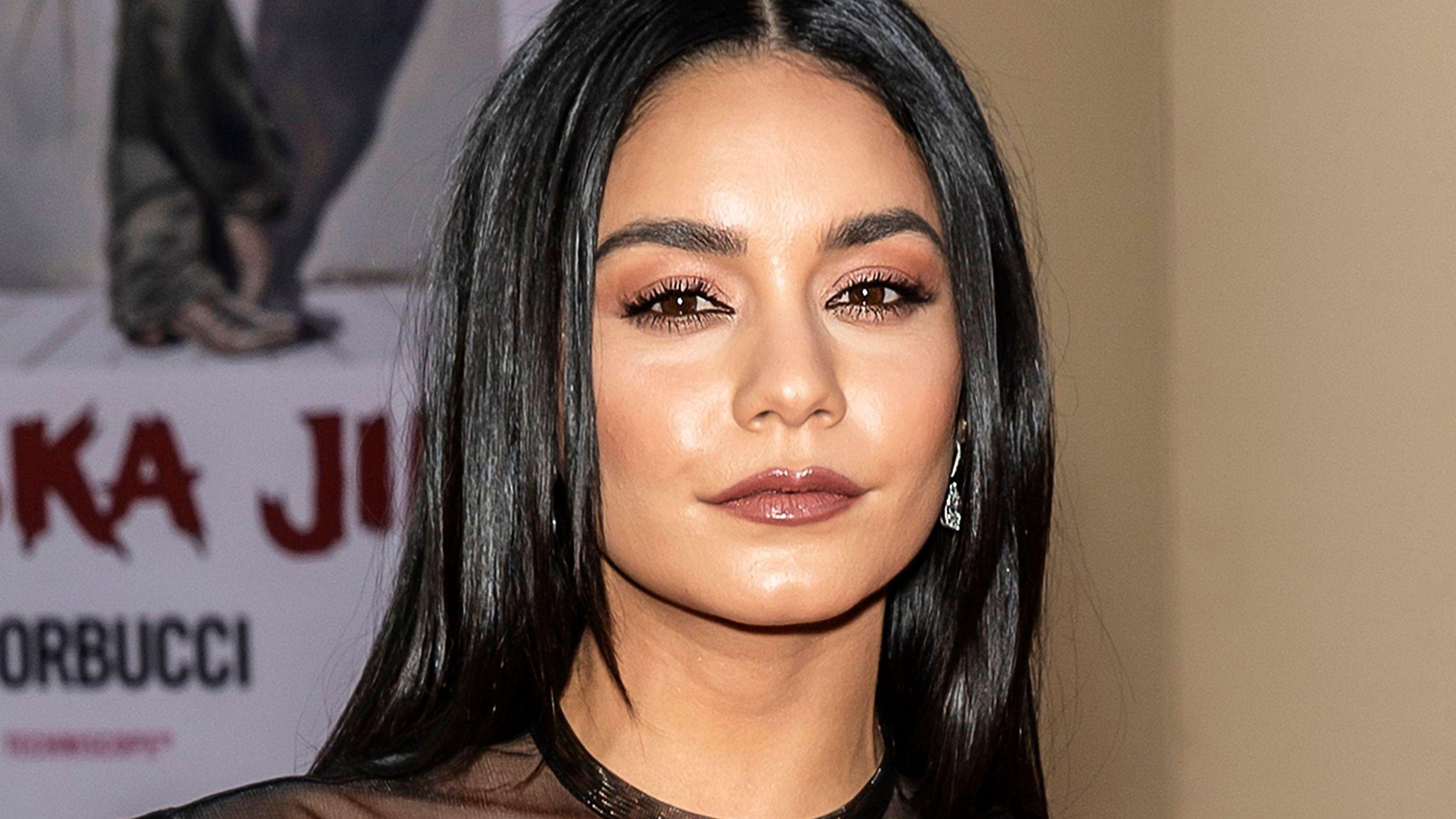 Vanessa Hudgens Looks Amazing In Pink Dress!
Article continues below advertisement
Fashion is the name of the game, and pink is the color of the moment as far as Vanessa Hudgens is concerned. In a gorgeous dress designed by none other than Giambattista Valli himself, the actress and singer looked every inch the movie star she is! The 33-year-old captured the moment with gorgeous poses that show off her stunning physique as well as the couture gown.
Article continues below advertisement
She even posed with the creator himself, who is one of the icons of the industry. The evening could not have been more engaging for the two or their audiences online, with Vanessa boasting more than 46.9 million followers on her Instagram account alone. With looks this amazing, they know they can count on Hudgens to bring the glamour no matter where she may be in the world!
Vanessa Has Looks For Days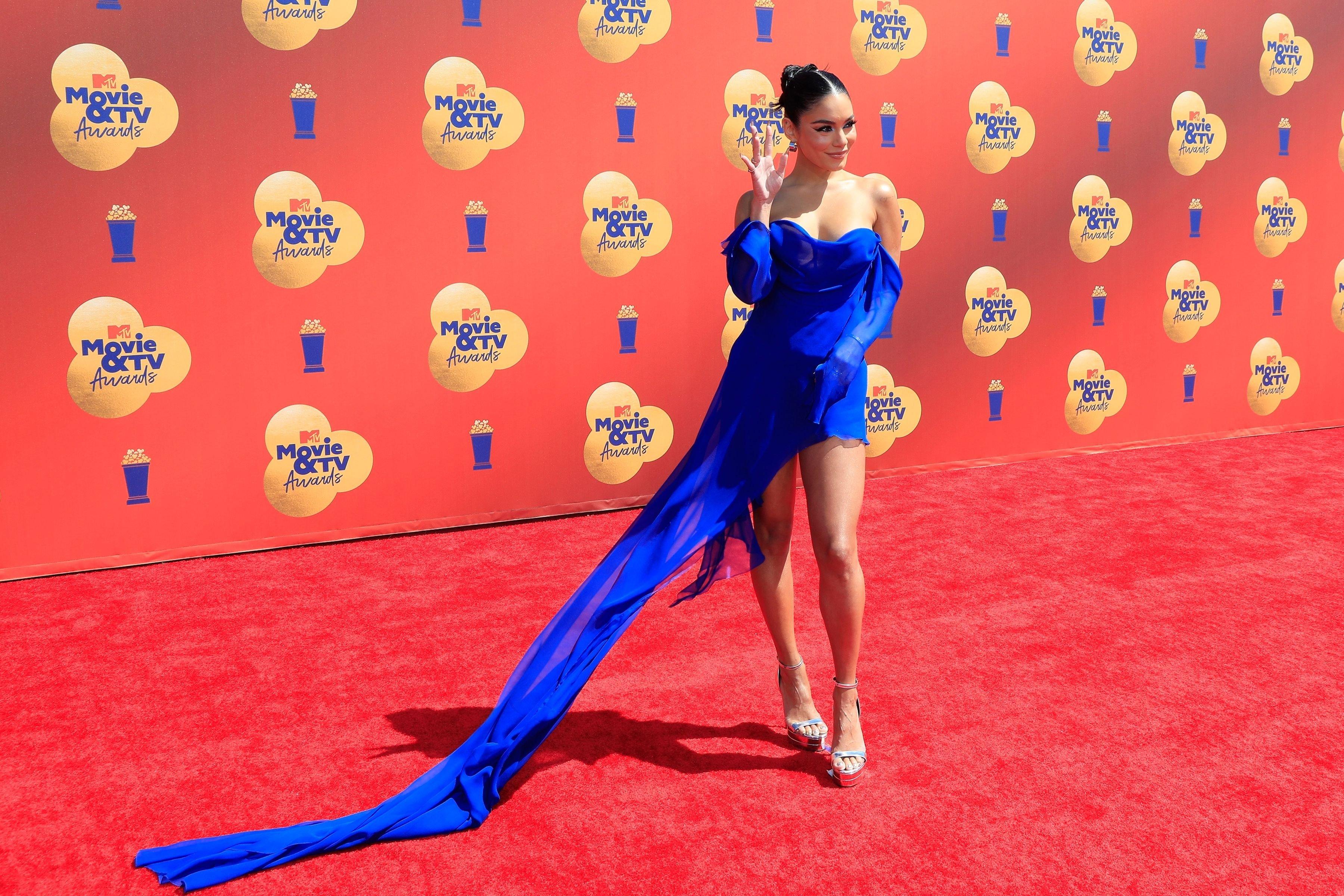 From pink to black, not a single sartorial step will be missed when it comes to the Hudgens glam squad. Vanessa maintains her level of elegance with a sultry, sexy little black dress that shows off her curves and evokes an upscale aesthetic, thanks partly to statement earrings and subtle makeup and hair. With her hair in a sleek ponytail, Vanessa knows she is the belle of the ball and is winning! Other facts about Team Hudgens include the following...
Article continues below advertisement
Vanessa Is About That Fish Life!
Avoiding red meat and pork altogether, Vanessa has adopted a pescatarian diet over the years and is known for ordering seafood when she is on the road. Not only is it a healthy alternative, but it also keeps her figure well-maintained, as evident from her plethora of social media posts where she rocks maxi dressed and pants.
Vanessa Really Did Date Zac Efron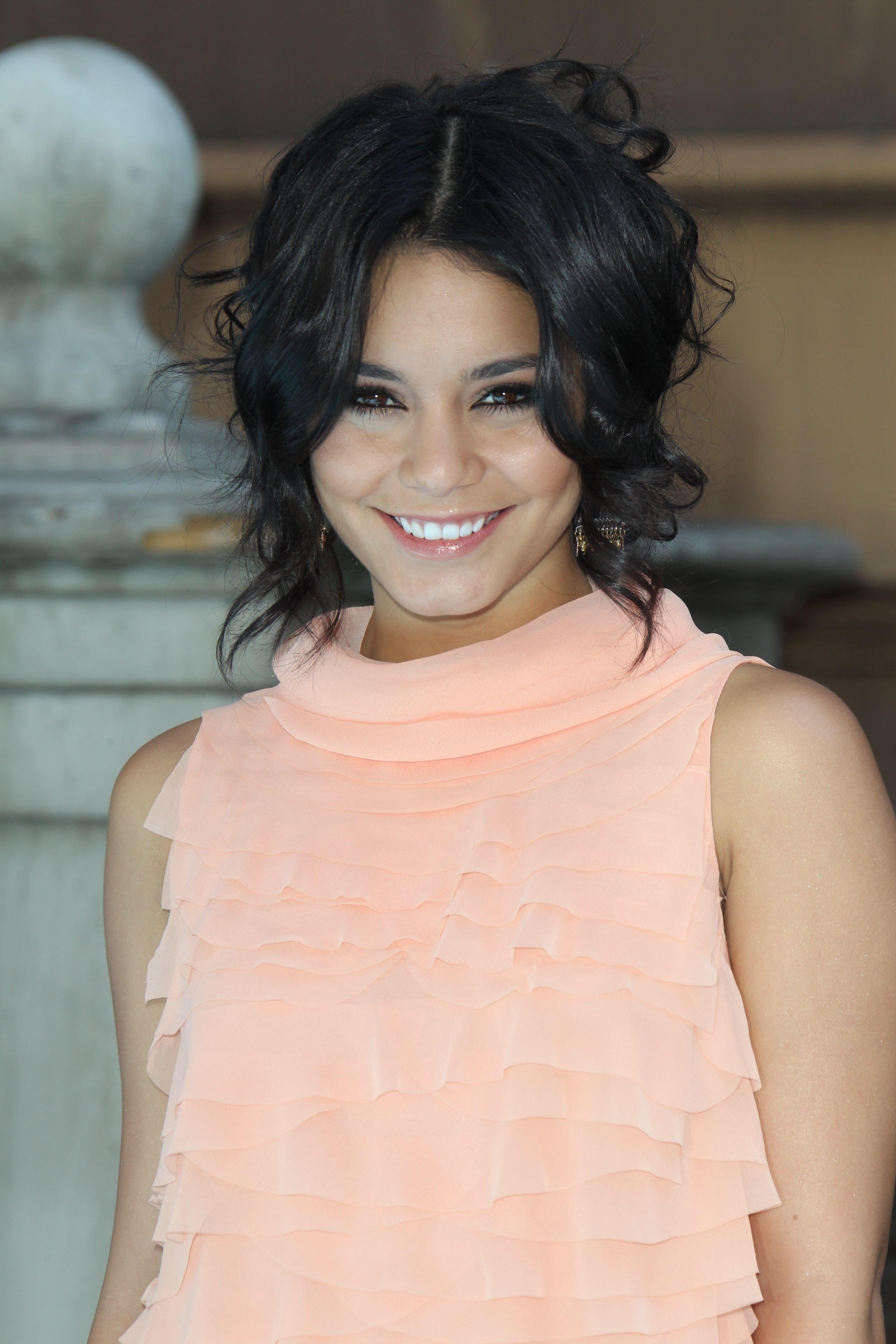 It's rare that a teen girl meets and dates her very first crush, but that is exactly what happened with Vanessa Hudgens, who had a crush on Zac Efron as a young teenager. Later, fantasy became a reality when the two began dating in real life while on High School Musical.
Vanessa Lost Her Father To Cancer In 2016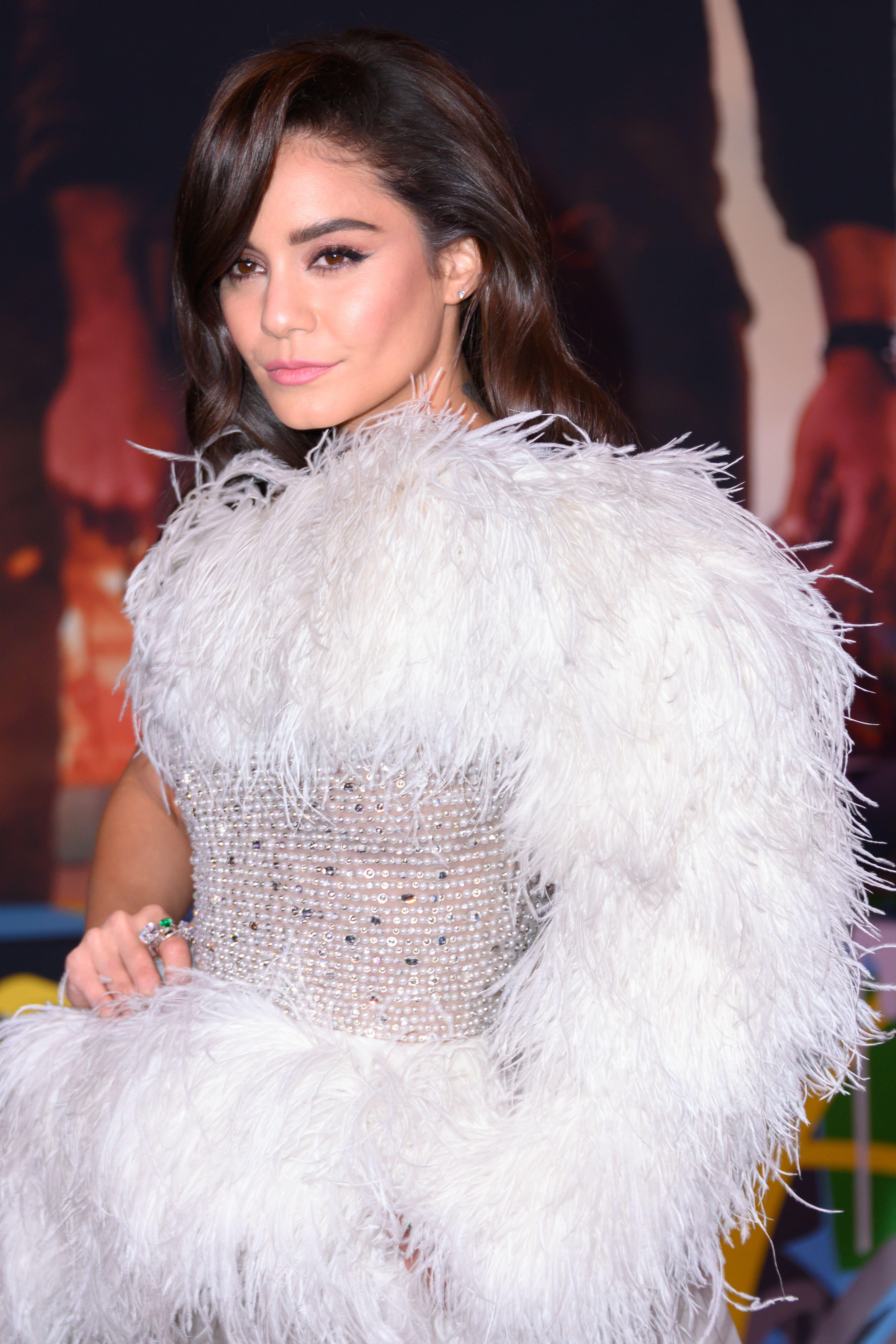 For fans that may wonder why Vanessa has been vocal about cancer, it is because it hit close to home for her at a young age. She lost her father from stage four cancer a few years ago and has made statements about how it impacted her, saying:
"The thing that honestly got me through it was my community that I was surrounded by. It was shocking. I knew that it was coming, but nothing can prepare you for losing a parent."