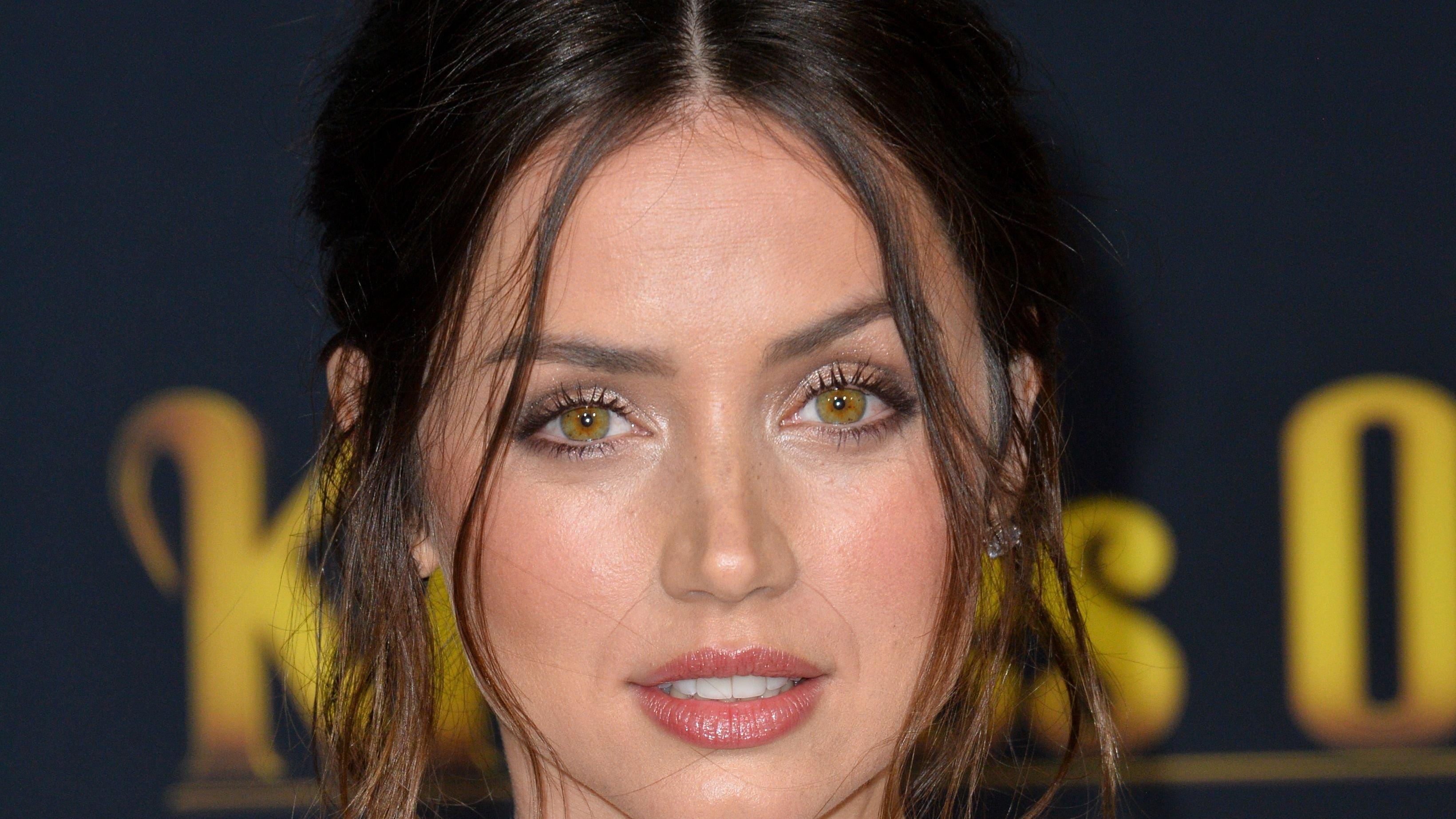 Ana de Armas Stuns In A Colorful Swimsuit!
Ana de Armas is possibly THE 'It' girl of the moment, an actress that is just about everywhere you look these days. The Spanish-Cuban has been working in Hollywood for only a few short years but continues to make movies that inch her one step closer to becoming a household name stateside.
First coming into her own in America in Blade Runner 2049, she transitioned to Hollywood films without even speaking the language. Not only did Ana de Armas learn English, but proved her acting prowess through stellar movie performances.
Article continues below advertisement
Thanks to her grit, innate talents, and perseverance, de Armas has reached fame in America that is comparable to hers back in Spain. There, Ana was known as a screen actress who worked in both television and film roles. In Hollywood, she has only made very impactful movies. She has people whispering about an Oscar nomination for her upcoming movie in which she portrays Marilyn Monroe - Blonde.
Ana de Armas Takes A Swim In Colorful Swimsuit
Color is the name of the game for Ana's choice of swimsuit top, and the native Cuban embraces the hues with aplomb! The plunging purple, white, and red combination look magnificent on the actress, and with her dark hair slicked back and statement earrings to complete the look, it is no wonder that she is already being touted as a worthy entrant into the fashionista set of Hollywood's new class of artists.
At only 34 years old, Ana is ramping up her social media presence as well, with a current count of 7.8 million followers that keep track of her many moves as one of the world's biggest young talents in Hollywood today. Still, there is so much that her new fans don't know about the beauty!
Article continues below advertisement
Ana Began Her Rise In Spain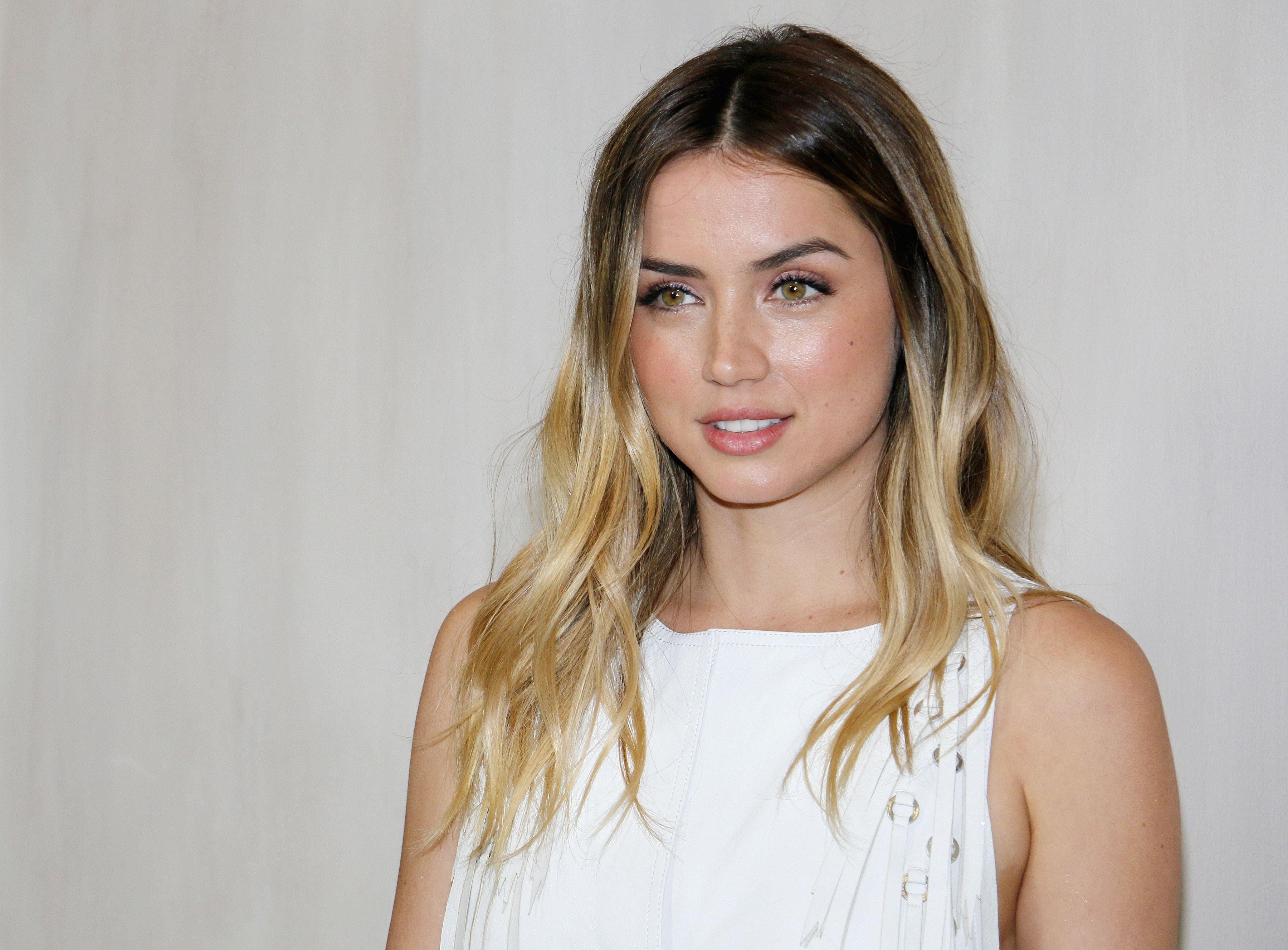 Ana de Armas made her acting debut in Spain in the film Una Rosa de Francia (Virgin Rose).
She then moved there at 18 for more opportunities. She debuted on television in the 2007 TV movie El Edén Perdido (Lost Eden). That same year, she was cast in El Internado (The Boarding School, a role she kept for six seasons.
Ana Does Comedic Roles Too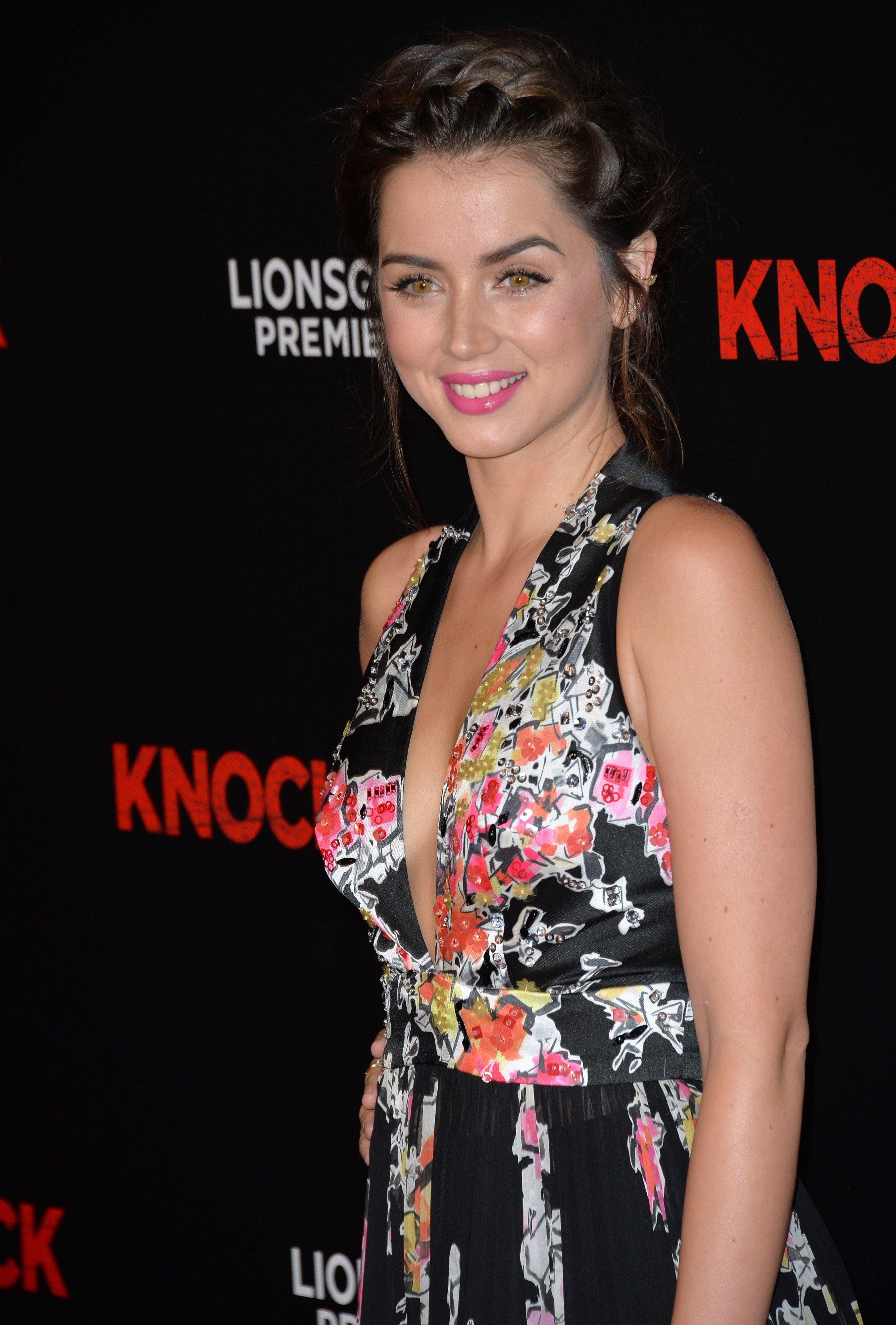 Ana was cast in the dark comedy War Dogsas Iz, the girlfriend of an arms dealer, played by Miles Teller.
In De Armas Of Love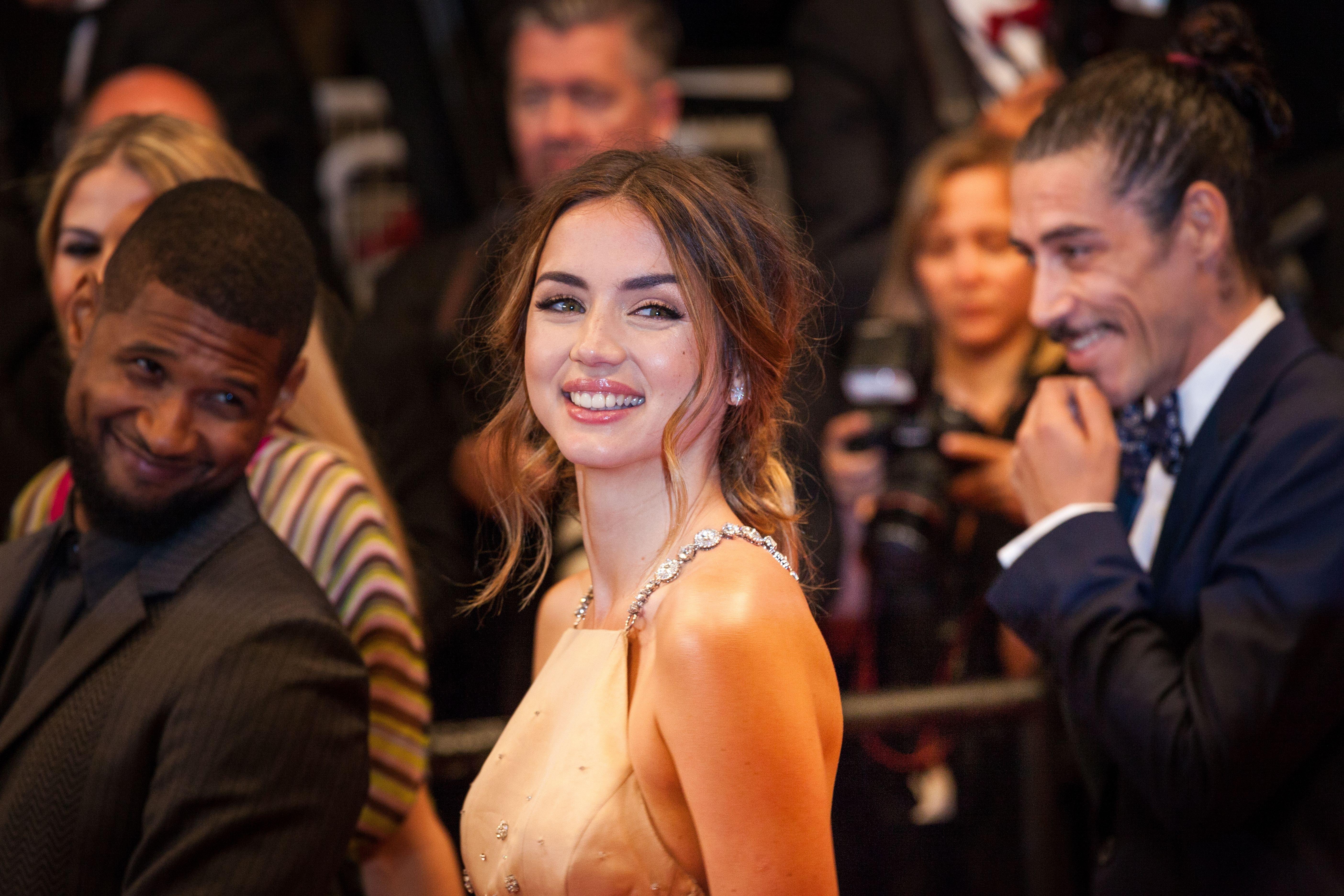 Ana has reportedly dated quite a few leading men in Hollywood, including Edgar Ramirez, her costar in Hands of Stone, as well as Scott Eastwood, her co-star in Overdrive and son of giant Clint Eastwood!