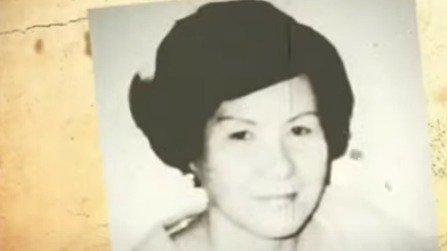 Did Teresita Basa's Ghost Help Solve Her Own Murder?
Teresita Basa was a kind Filipino woman who was well-liked and didn't have any enemies, so it stumped police when in 1977, she was found murdered. There seemed to be no motive, no leads, and no chance of being solved due to a lack of solid evidence.
But a strange occurrence and perhaps some help from the afterlife would ultimately lead police to the man responsible for her death.
Article continues below advertisement
Teresita Basa Was A Kind Woman Who Worked As A Respiratory Therapist At A Hospital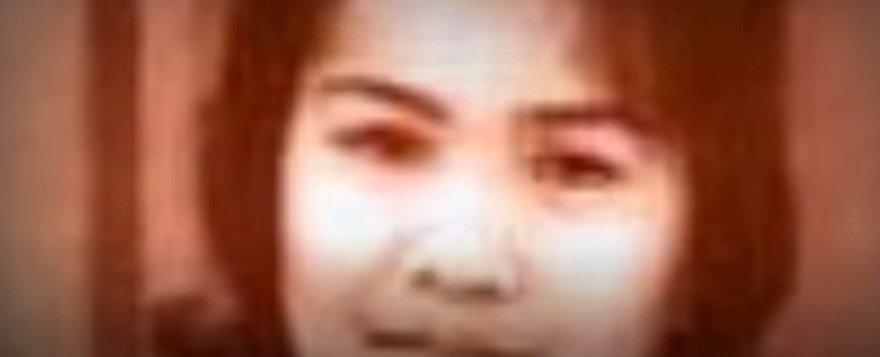 Basa immigrated to the United States, and she ultimately became a respiratory therapist. She landed a job at Edgewater Hospital, located just outside Chicago, Illinois.
She lived a quiet life with her husband Joe, and she reportedly often gave music lessons to the children in the neighborhood for free.
Teresita Basa Was Found Dead In Her Apartment By Firefighters Investigating Smoke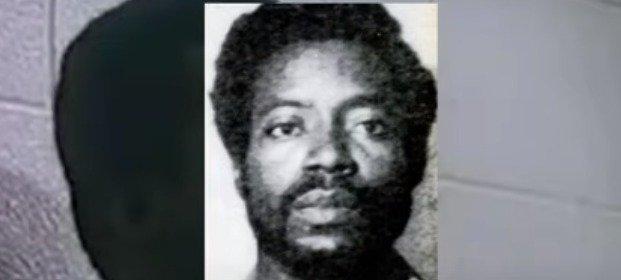 But on Feb. 21, 1977, Ruth Loeb, a friend of Basa's, said she spoke to her friend and she was expecting a friend to come over. Basa didn't give any further details about who he was or the purpose of his visit.
An hour after Loeb last spoke to Basa, the fire department was called to her apartment for reports of the smell of smoke in the area.
Firefighters discovered Teresita Basa naked and buried under a mattress, with a knife protruding from her chest.
Article continues below advertisement
A Coworker Of Basa Said His Wife Went Into A 'Trace' And Was The Voice Of Basa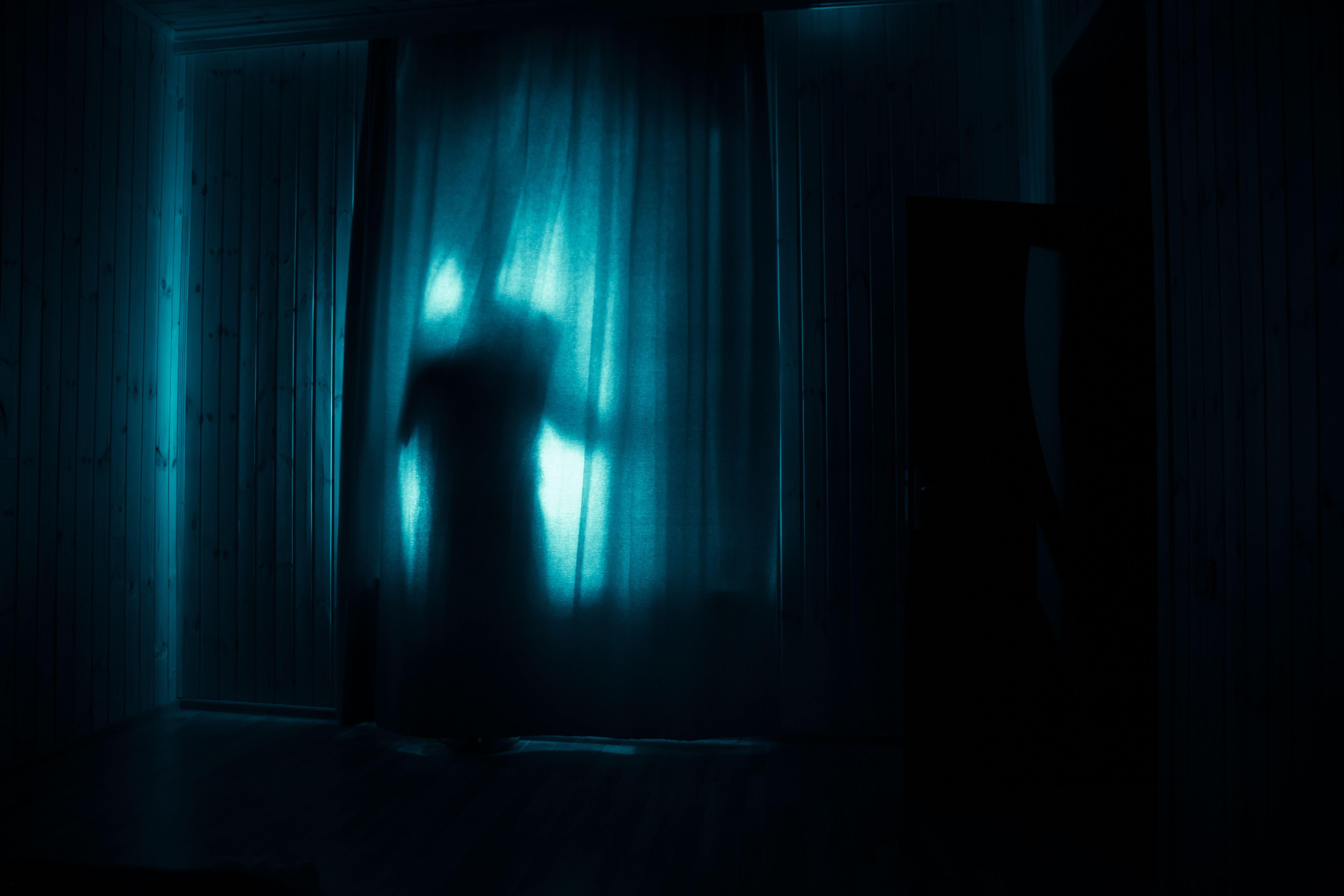 Police had no leads into who could want Basa dead. They were desperate for information.
So while he was hesitant to share such strange information, the Washington Post reported that Dr. Jose C. Chua Jr. claimed his wife, Remibias, was having "visions" about Teresita's murder. Chua worked with Basa at the hospital and considered her a friend.
During a hearing, Dr. Chua claimed his wife was "in a trance" and said to him, "Doctor, I would like to ask for your help. The man who murdered me is still at large."
When he pressed his wife about what was happening to her, he said, "I was really surprised and scared when I asked her name, and she answered, 'Ako 'y (I am) Teresita Basa.' But she told me I had nothing to be scared of. She was really pleading for me to help solve her murder."
The Ghost Allegedly Identified Allan Showery As The Killer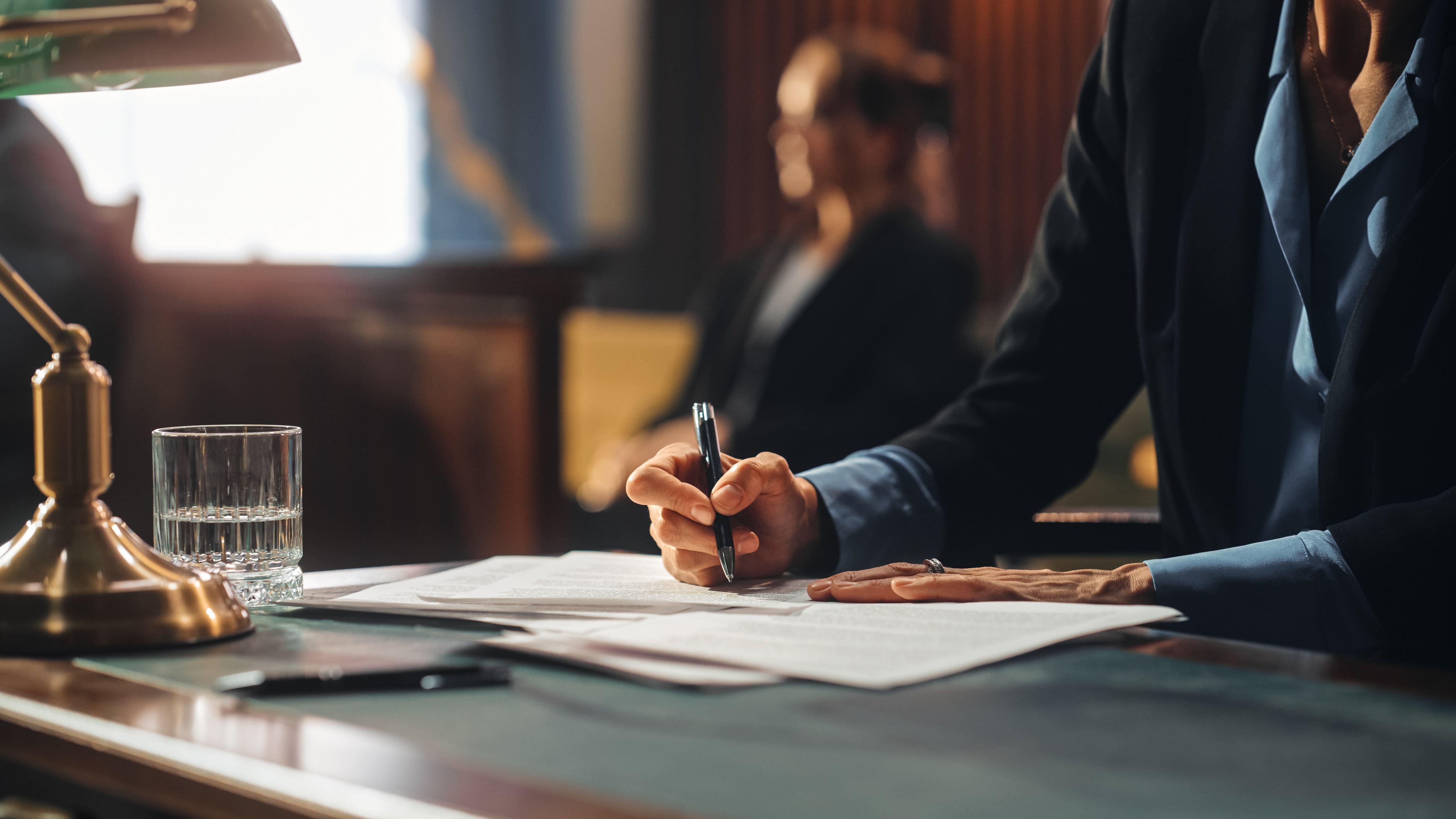 Chua said Basa's ghost identified her killed as Allan Showery, who also worked as a respiratory therapist at the hospital with Basa.
Showery's attorneys initially tried to get the case against him thrown out because all the evidence came from this once strange claim.
"Never to my knowledge has a man been arrested because of a supernatural vision," his attorney said. "Police have never before been informed of a criminal's name by a voice from the grave."
But police testified that Showery went quietly with investigators when he first was suspected in the murder and appeared guilty.
A judge added that the evidence showed police had advised Showery of his rights before he confessed, and he willingly spoke to police even though he knew he was being look at as the prime suspect for the murder.
Showery Ultimately Went To Prison For The Killing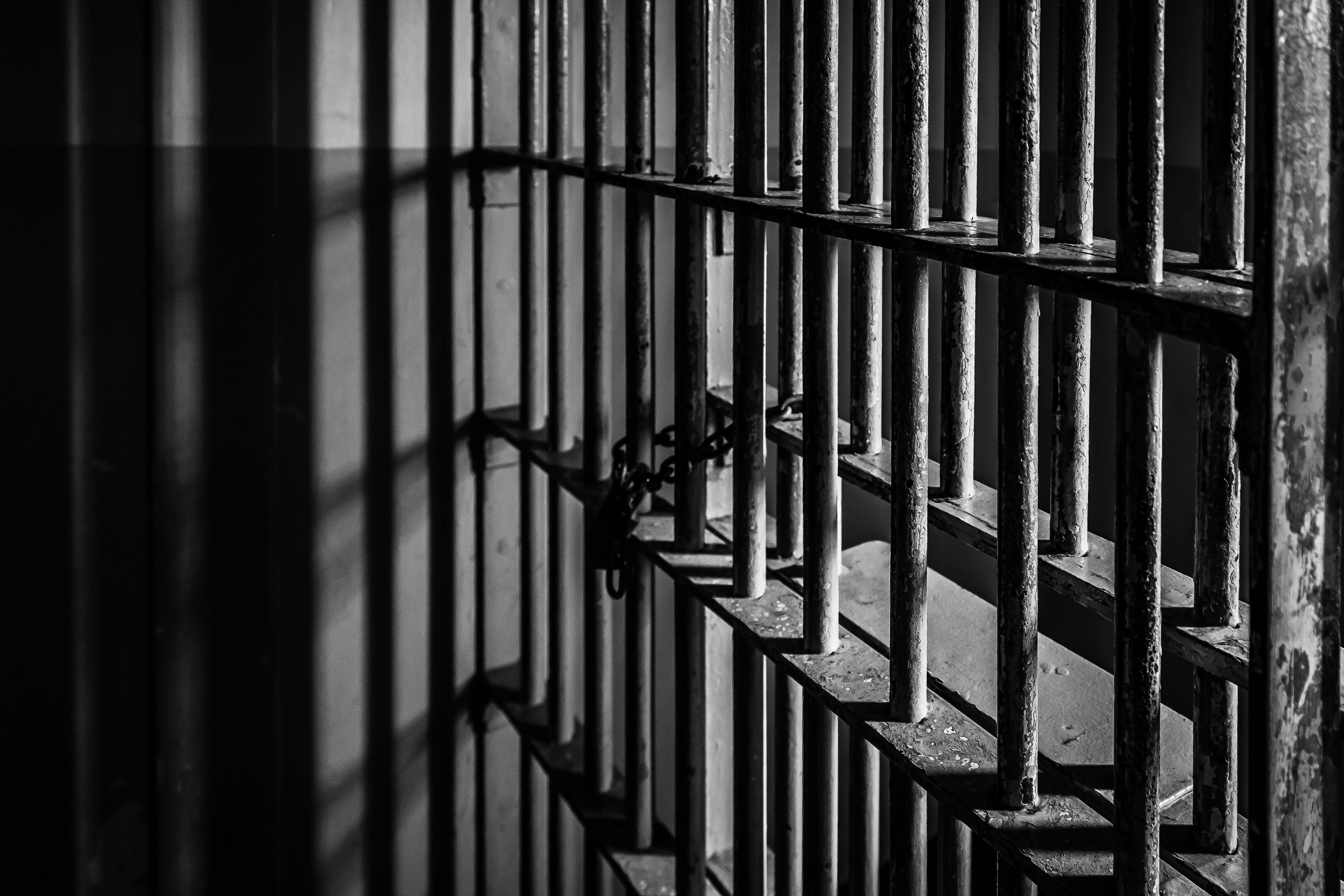 After a mistrial, Showery ultimately decided to plead guilty to the crime on Feb. 23, 1979, and was sentenced to 14 years in prison for his crime.
He was ultimately released on parole in 1983, and evidence suggests he went to live in New York City shortly after he was released. He seemed to go on to live a quiet life, though it is unclear what his motives were for killing his coworker.