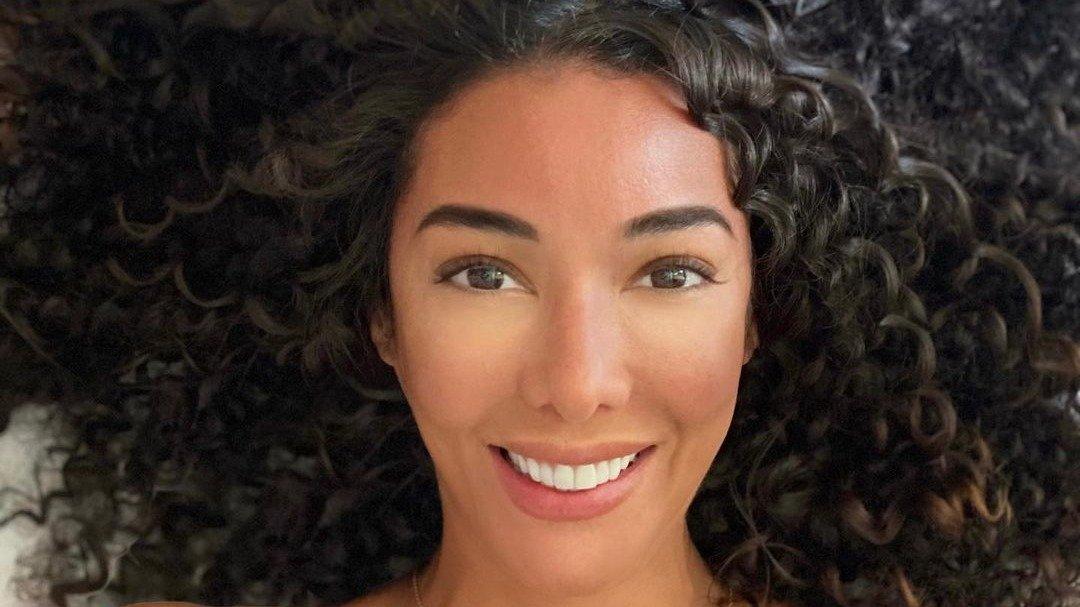 Fans React To Former 'RHOC' Star Noella Bergener's Seeking.com Ad
Former Real Housewives of Orange CountyNoella Bergener shared how she and her ex-husband met. The social media star shared that she and her ex-husband, James Bergener met on the website Seeking Arrangement, now Seeking.com, and fans have since weighed in on the development.
Article continues below advertisement
Seeking Arrangement
In the RHOC season, 16 reunion special, moderator Andy Cohen questioned Noella about the dating site. "Seeking Arrangement is typically — I thought, forgive me, was kind of for more of a sugar daddy kind of thing," the Watch What Happens Live host said. The RHOC star replied that although "attractive girls and wealthy men is the standard" on the website, she "wanted to build a family and love this man." Noella has also appeared in advertisements for Seeking.com.
Fans React To Her Ad
A Reddit user shared a promotional video Noella made for the website on the Bravo Real Housewives subreddit. "You've got to go on Seeking, you're going to be amazed at the results. Trust me, I would know," the former Bravo personality stated in the advertisement which has fans reacting. Several fans took to the comment section to share their thoughts on the video. "I absolutely love this for her," one fan wrote. "I feel like the Seeking Arrangement… actually DIDN'T work for her?… 🤔Did Sweet James give her much of a settlement? They were only married legally for like a year right? I guess she did live the high life tho for the years they were together, flying on private jets and stuff," commented a Reddit user.
Article continues below advertisement
Noella Speaks On How She Met James
Talking to Daily Mail in June, Noella spoke about being a Seeking.com ambassador. She stated: "Seeking is a chance to empower yourself and to find what you're actually looking for instead of going on another disaster date." She also went ahead to share her reason for signing up for Seeking Arrangement before meeting her now ex-husband and father of her son, James Jr. "I hadn't had sex in 18 months. I gave birth [to my daughter, Coco]. I was breastfeeding. I was busy, you know? I got to the point where I wasn't gonna go to some bar and meet somebody. I wanted something where there's a chance for a future – at least a connection," said the reality television personality.
Inside Noella and James' Divorce
Noella and her ex-husband, however, divorced last year. The former Bravolebrity's ex-husband, James, a personal injury attorney popularly known as Sweet James, filed for divorce in Puerto Rico in July 2021 not long after she had some back taxes scandals. The divorce proceedings were finalized in December 2021. The couple got married in June 2020 and share a 2-year-old son together.
Per TMZ, Noella was blindsided by the filing, which came on the heels of her being accused of owing nearly $6 million in back taxes. She filed documents of her own days after James' divorce filing, filing for legal separation in California and primary custody of their kid and spousal support.