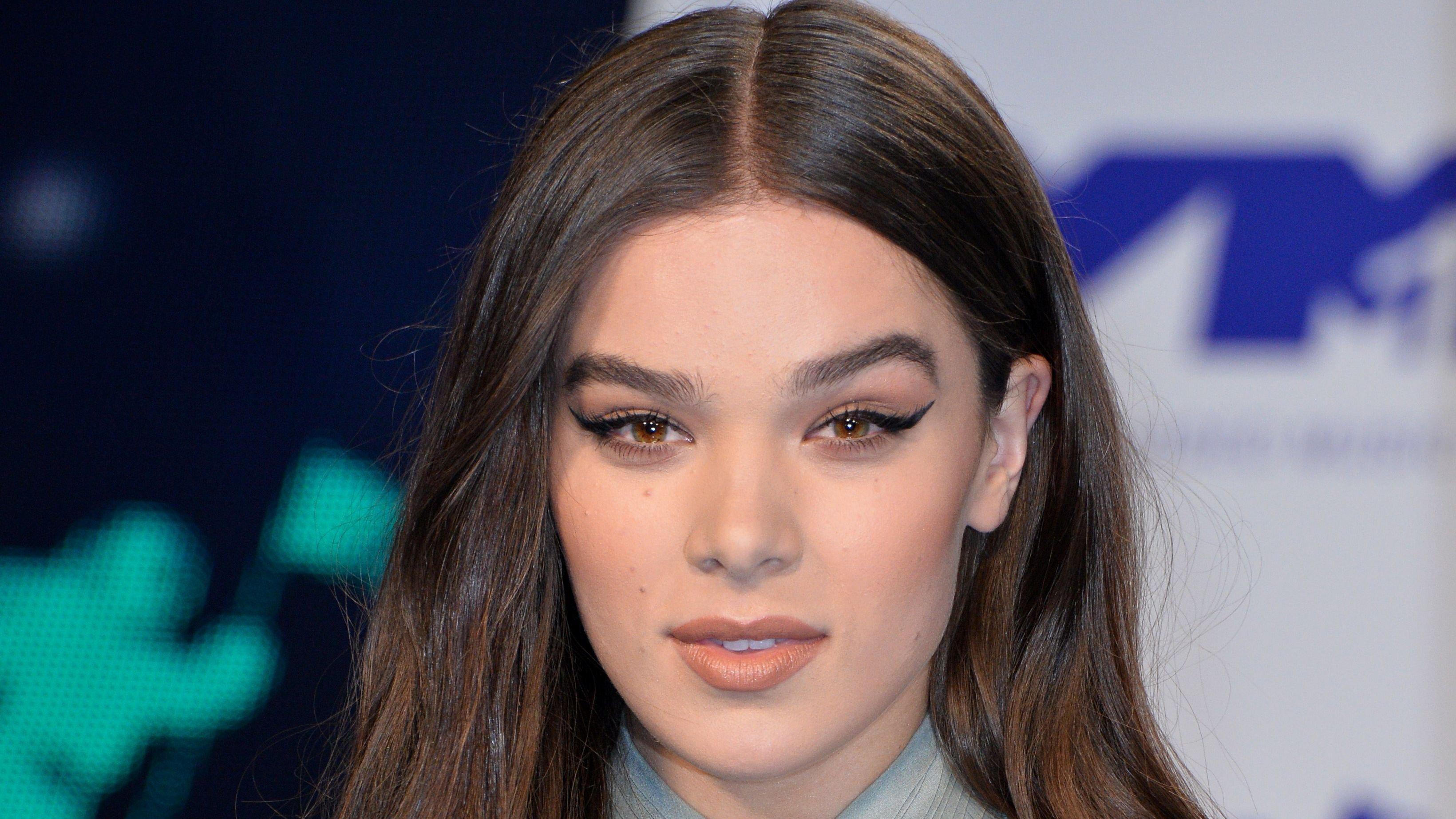 Hailee Steinfeld Mesmerizes In A Bikini
Actress and musician Hailee Steinfeld is unarguably one of the most beautiful faces in Hollywood and her incredible talent is the perfect icing on the cake. The star has skillfully mastered the art of keeping us and her followers glued to her Instagram page with amazing pictures. She also keeps fit and shares updates with her followers.
Article continues below advertisement
Bringing Back 70s Fashion
Hailee Steinfeld and Frankies rub ideas together to launch a 70s-inspired bikini collection. Every bikini in the collection featured bright vintage prints and fun colors. They also come in unique sizes, styles, and coverage perfect for everyone.
The two fashion stars went deep into their Californian roots to create a bikini line that makes the day out at the beach colorful, stylish, classy, and lively while maintaining their individual unique style and creativity.
''Fashion has always been an integral part of my life and for as long as I can remember, I have also had a passion for design said the Marvel actress. Inspired by 70s vintage fashion and my California roots, the collection we created not only feels authentic to my own personal style, but offers a little bit of something for everyone'
-
We're excited about this release and cannot wait to have loads of fun slaying in the gorgeous pieces.
Golden Girl
The Instagram influencer poses in a promo shoot for the new line in a shimmery bikini two piece which against a gorgeous backdrop of a Californian sunset. This picture is so refreshing and perfectly accentuates the star's curve.
Steinfeld pairs the look with a bold silver necklace, hoops, bracelets, and rings with minimal makeup, and her hair swept back to reveal her gorgeous face.
She struts her stuff in the second slide and gives a back view of this gorgeous ensemble. Her impressive derriere and smooth skin take this picture to a whole new level. Hailee Steinfeld has it easy in this world.
Article continues below advertisement
Tough Love
The Pitch Perfect actress gives her dad credit for her fit body. She has let us in on several occasions about her dad's strict training process and how she gets professional service at zero cost.
'He's incredible because I go to him with a certain state of mind if there's an outcome I want to accomplish, and he helps me get there' says the Critic's Choice Awards Nominee. While others bond with their dad over sweets, the Steinfelds are doing it the healthy way!
Pop Icon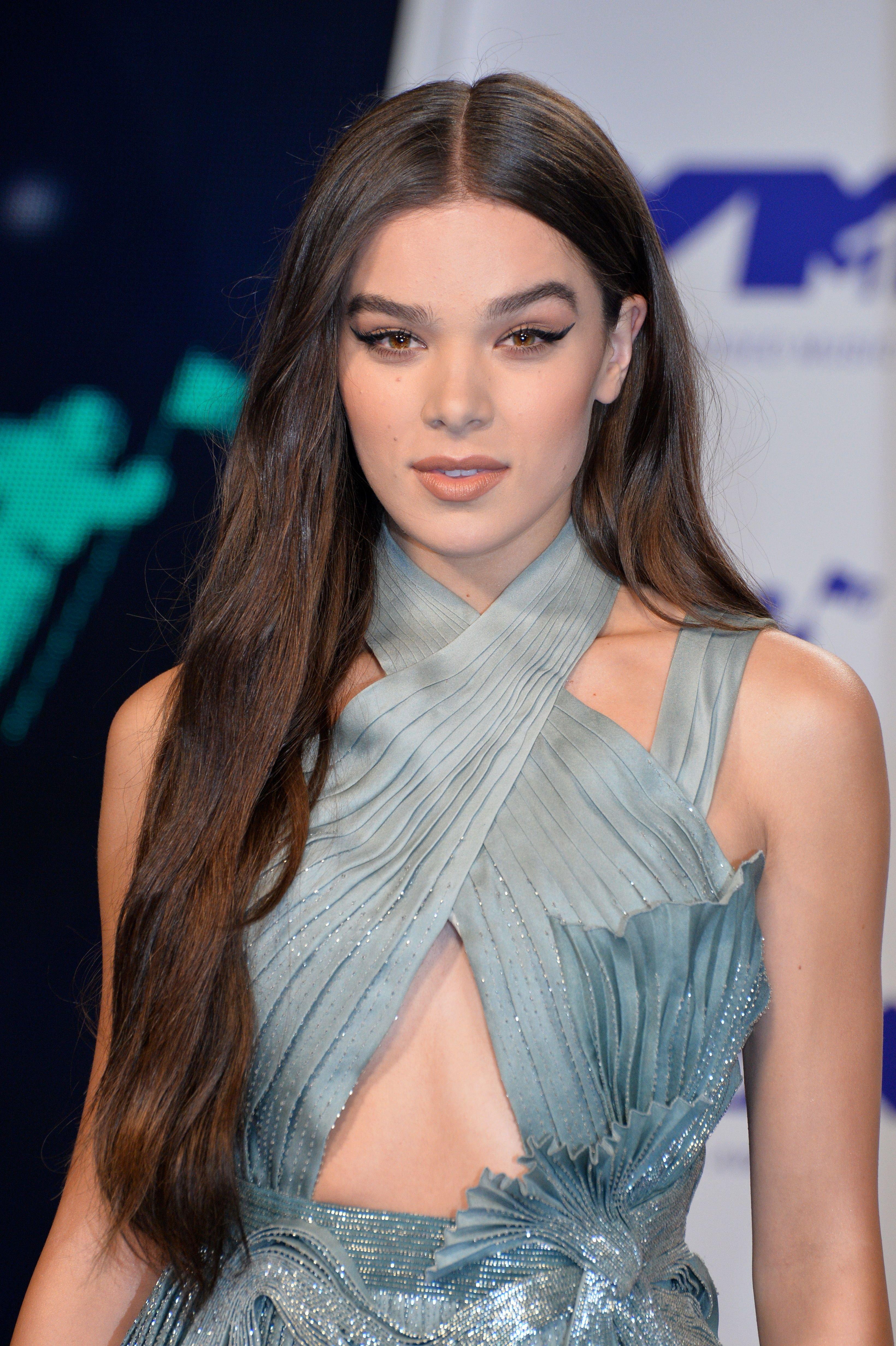 The singer announced a new single 'Coast' on her Instagram page on the 29th of July. The upbeat song is perfect for summer and is enjoying massive air play since it dropped. We love our pop diva.