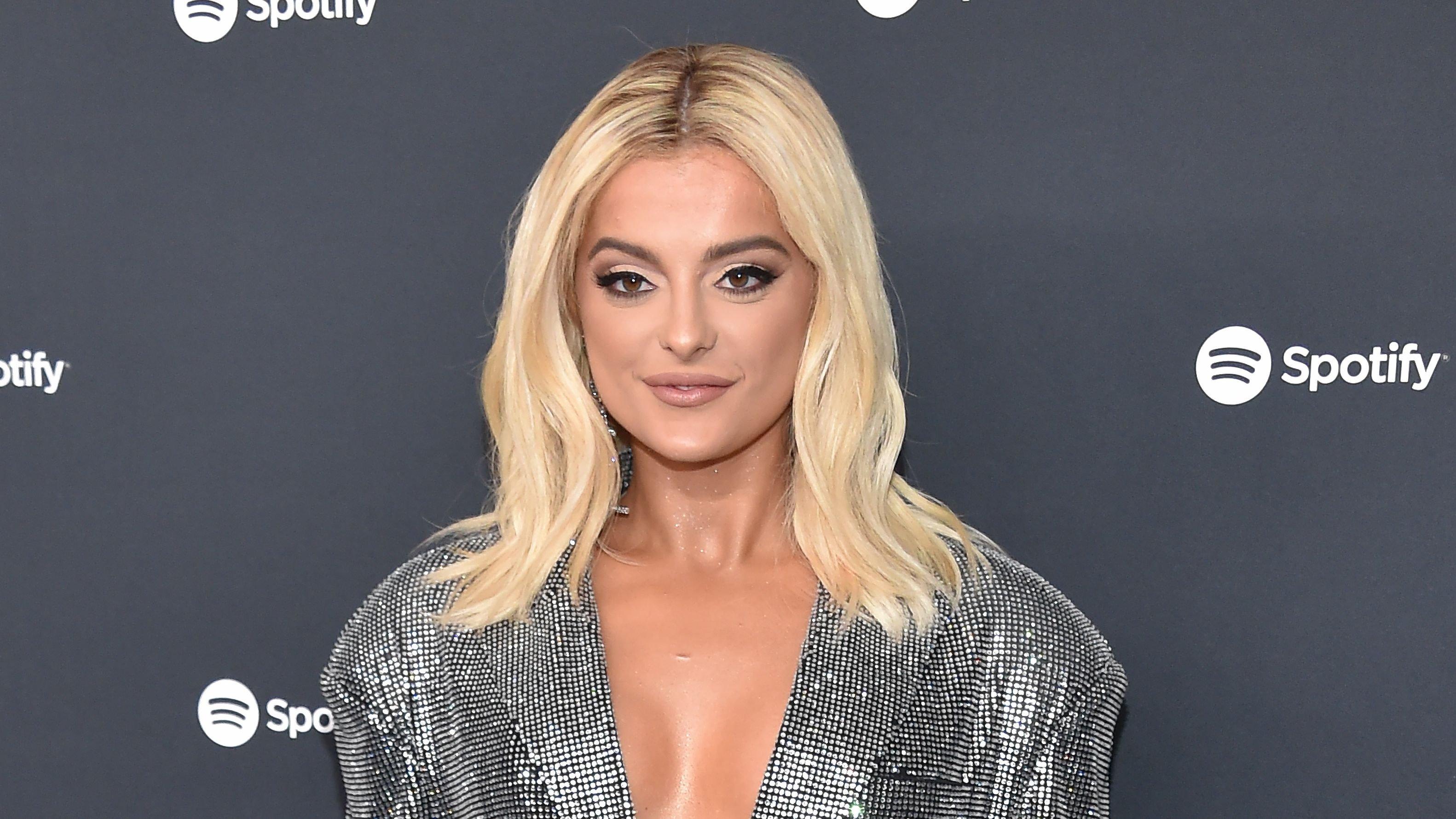 Bebe Rexha Stuns In Sexy Black Bikini
Bebe Rexha is not your typical girl next door, and she never had any plans to be! As a singer-songwriter who has produced hits for some of the world's biggest pop stars, she has made considerable waves in the music industry and is known for writing catchy lyrics that have connected with young and old fans alike.
Now that she has emerged as a serious vocalist in her own right, she is beginning to gain a following as a fashionista. She is only 32 years old, but she already has more than 10.7 Instagram followers, and that number will only rise as she becomes a triple threat in the entertainment world!
Article continues below advertisement
Bebe Is Body Beautiful In Bikini
Bebe scored major points for this bold swimsuit she laid out for her fans across her social media. This black swimsuit is anything but basic, and its intricacy is what sets it apart from the traditional bathing suit.
Never one to shy away from her considerable curves, the pop singer proves that whatever size she is, she is ready to own every inch of it! With her stunner shades on, head cocked to the sides, and black kitten heels, this is a look serving from every angle. Game ON!
How Bebe Earned Her Millions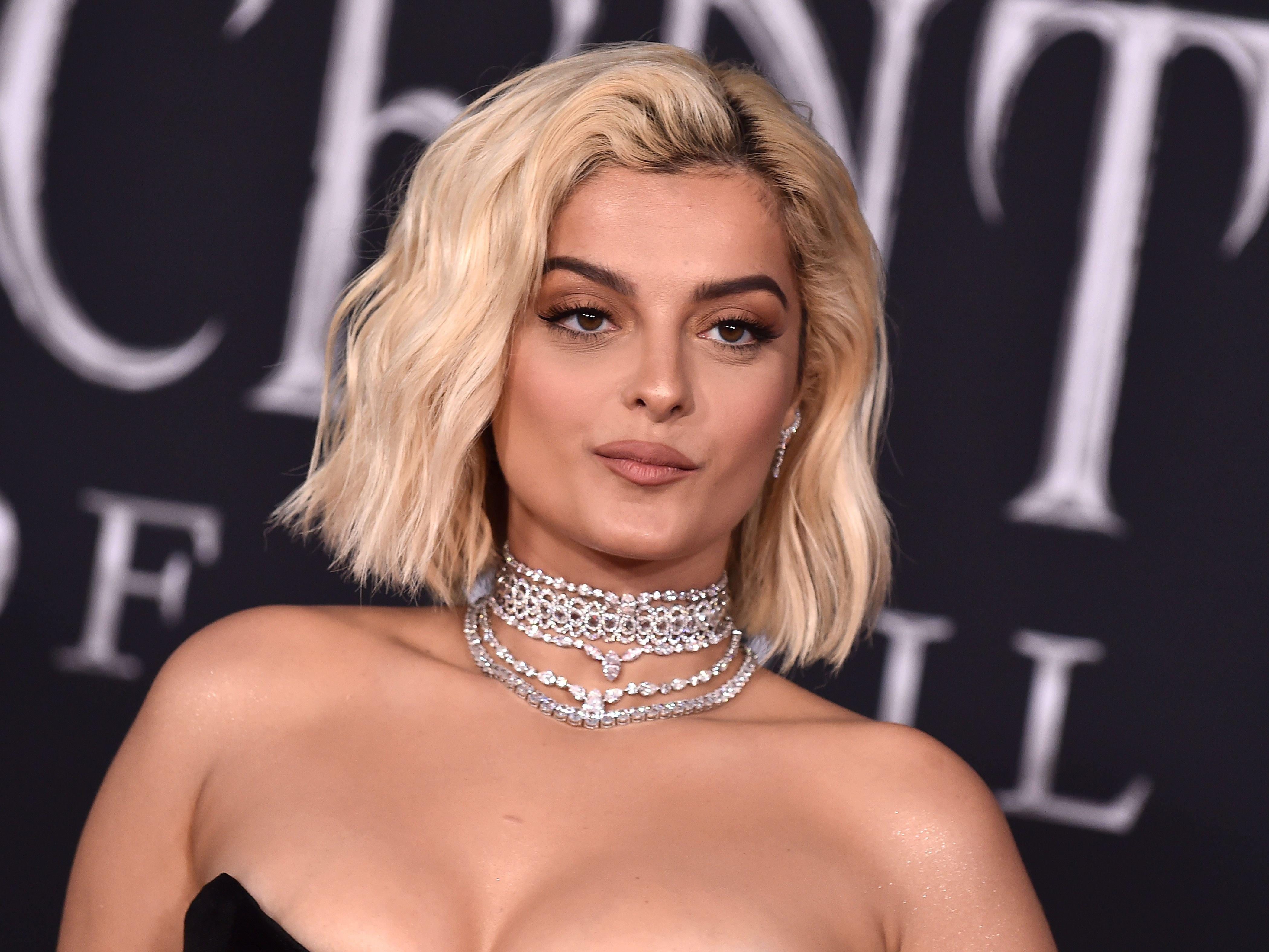 Bebe earned her millions by working primarily behind the scenes as a writer, and her collaborations with other famous artists have even gotten her some Grammy nomination love. Her songs deal with her personal struggles, which resonates with fans and inspires them. She has also made money as a global ambassador and continues to make a hefty amount by pitching products from various brands.
Article continues below advertisement
Bebe's Musical Inspirations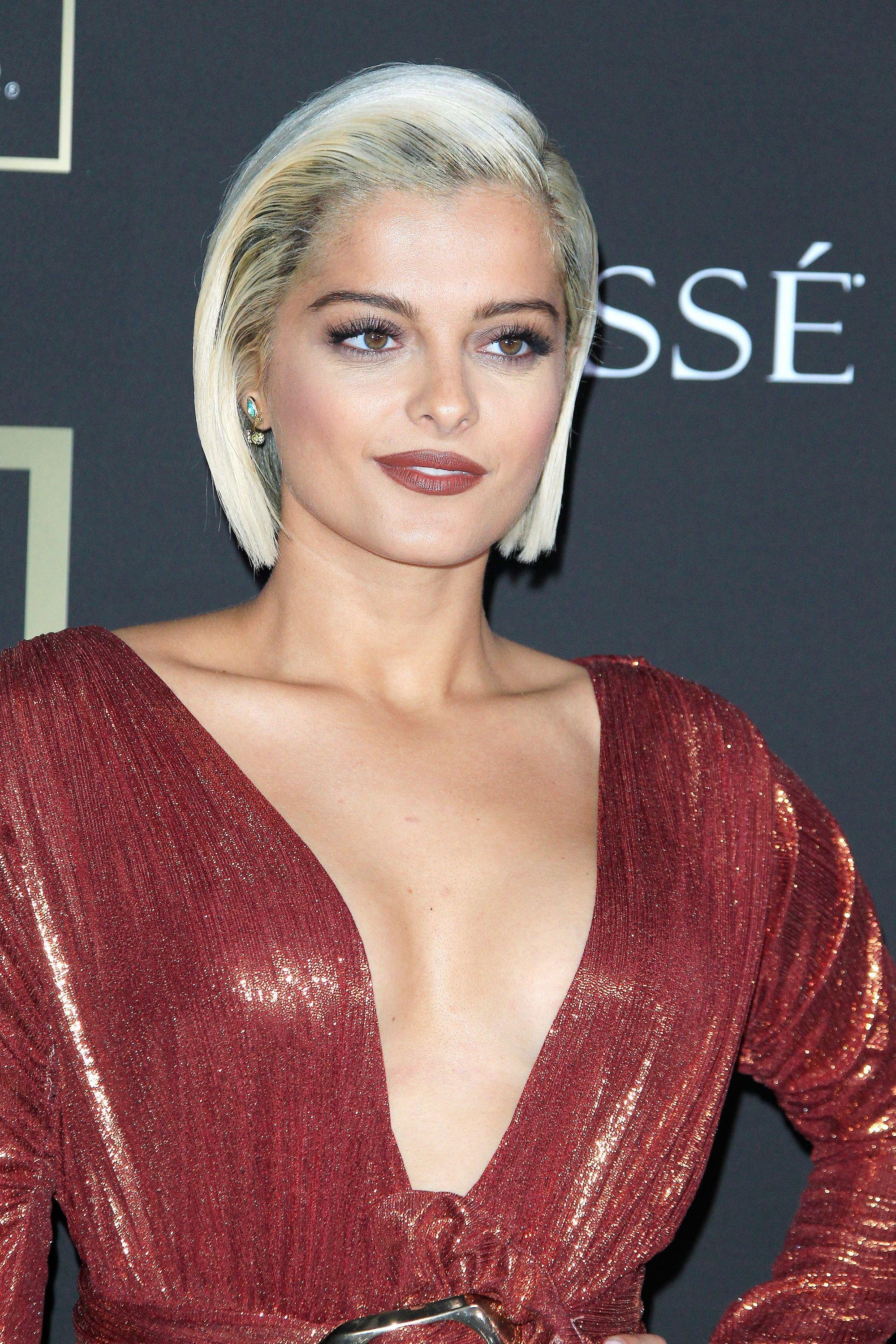 In addition to her killer songwriting skills, Bebe found her singing voice at an early as well, inspired by some of the biggest hitmakers at the time. They include acts like Alanis Morissette, The Cranberries, Coldplay, Lauryn Hil, and Kanye West. She also dabbled in many musicals as part of her school's programming. All these influences have paid off for the pop star!
Bebe And Pete Wentz Were In A Band Together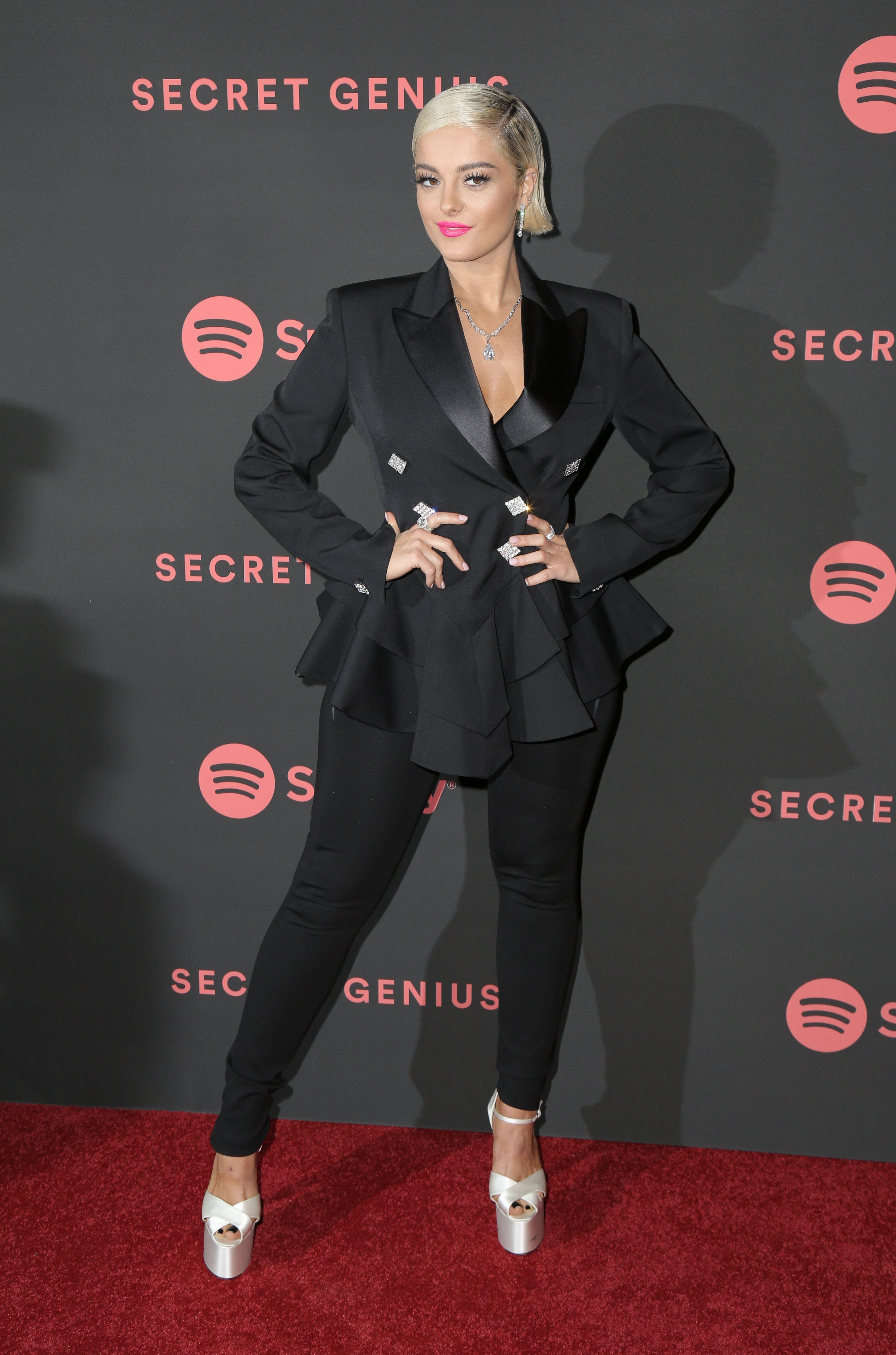 Have you heard of a band called Black Cards? Well, around 2010, Bebe fronted a band with Fall Out Boy's bassist, Pete Wentz. They released a few singles and played live shows here and there, but eventually, Bebe left the band in 2012 to pursue a solo career and the rest is history.