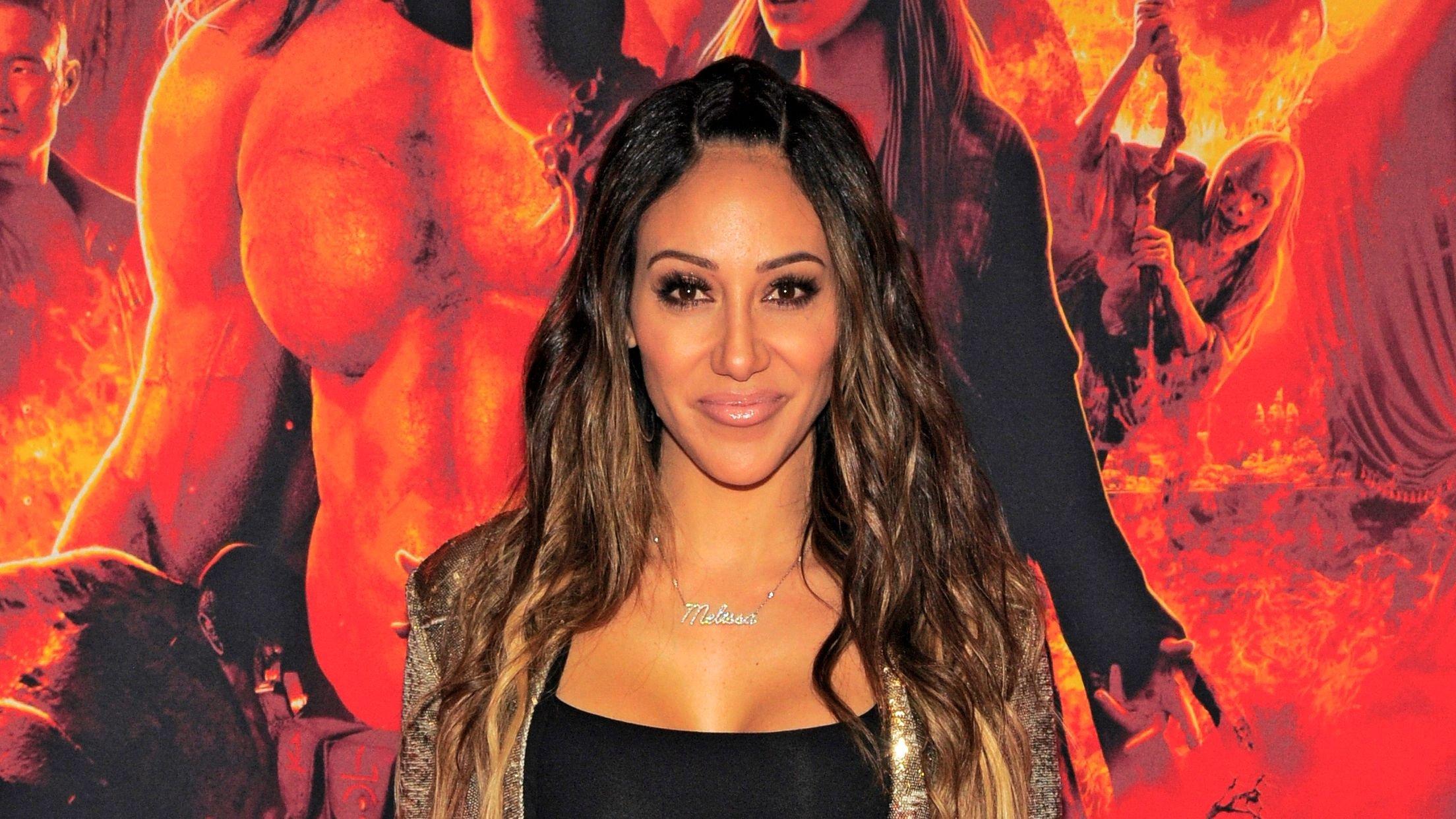 It's Birthday Season In Melissa Gorga's Household
It's party season in Melissa Gorga's household as the reality TV star celebrated her daughter, Antonia turning 17 mere days before her husband Joe turned 43. Melissa and Joe celebrated Antonia in an intimate setting and gifted her a white Porsche truck. There's no doubt the couple adores their oldest child as they never fail to exalt her on the internet.
Check out the pictures below.
Article continues below advertisement
Birthday Surprise For Antonia
Antonia posed in front of her new car, holding two balloons, and her parents captured the moment. She then enjoyed a quiet dinner with her mother at Tao Downtown in New York. The 43-year-old wore a shimmery tank top tucked in white pants, while Antonia chose a pleather brown minidress. Melissa got emotional posting the picture as she wrote,
And just like that she's 17!!🎉 @antoniagorgaa you deserve every gift we give you. Thank you for making us proud every day and being such a sweet and kind girl❤️ #livelifebaby We love you!!
-
Proud Dad Moment
About Antonia's gift, Joe said, he's planning a different surprise apart from the Porsche. On his podcast with Melissa, the reality TV star said,
I tricked her. I bought the car three months ago because it's very hard to find cars now. So I kept telling her 'there's no cars.' And she wanted this particular car, and every day she was like 'Let's go car shopping.' I took her car shopping. I would call the dealership ahead of time and tell them, 'Listen, tell her there's no cars.'
-
He then said it was his proudest dad moment because she cried in appreciation when he showed her the truck.
Article continues below advertisement
Celebrating Joe Gorga
According to Melissa, only the strong survive, and she and Joe have been through a lot together in their 18-years-plus of marriage having had to navigate it on TV.
While reminiscing on these challenges and happy moments, the reality TV star wrote,
Joe!! My Rock! Happy Birthday Love 💕 🎉 Had the best weekend celebrating with you.
-
They celebrated at Monatauk end of the world in New York, where they enjoyed the ocean view and spent time on the beach.
Continuing Feud With Teresa Giudice
The couple missed Teresa Guidice's wedding after the reality TV star butted heads with them. Giudice previously told her sister-in-law she didn't want her at her bridal party, causing her brother, Joe, to flare up. Apparently, there's residual tension from that disagreement because they avoided her wedding altogether. According to US Weekly, Giudice didn't mind, and she felt, "Everything that happened is the way it's supposed to be."