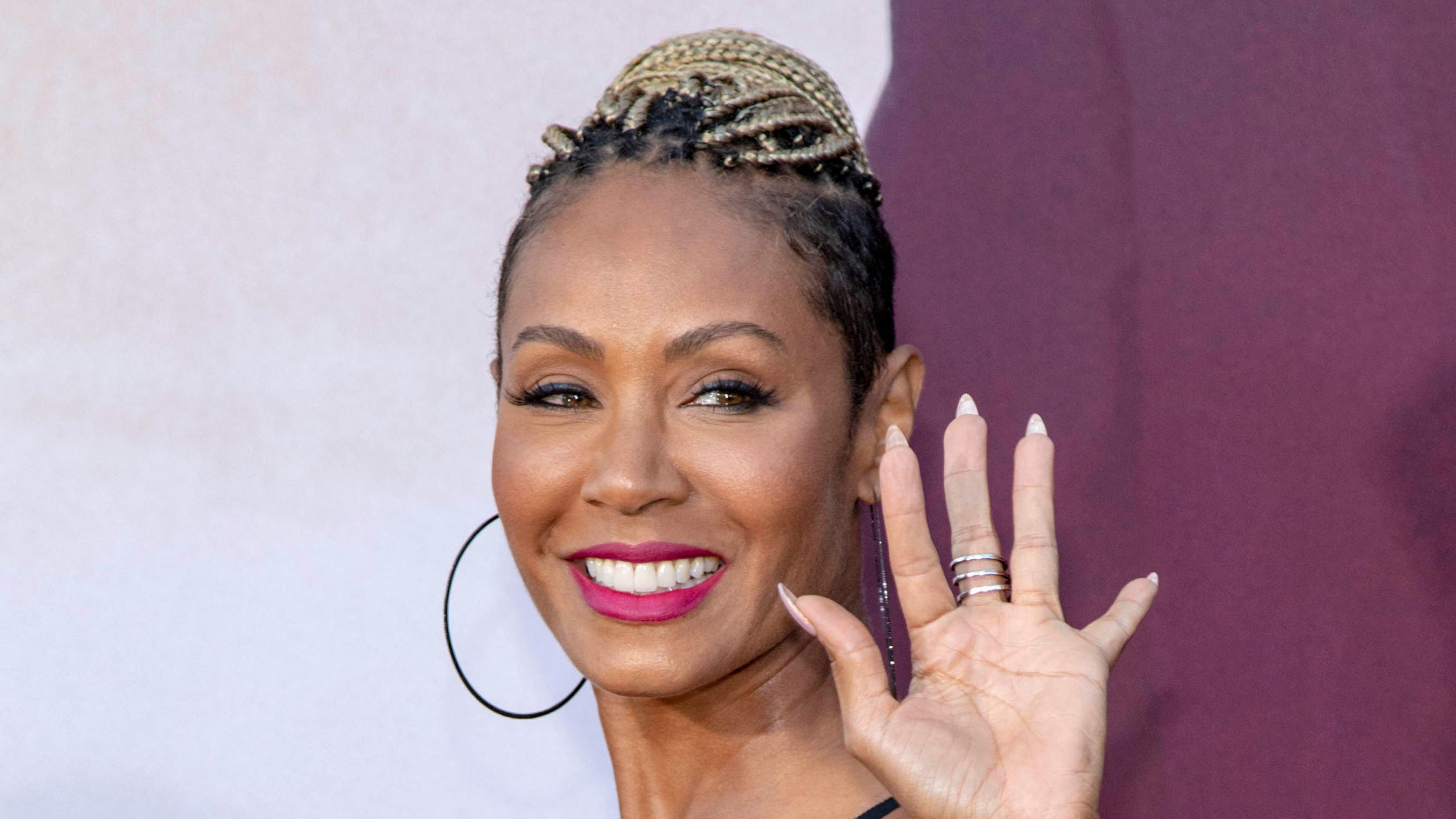 4 Shocking Revelations Made On 'Red Table Talk'
The Facebook aired show, Red Table Talk, is one of the most honest TV shows today. During the show, Jada Pinkett Smith, alongside her daughter Willow Smith and mother Adrienne Banfield-Norris, engage in frank dialogues over the table.
Since the first episode, when Jada sat down with Will Smith's ex-wife Sheree Zampino, the Emmy-nominated talk show has been used as material for media headlines.
The Girls Trip star once openly admitted to TV insider that the show sometimes becomes very personal and emotional that guests have to quit, resulting in the episodes being cut. "They go, 'Mmm, I thought I was ready, but I'm not,'" she revealed.
In the absence of new episodes, keep scrolling to see the four most memorable moments on Red Table Talk.
Article continues below advertisement
When Jada And Will Discussed Jada's Entanglement With August Alsina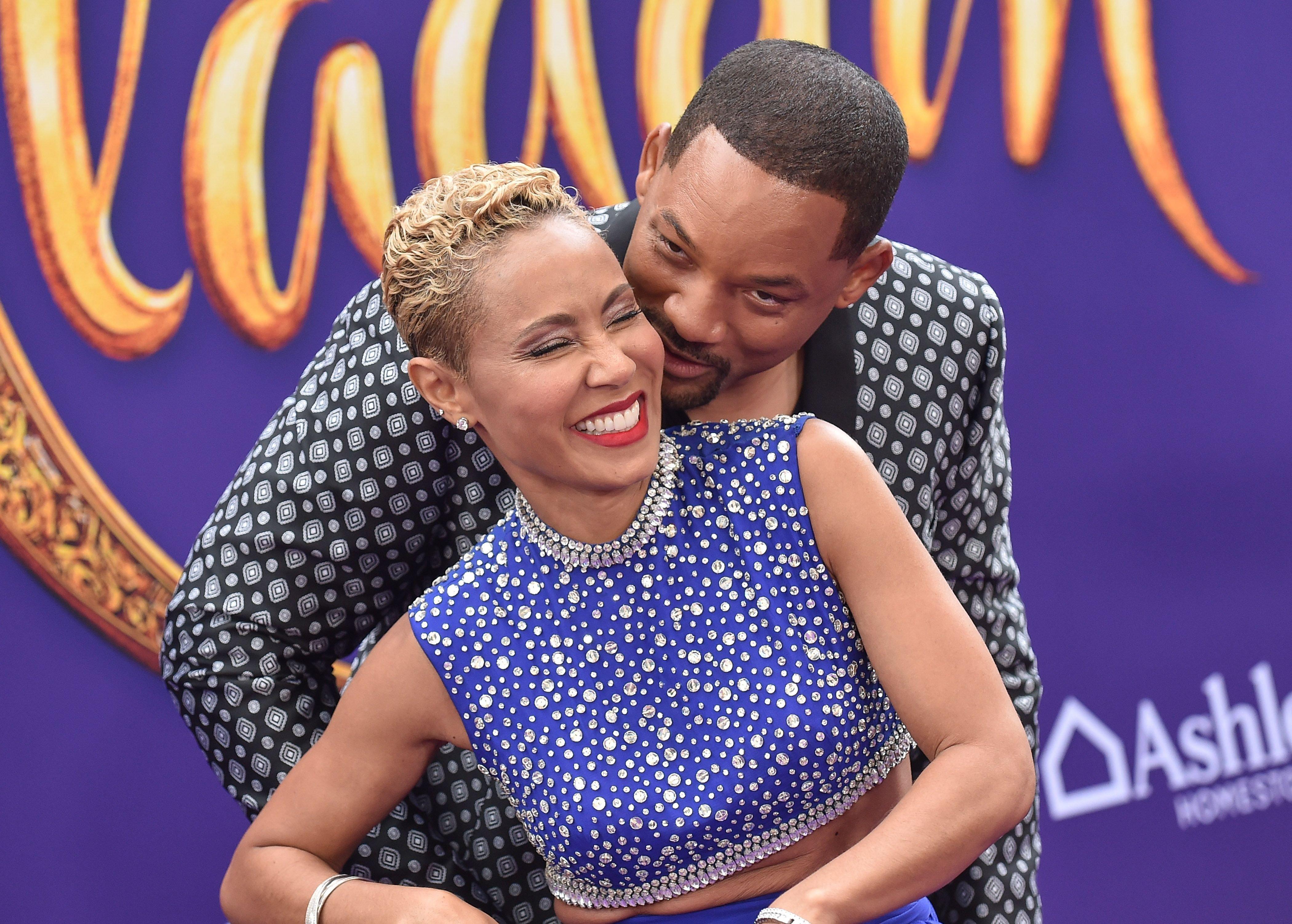 Jada dedicated an episode of the show in 2020 to her marriage as she featured her husband, Will Smith. During the episode, the couple talked about R&B musician August Alsina's assertion that he had received Will's "blessing" to date her.
The actress revealed on the show that she started seeing August four years earlier while going through a divorce with Will.
"I got into a different kind of entanglement with August.… It was a relationship, absolutely. I was in a lot of pain, and I was very broken. In the process of that relationship, I definitely realized that you can't find happiness outside of yourself. And luckily enough, you and I were also going through a process of healing in a much different matter. I would definitely say we did everything that we could to get away from each other, only to realize that that wasn't possible," Jada revealed.
The Sex Episode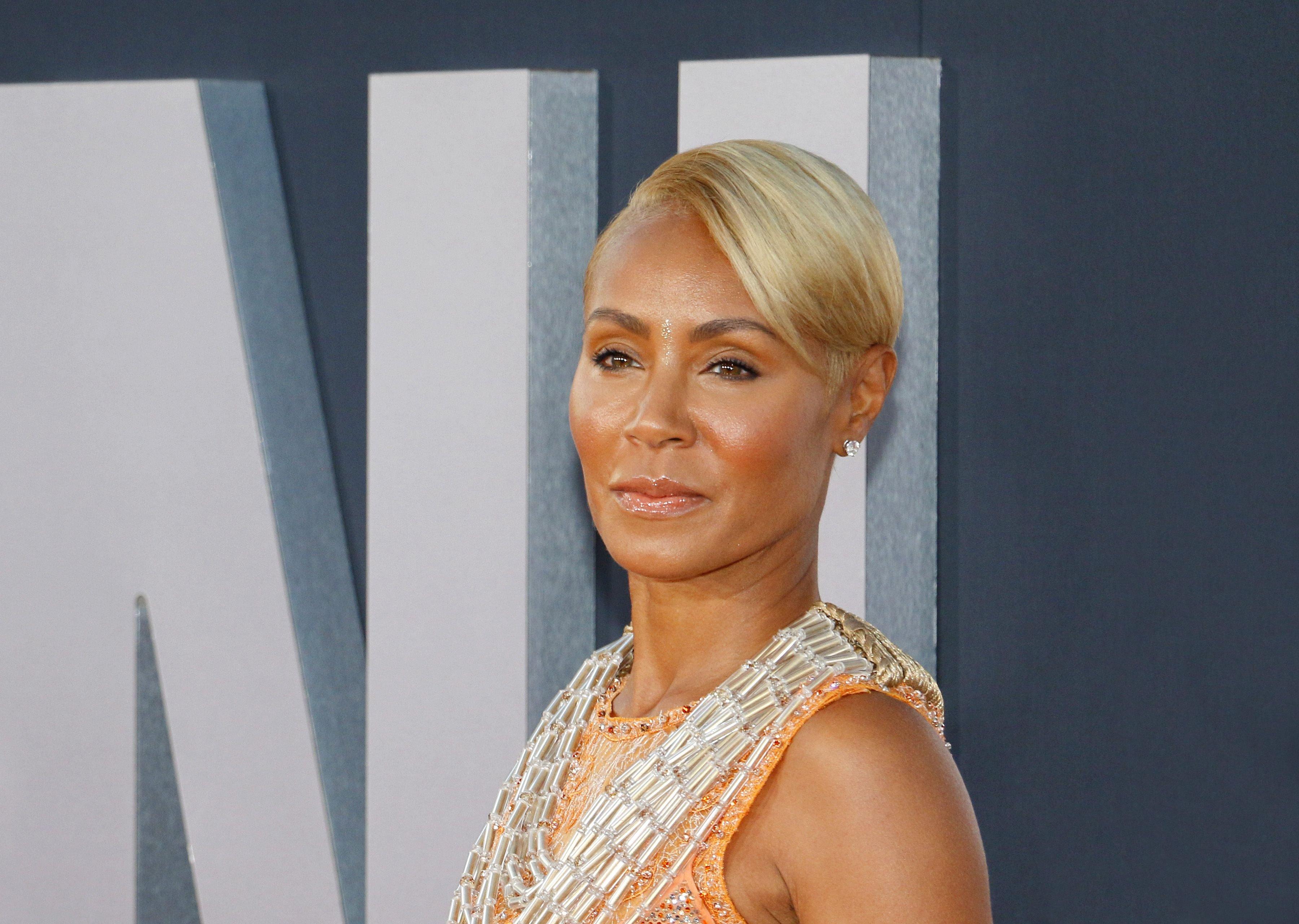 A light-hearted episode from 2018 was entirely devoted to topics about birds and bees. Jada discussed her dependence on sex toys, her periods of abstinence, and the moment she sensed her son Jaden Smith had lost his virginity.
However, Willow had the bigger reveal. "My introduction to sex was obviously walking in on you and Daddy," the singer told her mom, much to the latter's shock. "I was going downstairs to get some juice, and I saw [the act] for a little moment, and I ran away."
Article continues below advertisement
Jordyn Woods Shares Her Side Of The Story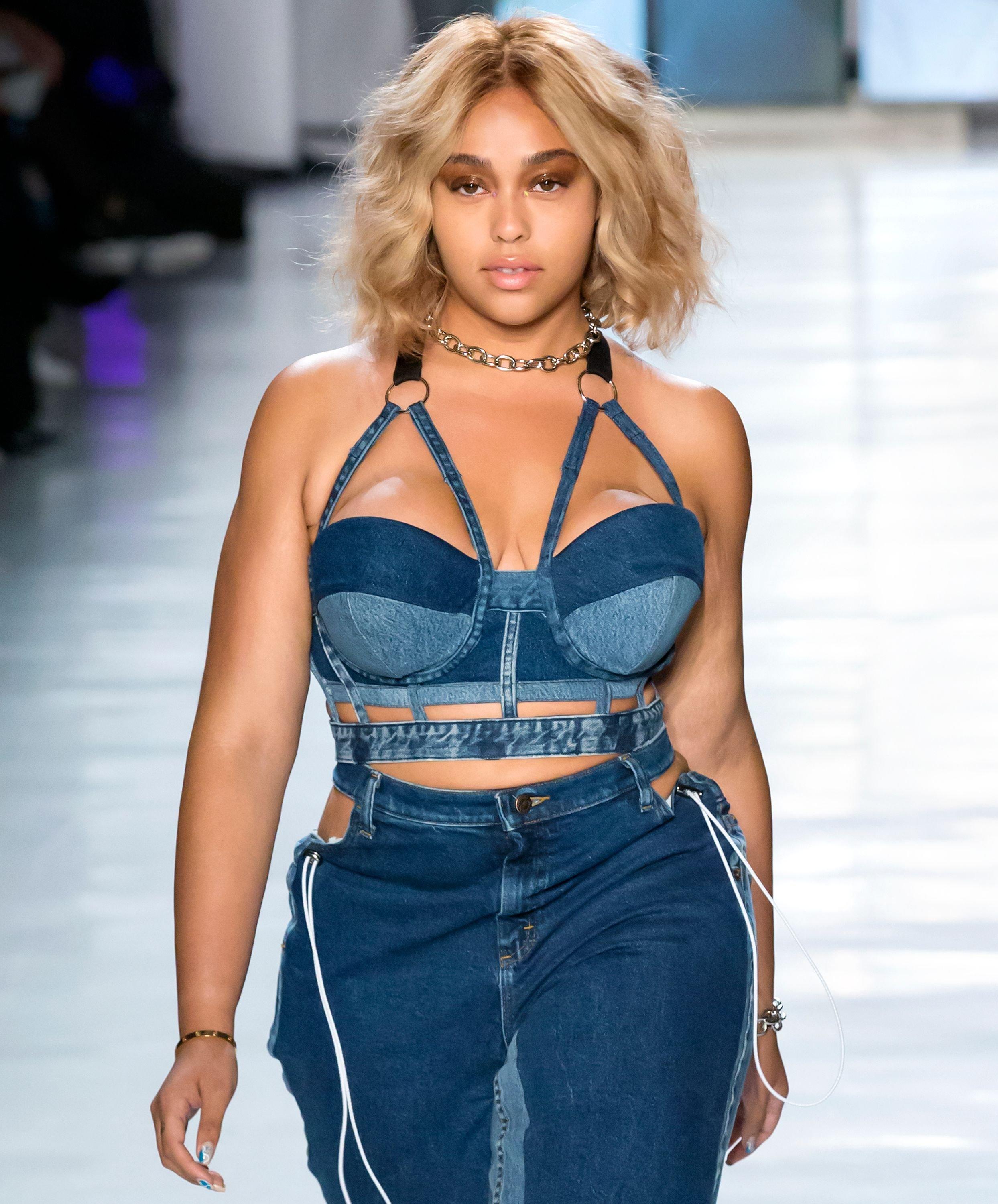 Jordyn Woods appeared on the show a few weeks after she was found kissing Tristan Thompson in 2019 while the NBA player was still dating Khloé Kardashian. During the appearance, she shared her side of the story on an episode of Red Table Talk. Jordyn said that she never lap-danced Tristan. However, she admitted to kissing him but with "no tongue" and "no passion." She also said that having sex with the player was "never a consideration."
Rumer's Candid Discussion About Her Mom's Drug Addiction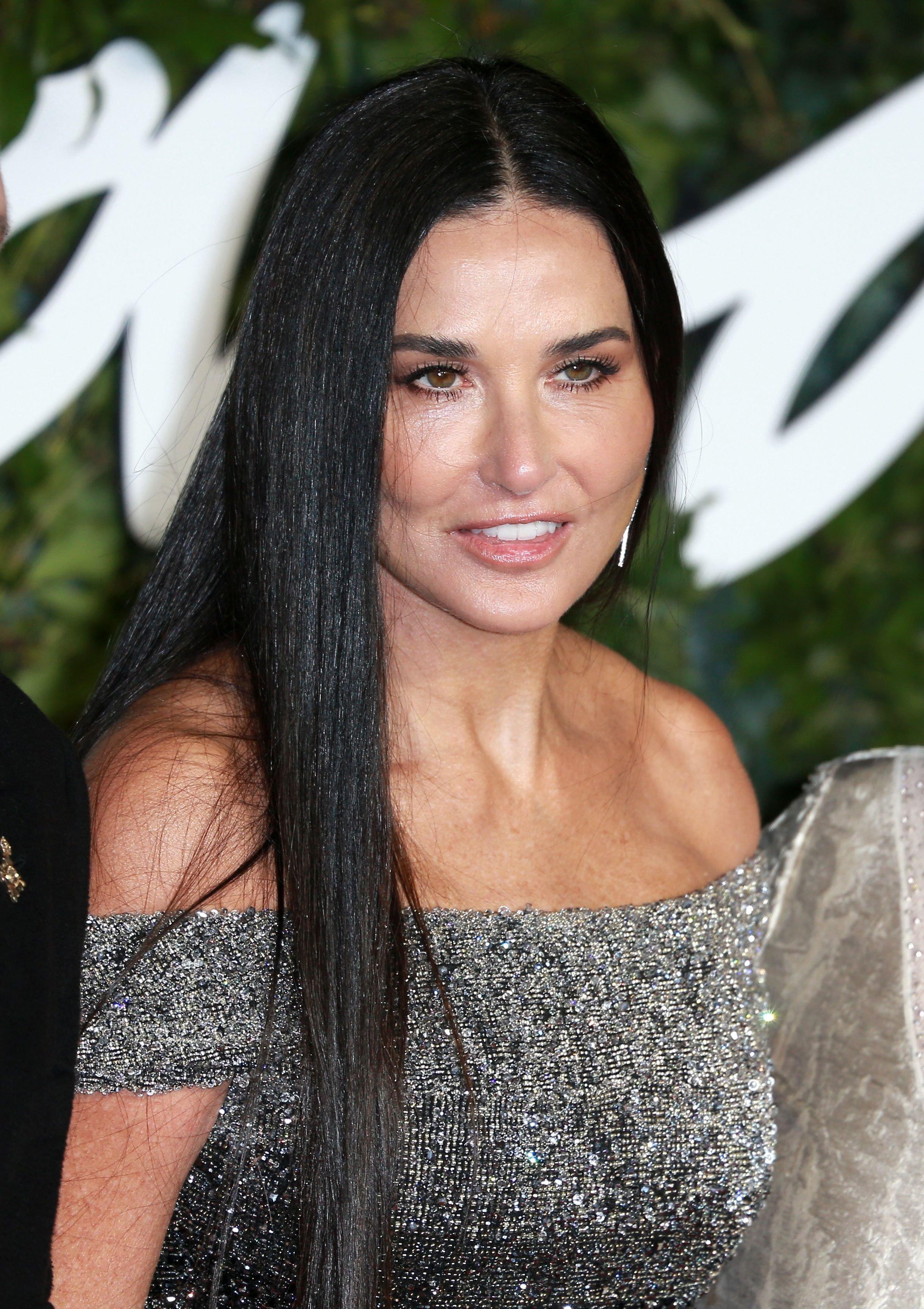 In a 2019 episode where Demi Moore and her daughters, Rumer and Tallulah Willis, sat down at the table, Rumer recalled the moment her mother went to the hospital after consuming synthetic marijuana and nitrous oxide.
"I was there in the other room with 911, panicking," Rumer said. "Because I'm like, 'All right, either my mom's going to die, and I'm not going to be in the room, and I'm going to feel the guilt of that for the rest of my life, or I'm going to be there and see this image of my mom that I will never get out of my head, so what do I do? Or I'm going to have to call my sisters in the morning and tell them that my mom died and they're never going to talk to her again.'"
Besides the episode listed above, many more shocking revelations have been made on the show, hence, why fans of the show have it as their favorite.