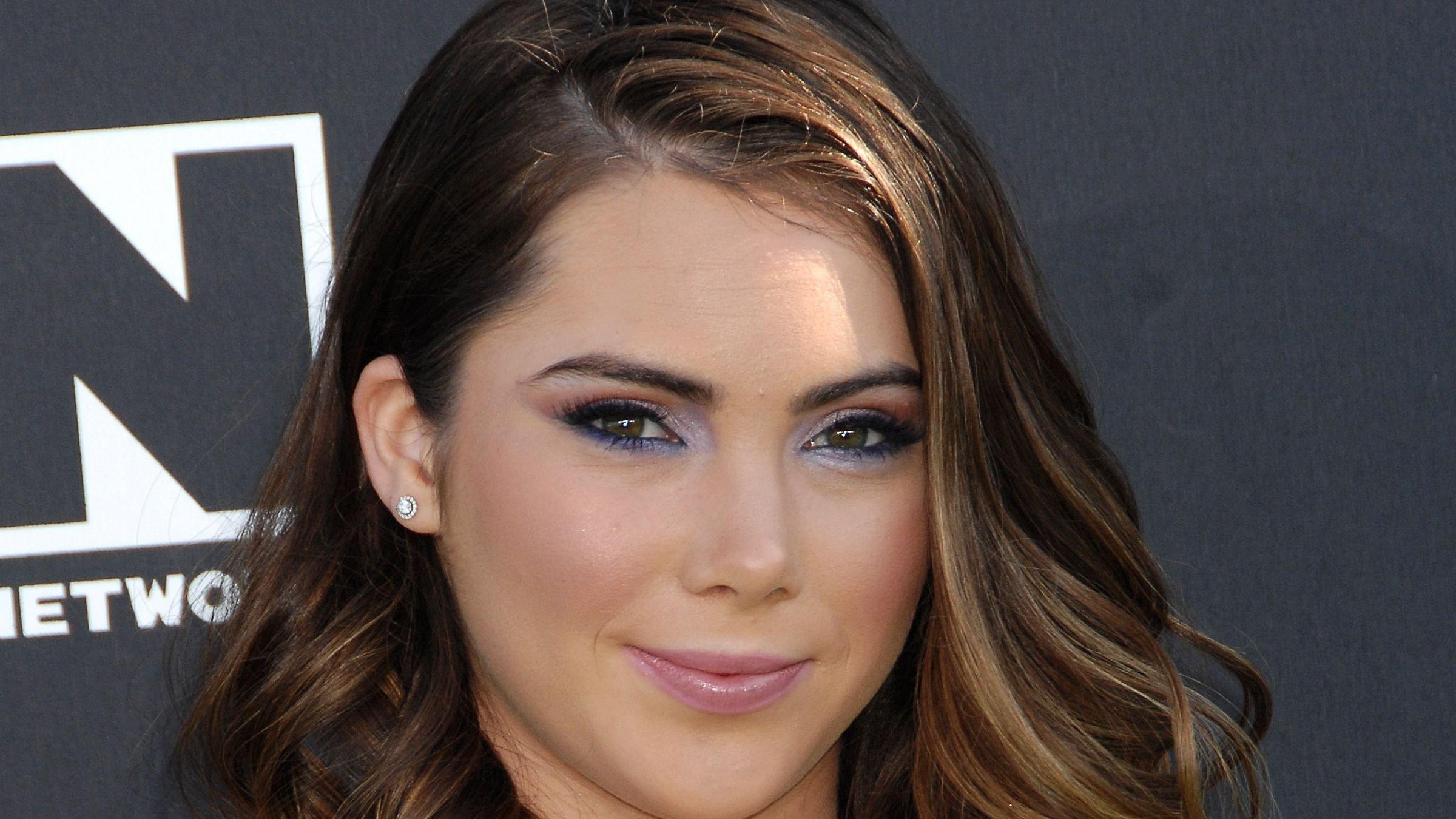 McKayla Maroney Stuns In Sexy Pink Bikini
McKayla Maroney is every girl's dream and continues to inspire young girls and women worldwide! The gorgeous former artistic gymnast was a member of the Fierce Five in the Summer Olympics in 2012, an unforgettable moment in sports that is still talked about to this day.
The 26-year-old brunette still wows her 1.4 million fans on Instagram with gorgeous photos that show off her petite and toned body. At 26 years of age, Maroney has acted quite a bit and guest-starred in the Bones series, Hart of Dixie, and other shows. Now that she is retired, she has been working on expanding her career into different avenues that may end up being just as successful as her gymnastics resume!
Article continues below advertisement
McKayla Poses In Pink Bikini
McKayla has us all thinking pink in a stunning two-piece pink bikini. Looking svelte and toned, the former gymnast is poised with lip gloss that she is sharing with her fans as part of her beauty regimen. Once the Olympics ended, she was inundated with offers from a slew of companies, and now McKayla can usually be seen doing brand ambassadorship work with quite a few. Those hours in the gym have paid off for her in a big way!
Article continues below advertisement
McKayla's Face At The Olympics Was Definitely A Moment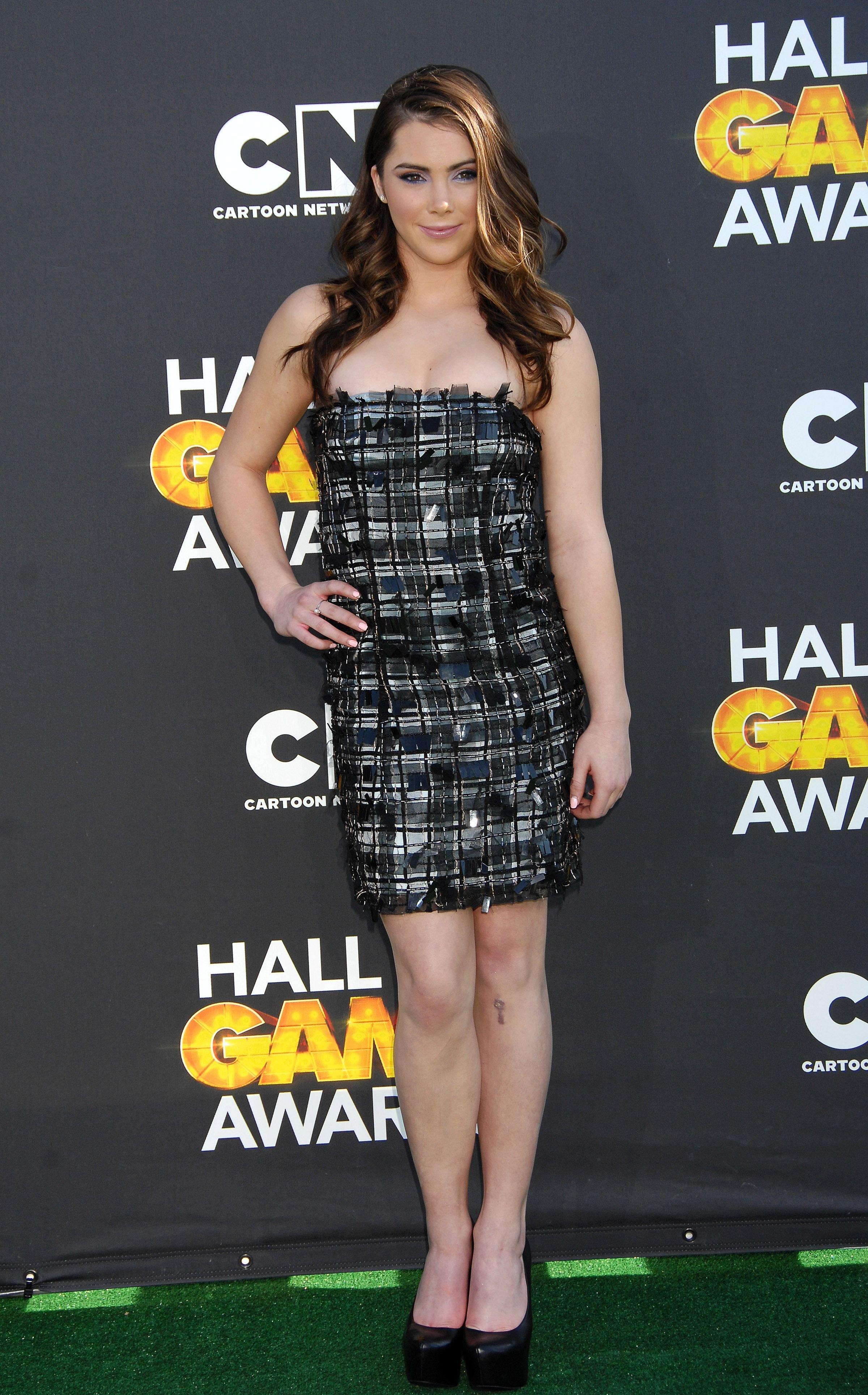 The Bones actress became an overnight meme when she made a face when receiving a silver medal for the individual vault. She would have scored a gold medal but fell during landing. The face she made was captured on camera and dubbed the "not impressed face, "which she got to reenact with President Obama during her State House visit! The Superstore actress retired from gymnastics in 2016.
McKayla Addressed The Allegations With Strength And Courage
Maroney went on Twitter in 2017 and said she had been a sexual abuse victim of Larry Nasser, an ex-USA gymnastics doctor. The abuse had been going on since she was 13 and continued until she retired. The former gymnast beauty is working on a tell-all book detailing her story in the gymnastics world. The actress also has a mental health, beauty, and wellness page known as Glowy.
McKayla's Book Speaks On Everything!
Maroney lost her Dad in 2019 and months later revealed a stunning surprise. The former Olympian launched her music career in 2020 when she released the debut single titled 'Wake up Call.' She had hinted for years about launching her musical career, and she went ahead and did it. Go, girl!