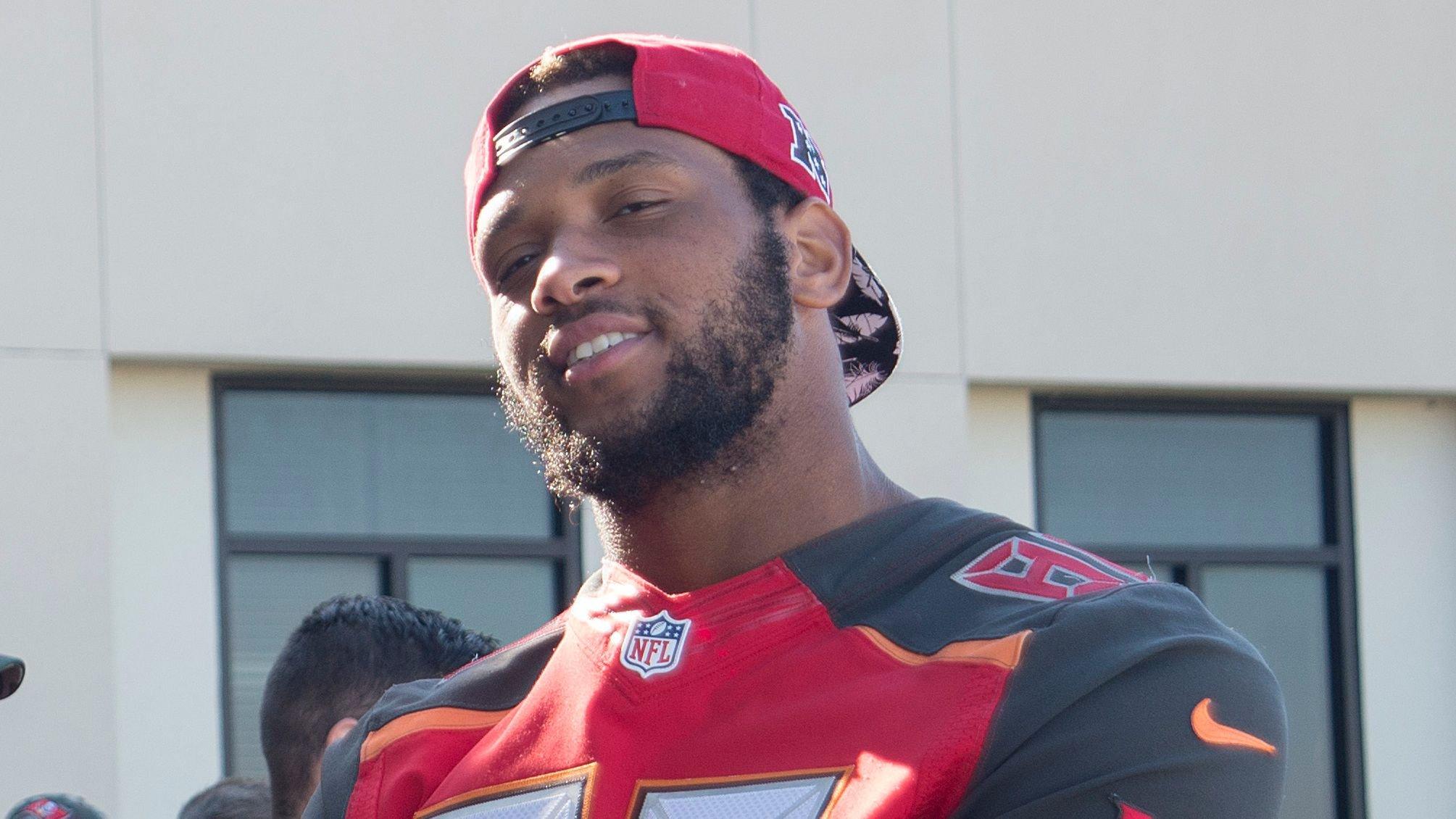 NFL Rumors: Potential Landing Spots For Bills' O.J. Howard
The Buffalo Bills look like the team to beat ahead of the 2022 NFL season. Josh Allen is the leading candidate to earn MVP honors, and adding Von Miller revamped one of the best defensive units in the league.
That means they have plenty of talent to choose from, so many talented players won't make the upcoming roster cut. And, according to the latest reports, O.J. Howard is a prime candidate to be on his way out.
Article continues below advertisement
Howard Could Be On His Way Out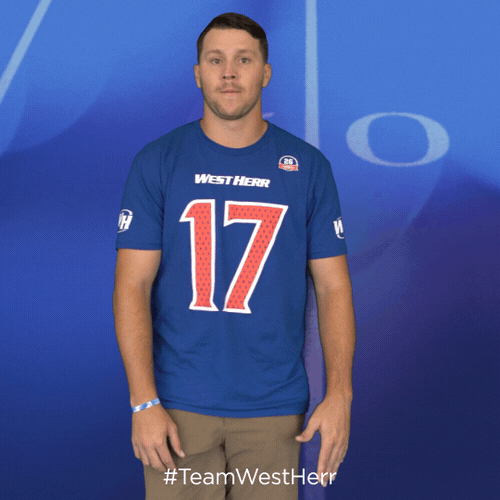 Both Quintin Morris and Tommy Sweeney have outplayed Howard through training camp. He's lost ground as the team's no. 2 T.E. behind Dawson Knox, so insiders don't like his chances to make the roster.
Also, the Bills would save $2 million if he doesn't make the team, so cutting him or trading him seems like a no-brainer.
But who should be interested in his services? Let's break it down.
New York Giants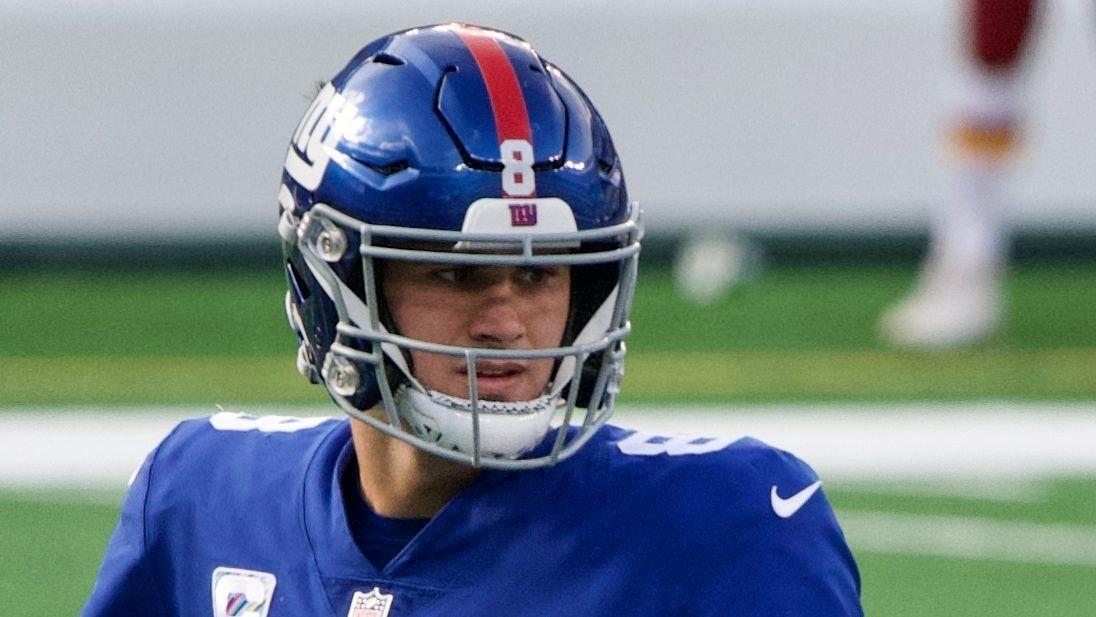 The Bills aren't likely to cut ties with any of the players above just to risk Brian Daboll and the New York Giants picking them off waivers. So, the Giants could turn their attention to Howard instead.
Their T.E. corps isn't impressive by any means after losing Evan Engram, and fourth-round pick Daniel Bellinger hasn't turned any heads during training camp, either. The Giants expect Daniel Jones to take a giant leap under Brian Daboll, so they need to give him as many weapons as possible.
Article continues below advertisement
Carolina Panthers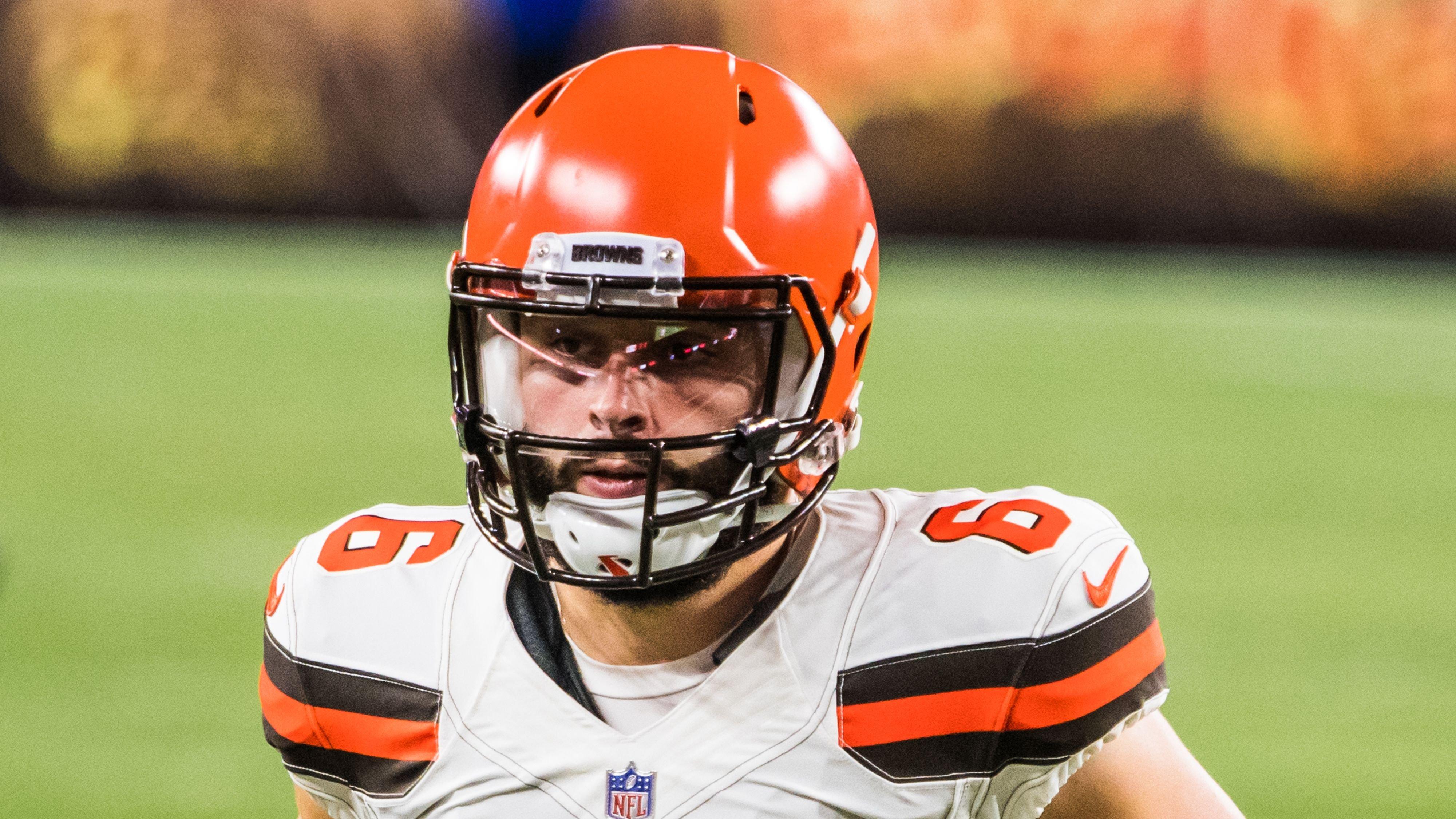 The Carolina Panthers will give the nod to Baker Mayfield, at least for the time being. Mayfield was quite efficient in targeting his tight ends during his days with the Cleveland Browns, but it's not like he has much to work with on Matt Rhule's team at that position.
D.J. Moore and Robbie Anderson will handle most of the offensive load, while Christian McCaffrey continues to be their workhorse. But adding Howard would improve a T.E. corps of Tommy Tremble, Ian Thomas, Stephen Sullivan, Colin Thompson, and Josh Babicz.
Houston Texans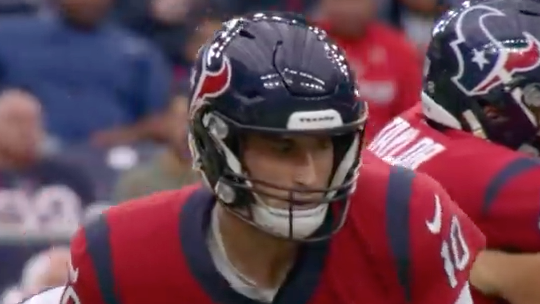 The Houston Texans won't be a good team in 2022 by any means, but they're trying to be better, which is more than we can say about some bottom-feeders. With that in mind, we'd keep an eye on them when it comes to fishing around the market after roster cuts.
Besides Brandin Cooks, the Texans don't have any sort of threat in the passing game. And while Howard hasn't exactly been lights out to start his carer, he'd still be a significant upgrade for their current T.E. room. Davis Mills looks like he can throw the ball and the Texans want him doing so, so adding another pass-catcher makes sense.