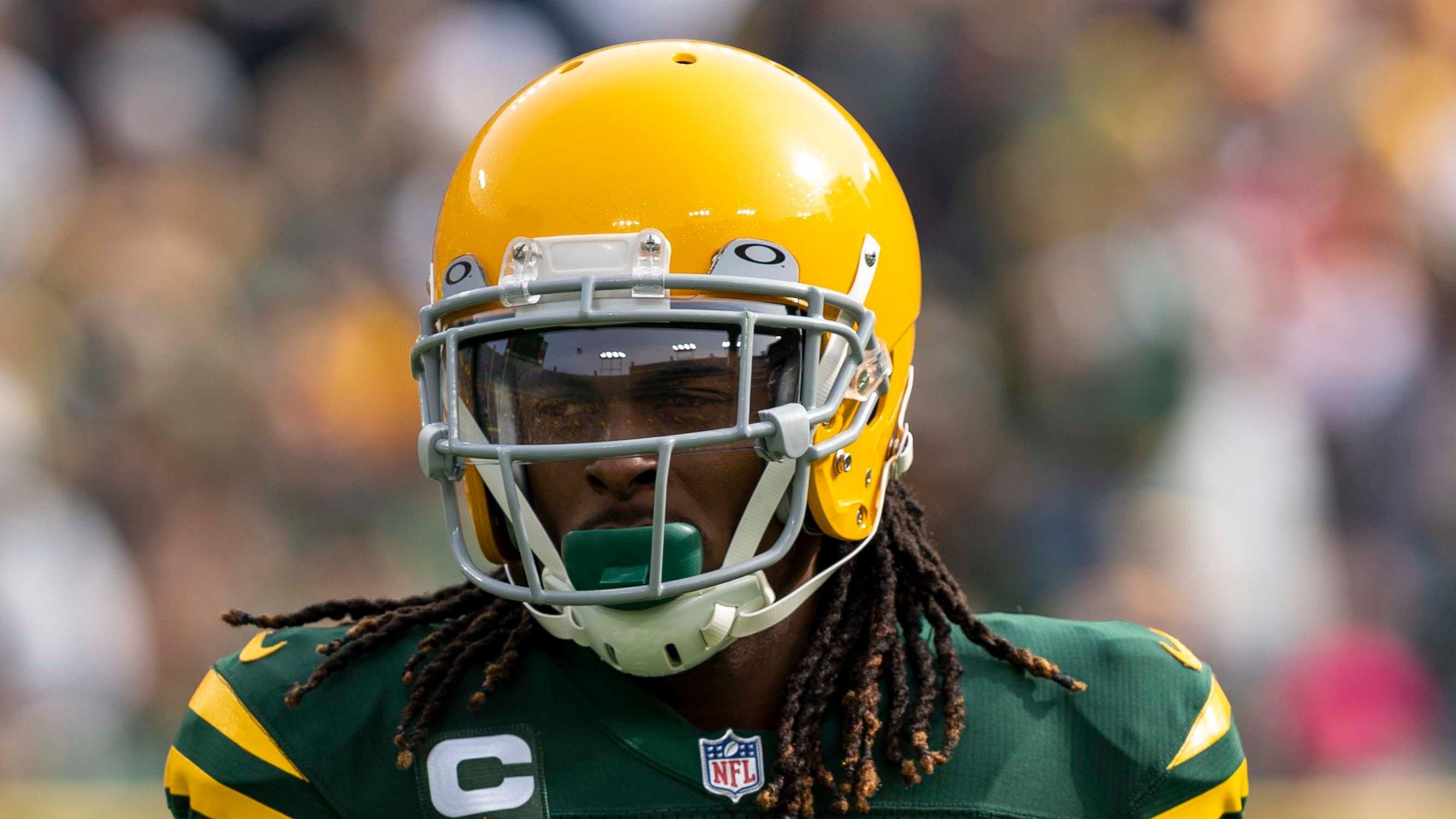 NFL News: Davante Adams Claims Aaron Rodgers Has A 'Michael Jordan Effect' On His Teammates
Aaron Rodgers didn't get to work with his new receivers from day one. Like many NFL superstars, he was absent from OTAs early in the offseason.
The Green Bay Packers brought plenty of new talent to their receiving corps, but the early returns have been far from encouraging. That's why some believe Rodgers should've been out there with them to try and develop chemistry right away.
Article continues below advertisement
Rodgers Says His Absence Doesn't Affect Rookie WRs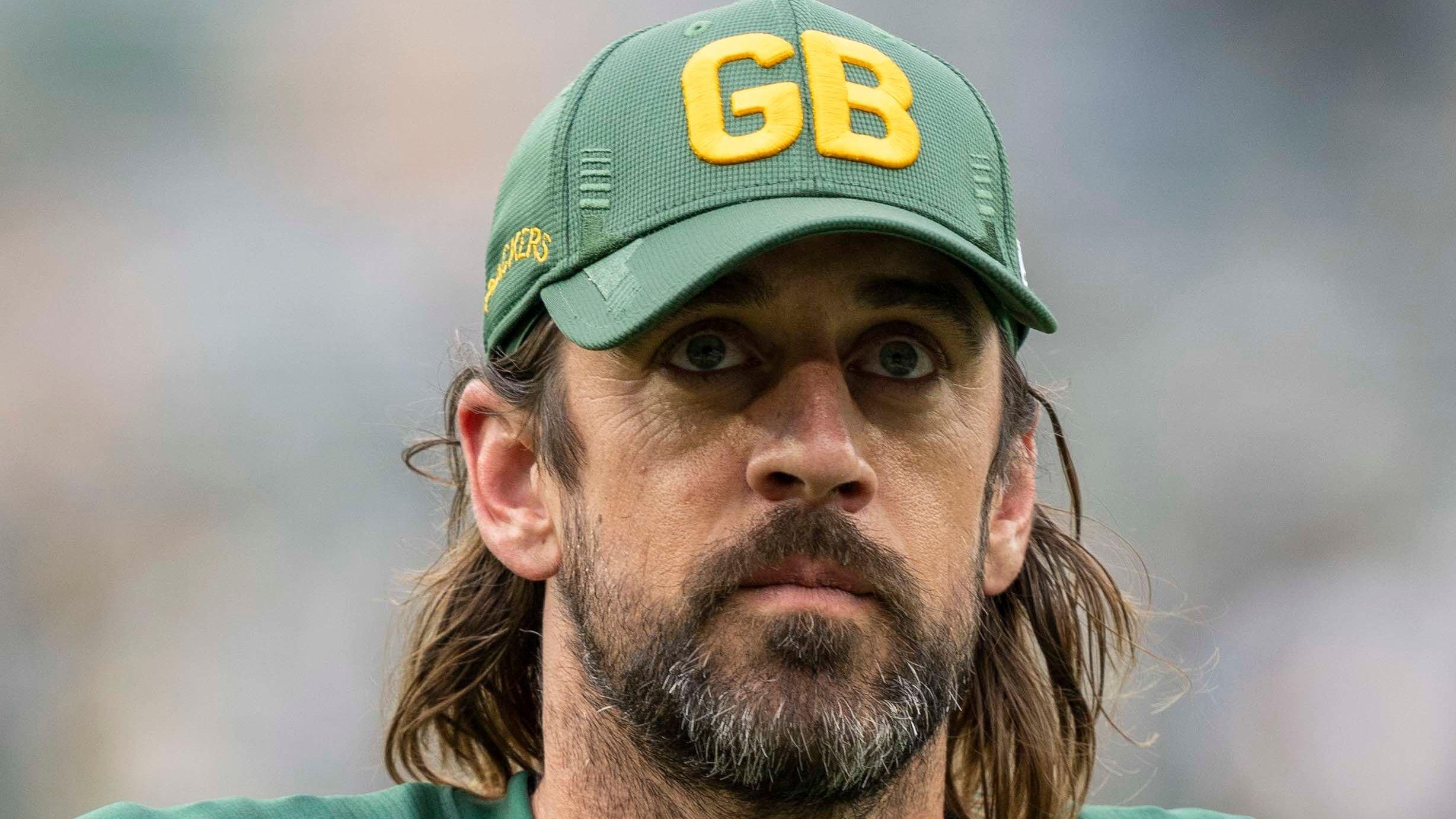 Nonetheless, Rodgers doesn't think his absence from OTAs had anything to do with the receiving corps' struggles:
You know, not really, Rodgers said. Training camp is a long experience. There's plenty of time for conversations, for practice, for a lot of the things that expect them to do in the regular season. I rely on the coaching staff to pass on the message as we're learning the offense, and then I'm kind of the 202 professor.
-
He Expects A Lot From The WRs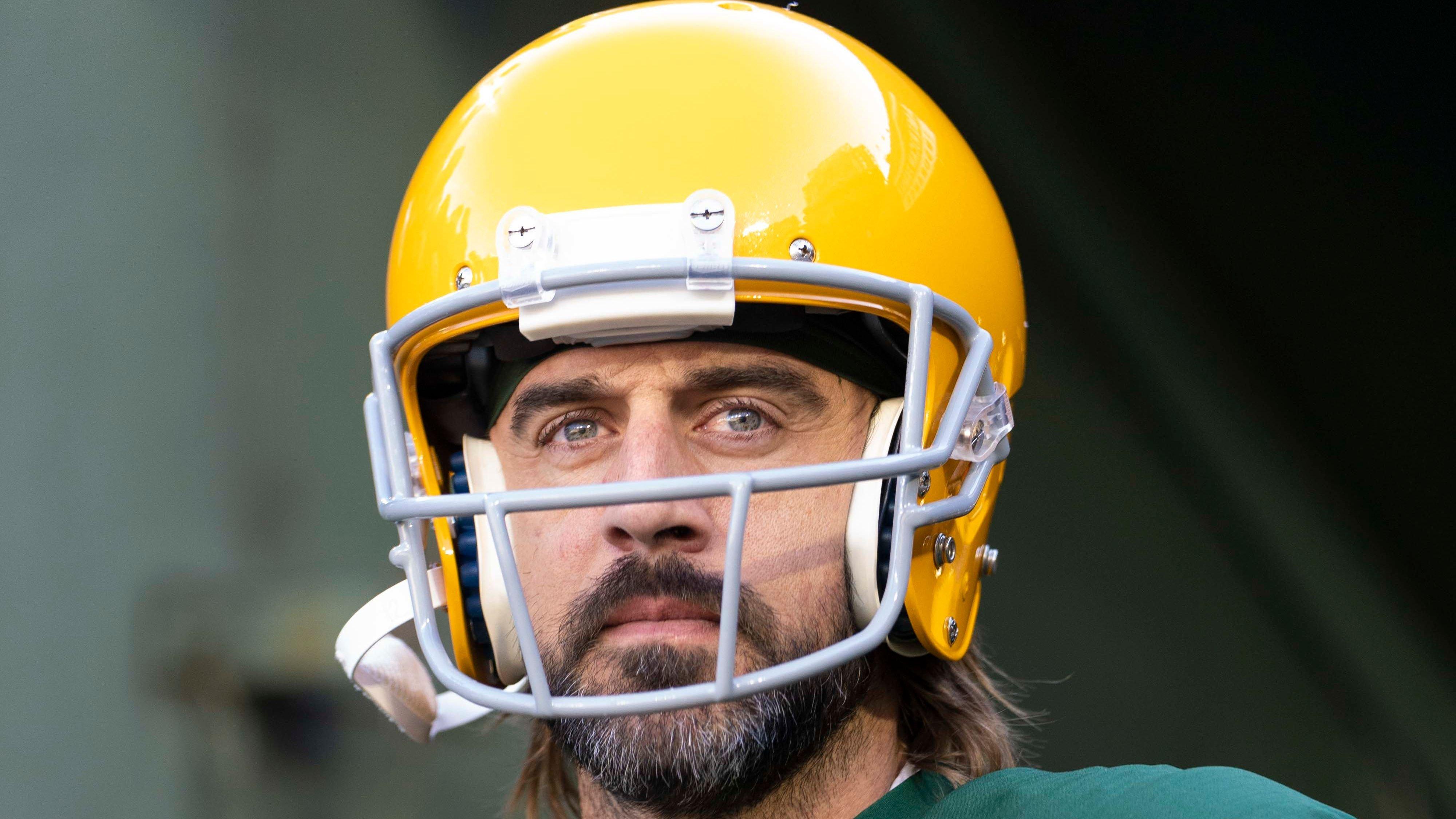 Rodgers has been quite critical of his young guns lately. Needless to say, he has a high standard for what a Packers WR should look like and expects them to abide by those standards:
I think you have to be real about the expectations with all those guys, and at the same time, hold them to a standard of what they're capable of at this time based on those expectations that are realistic, Rodgers said. The whole key is the consistency with what's being taught. Consistency with seeing improvement each day and maybe just a reminder that every single one of those players, we're watching.
-
Article continues below advertisement
Adams Disagrees With Rodgers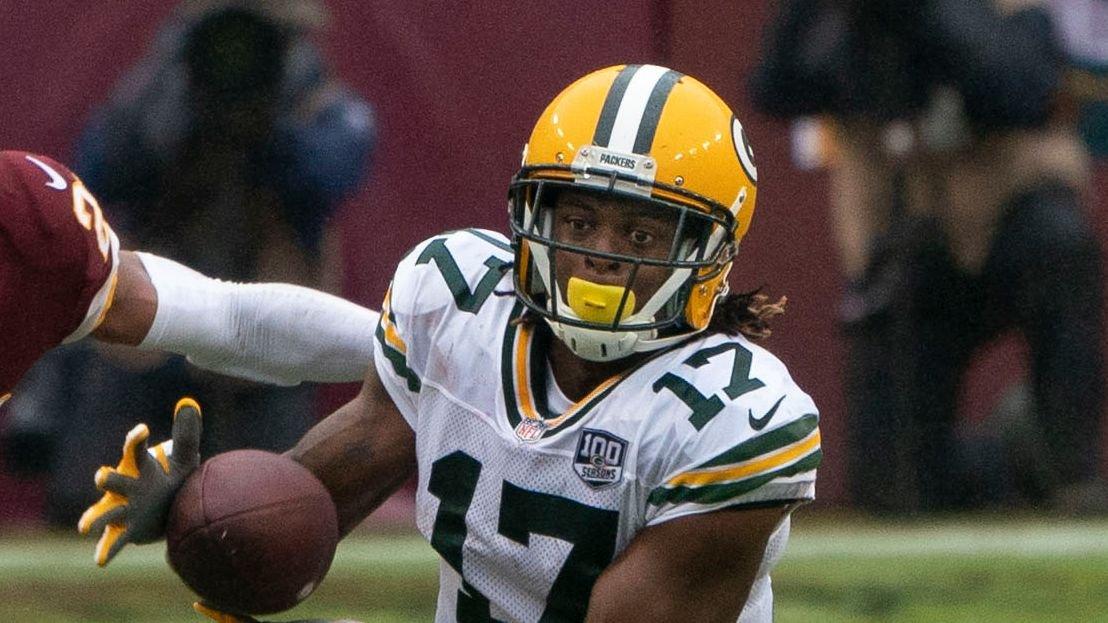 However, former Packer star Davante Adams disagrees with Rodgers. According to the now-Raiders WR, Rodgers has a 'Michael Jordan effect' that elevates his teammates:
"You would always notice in OTAs. There would be times he wasn't practicing, and you would just notice people start to like, not fall off [by] not practicing hard, but it wasn't the same as when Aaron is out there," Adams said on The Pivot podcast.
-
"Like you don't even think about it, you know what I'm saying? It's like somebody doing something versus like with nobody watching-type thing. You're obviously gonna run a little harder [if] your coach is watching you. So it was kind of that type of effect, and he made me a better player out of that, because the consistency came from that."
-
They Better Step Up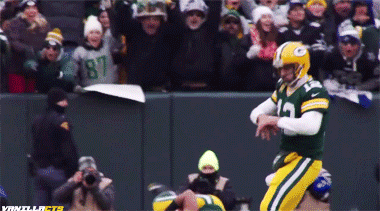 Rodgers or not, the young WRs need to step up right away if they want to last in this league. The Packers can't afford to let them grow through their mistakes, and Aaron Rodgers is the last person you want to get mad at you.
The Packers won't hesitate to make an in-season move if the rookies don't live up to the hype, so the pressure is on now more than ever.