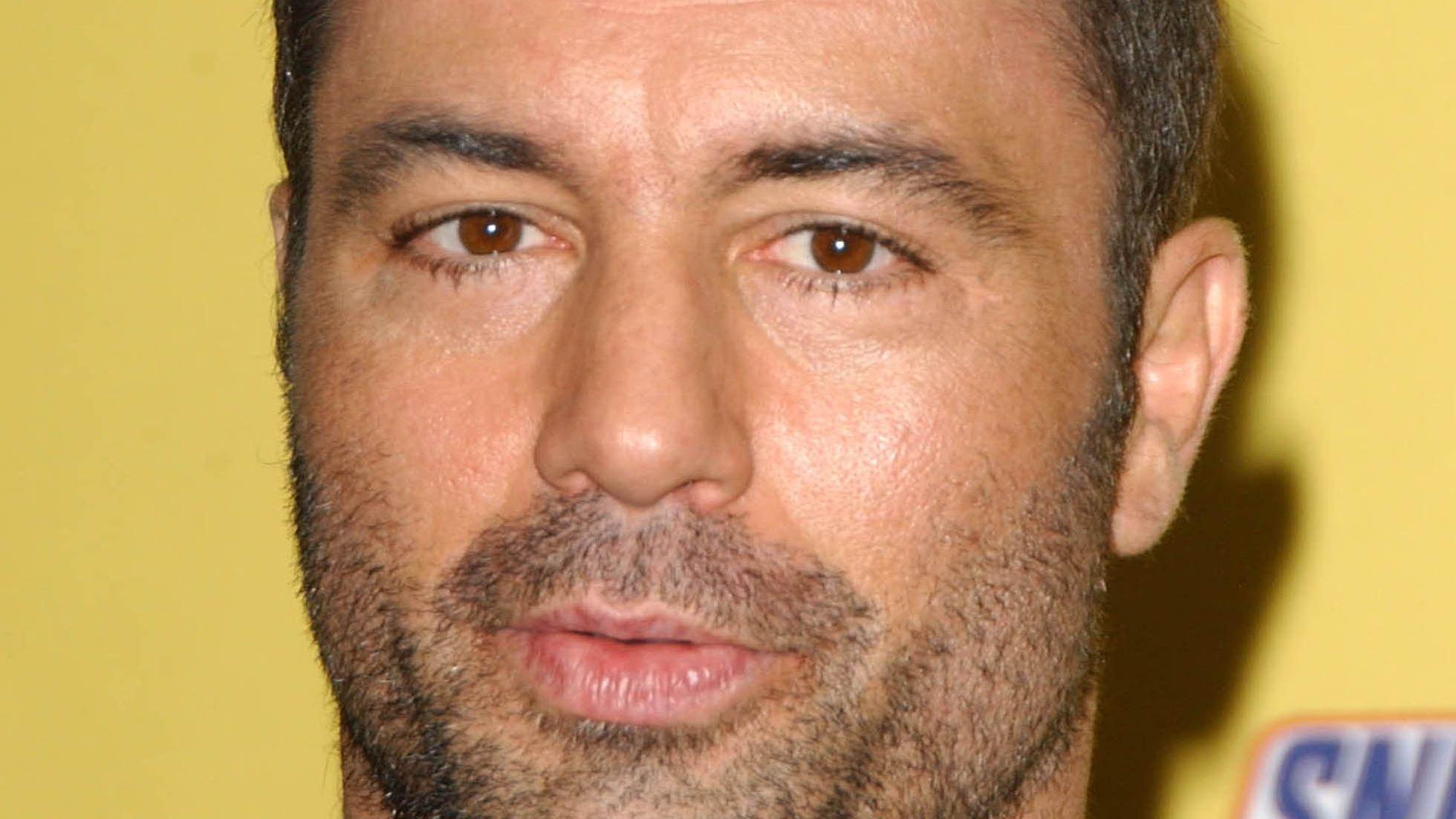 Joe Rogan Slams Hollywood As Hypocritical On Guns
The United States has seen over 200 mass shootings this year, so liberal activists and lawmakers have called for stricter gun control measures.
Hollywood figures -- including several prominent actors -- have also called for gun control, putting pressure on members of Congress to pass tough legislation.
According to comedian and UFC commentator Joe Rogan, Hollywood elites are being extremely hypocritical.
Article continues below advertisement
Rogan Attacks Hollywood
Speaking on his podcast, The Joe Rogan Experience, Rogan opined that Hollywood figures are hypocritical to call for gun control while glorifying gun violence in film.
"Isn't it f**king wild that Hollywood in general is very anti-gun, but they promote guns more than any other media on the planet?" Rogan asked fellow comedian Tim Dillon, per The New York Post.
All their best movies, whether it's The Gray Man, or whether you're watching The Terminal List or Mission Impossible. It's all 'Guns save the day.'
-
Read More Below
Rogan added that, in Hollywood movies, "guns kill aliens, guns kill werewolves, guns kill everyone. Everyone bad gets killed by guns."
'But guns are bad, and you shouldn't have guns.' It's crazy," he sarcastically said.
Dillon then chimed in, saying that Hollywood figures are not just hypocritical but also detached from reality.
"They don't view that as hypocrisy. They view it as like, "Yeah, guns are bad, but we can make them good,'" Dillon said.
"That's so crazy," Rogan replied.
"But that's literally the way they think -- 'Guns are not good, but in our hands, they're great because we can craft a narrative that makes them justified to have,'" Dillon stressed.
Article continues below advertisement
Claims Of Hypocrisy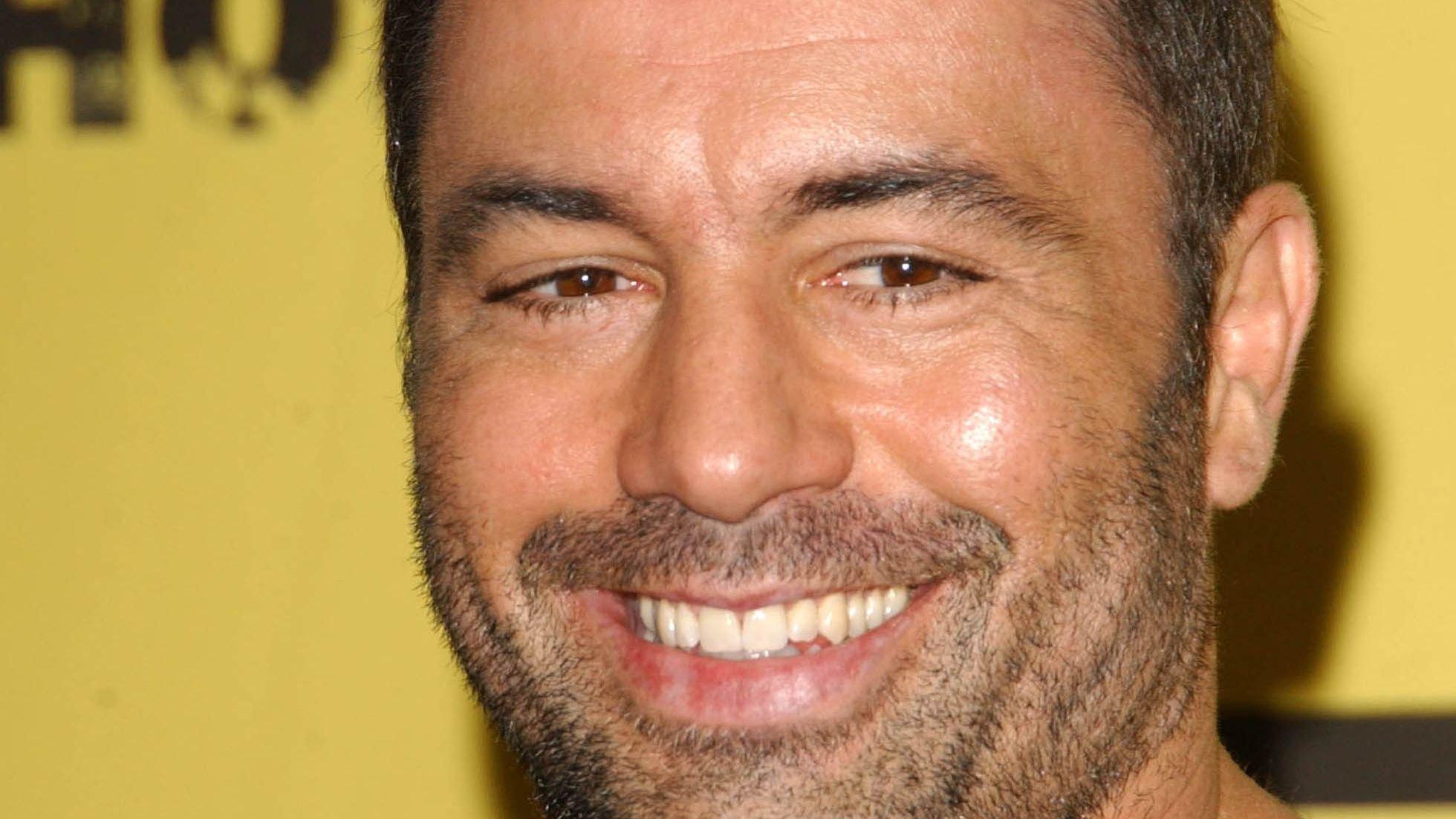 Dillon went on about what he described as Hollywood hypocrisy, insisting that people in the movie business are "crazy."
Rogan agreed, saying, "it doesn't seem odd if you think about what they do, they make fake things. So of course they're fake."
As The New York Post noted, more than 200 Hollywood figures signed a pledge earlier this year, vowing to portray guns more responsibly.
Adam Brody, Judd Apatow, and Julianne Moore were among those who signed the pledge.
Is Rogan Pro-Gun?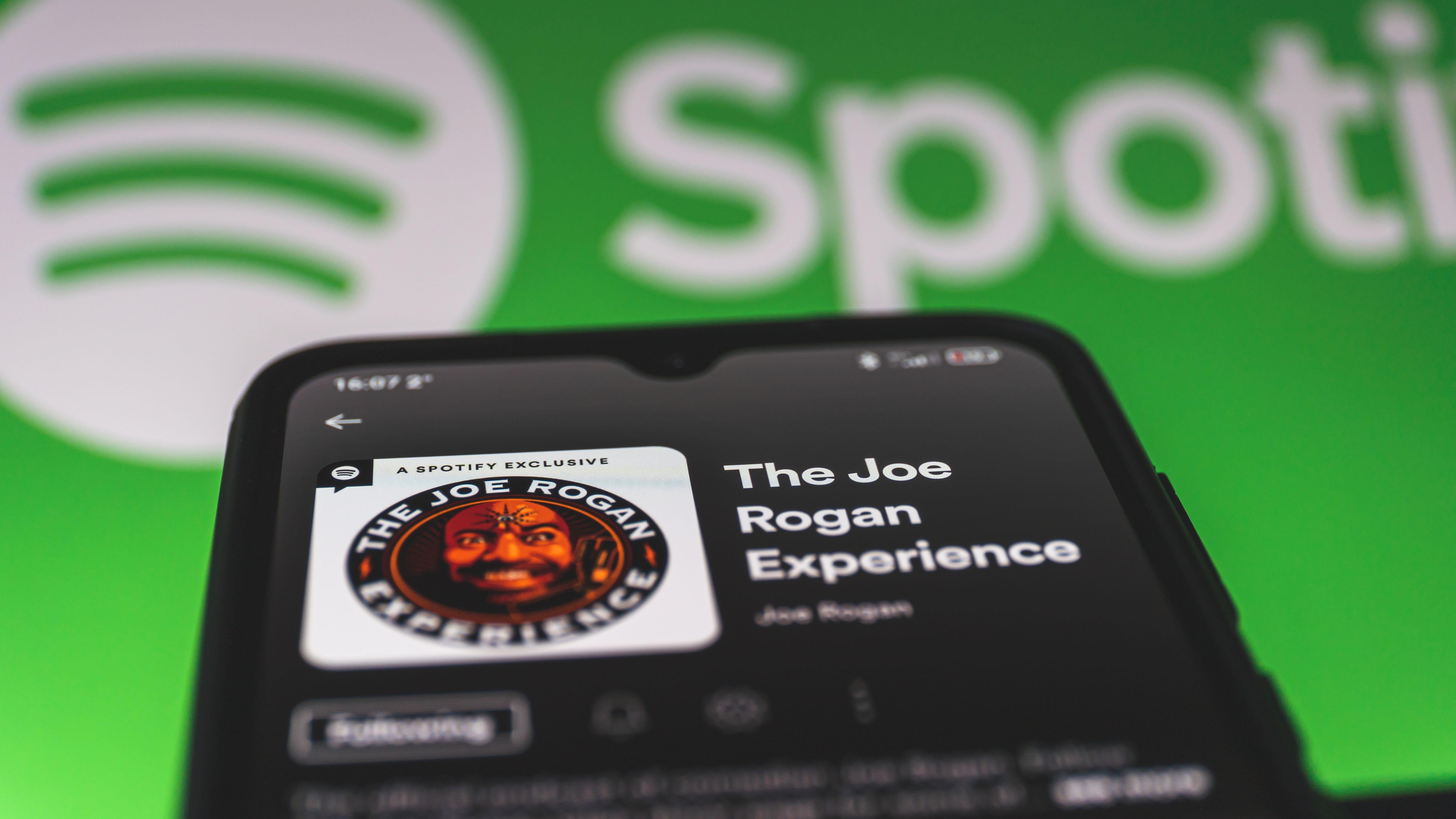 Critics have accused Rogan of promoting conspiracy theories, calling him conservative and claiming he is part of the so-called alt-right.
Rogan, for his part, has said on numerous occasions that he has always been a liberal and progressive.
In one episode of his show, which is available on YouTube, Rogan said that he agrees with leftists on most issues, but not when it comes to gun control.
"I vote left on almost everything, except gun control," he noted.