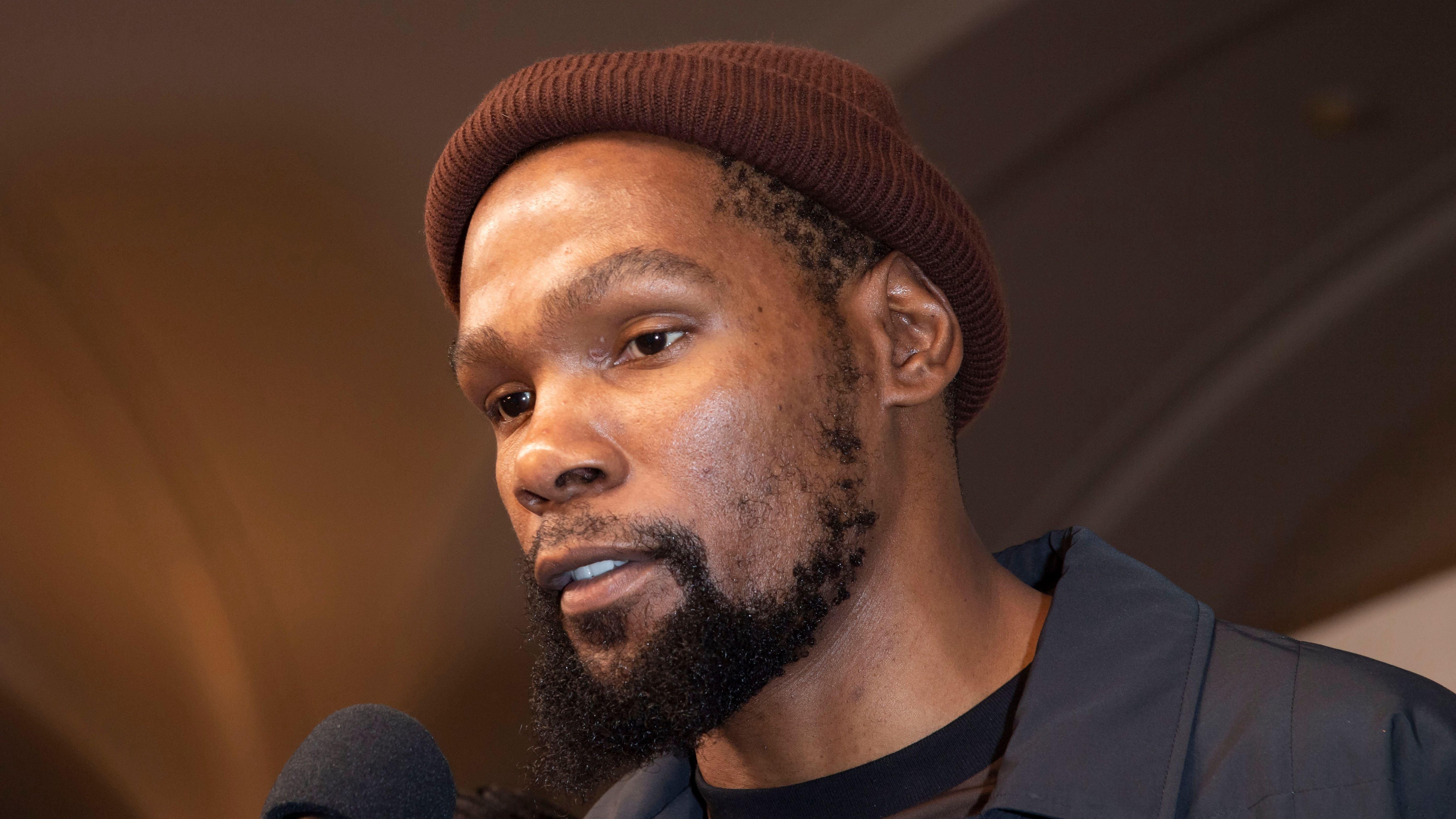 Skip Bayless Successfully Predicted The Kevin Durant Saga
The Brooklyn Nets did what no other team had accomplished thus far. They held their ground and forced their superstar to reconsider his desire to be traded.
Kevin Durant saw the situation unfold and realized he had overplayed his hand. Joe Tsai didn't buy his bluff, so he had no choice but to backpedal and decide to run it back with Steve Nash and Sean Marks.
Article continues below advertisement
He Knew They Weren't Going Anywhere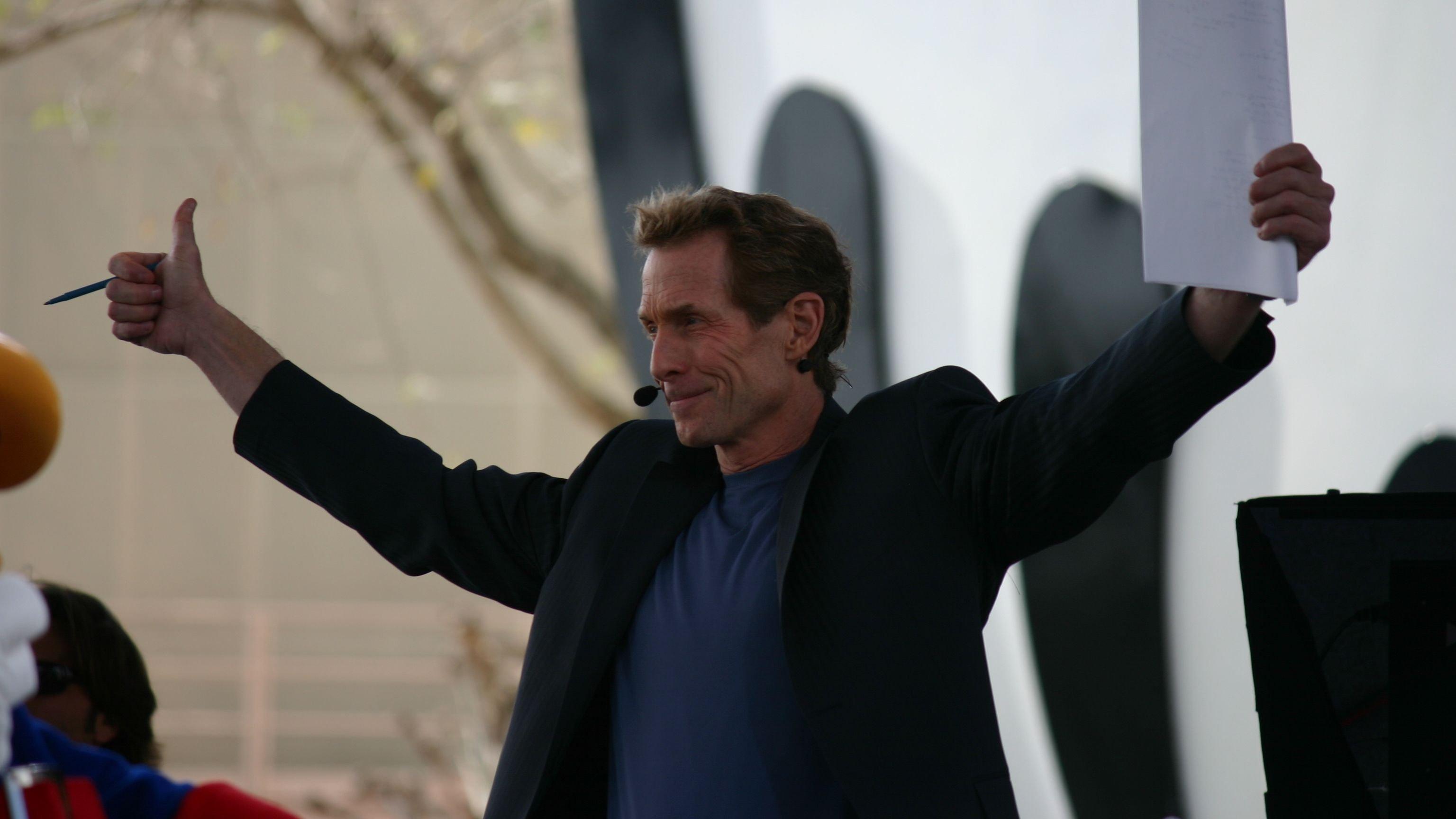 As shocking as this may seem, NBA analyst Skip Bayless repeatedly predicted this would be the outcome. Unsurprisingly, he took to Undisputed to pat himself on the back for being right all along:
"I told you from day one that they're both going to be Nets. In large part because Joe Tsai is going to say, 'Kevin, I'm sorry, you have four more years that haven't even kicked in yet, and they start on opening night – I'm sorry, Kevin, but you're going to be there as a Net on opening night,'" Bayless said.
Will KD Be Invested?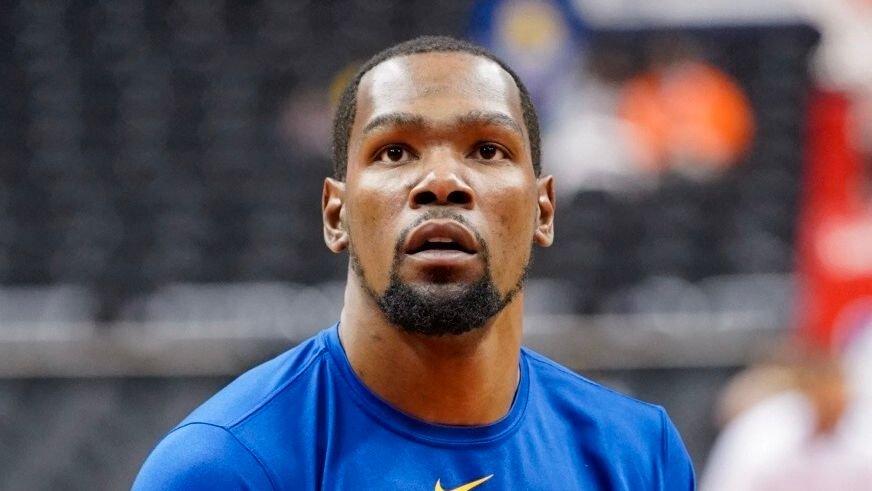 Skip gave Tsai props for staying put but claimed now it'll be up to Kevin Durant to prove he's invested in the team:
I'd like to congratulate Joe Tsai for standing strong against the onslaught of 'You have to move Kevin Durant.' Tsai is the first NBA owner to say no to a superstar, Bayless continued. Now the question looms, will Kevin pout? Will his heart be in it?
-
Article continues below advertisement
What About Ben Simmons?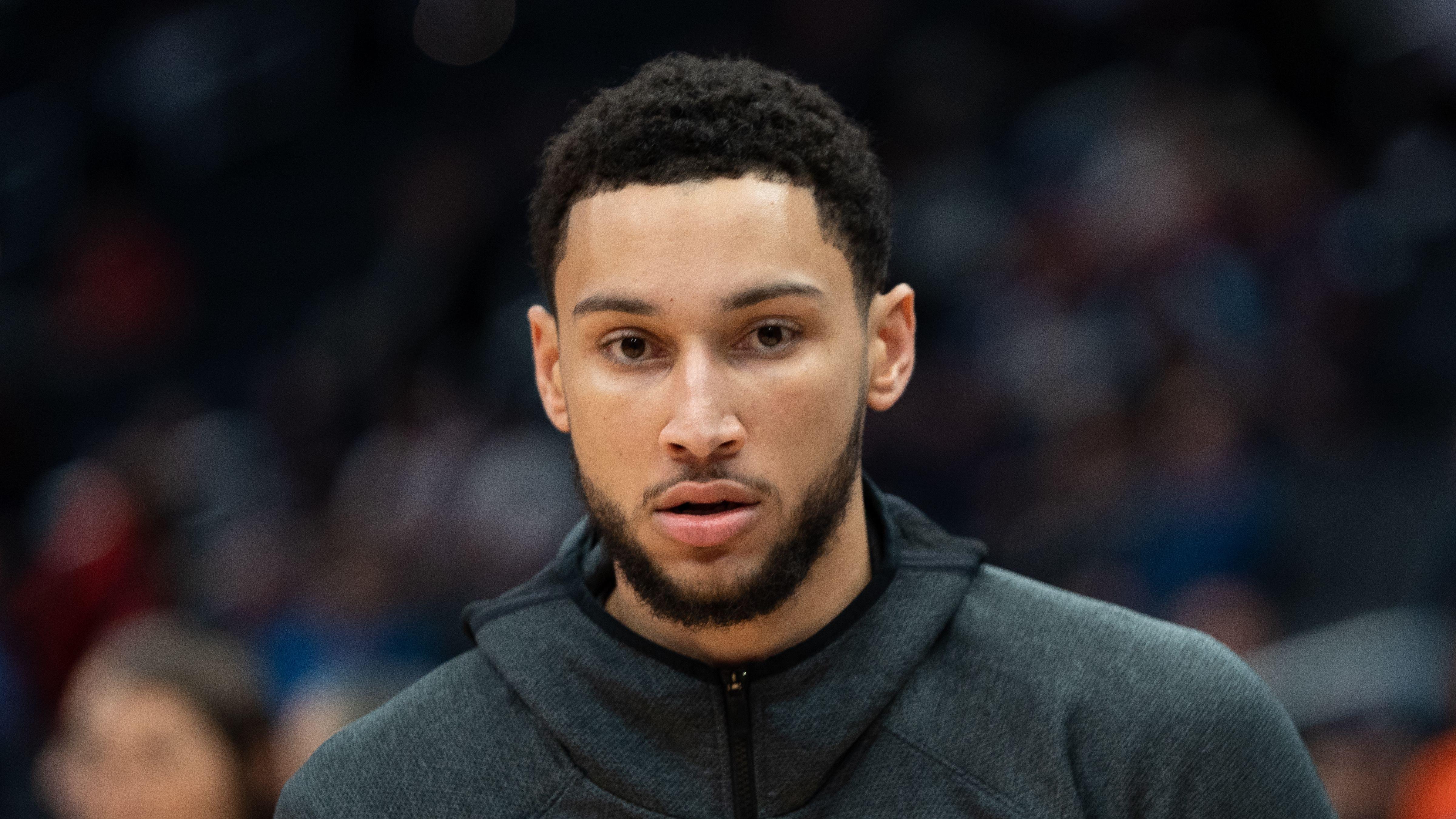 Bayless lauded the front office for the minor moves they completed before the Durant saga and is looking forward to watching Ben Simmons show what he's made of:
I really like what the Nets have. I like how they improved their team with Royce O'Neale, T.J. Warren and bringing everybody back. I don't know what's not to like if Ben Simmons is obviously the huge X-factor here. Is he right physically and emotionally? Bayless added.
-
Nets Are The Team To Beat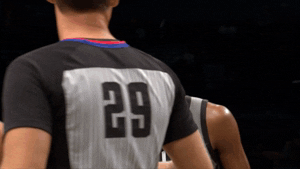 The Nets should be the oddsmakers' favorites to win it all next season again after securing KD and Irving for another season:
On paper, this [Brooklyn Nets] is the best team in basketball, Bayless concluded. On paper, they should be favored as the way they were a year ago going into the previous season.
-
If they stay healthy and keep egos aside, there's no team with enough talent to keep up with the Brooklyn Nets in a seven-game series, except maybe the reigning champions.