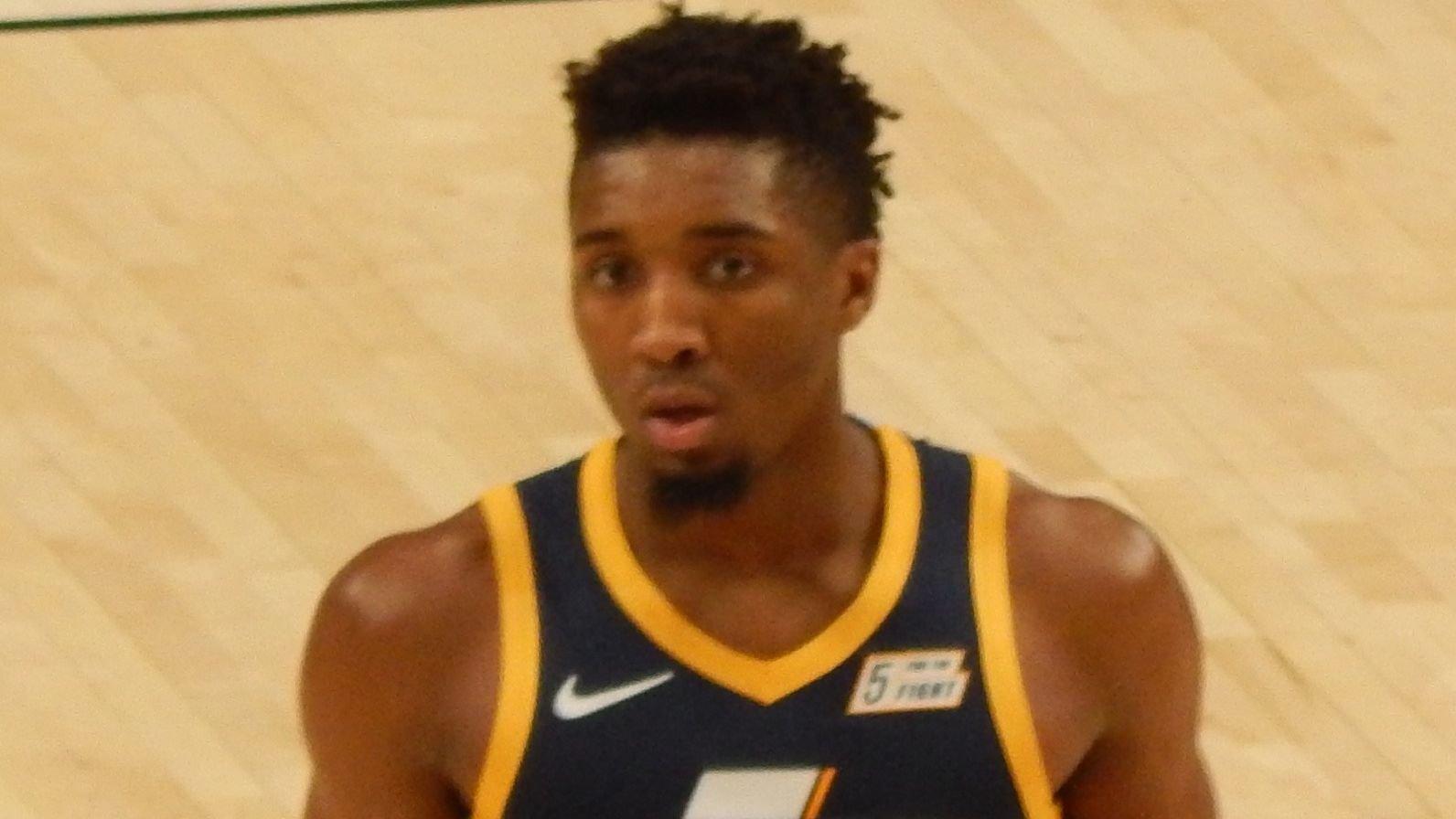 NBA Rumors: Proposed Blockbuster Sends Donovan Mitchell To Philadelphia
Now that Kevin Durant has decided to stay put, most teams in the NBA will shift their attention toward Donovan Mitchell, the second-best potential trade target at the time of writing.
Mitchell is a proven scorer already, despite his young age. He's been tied with a move to a bigger market since his breakout rookie campaign, so the Utah Jazz may have no choice but to let him go, eventually.
Article continues below advertisement
Daryl Morey Is Always Working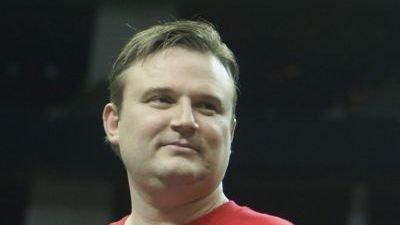 If you've been watching, you know Daryl Morey is always looking around. He's always trying to get a deal done and is a sneaky negotiator. So, you should never rule the Philadelphia 76ers out in talks for any available player.
That means the Sixers could shock the world and swoop in to win Mitchell's sweepstakes. They may not have the draft capital it takes to pull the trigger but could still make quite an appealing offer.
That's why NBA Analysis predicts that the Sixers could offer Tobias Harris, Tyrese Maxey, a 2026 First-Round pick swap, and a 2029 First-Round pick in return for Mitchell.
What's In It For The Jazz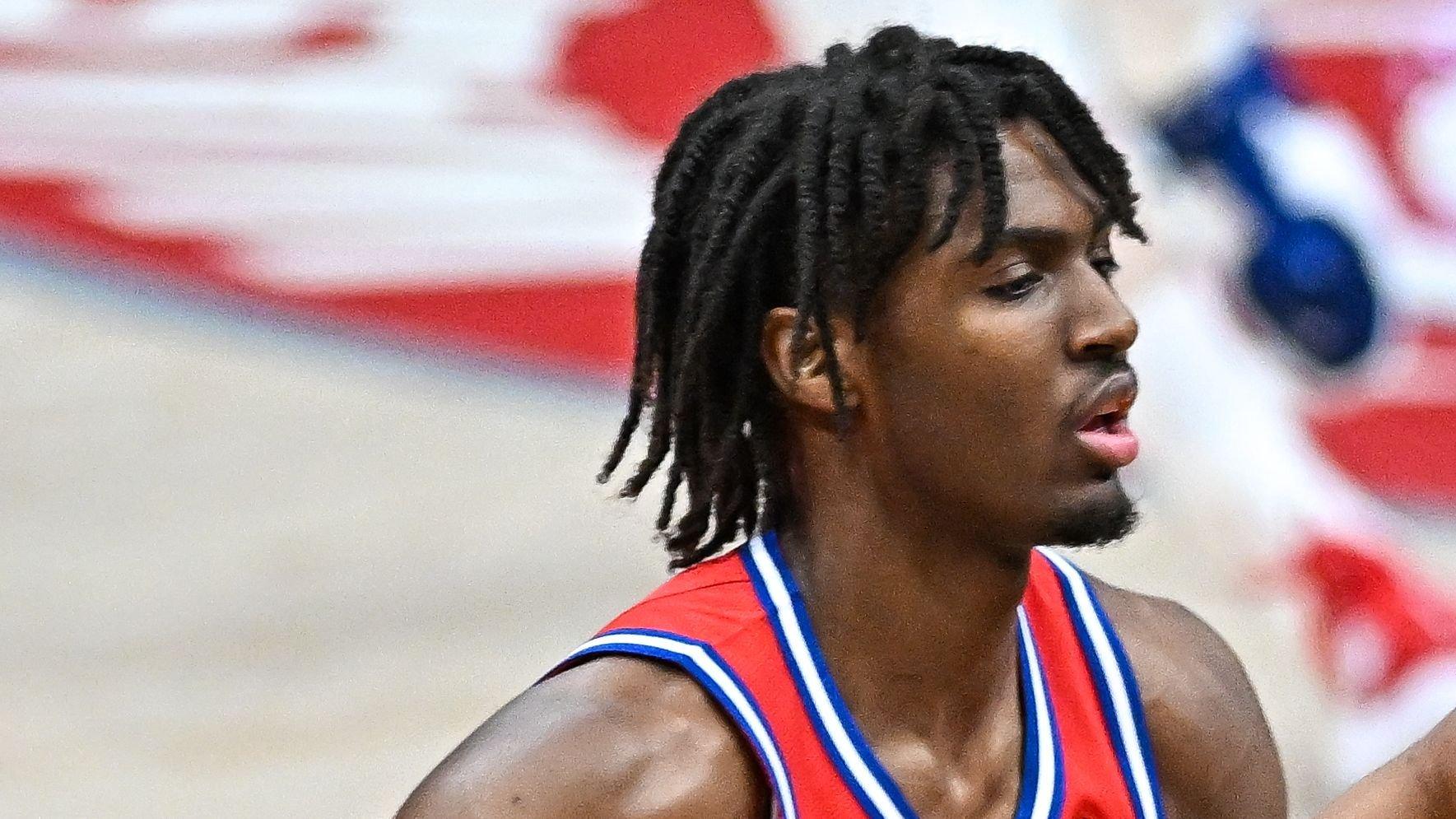 The New York Knicks could offer more draft compensation, but none of the players they're willing to part ways with has Tyrese Maxey's upside.
They already got plenty of picks from the Rudy Gobert trade, so Danny Ainge could take a different approach if he likes Maxey's game:
The Utah Jazz could get 10 first-round picks, and if one of them flashed Tyrese Maxey's potential, they'd be happy with their return for Mitchell, the report explained.
-
Article continues below advertisement
Why Would The Sixers Do This?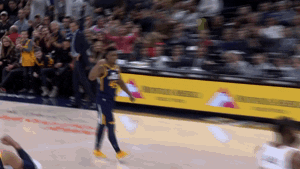 The Sixers are quite high on Maxey, and chances are he could be even better than Mitchell. However, James Harden isn't getting any young, and they need to make the most of their title window:
Tyrese Maxey has tremendous potential. There is every possibility that one day, he'll be as good as Donovan Mitchell. Here's the thing: as it stands, Donovan Mitchell is as good as Donovan Mitchell, the report added. Meanwhile, championship windows are notoriously narrow. The Sixers are currently facing one that's wide open, but it won't stay that way for long.
-
The New Big 3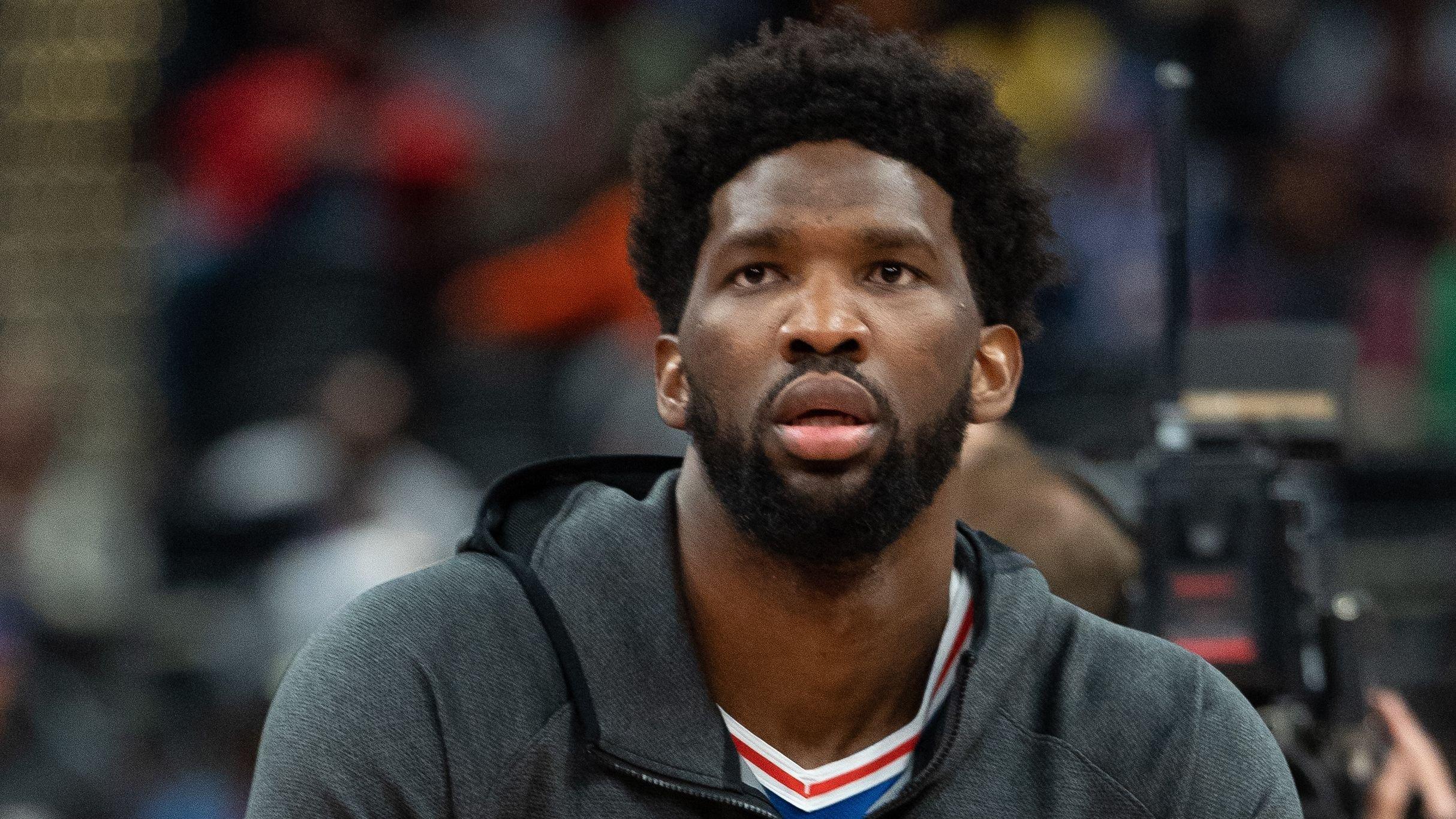 Sure, a Big 3 of Donovan Mitchell, James Harden, and Joel Embiid would put the Eastern Conference in shambles.
The Sixers have enough good defenders to make up for Harden and Mitchell's flaws, and they'd have three 25+ PPG scorers on the floor. Also, given Harden and Embiid's injury woes, adding a durable player like Mitchell should also be a priority.