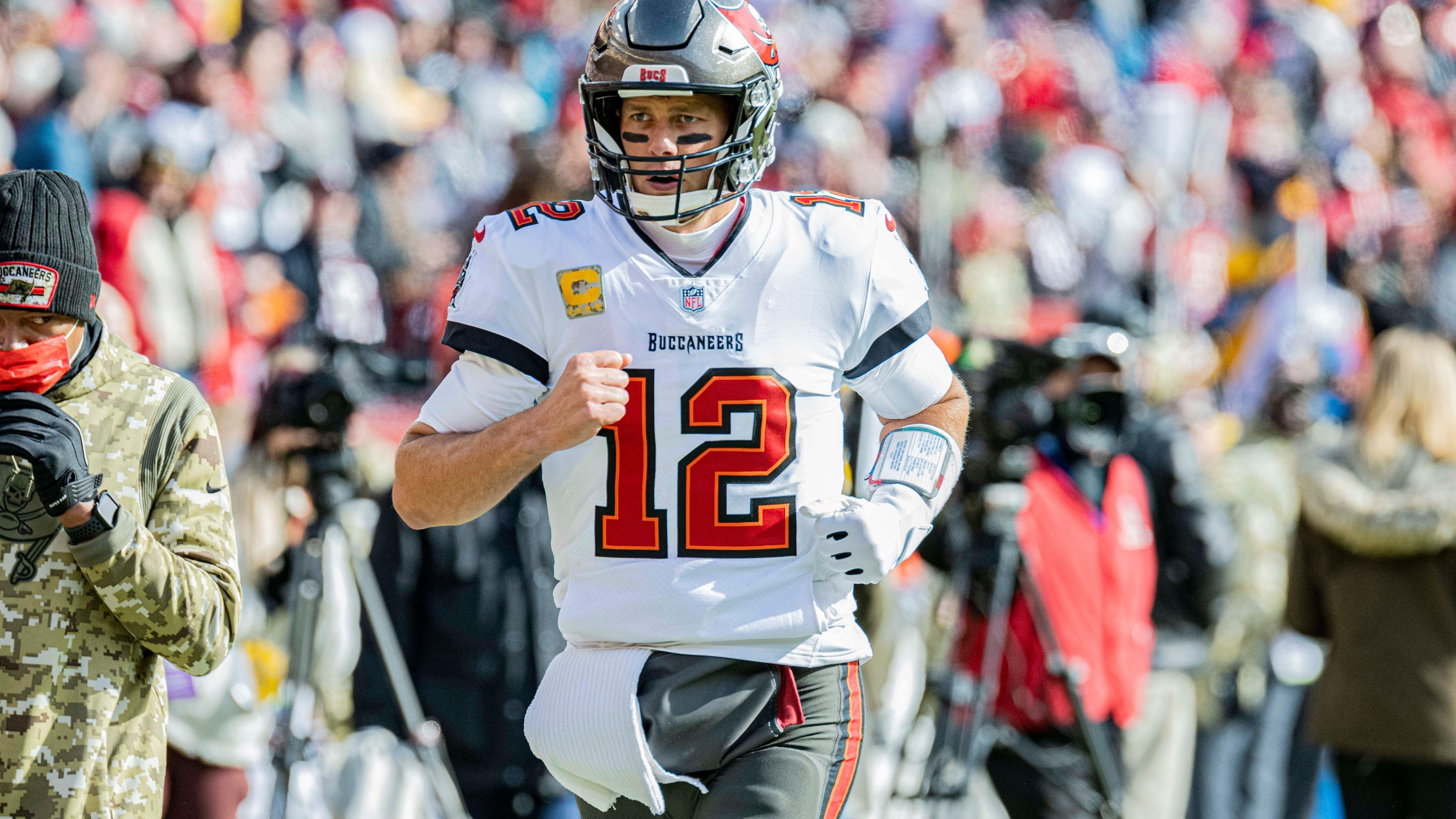 NFL News: Tom Brady Wasn't On Vacation During 11-Day Absence From Bucs Training Camp
Antonio Brown called him out for being able to take some time off without any consequences; others simply acknowledge the fact that he's earned his stripes and doesn't need training camp to be ready for the start of the season.
Whatever the case, Bady's tight lips about the situation only fueled the fire, with multiple theories about what may or may not have happened.
Article continues below advertisement
He Needed Time Away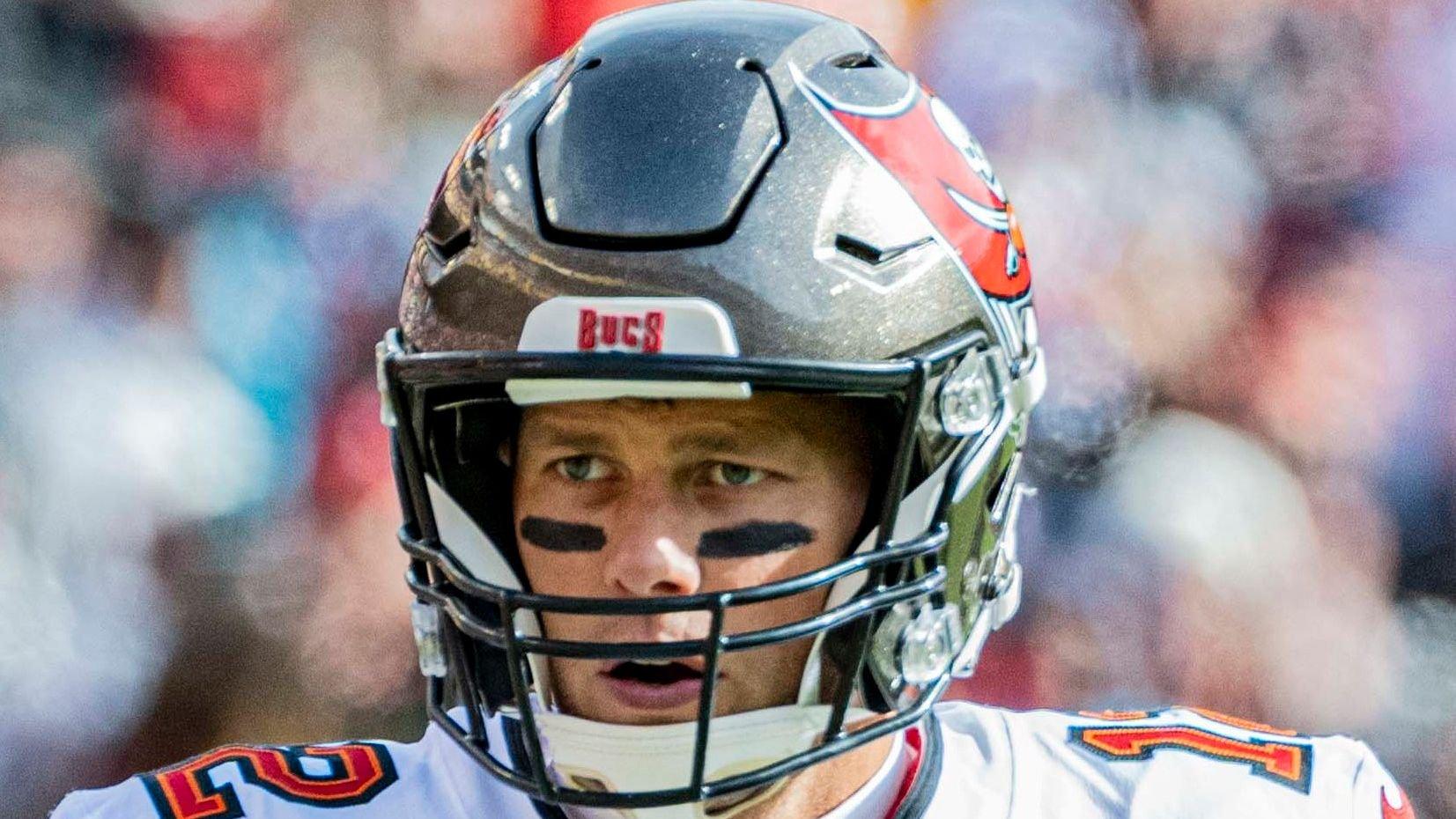 That's why NFL insider took to The Dan Patrick Show to try and provide some clarity on the situation. Per Stroud, it's not like Brady was having the time of his life.
Apparently, the absence was planned, but it may not have been a happy family vacation as some depicted it:
"It's not a vacation, let's put it that way," Stroud said. "Was it necessary for him to be with his family? I think so. Did they have it planned before training camp? Yeah, they would have. But it wasn't as if like, 'Hey, I was out and we made these great family plans before school starts and we're going to stay committed to that.' I do think that at 45, having played 22 years, he knows what he has to do in training camp to get ready. There's still three weeks before the start of the regular season if you count the week leading up to the Dallas game.
-
We May Never Know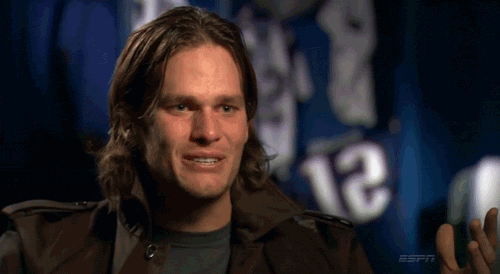 The insider clarified that Brady's absence wasn't due to a health issue and that only Tom himself could provide more details somewhere down the line:
So, this was all kind of built in. But like I said, I think we'll find out the reason here, whether Brady announces it or it just gets out that it's personal and he'll talk about it when he's ready to, Stroud concluded.
-
Article continues below advertisement
Brady's Hilarious Response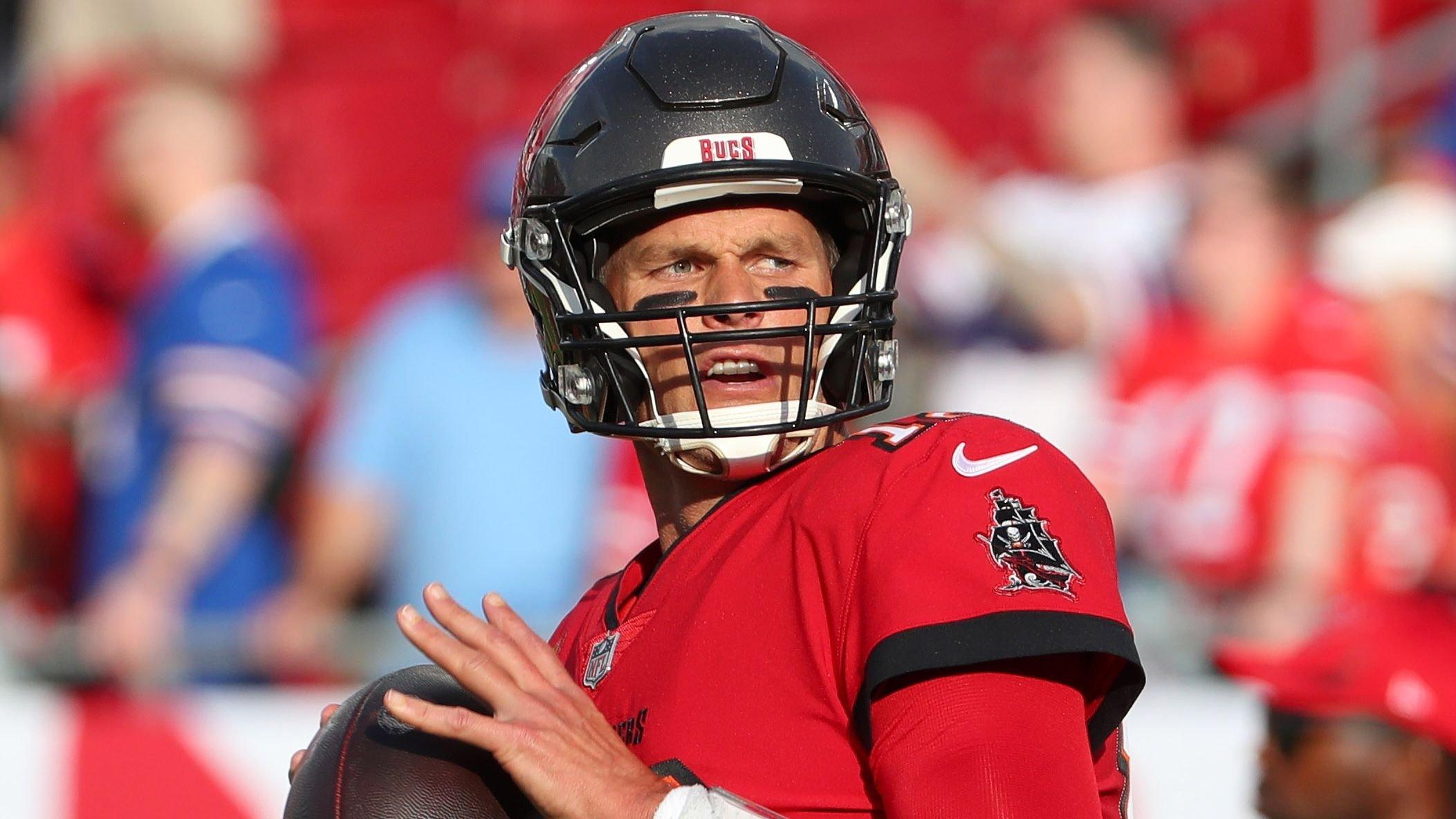 Truth to form, Brady didn't take the rumors all that seriously. Some claimed that his absence was due to Fox's 'The Masked Singer,' so he made the most of that story to promote his underwear brand:
Is This The Last Dance?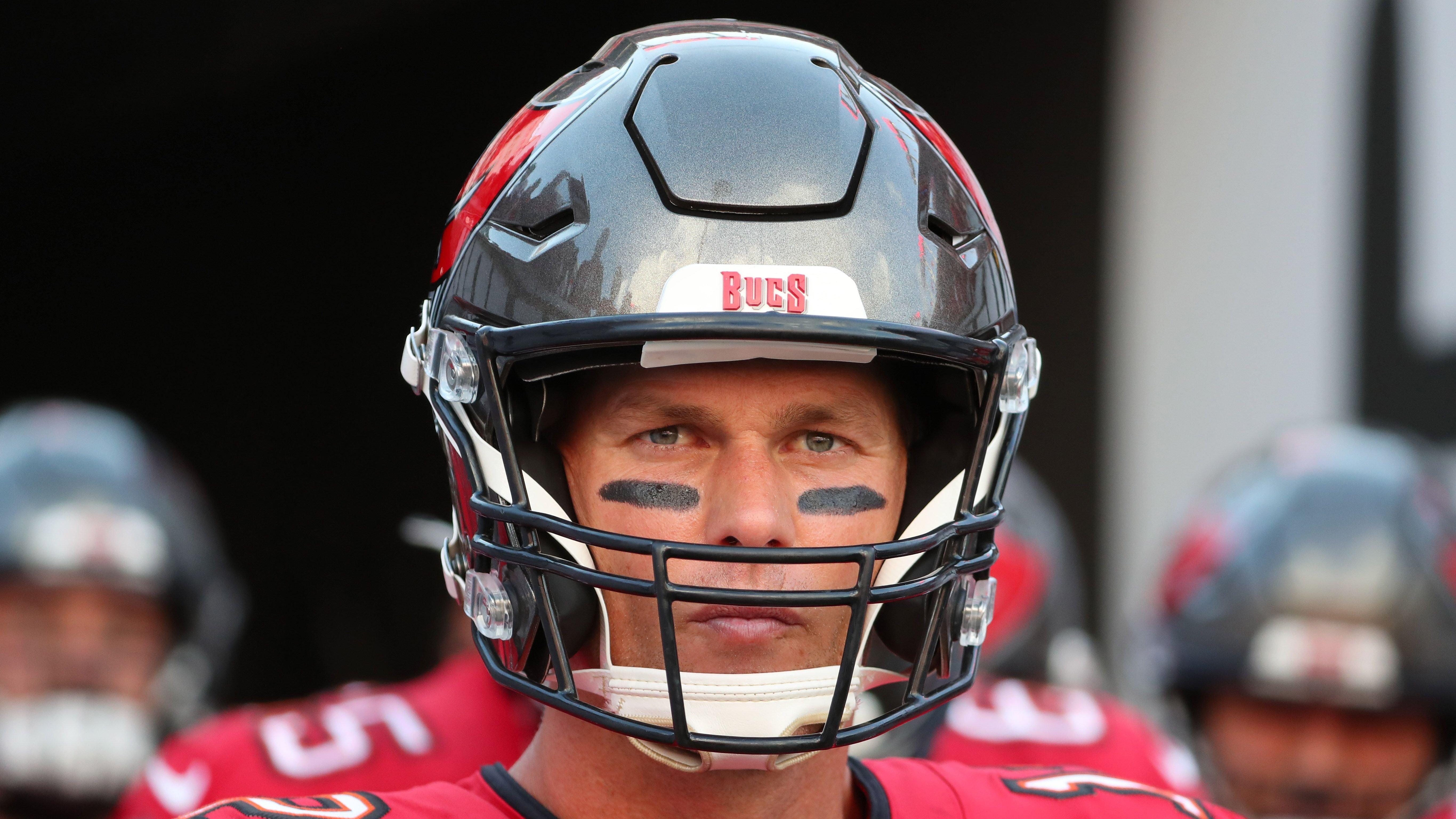 All jokes aside, Brady has always praised his wife, Gisele Bundchen, for her continuous support of his career.
But after more than two decades playing at the highest level, he may also need to compromise to keep things afloat. Maybe it was a condition upon his desire to come back after his brief retirement; we may never know.
Brady's career is most definitely coming to an end, especially if it takes a toll on his family's dynamics. So, you better enjoy him while you still can.