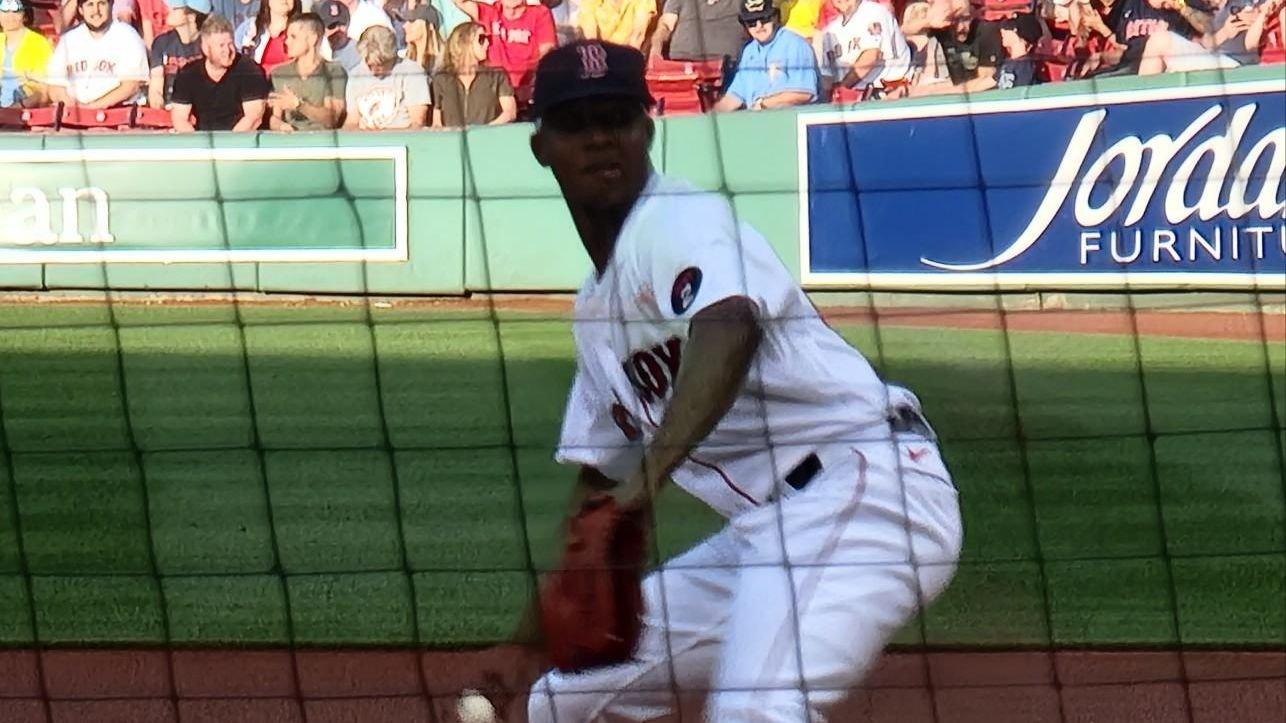 MLB News: Red Sox's Brayan Bello Finally Shows What He's Made Of
The Boston Red Sox had a lot of hopes in Brayan Bello for this season. Their no. 3 prospect and top-ranked pitcher was one of the most hyped players entering the year, drawing praise for his command, changeup, and consistency.
However, that hadn't been the case in three starts since being called up to the Majors, which is why it was so encouraging to see him turn the corner.
Article continues below advertisement
Cora Was Thrilled With Bello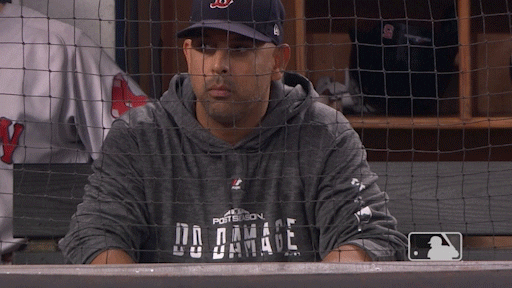 Belly struck out seven with one walk, six hits, and two earned runs over 5.0 IP vs. the Toronto Blue Jays. He was in control and showed the best of his repertoire in just 65 throws:
"From Pitch 1, that was electric," skipper Alex Cora said. "Weak contact, swing-and-misses, four-seamers up, changeups. He was really good. He was really good. "He was excellent. That was good stuff. We felt in Houston, he was turning the corner."
-
Cora Lauds His Work Ethic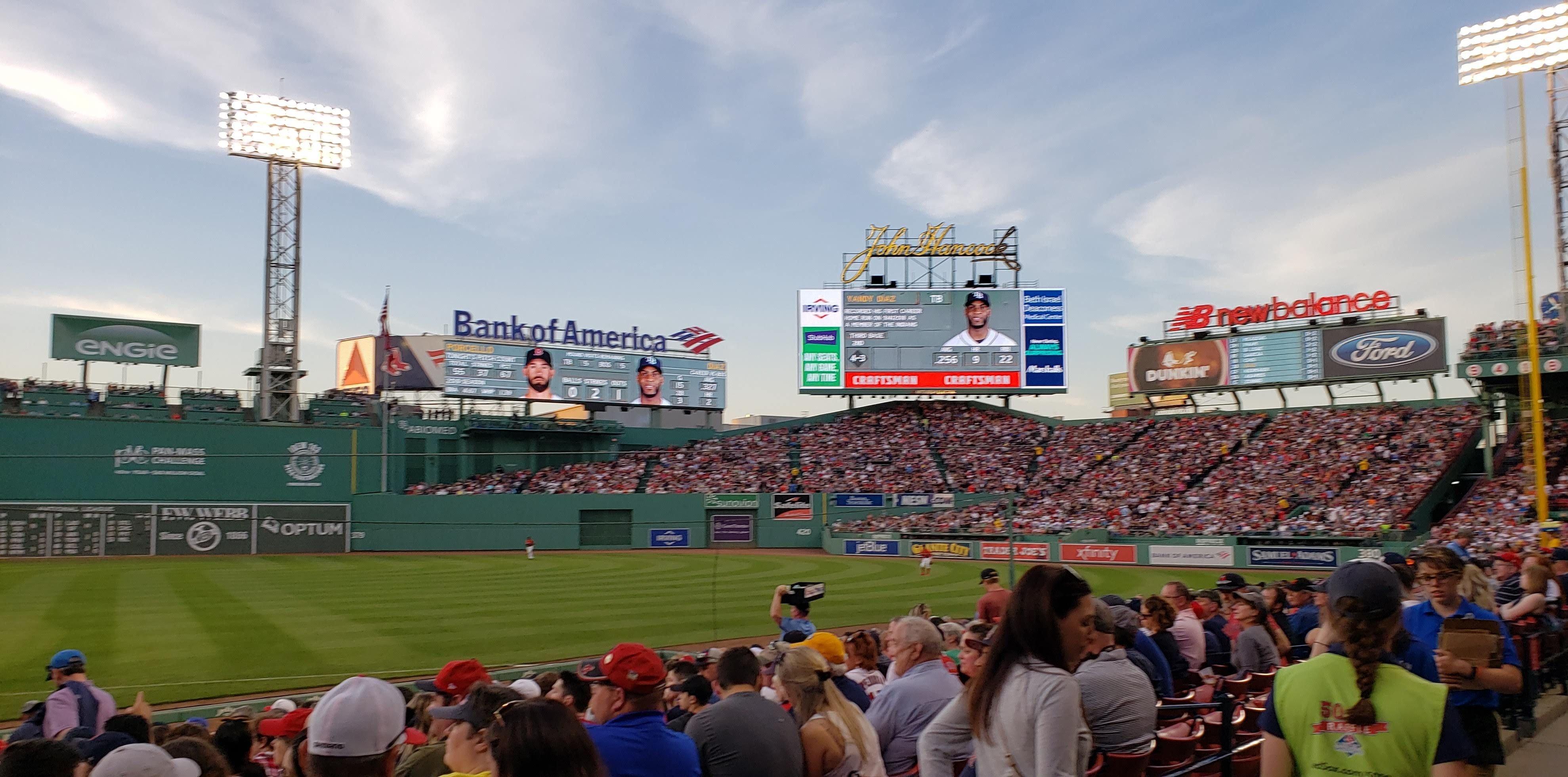 The manager also praised Bello for asking questions and working relentlessly on his craft. He's handled himself like a professional, and the results are finally showing for it:
"He's learning. He's doing a good job," Cora added. "That's a tough lineup. Two runs, five innings. I know it got tough at the end. But a lot of weak contact, a lot of groundballs. He's doing an outstanding job preparing. He's learning. There's a lot of communication. He's asking a lot of questions, which is great."
-
Article continues below advertisement
They're Being Careful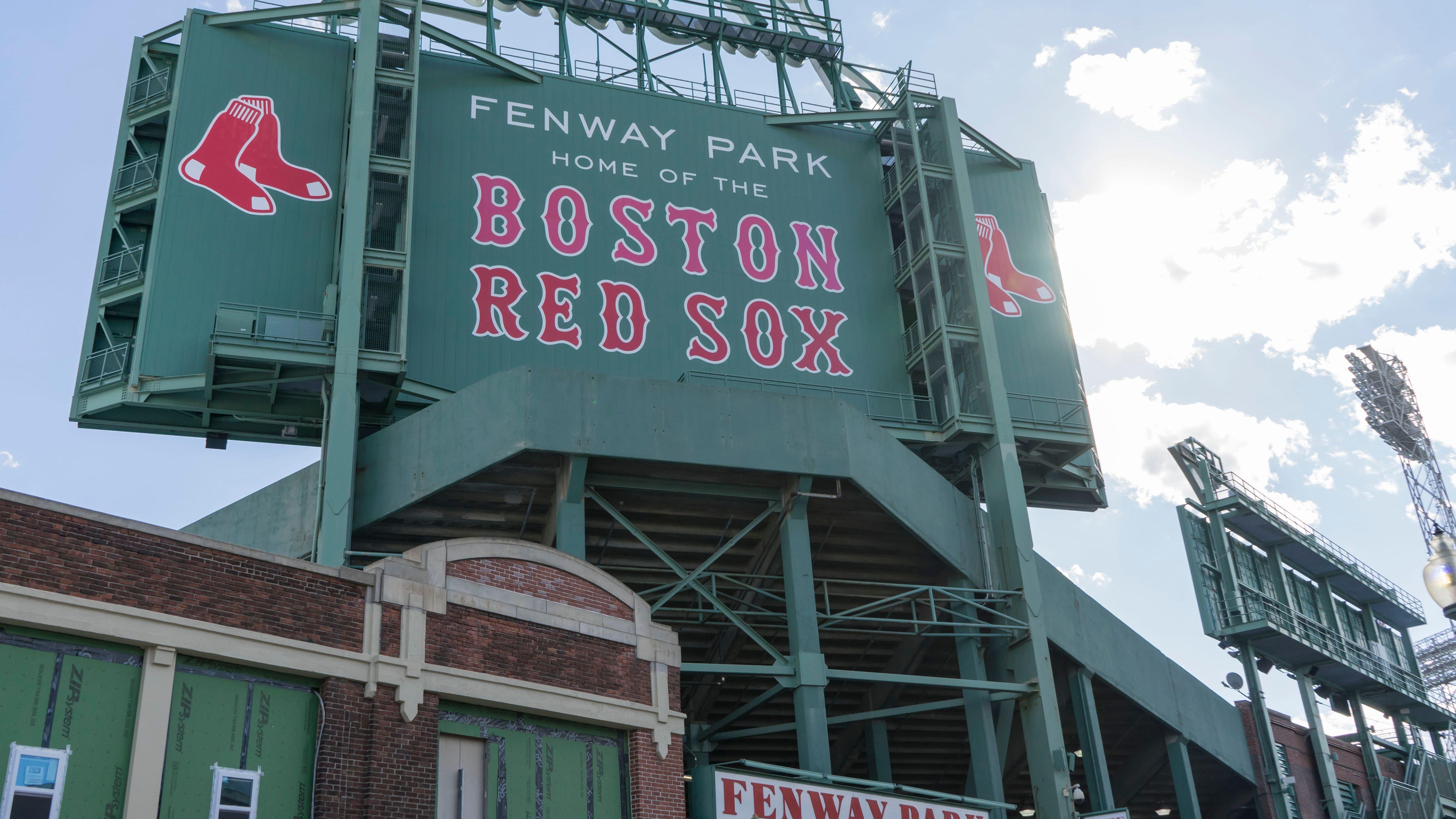 Still, the team didn't get carried away and pulled the plug on him after five innings. He wanted to stay in the game, but they're thinking of the long run:
"We were talking about that when I took him out," Cora said. "He hasn't pitched five innings in a while, even before we called him up. He wanted more, of course. I love that. I told him, 'You haven't gone five in like two months or three months.' He smiled."
-
Bello Thanks The Veterans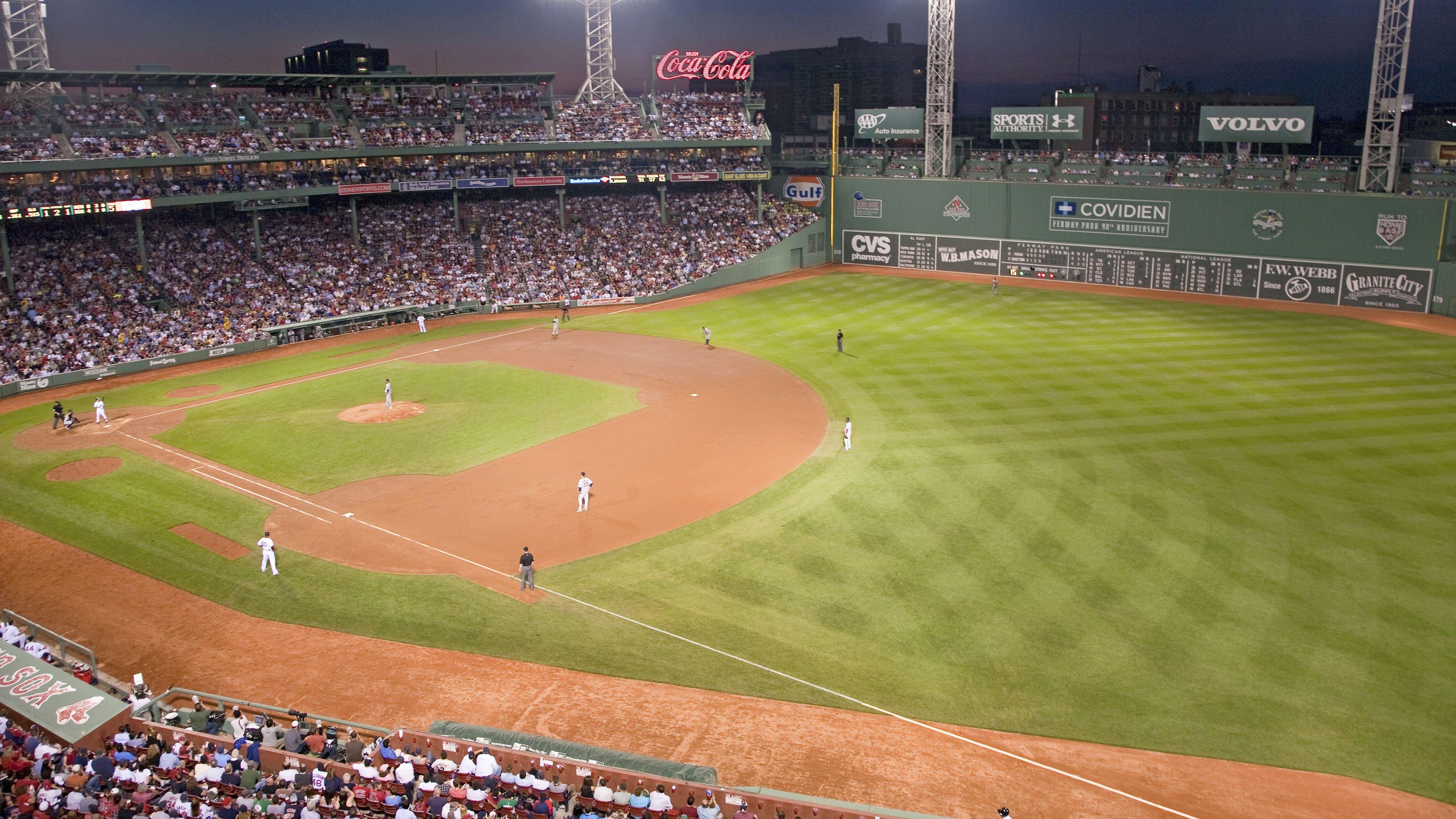 Bello was humbled after all that praise and thanked the pitching staff and veterans for having his back and mentoring him since his call-up:
"I learned a lot from the veteran players here. They taught me how to prepare, to face a team and how to prepare and have a good routine in between starts. So that's been a huge help for me," said Bello. "I'm very thankful for him, for Nate [Eovaldi]. I think the progress I've had since my last start right now has to do a lot with him. He's been a huge help for me and he's always been there to help me and I really appreciate it."
-
The Red Sox couldn't hold on to win, but seeing their top-ranked pitcher finally prove he belongs in the Big Show was encouraging.