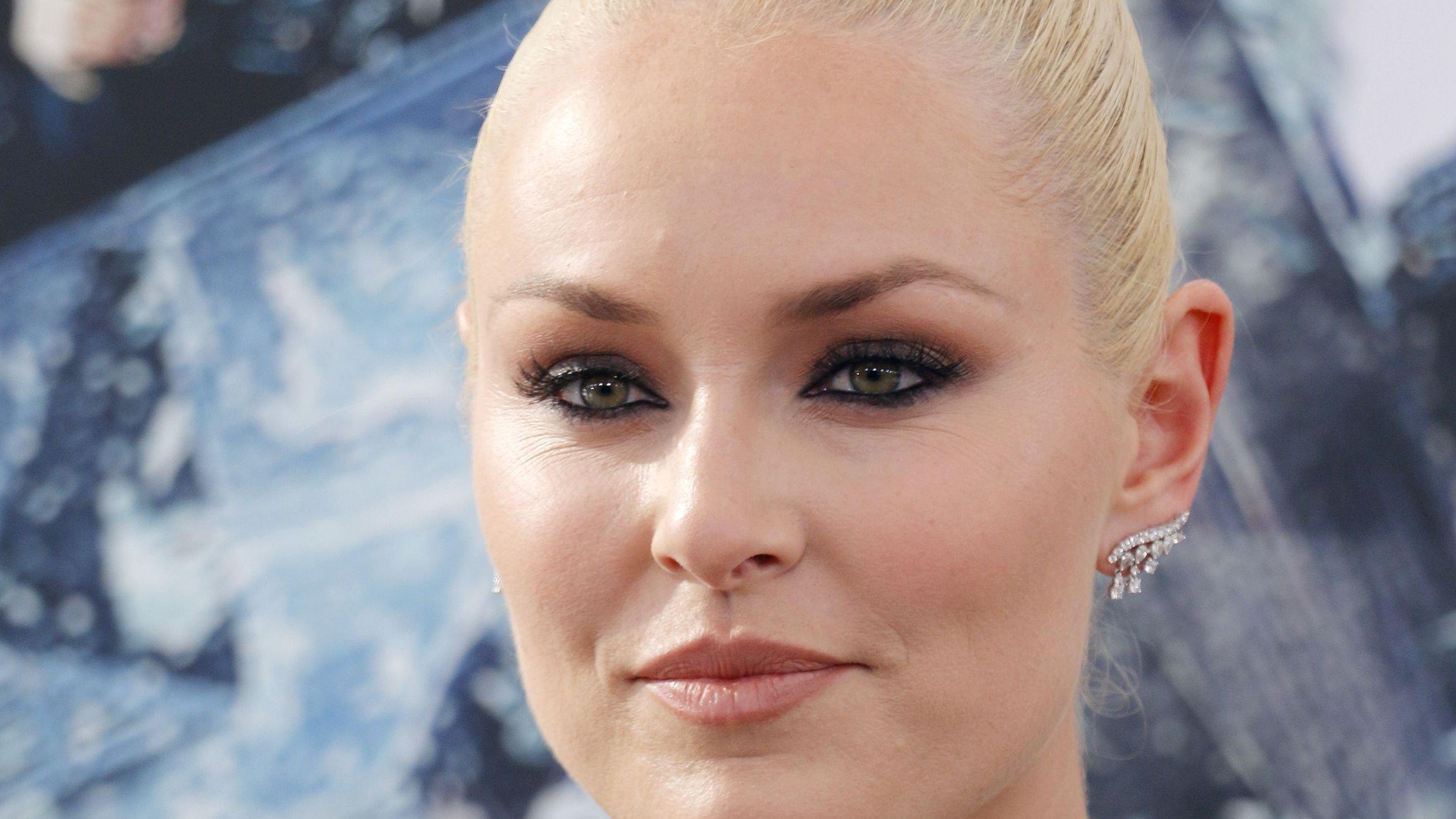 Lindsey Vonn Stuns In Purple Mini Dress While Posing Poolside!
Lindsey Vonn is a phenom and then some! She is the most successful female skiers ever! During her long and esteemed career, Lindsey won four World Cup Championships, with three of them being consecutive in 2008, 2009, and 2010. She is also the only American woman to have won a gold medal in downhill skiing at the Winter Olympics held in 2010. She has also won a record of 8 downhill World Cup titles, five super-G titles, three consecutive combined titles, and 20 crystal globe titles, a record for men & women both.
Article continues below advertisement
Now that she has retired from the slopes, she is far from being done making waves. Now, she is concentrated on being a mogul of a different kind, and as she expands her empire, she uses her social media to stay in contact with her fans worldwide. The 37-year-old currently has more than 2.1 million followers on her Instagram account, and that number is sure to ramp up as they catch a glimpse of her life off the slopes and in other areas of entertainment!
Lindsey Slays In Purple Dress
Leave it to Lindsey to take her look poolside and succeed swimmingly! Miss Vonn is stunningly perched near the pool in a deep purple minidress that hugs all the right places. Those that can, do, and Lindsey certainly can bring the glamor!
Article continues below advertisement
An Author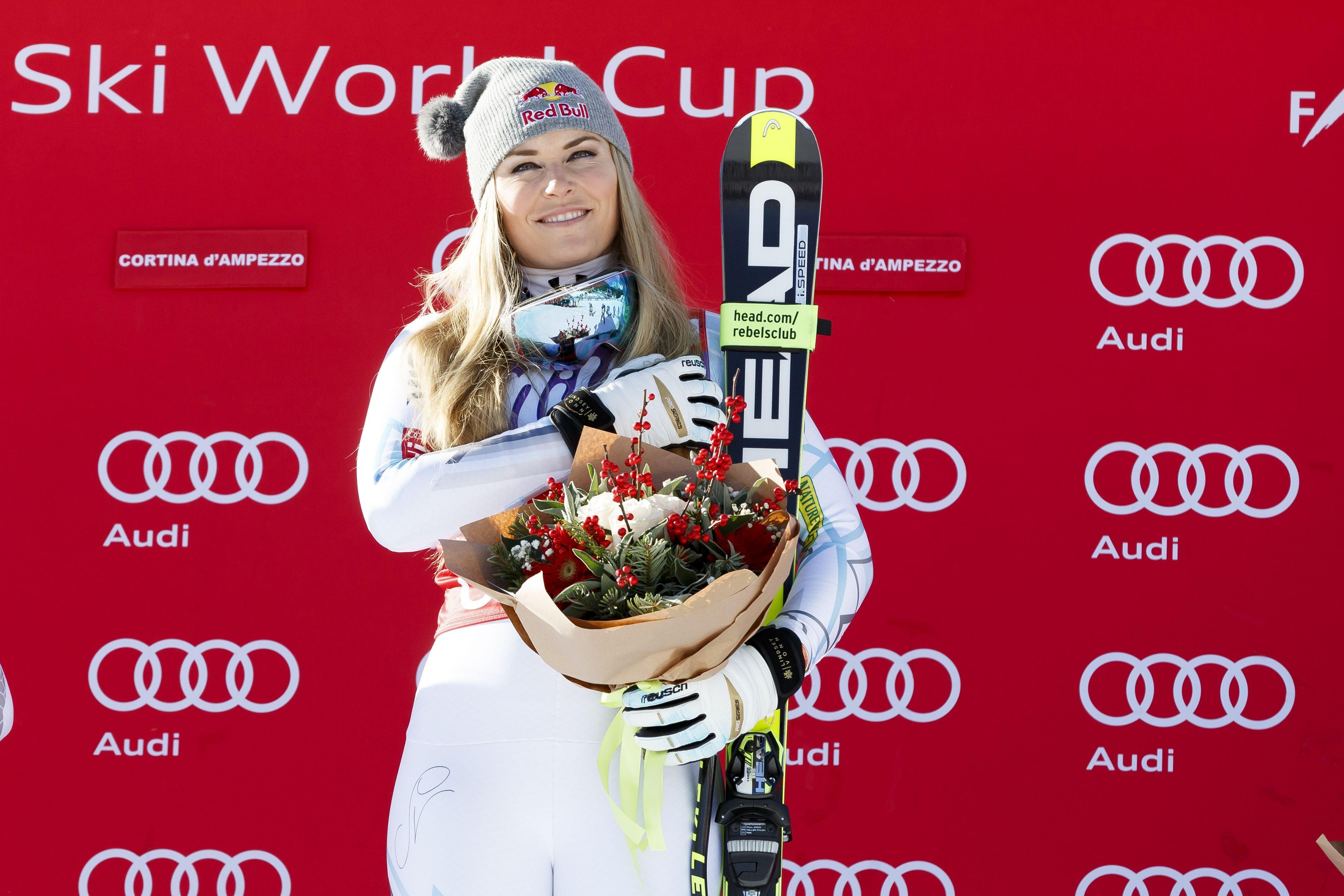 Lindsey recently released her autobiography, Rise: My Story, in which she has depicted her life story in detail. She has talked about how she moved from a small Minnesota town to pursue her career and the challenges she faced in the public eye. Her upbringing made her a bold, confident young woman that was not fearful of anything placed before her.
The grit she showed early in her life allowed her the opportunity to excel in her sport and inspire women across the world. Her autobiography discusses the injuries she endured during her career, their effect on her mental and physical endurance, and how she overcame all obstacles.
Lindsey Excels At One Sport Only It Seems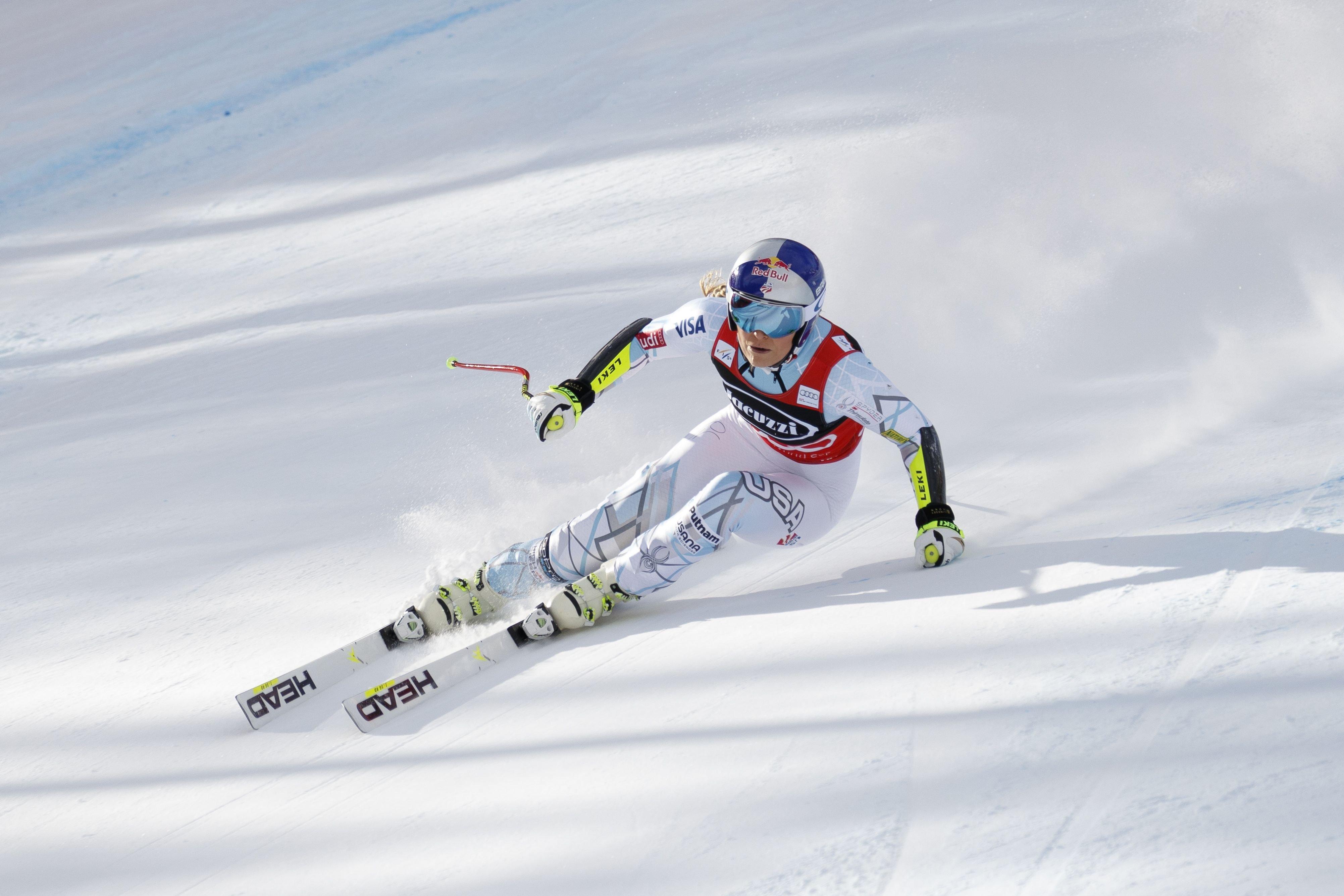 Surprisingly, Lindsey isn't very good at other sports, which many fail to believe. She has been obsessed with skiing since she was a teenager, leaving little time for other sports. This is her reasoning for failing at other sports. Lindsey tried tennis, skating, and gymnastics but never got good at any of these. Oh well, you cannot be the best athlete across the board!
Lindsey Fears No Man When It Comes To Competition!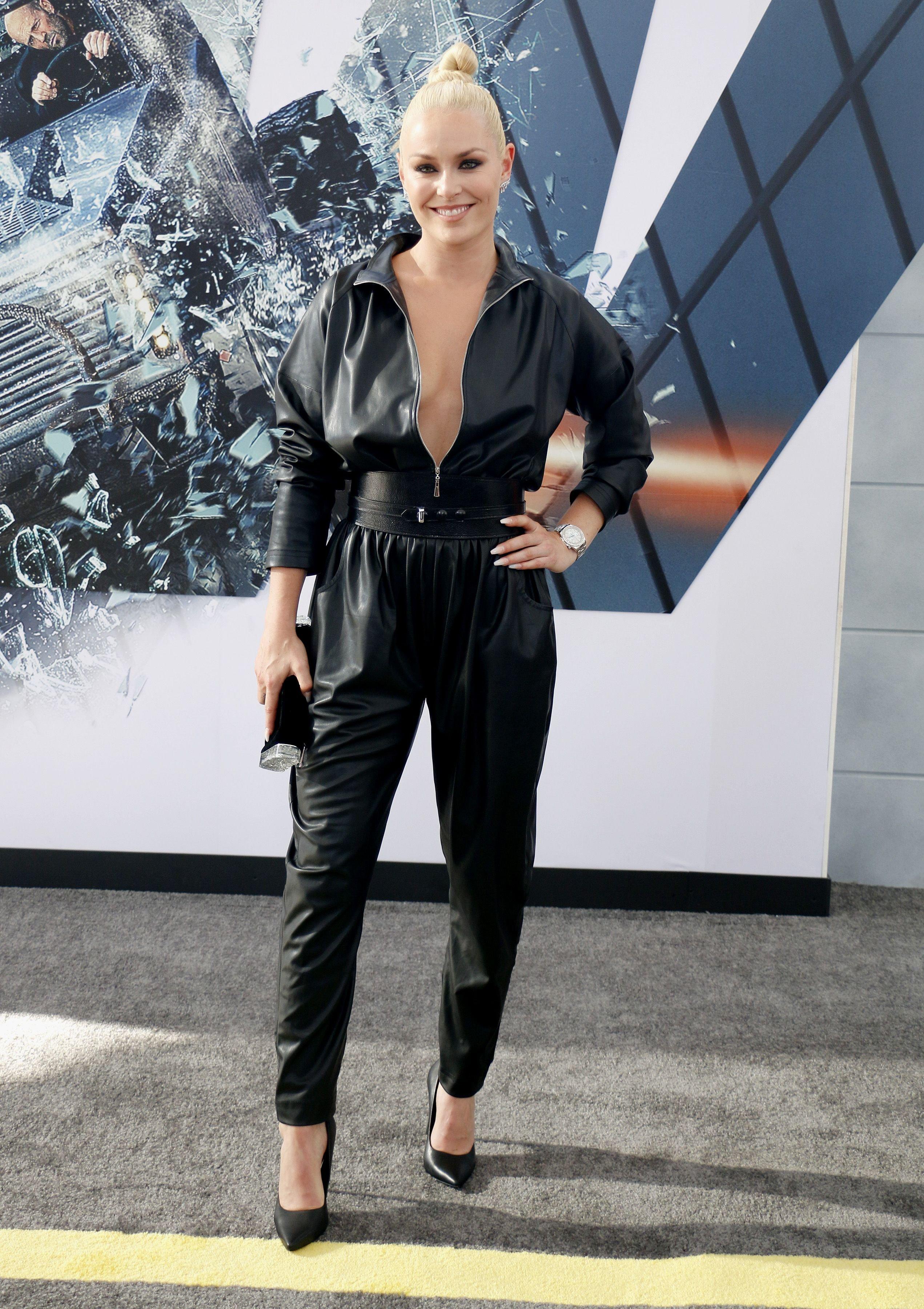 According to Lindsey, she has accomplished everything in women's skiing, so she now wants to compete against men. She wants it as a challenge because it has never been done before. However, not everyone wants her to do that, as it goes against the grain.