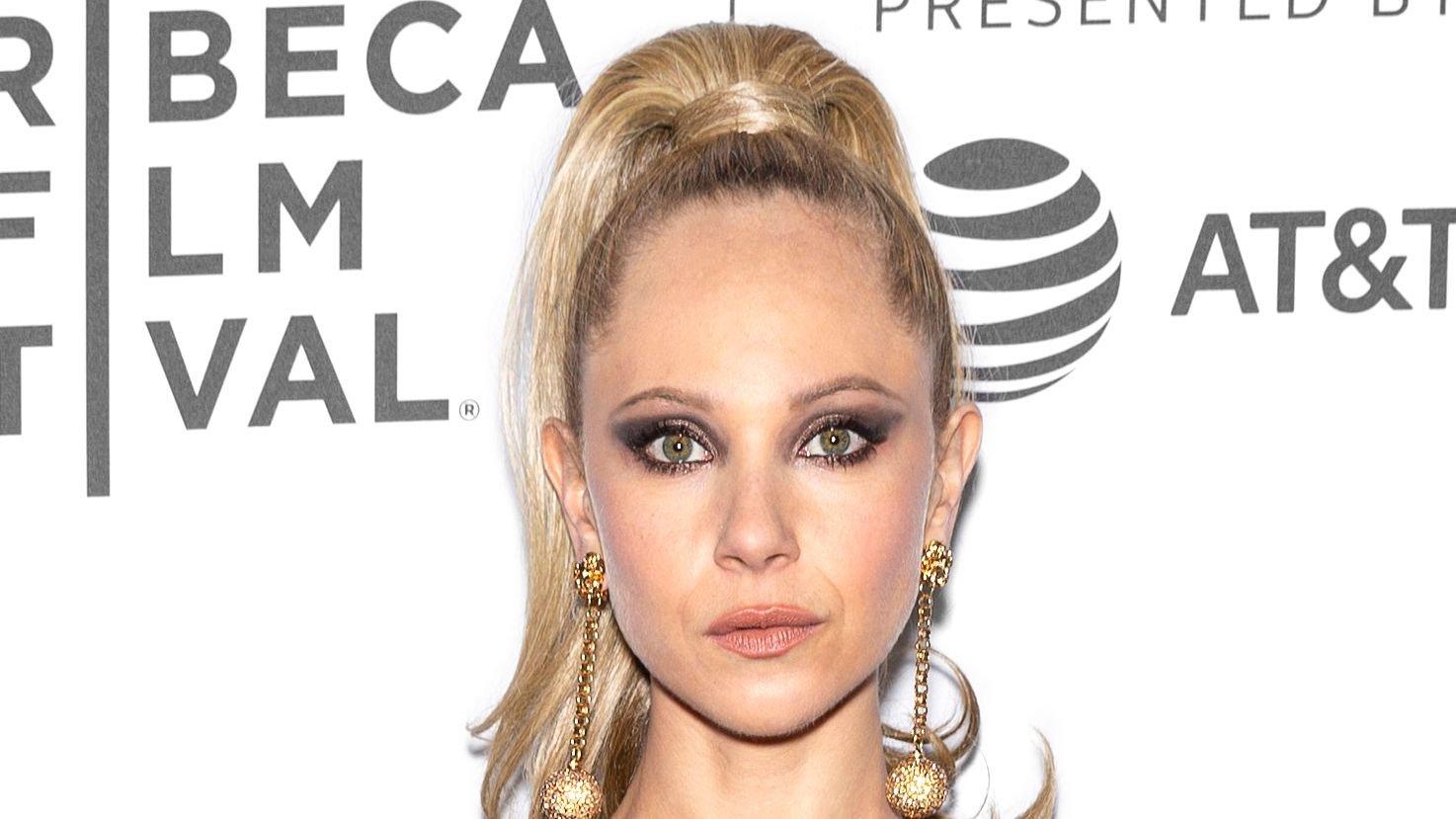 "It Was So Surreal": Juno Temple Says As She Narrates Her First Emmy Nomination Experience On 'The Tonight Show Starring Jimmy Fallon'
English actress Juno Temple has starred in multiple movies, including Notes on a Scandal, Atonement, The Other Boleyn Girl, The Three Musketeers, and The Dark Knight Rises. She also featured in Maleficent: Mistress of Evil, Black Mass, Magic Magic, Unsane, and Maleficent. In addition, she has appeared in television shows Dirty John (2018-2019), Vinyl (2016), and Ted Lasso (2020–present).
The 33-year-old actress has been nominated for two Primetime Emmy Awards and three Screen Actors Guild Awards for her role as Keeley Jones in Ted Lasso. However, she was initially shocked that she had booked a job in a comedy series. Juno recently appeared on The Tonight Show Starring Jimmy Fallon and discussed how she initially believed her casting was erroneous due to her background in drama.
Article continues below advertisement
Keep scrolling for more details about her appearance.
First Emmy Experience
The show's host, Jimmy Fallon, congratulated Juno for her Emmy Award nominations before asking her about her first Emmy experience.
"It was so surreal. I think you never can ever guess anything like that could happen," Juno replied before explaining how she went to the award with her best friend, Hannah Waddingham.
"I got to go with Hannah Waddingham, who is one of my best friends in the entire world."
Article continues below advertisement
Juno Admits She Doesn't Know When She Makes A Joke
The Ted Lasso star also shared how she never knew she was funny or when a line should be a joke.
"Backstage," Jimmy said, "you were saying, 'Yeah, I didn't know I could be funny, or I didn't think…' You're a dramatic actor."
"You know, I've played, like, lesbian werewolves," Juno replied jokingly, referring to 2012's Jack & Diane. "I've spent quite a lot of time in trailer parks, too, going through some stuff."
Juno also credited Ted Lasso lead Jason Sudeikis for his part in casting the show but admitted that she does not always know when a line is supposed to be a joke.
"I think, you know, he [Jason] has this ability with a lot of people cast in the show, to see something in all of us that we didn't necessarily think we had in us at all," Juno explained. "That being said, a lot of the times I'm telling jokes on Ted Lasso, I don't know they're a joke, so…"
An Erroneous Casting
During her appearance, Juno also revealed that she initially believed Jason made a mistake when she first heard about her casting as Keeley.
"He sent me a text," Juno revealed, "and there was this moment where I had thought, 'Oh Gosh, this is gonna be awkward because I'm pretty sure he has text the wrong actress.' And I'm gonna have to write back being like, 'Yo, this is Juno Temple. I don't know if you actually know who I am.'"
Fans Adore Juno
Juno took to her Instagram page to share a glimpse of her stunning entrance into the show. The post currently has over 60,000 likes and hundreds of comments from fans who declared their undying love for the star actress.
"Love her! Can't wait for the new season Ted Lasso!!" gushed one fan.
"Love her and Ted Lasso!!" commented another fan.
"Luv her in Ted Lasso! Her character is kind, sincere, generous and smart! When is the show coming back???!!!" wrote another fan with so much excitement.