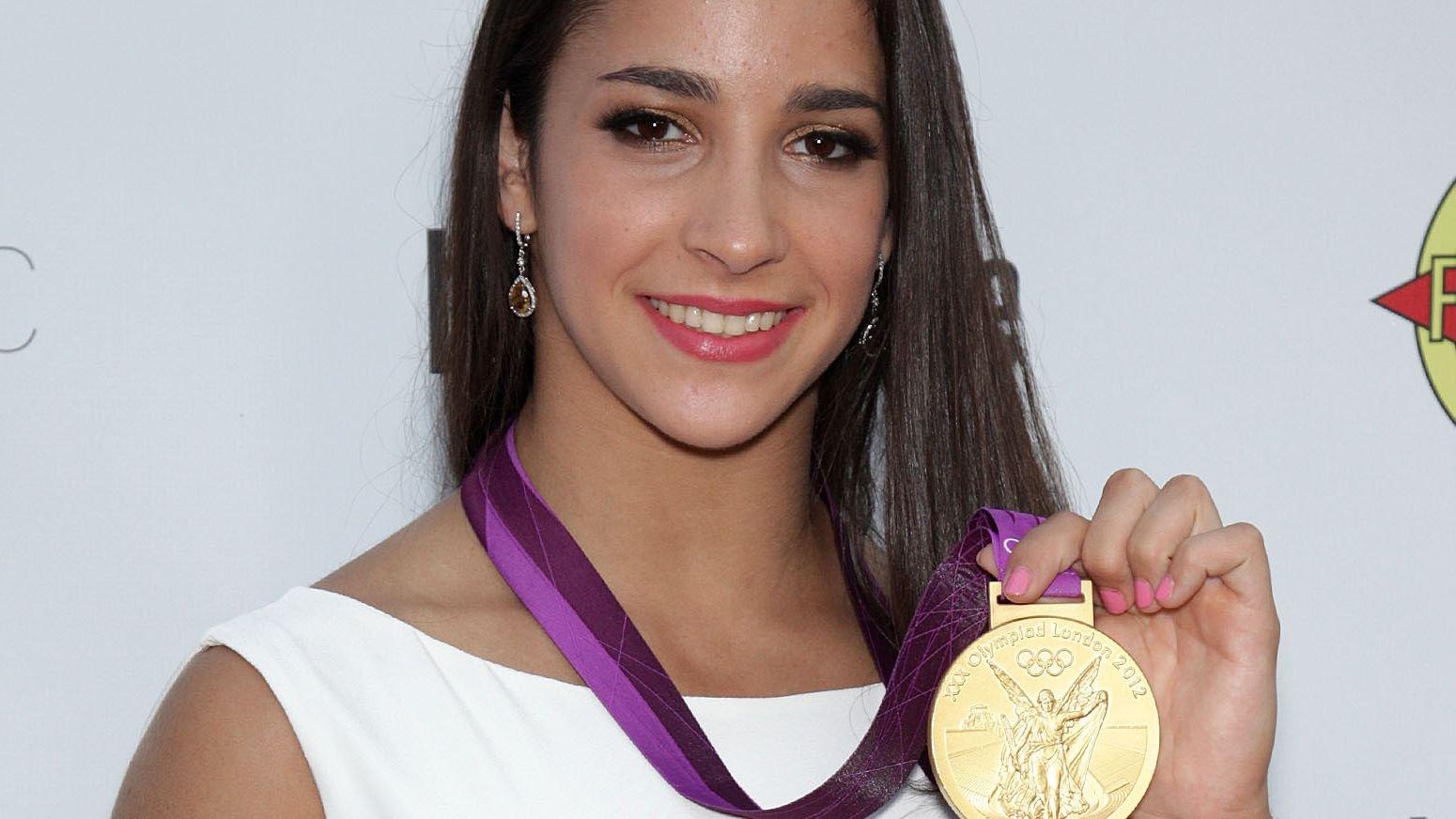 Olympian Aly Raisman Shares Her Go-To Workout
There's a flip side to being one of the best athletes in the world, and Aly Raisman knows it too well.
The intense training the Olympic gymnast went through to achieve gold-medal status took such a toll on her body that after the 2016 Games, her last, she was "struggling to fully recover."
In an Instagram post shared in December 2020, she wrote, "[S]ome days I could barely walk up the stairs without my legs feeling fatigued & cramping (despite not working out). I often couldn't stand up in the shower because my legs felt so weak."
Article continues below advertisement
Finding A Post-Retirement Workout
After she retired from gymnastics in 2020, Raisman, 28, strived to find a workout that made her feel better, but most exercises left her "feeling depleted [and] sicker."
However, there was one that worked. As a child, she used to go with her mom to Pilates classes, and she would also combine elements of the exercise with her gymnastics training.
Pilates
In an interview with People in 2021, the Olympic gold medalist said, "In gymnastics, where everything is so precise, and you have to keep your leg straight and point your toes, you want to be really strong... I think Pilates was really good for me to make sure that my muscles could withstand if I had more of a dangerous fall."
So she took it up as a post-retirement workout and found it a good match for her needs.
Article continues below advertisement
Partnership With Club Pilates
"What I like about it is you can make it to be such a hard workout where you're really sore, or you can just kind of follow your own pace," Raisman explained to People. "If someone next to you is doing 10 reps and you only feel comfortable doing two reps, that's totally fine."
She took classes at Club Pilates and eventually struck up a partnership with the studio to promote the benefits of the exercise.
'Going At Your Own Pace'
The star athlete loves that Pilates helps her to "just be kinder to" herself, even on days when she is feeling anxious or doesn't have much energy.
"I like how Club Pilates allows me to, depending on the day, take it one day at a time," she said. "I can either do the full reps that the instructor is asking, or I can do just a couple of reps, and there's no judgment. You're going at your own pace and doing what works for you. That was super important to me."