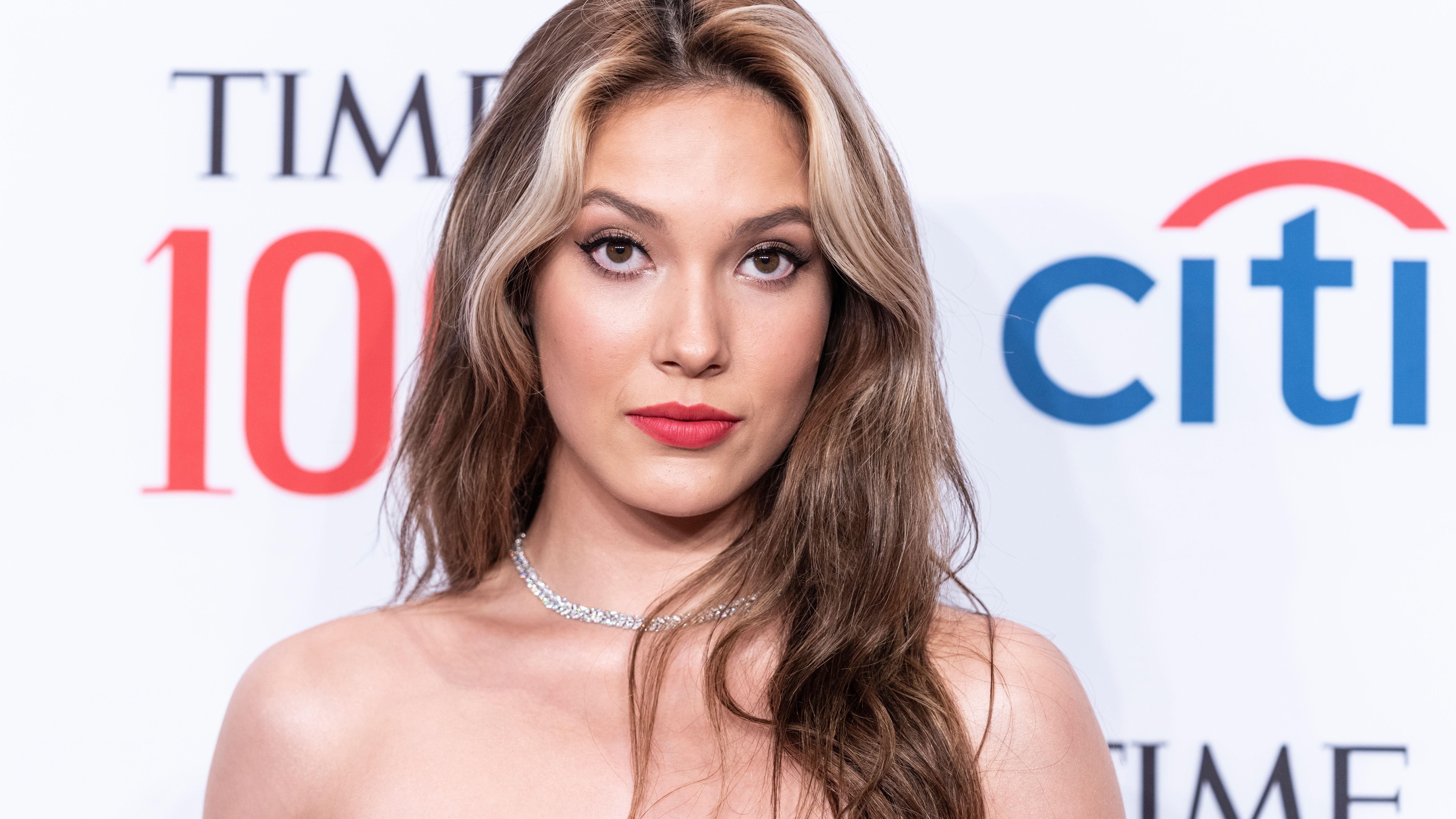 Olympian Eileen Gu Runs Half Marathons Like It's NBD
Eileen Gu is now a two-time Olympic gold medalist thanks to her athletic prowess and years of intense training on the slopes. And at 18, she's only getting started!
But if that wasn't impressive enough, the Chinese-American freestyle skier has just crossed over to another sport (temporarily, at least) and made waves there as well.
Gu joined the San Francisco Half Marathon on July 24 on a spur-of-the-moment decision, and even without formal training, she not only completed it but also came out nearly on top.
Article continues below advertisement
'Unexpected Second Place'
In an Instagram post shared with her 1.6 million followers, the California-born Chinese athlete narrates, "Landed in San Francisco 36 hrs ago and spontaneously signed up for the San Francisco half marathon. I went in with the relatively simple goal of finishing the race but got a bit competitive around mile 7 & wanted to see what I could make happen… hyped to walk away with an unexpected second place in the 19 and under age group!! Still on a high. What a day."
Her Second Favorite Sport
It might have been an unexpected finish for Gu, but the sport is not entirely new to her. She was a competitive cross-country runner in high school and considered running as her second favorite sport next to skiing.
During a charity run in Beijing last March, she said, "I can break my own boundaries through running. Running is a bit different from skiing because running can be done by everyone. There is no need to fall and stand up again. Everyone can enjoy the joy of sports and nature."
Article continues below advertisement
Her Training For The Winter Olympics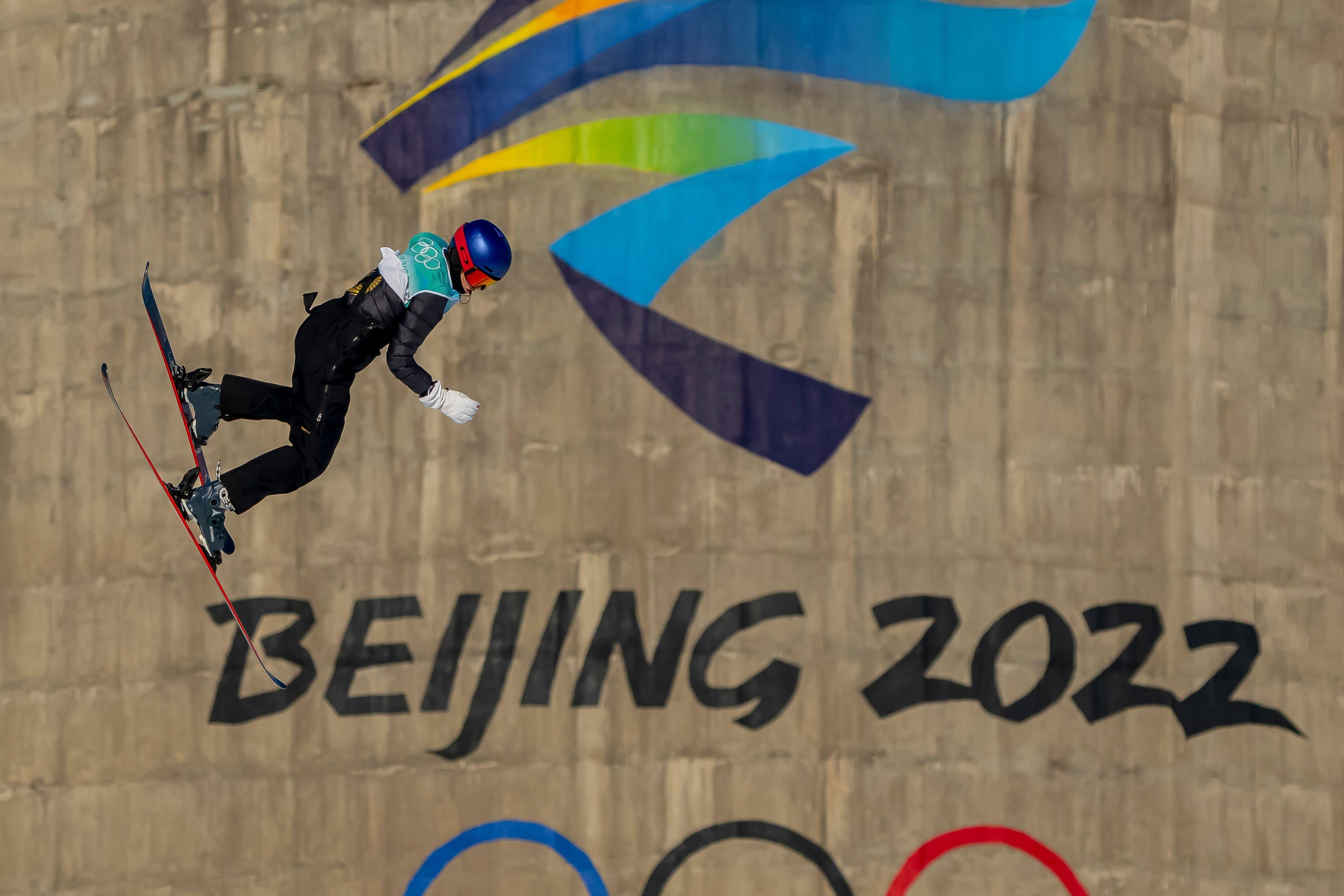 In fact, the freeski star's training for the Winter Olympics in Beijing involved a lot of running. In an interview during the Games, she said, "It's definitely not easy. But I ran a half-marathon every week over the summer to prepare. I feel proud of the work I've done to build up my endurance base, so this is what I've been preparing for."
All-Around Athlete
Gu lives and breathes sports and fitness. Freestyle skiing (and now running) may be what she's most famous for, but there are several other sports on her to-do list for the future.
"I have always wanted to try surfing and skateboarding, and I also like playing basketball," she said. "I haven't played for a long time. I hope I can have a chance to play a game. Or a game of football on the field, I used to play when I was a kid."