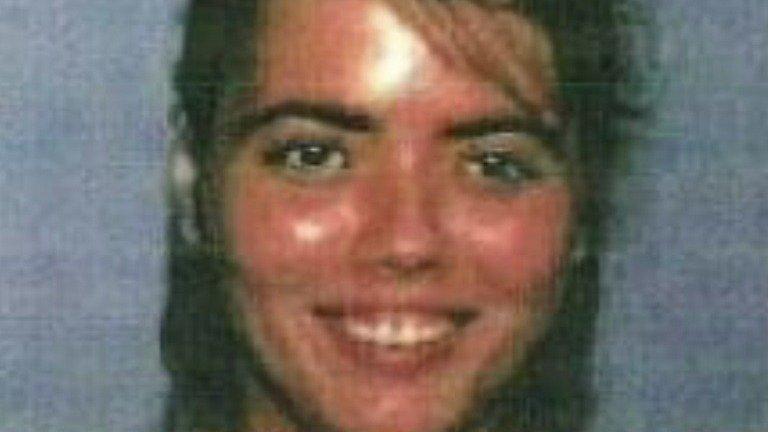 Unsolved Mysteries: How Authorities Almost Solved Lisa Myers' Disappearance
It would seem that Lisa Myers Neugent wanted to be loved and live happily ever after. That was her intent after she risked it all and dropped out of high school and got married in the hopes of raising a family.
However, life would throw her some curveballs, eventually leading to her disappearance for twenty-three years. Family members of the North Carolina native and law enforcement remain hopeful the missing case will catch a break soon. One thing is sure, the love of Lisa's family is the reason her story continues to stay alive.
Article continues below advertisement
Looking For Love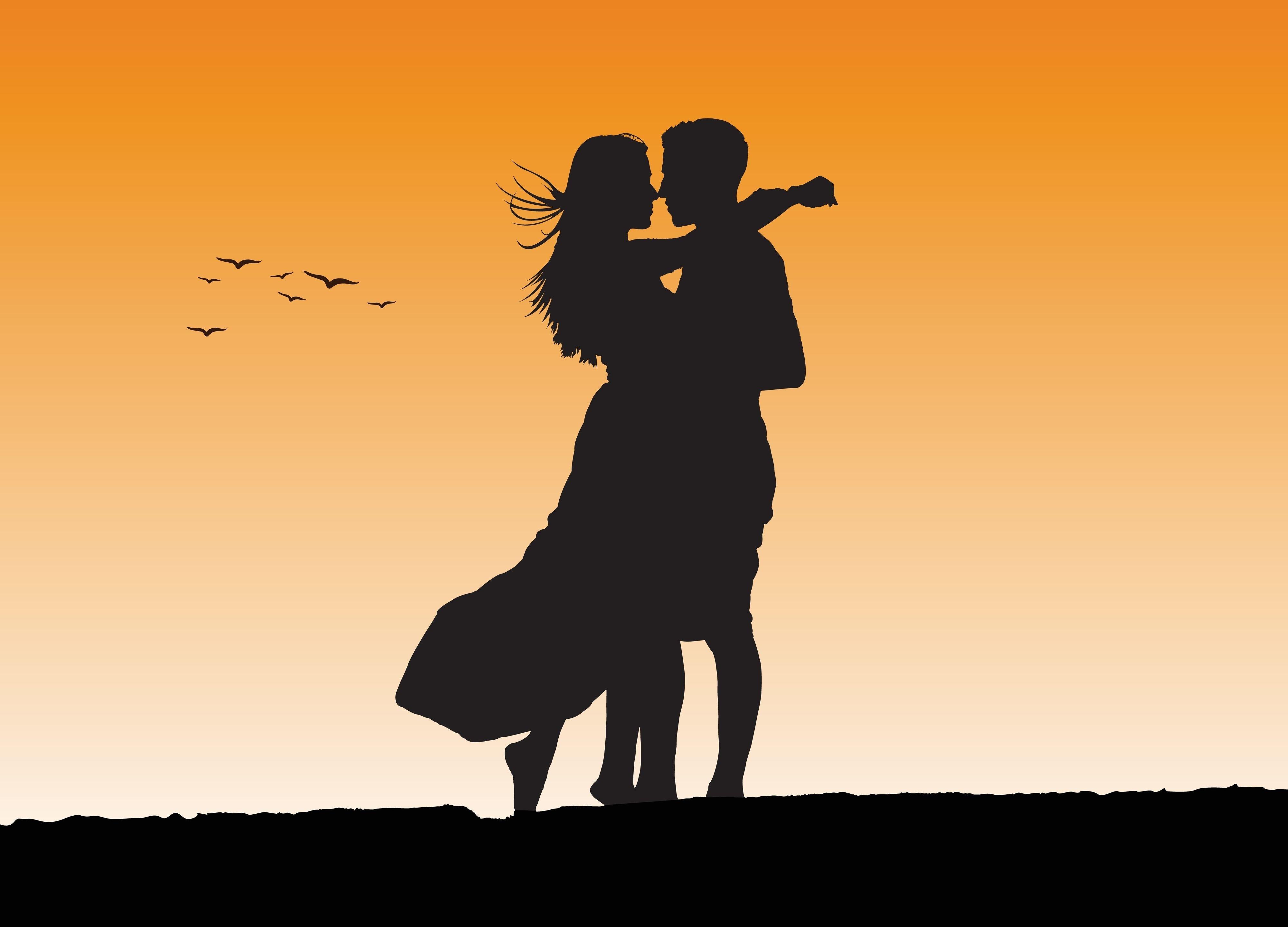 In the early nineties, Lisa's family settled in Rockingham County, North Carolina, where she later dropped out of high school. In 1996, the young Lisa fell in love with Ricky Dean Neugent. However, it soon became clear the duo was not going to sail into the sunset and live happily ever after. Though the couple was together for a year, Ricky had already set a precedent of convictions for assaulting Lisa.
The marriage remained tumultuous until Lisa met Frank Lloyd Isley Jr. while she worked at Times Turn Around Food Store in Stokesdale, South Carolina. The Charlie Project was reported during the summer of 1997. Seeing an opportunity to press a reset button and have a fresh start, Lisa soon moved in with Isley and eventually married him, though it was not legal. At the time, the 22-year-old was not divorced from Ricky.
Deja Vu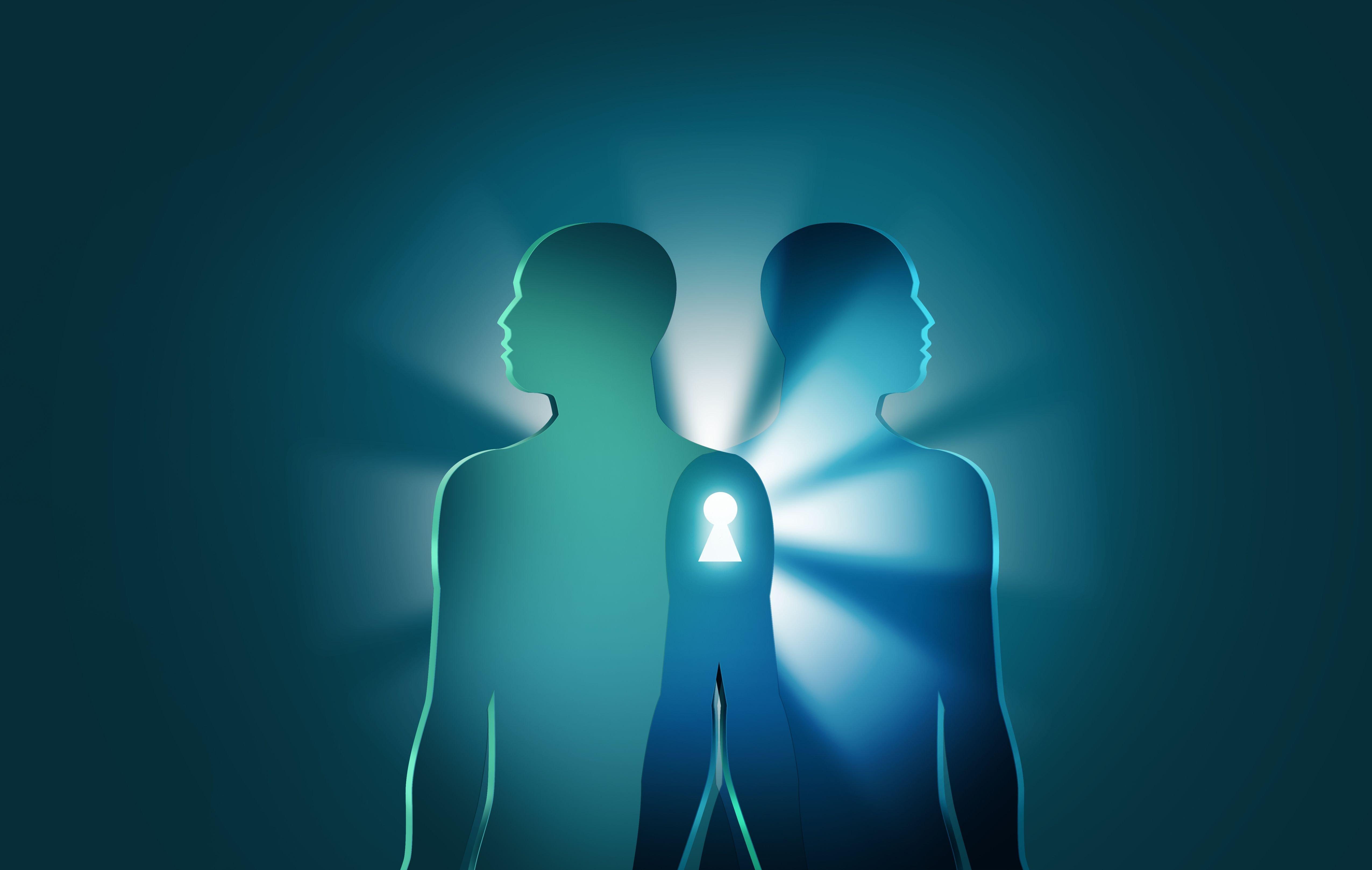 At first, it seemed the couple was on a great start, and Lisa thought things might work out a second time. During this period, Lisa had quit her job at a courier company and was working together with Isley at his family's business of fixing up homes. However, the victim's family noticed their daughter's lover demonstrated possessive traits whenever he would not allow her around anyone. Concerned for their daughter, the family asked Lisa to return home, and she complied.
Article continues below advertisement
Never Seen Again
On Sep. 8, 1999, a day after Lisa returned to North Carolina, Isley repeatedly called and eventually showed up at her family's residence. He pleaded with her family to have some private time to work out their relationship at the hotel nearby, where he claimed he had lodged. Isley promised to bring her back the next day. That would be the last time Lisa's family would see her alive.
Tracing Her Footsteps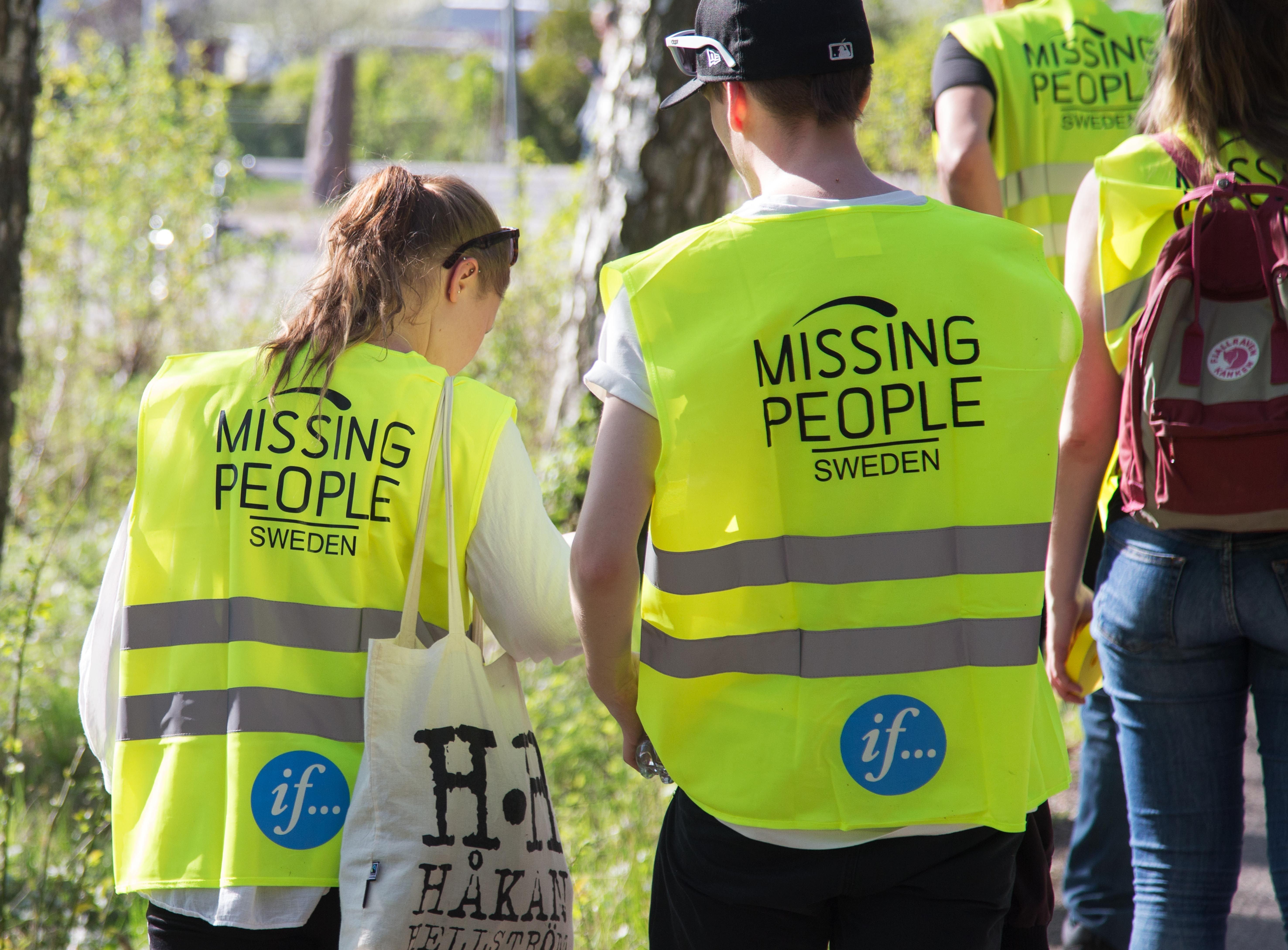 Later, after the couple left, Lisa's family told investigators she had called from Cherry Grove Beach, a resort close to Myrtle Beach, to let them know she would be back at the family residence on Sep. 20, 1999, after helping Isley finish a house project. However, three days later, Isley called one of Lisa's friends claiming she had run away with their dog after stealing $1,200 from him. In addition, the victim's parents tried paging and calling their daughter but were unsuccessful.
Suspecting foul play, Lisa's parents contacted authorities at the resort, leading investigators to check out the couple's home on Flossie Road in Conway, South Carolina. Authorities were told Isley had moved out of the residence weeks before, and Lisa was never seen at the property either. On Jan. 5, 2000, an official missing person report was filed. According to the report, Isley had made threats against Lisa's life if she ever left him, his history of drug use.
Finding The Body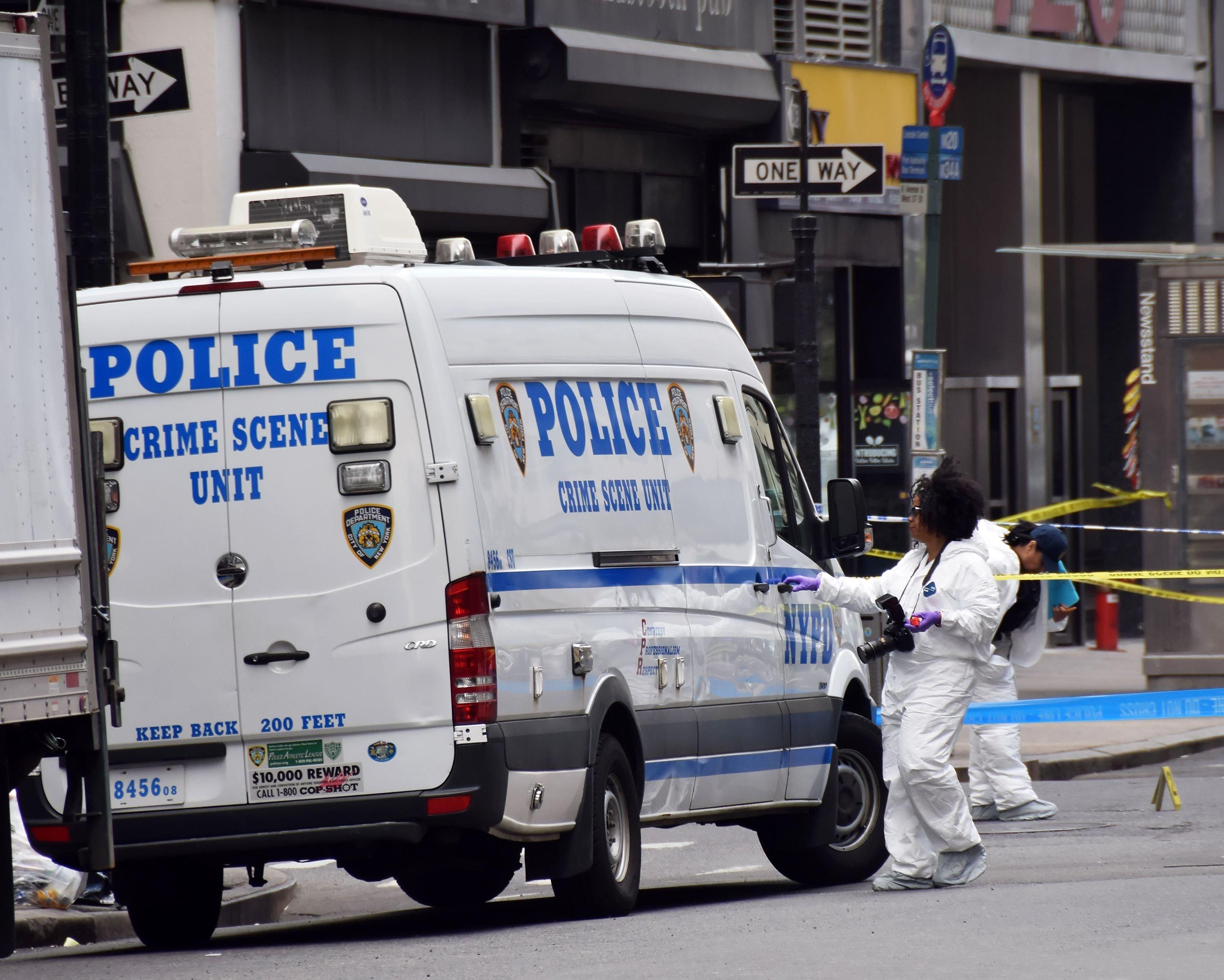 Six years after the initial missing report was filed, authorities caught a break after an informant who knew the couple came forward with information about the whereabouts of Lisa's body. As a result, investigators returned to the Conway residence and discovered a door-size cut on the home floor. Hence, cadaver dogs were used to track any human remains, but they were unsuccessful.
A geologist M. Scott Harris, Ph.D. from the department of geology and environmental geosciences at the College of Charleston, who aided the police during the search by using Ground Penetrating Radar (GPR), claimed the odds were against them. His reasoning was based on the extreme moisture around the house, which absorbed the radar and other biological elements.
"We had a couple things against us, including that the septic system had been leaking under the house. The firemen were crawling through sewage, and pushing the equipment through," said Harris, according to My Horry News.
-
Authorities are hoping DNA advanced technology and social media will one day provide a breakthrough in the case.
If anyone has any information that could break this case wide open, please contact the Horry County Police Department at 248-1521.