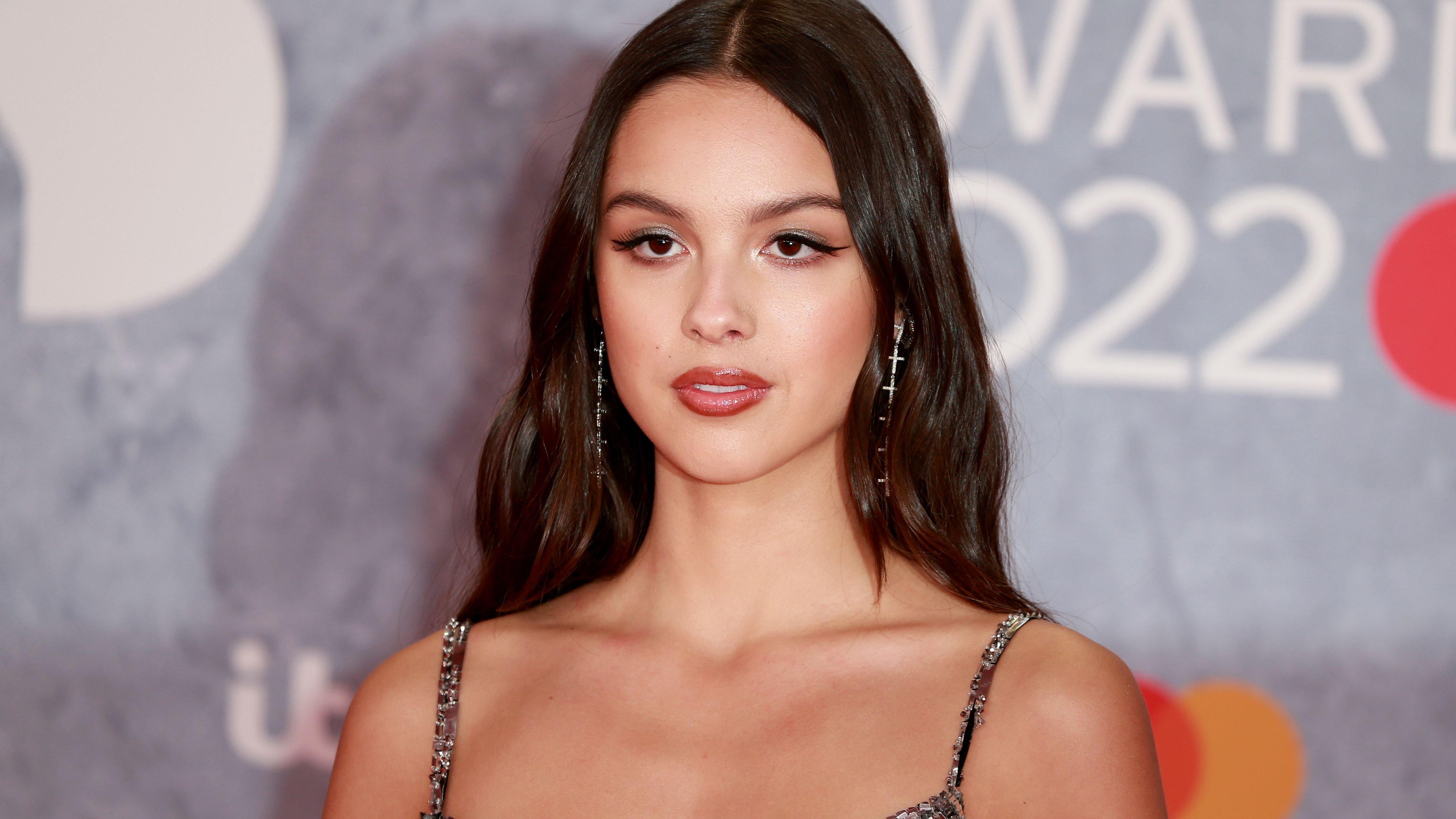 Olivia Rodrigo Talks Criticism On 'The Drew Barrymore Show'
Olivia Rodrigo appeared on a recent episode of The Drew Barrymore Show, where she opened up about the people she's been surrounded by in the entertainment industry, admitting that at times, she's felt as if the positive reinforcement she's received has had a negative outlook on her overall feelings towards herself and her accomplishments.
Article continues below advertisement
Drew Barrymore Wanted To Know If Olivia Rodriguez Has People Who Are Honest In Her Circle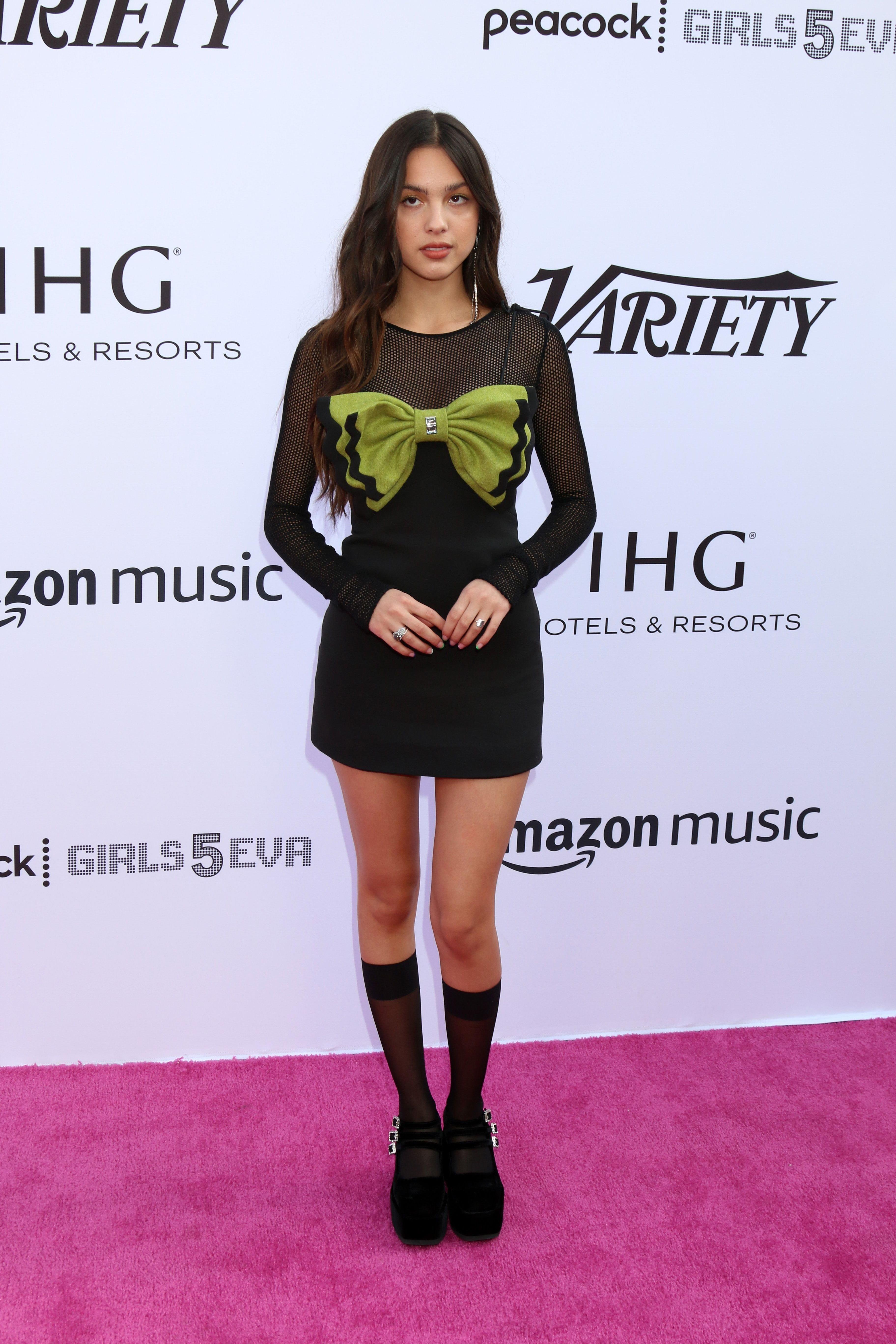 In a "short" shared online, Olivia Rodrigo was met with a question from host Drew Barrymore, who wondered if she had people around her who could speak to her honestly, in addition to the many who build her up.
"Do you have those people that will tell you the truth?" Barrymore asked the singer on a recent episode of her daytime talk show, shared on YouTube.
"Completely. Yeah," Rodrigo replied.
Olivia Rodrigo Believes She And Drew Barrymore Had Similar Experiences Growing Up In Hollywood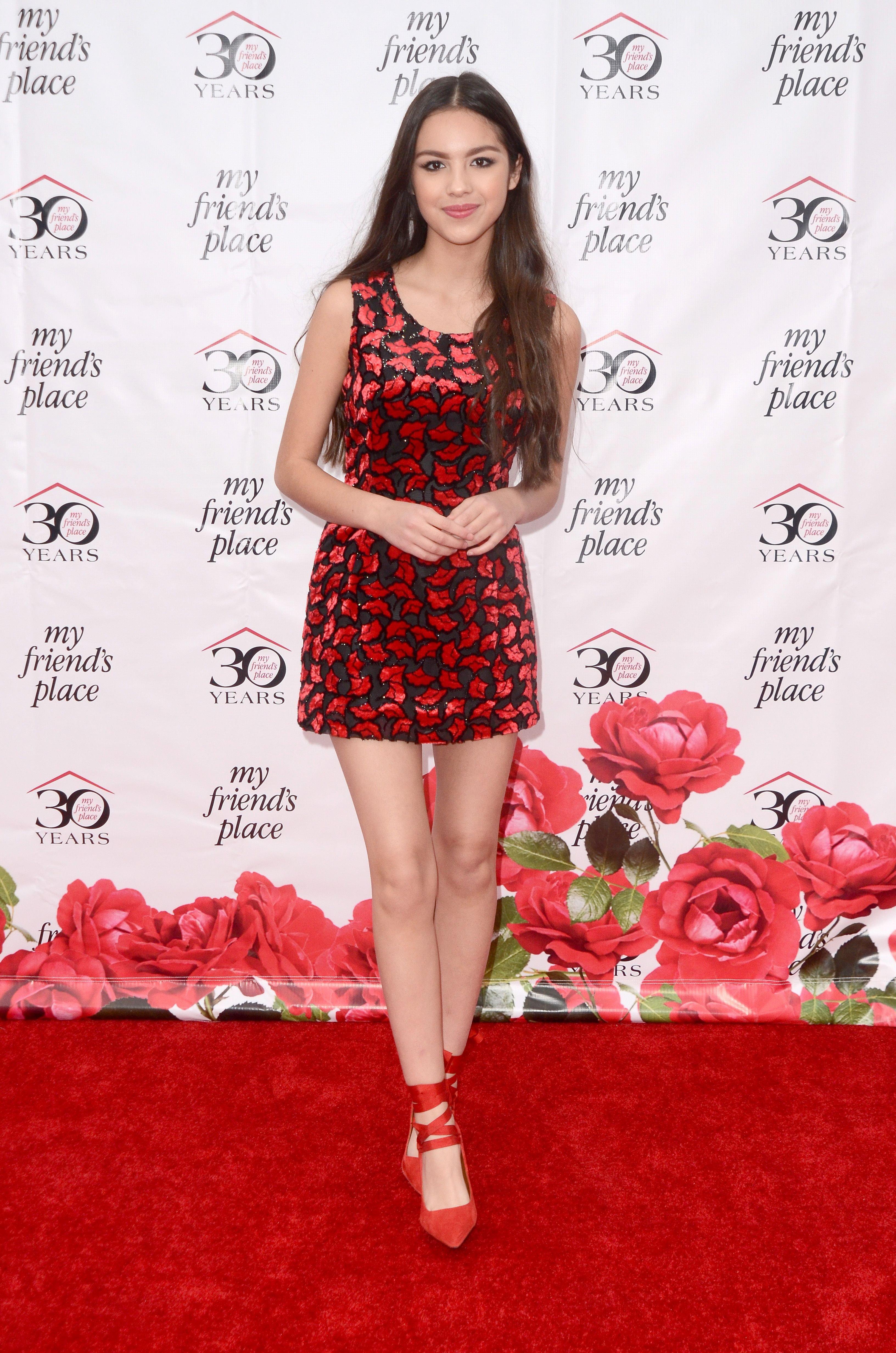 Rodrigo feels that she and Barrymore "had similar experiences growing up as child actors" on sets.
"You like, do a little thing, and they're like, 'Oh my God! You're so brilliant. This is amazing!' And how insecure that can make you. Because I just remember being like, 'Oh. I could do the worst thing, and people could say that I did an amazing thing, so how will I actually know if I'm doing a good job?'" she explained.
Article continues below advertisement
Olivia Rodriguez Often Felt She Was Doing 'Bad All The Time,' Despite The Positive Comments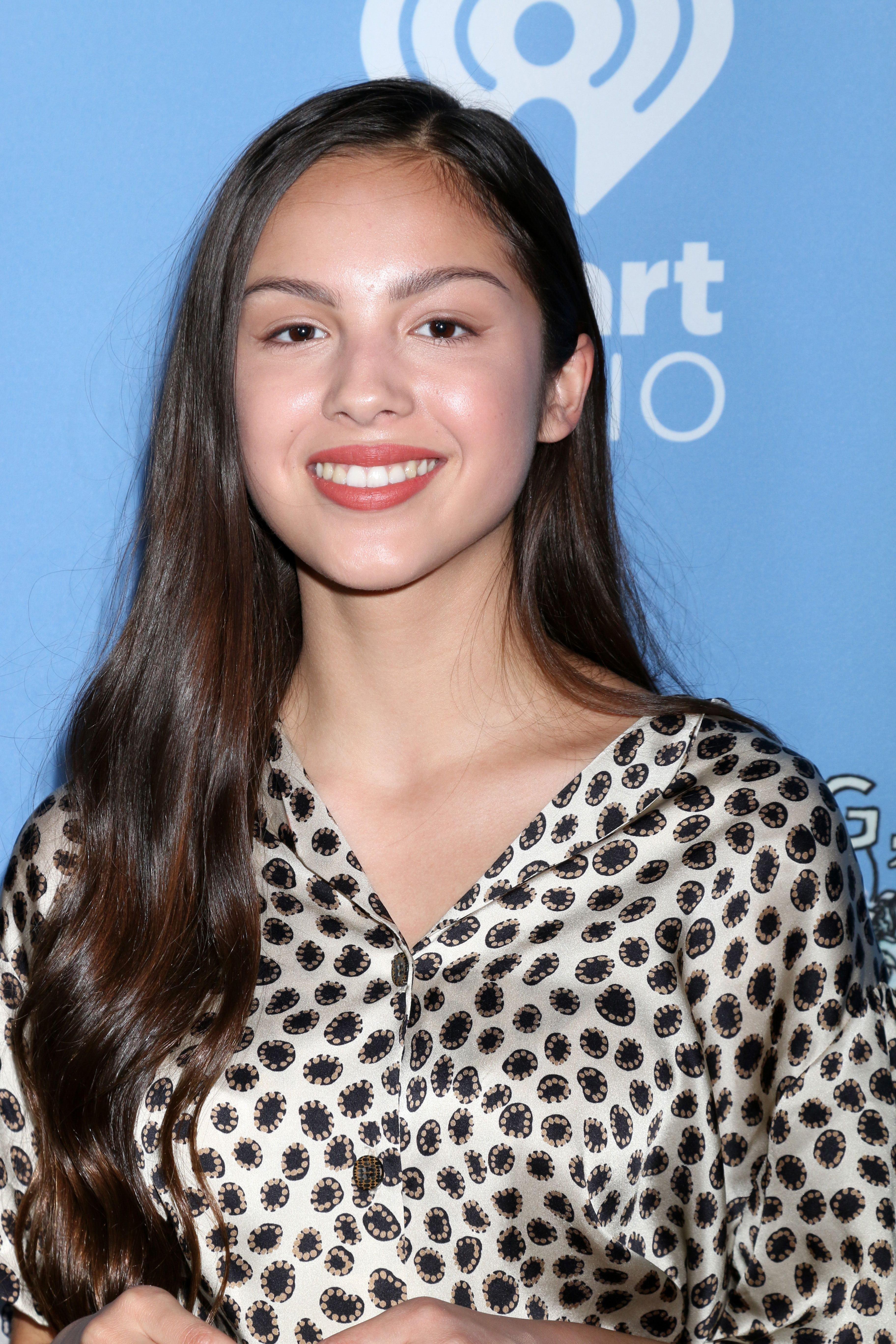 As Rodrigo continued to hear how amazing she was, she began feeling insecure.
"I kind of, like, swung to the other side of the pendulum where I just thought everything I did was bad all the time," she shared.
At that point, Barrymore said she was having an ah-ha moment as she wondered if she and Rodrigo's relationship choices had been impacted by that very scenario.
"This wasn't in my notes but have we accepted less in relationships to compensate for that?" she wondered.
"Possibly," Rodrigo admitted.
Olivia Rodriguez Suspects She May Actually Enjoy Hearing Criticism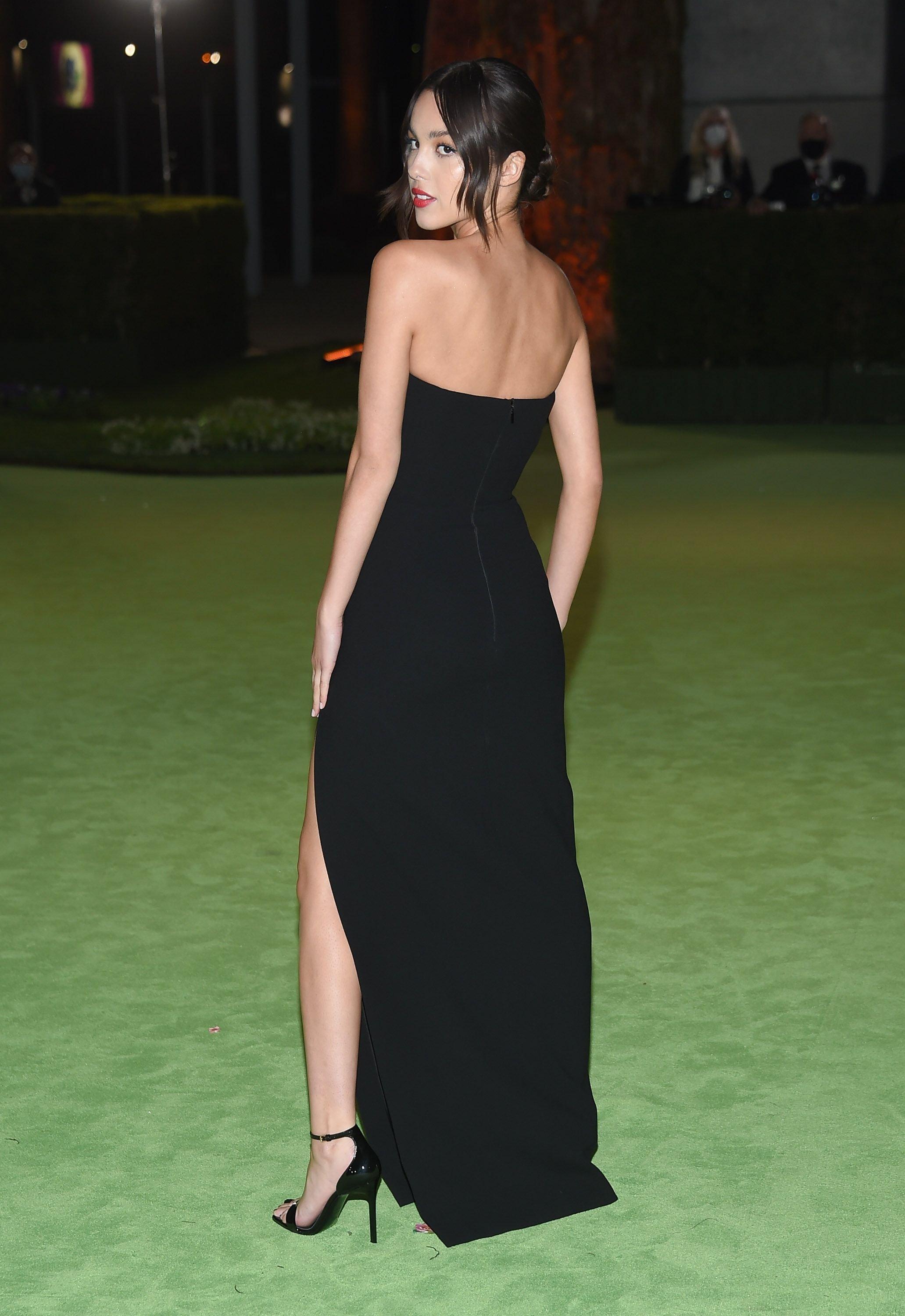 Continuing about how her love life may have been affected by the constant praise she's received from others, Rodrigo said, "I think maybe we like criticism in that way because we didn't hear a lot of it growing up. And so I don't know, I definitely gravitate towards people who are like that in a good way, but maybe also in a bad way."