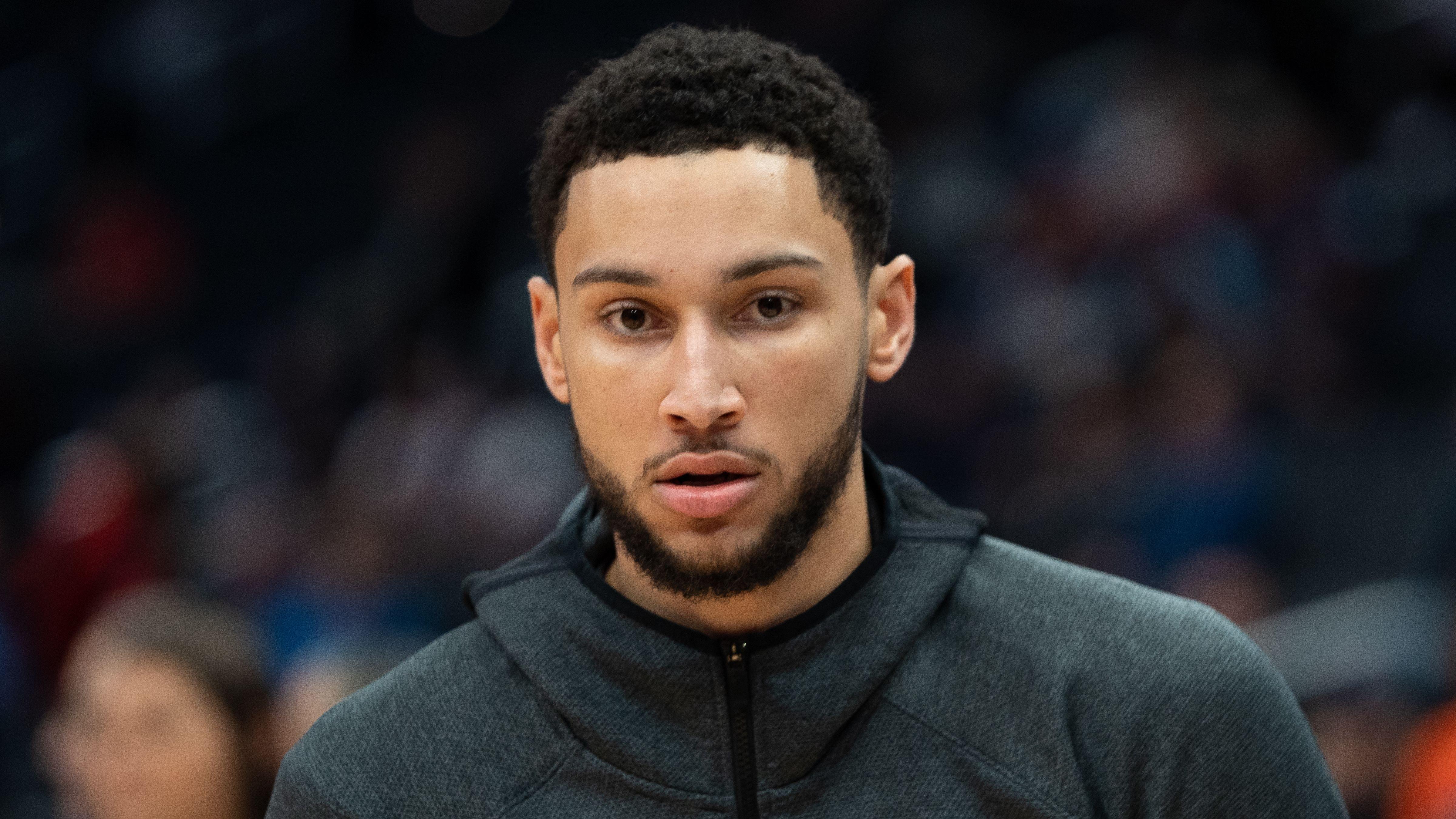 NBA News: Nets Could Use Ben Simmons In Surprising Role
Ben Simmons has been cleared to go through three-on-three drills, and his recovery is right on track. He's expected to be a full go when the Nets training camp gets underway, and that's a scary thought for the rest of the league.
The Nets managed to hold on to Kevin Durant and Kyrie Irving and will now have one of the most versatile defenders and playmakers in the game, but there's still plenty of work left to do.
Article continues below advertisement
Nets To Use Simmons At Center?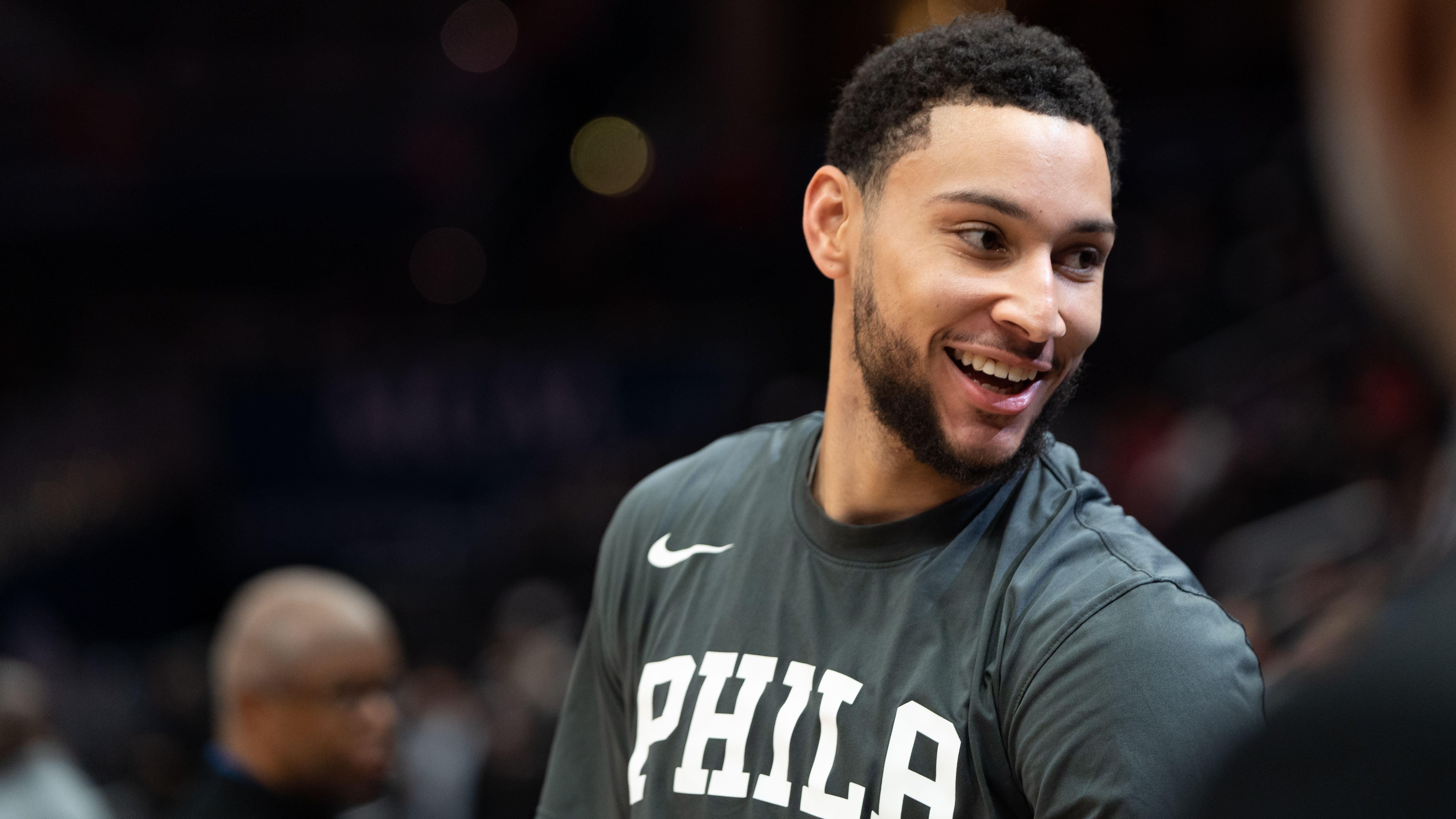 The Nets still need to figure out the rest of the roster, starting with their big men. However, more than looking for an outsider, they could turn to an in-house reinforcement at that position, according to The Athletic's Alex Schiffer:
The positive is Durant's decision to stay in Brooklyn makes the organization a prime destination this late in the game, wrote Schiffer. Nic Claxton and Day'Ron Sharpe remain the only two centers on the roster. There have been rumblings of Simmons playing center this season and Durant has done so before in small-ball lineups. Do the Nets add another big man or role with the traditional and modern options they have? Is there a surprise trade of sorts? How Marks uses the momentum and roster flexibility will be worth watching in the coming weeks.
-
He Should Be Their Draymond Green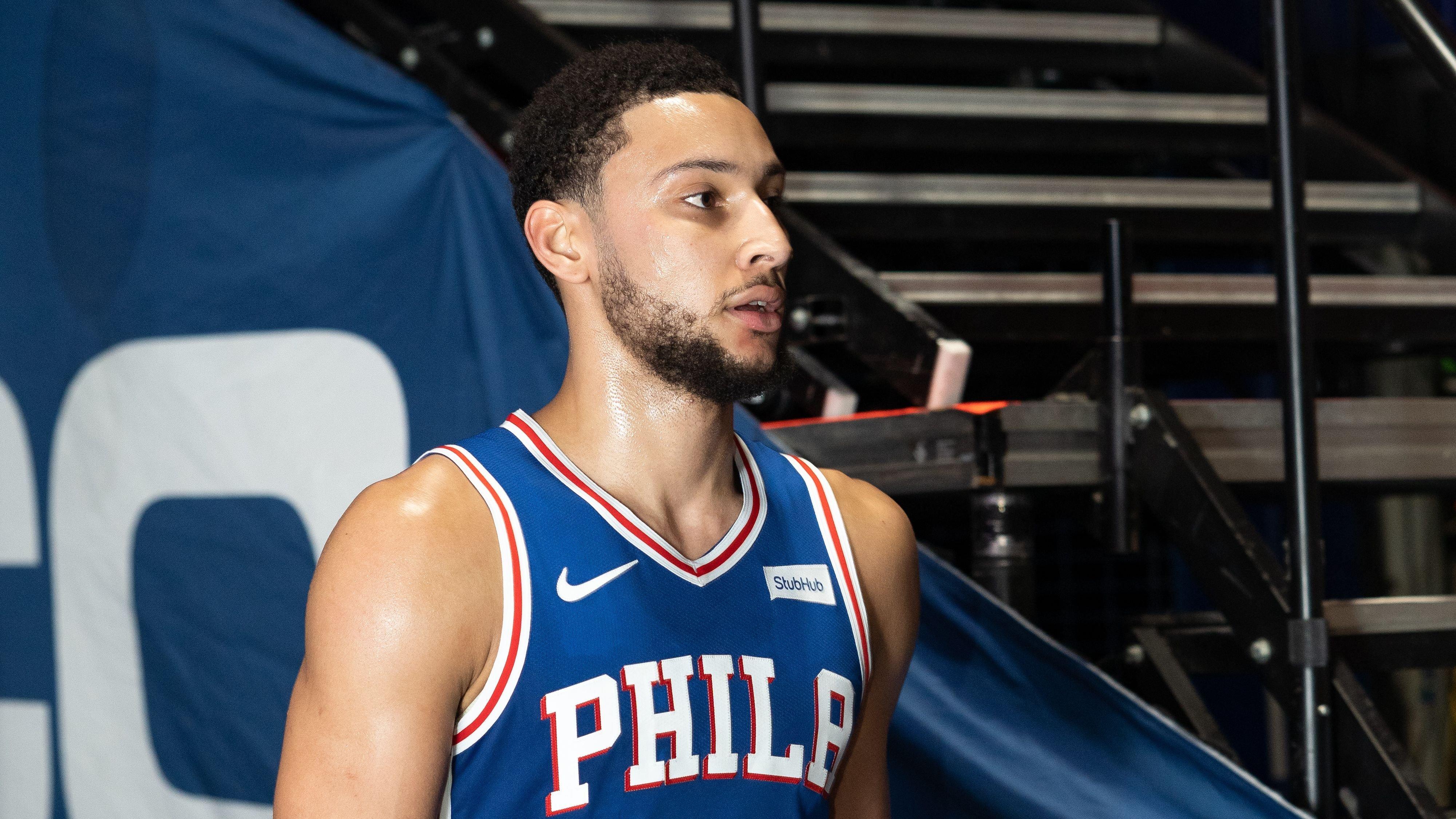 But that's not the only new version of Simmons we could see the Nets deploy next season. According to Iona coach Rick Pitino, the Nets should consider using him in a Draymond Green-type of role:
"Every team needs a Draymond Green and I think Simmons probably will serve that role," Pitino said in a Zoom call. "He's the play-maker, he's the defensive player."
-
Article continues below advertisement
Nets Need Role Players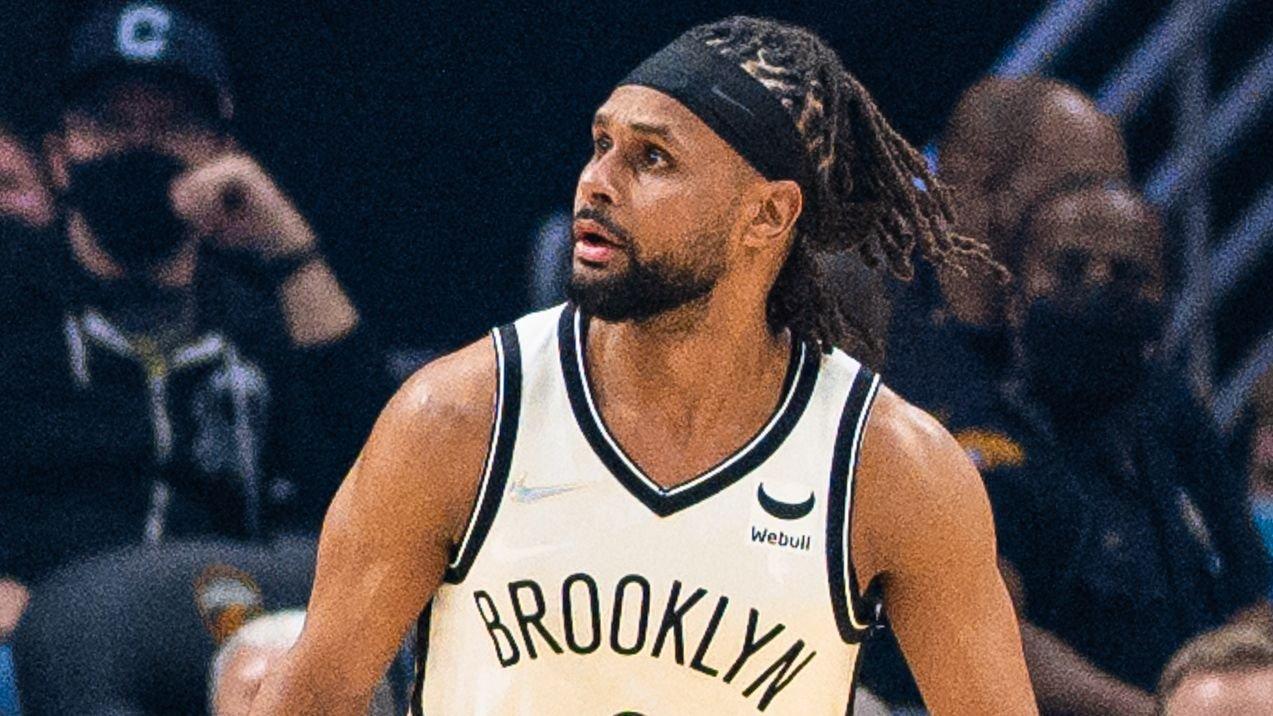 The famed coach also believes the Nets have what it takes to win a championship already, regardless of what other players they put around their superstars:
"They're two of the most explosive offensive basketball players there are in the NBA and if Simmons is healthy, he's an outstanding playmaker and he's a great defensive player. So that's a great team. I don't know who they have 4-8 but that's going to be a key component whether than can win a championship, Pitino added.
-
The Sky's The Limit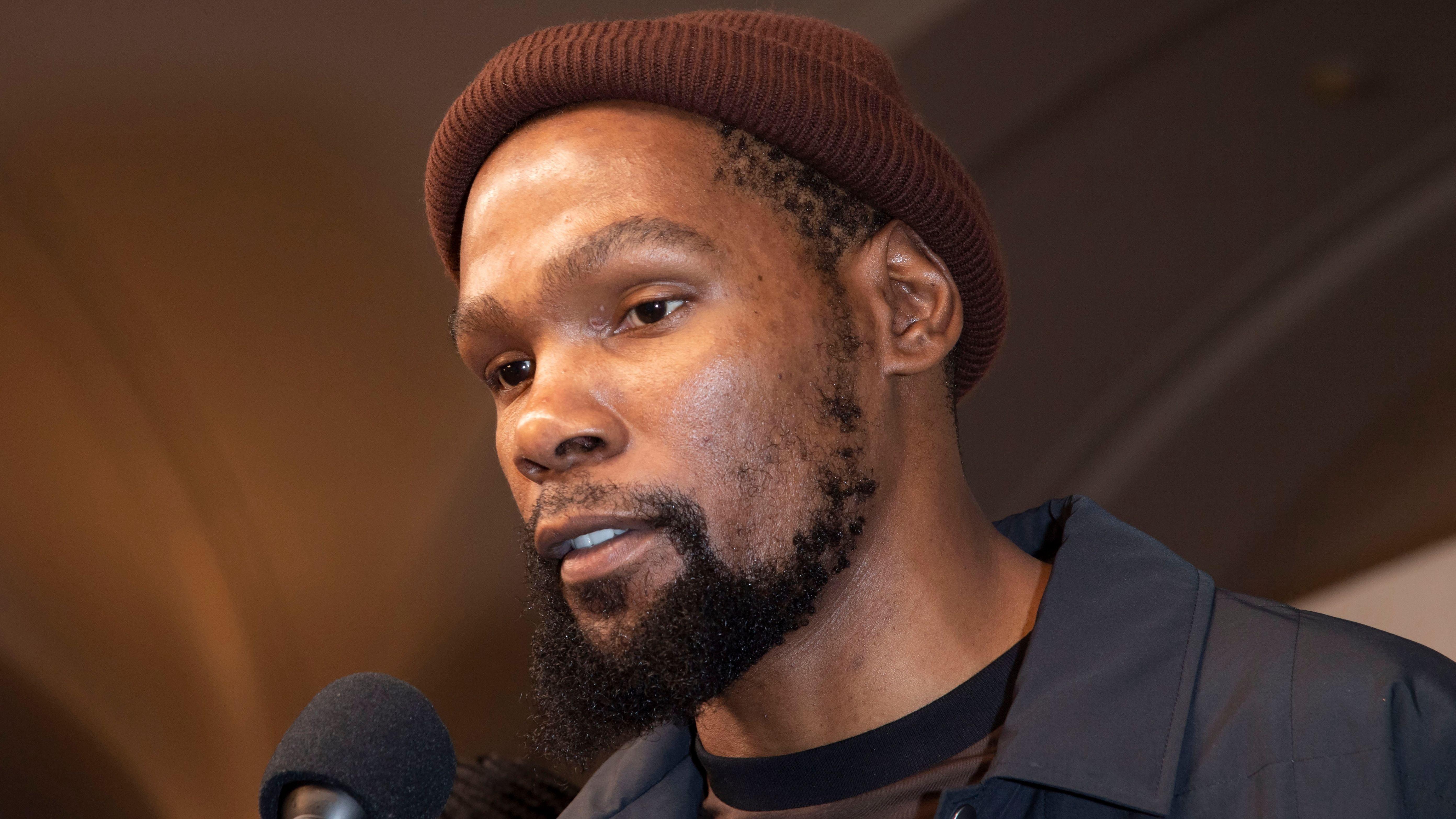 So, for the third straight season, it seems like the only thing that could hold the Brooklyn Nets back is... the Brooklyn Nets.
They have enough roster spots to make up for their team's few flaws or needs and have more talent on their starting lineup than most teams in the Association. Whether they'll be able to put their egos aside and push towards the same goal is yet to be seen.