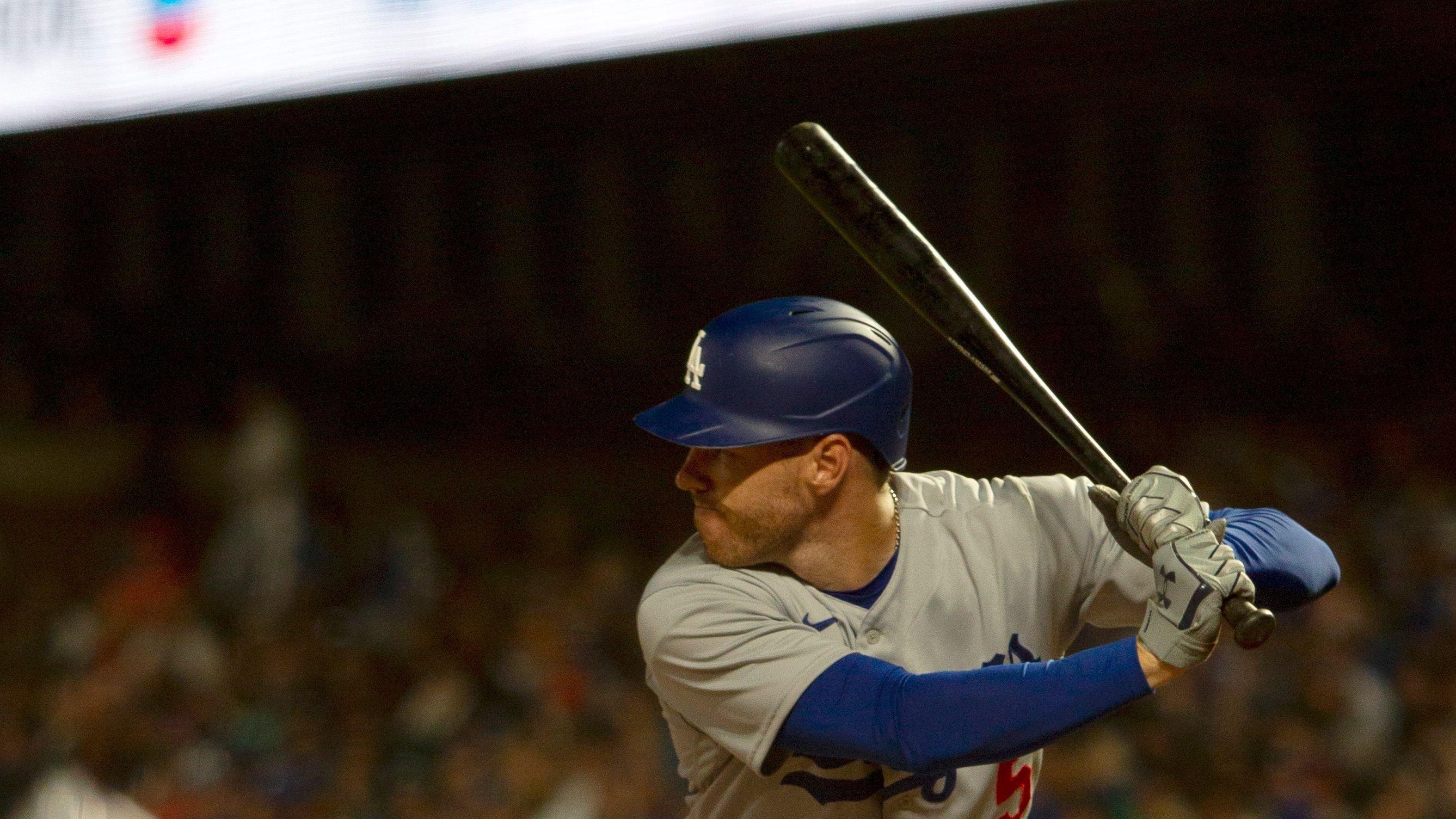 MLB News: Freddie Freeman Reacts To Dodgers' Hot Hitting Streak
Unsurprisingly, the Los Angeles Dodgers entered the MLB season as the oddsmakers' favorites to win the World Series again.
They added Freddie Freeman to an already stacked offense, and their starting rotation was figured to be at the top of the National League. And even despite the injuries, they've been as good as advertised, if not better.
Article continues below advertisement
They're Getting Hot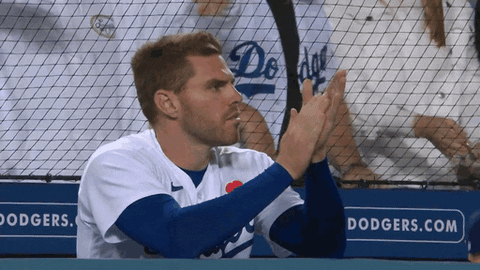 Their scoring prowess has been on full display as of late. They torched leading NL Cy Young candidate Sandy Alcantara en route to a 10-3 win and then did the same to Corbin Burnes, also a leading candidate to win the distinction.
So, even though they have enough talent to do this regularly, even Freddie Freeman was surprised to see them dominate two elite pitchers that way:
"Scoring 10 runs in games started by Corbin Burnes and Sandy, it's a little unexpected, even for us," said Freeman. "We think we're still going to have a good day, even though we're facing those guys, but 10 runs is a lot. Those guys are really good pitchers."
-
That's Postseason Competition
Freeman knows the Dodgers can beat lesser teams on a daily. However, squaring off against potential playoff rivals and dominating them that way sure makes them feel great about themselves:
"You're going to be facing those kinds of guys every night," said Freeman. "Those are the guys we're going to be facing if you're going to want a World Series. So, good test for us."
-
Article continues below advertisement
Roberts Trusts His Guys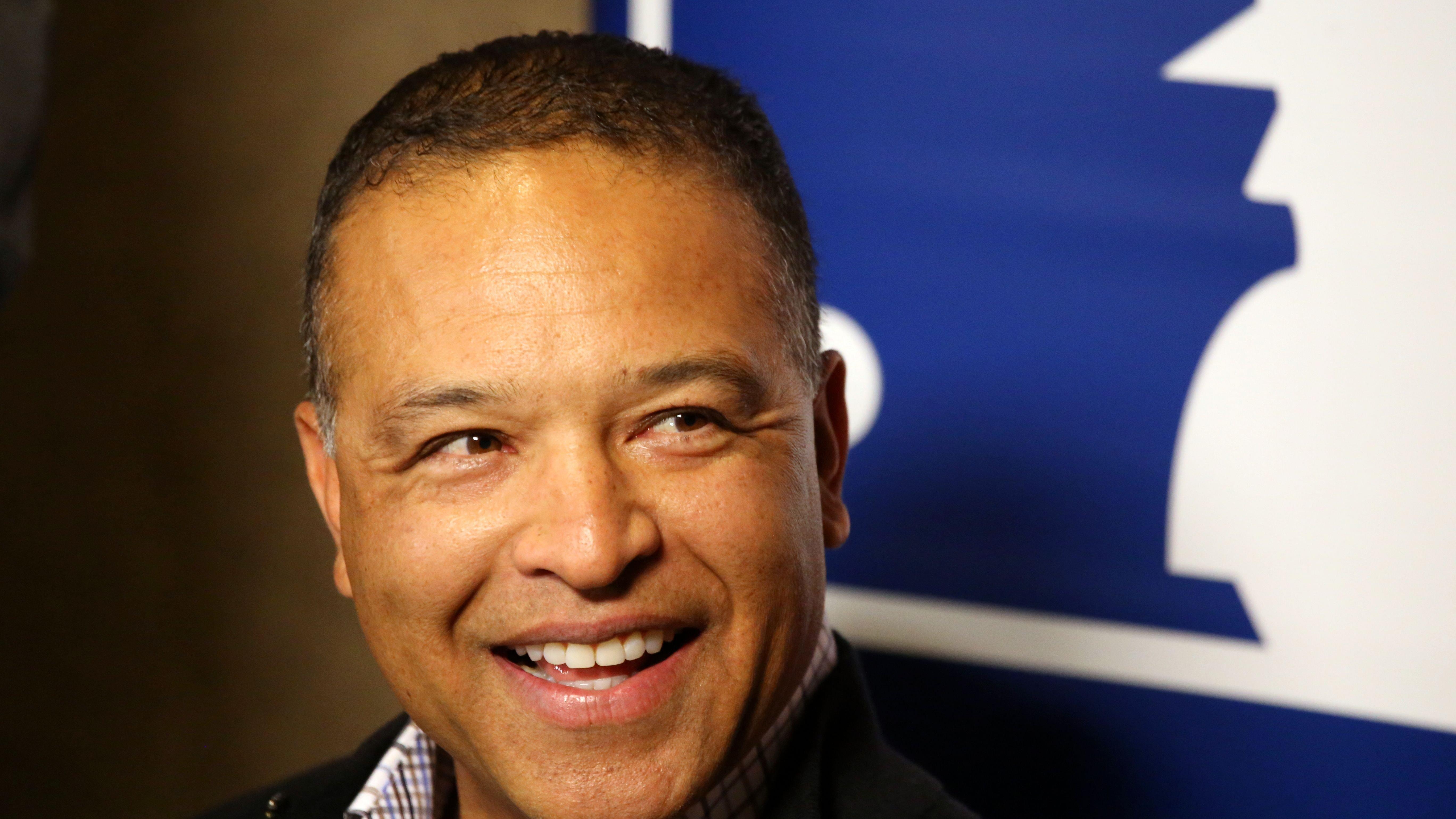 The Dodgers' offense ranks near the top in most categories. Still, not even the best teams in the league could brag about torching Alcantara and Burnes in three days:
"To get to Alcantara and to get like Corbin like we did tonight shows how good we can be against the game's best," Dodgers manager Dave Roberts said.
-
Dodgers Are Stacked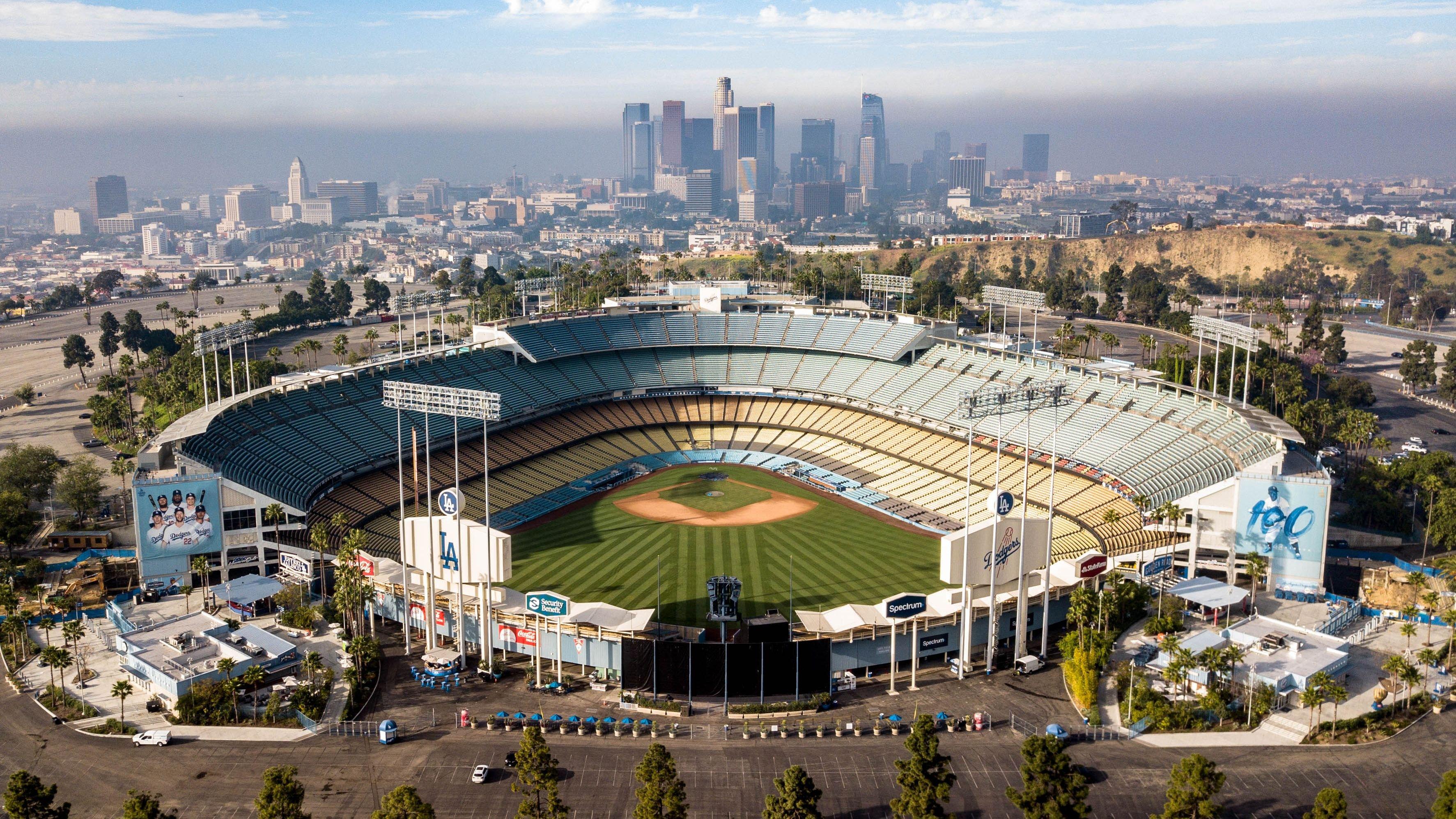 Burnes had no choice but to trip his hat off to the Dodgers after allowing seven runs on six hits and failing to throw reach the four-inning mark for just the second time this season:
"It's a good lineup, top to bottom," Burnes said. "They're good at-bats. They're tough outs. They're doing what they can to get to you as soon as they can, to get you out of the game as soon as they can. One through nine in the lineup, they're doing that. They don't have one, two guys who are more aggressive or don't have quite as productive AB's. Everyone in that lineup does."
-
Once again, it feels like the World Series is L.A.'s to lose, especially if they keep dominating Cy Young candidates like this: