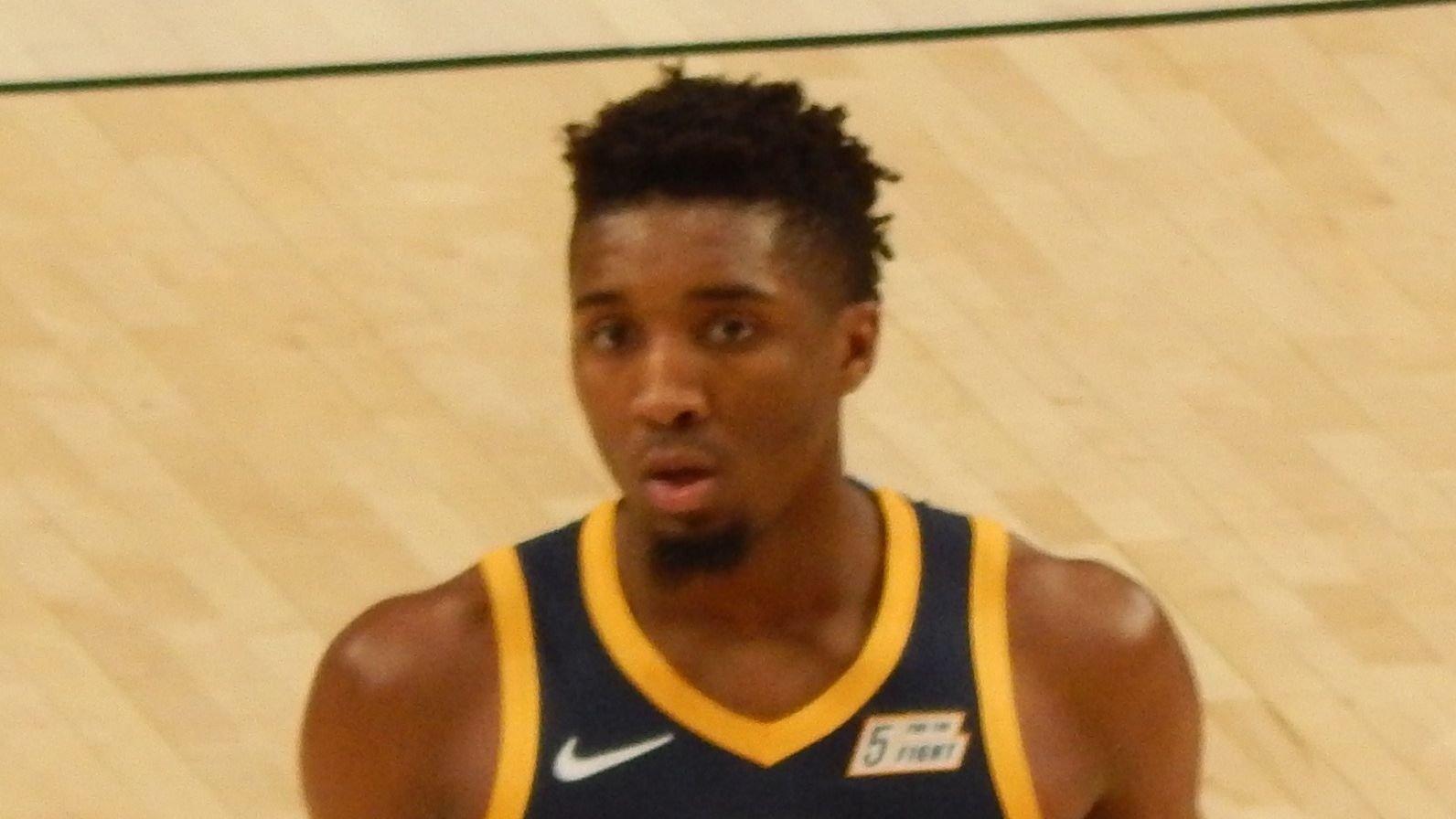 NBA Rumors: Raptors Land Donovan Mitchell In Proposed Mega Deal
The Kevin Durant sweepstakes are finally a thing of the past. The Brooklyn Nets and their superstar are finally on the same page, meaning it's not going anywhere, at least for the time being.
So, now that we got that out of the way, the rest of the league is likely shifting their attention towards the second-best available player: Donovan Mitchell.
Article continues below advertisement
Knicks, Jazz Talks Have Stalled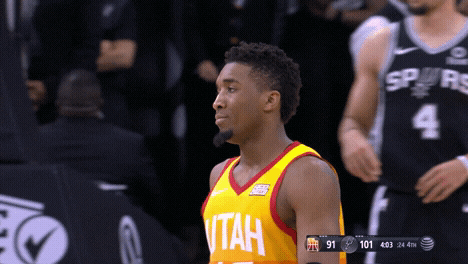 The New York Knicks reportedly lead the race to acquire Mitchell's services. Nonetheless, Danny Ainge is playing hardball, and talks have stalled as of late.
The Knicks have plenty of picks and players to trade for Mitchell, so the Utah Jazz are trying to get the most value. That's a dangerous game to play, as it could lead the Knicks to withdraw from trade talks.
Mitchell Could Still Be On The Move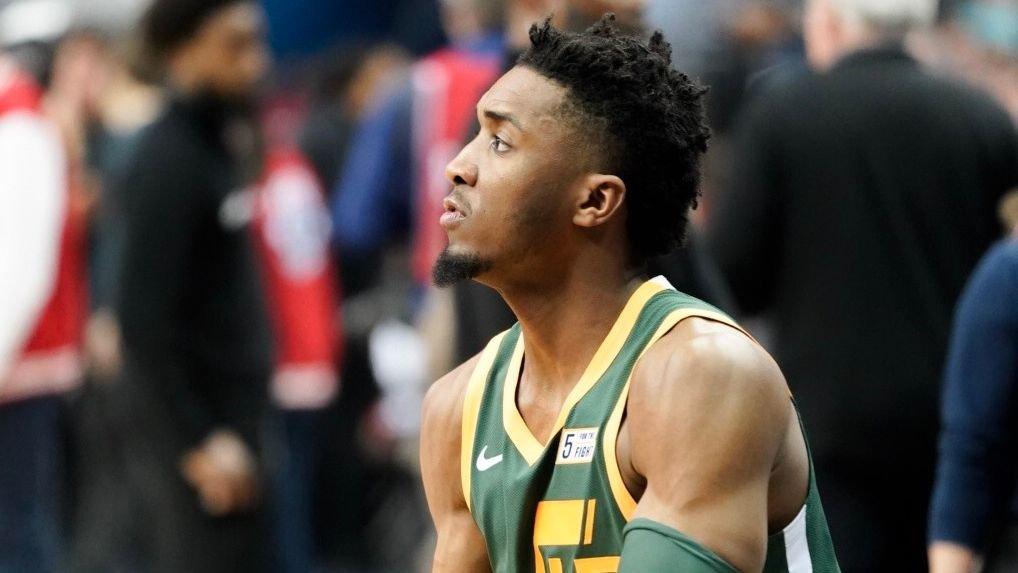 Mitchell hasn't requested a trade, but the Jazz have no business holding on to him after trading Rudy Gobert. So, even if the Knicks refuse to meet the Jazz's asking price, he could still be on the move.
With that in mind, we believe Masai Ujiri could try and work his magic again. In this hypothetical scenario, the Toronto Raptors would send OG Anunoby, Thad Young, and Svi Mykhailiuk alongside two first-round picks and two pick swaps in return for Mitchell.
Article continues below advertisement
Why Would Utah Make This Deal?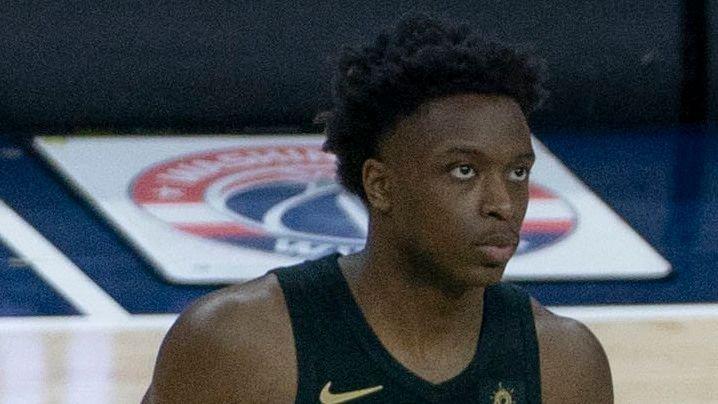 For starters, they'd get another potential building block in 25-year-old OG Anunoby, who's blossoming into a fine two-way player. Also, they'd get an expiring contract in Svi Mykhailiuk and a tradeable veteran like Thad Young.
Also, even though two first-round picks and two pick swaps aren't close to what they're currently asking, chances are that no one will give them the seven first-round picks they want in return for Mitchell.
Even if they want to hold on to him, all the losing will frustrate Mitchell, and having a disgruntled star is bad news for every franchise. So, he'll likely be on the outs at some point anyway.
Raptors Get Better For Years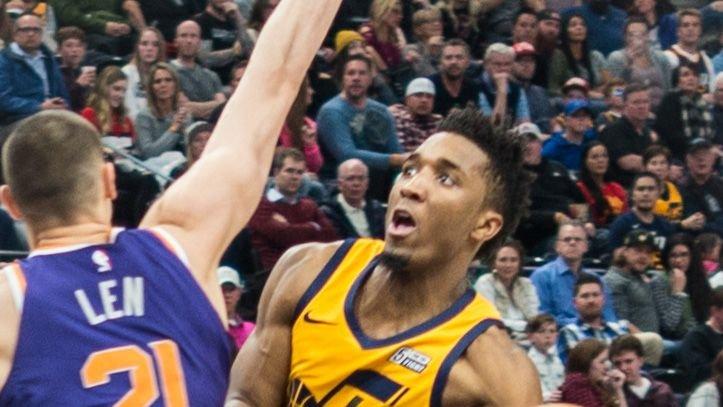 The Raptors' defense will take a blow with Anunoby's departure, but they'd get one of the best backcourts in the Eastern Conference for years to come.
Mitchell is still only 25 years old, so giving up those picks is definitely worth it. The Raptors control all their first and second-round picks through 2030, so it's not like they can't afford it. Also, they've fared well drafting late or picking up players from the G-League.