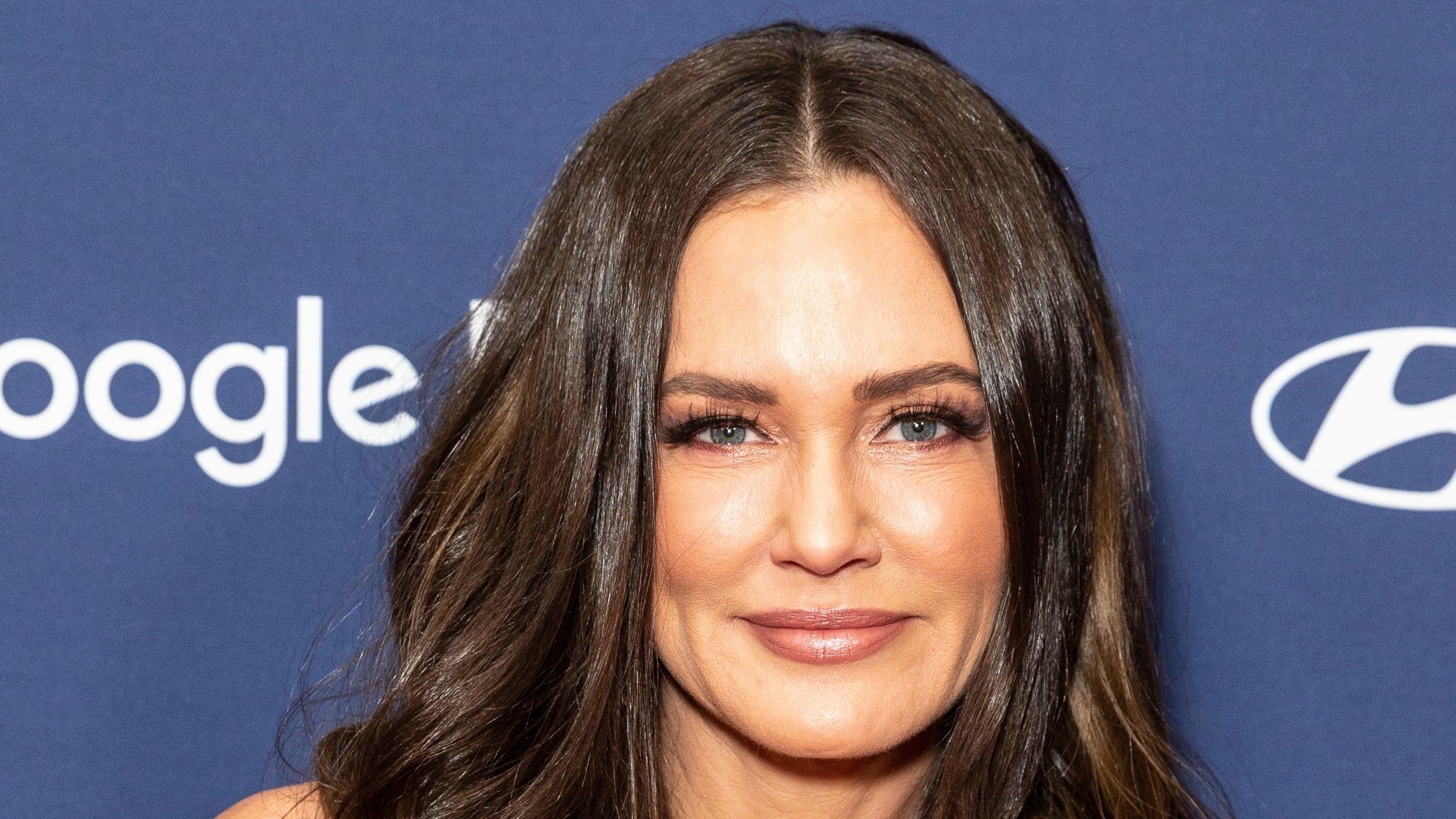 "Obviously I'm Surprised": 'RHOSLC' Star Meredith Marks Opens Up About Co-star Jen Shah's Guilty Plea
TheReal Housewives of Salt Lake City star Jen Shah defended the wire fraud and money laundering accusations brought against her by the federal government for over a year. She was alleged to have masterminded a large-scale telemarketing scheme that preyed on vulnerable groups for years.
Jen made multiple attempts to have the case dismissed. However, she abruptly changed direction in July when she decided to change her plea from not guilty to guilty. As a result, the reality TV star now faces a potential sentence of 30 years in prison and paying millions in fines.
Jen's RHOSLC co-star, Meredith Marks, who previously defended her, recently opened up about how she felt upon learning she pleaded guilty.
See more details about what Meredith said below.
Article continues below advertisement
Meredith Expressed Her Surprise
"Obviously I'm surprised," Meredith said on the Aug. 17 episode of Zack Peter's #NoFilter podcast. "I think probably everybody's surprised. I don't think anyone was expecting that."
Just days before Jen pleaded guilty, she, Meredith, and Heather Gay were photographed hanging out on New York City's High Line in the Hudson Yards in July. Hence, the reason Meredith expressed her and everyone's surprise at their co-star's guilty plea.
Meredith further said she hasn't spoken to Jen since she pleaded guilty.
"We've texted a little, but I have not had any conversations with her," she revealed. "I've been out of the country, and she's now been getting her oldest son settled at medical school, and so I have not actually talked to her."
Meredith Defends Herself For Sticking By Jen
Meredith also defended herself on the podcast, explaining why she had to stick by Jen before her guilty plea, even though things didn't look good.
"Honestly, I had a post on my Instagram feed, a photo with me and Heather and Jen in it, and there were a lot of really vicious comments, calling Jen a criminal and all these things," she recalled.
"That may be the case if you want to say that now, but when someone hasn't pleaded guilty and they haven't had a trial, it's not up to me or anybody other than the jury in that case — because it was slated to be a jury trial — to make that determination."
Article continues below advertisement
Meredith's Opinion About Jen Remaining On The Show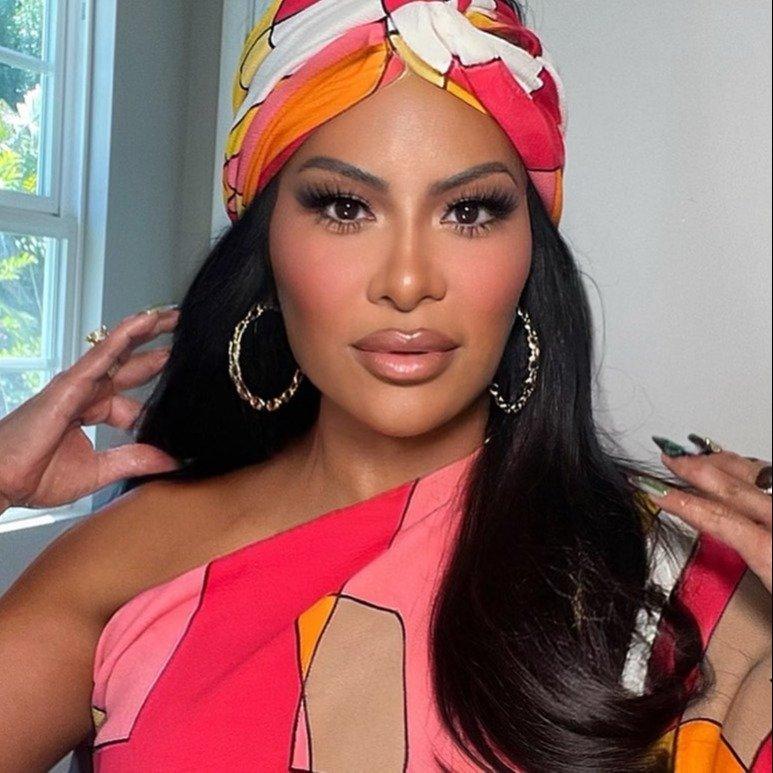 Jen's decision to stay on RHOSLC after getting arrested was also one of the subjects Meredith discussed on the podcast.
"I just think it's very risky, because in fact, whether you are guilty or not, it is so easy to say something that could be spun to incriminate you," Meredith said. "I just think it's kind of scary. I think it's really gutsy that she stayed on, I don't think I could."
Andy Cohen Expressed His Frustration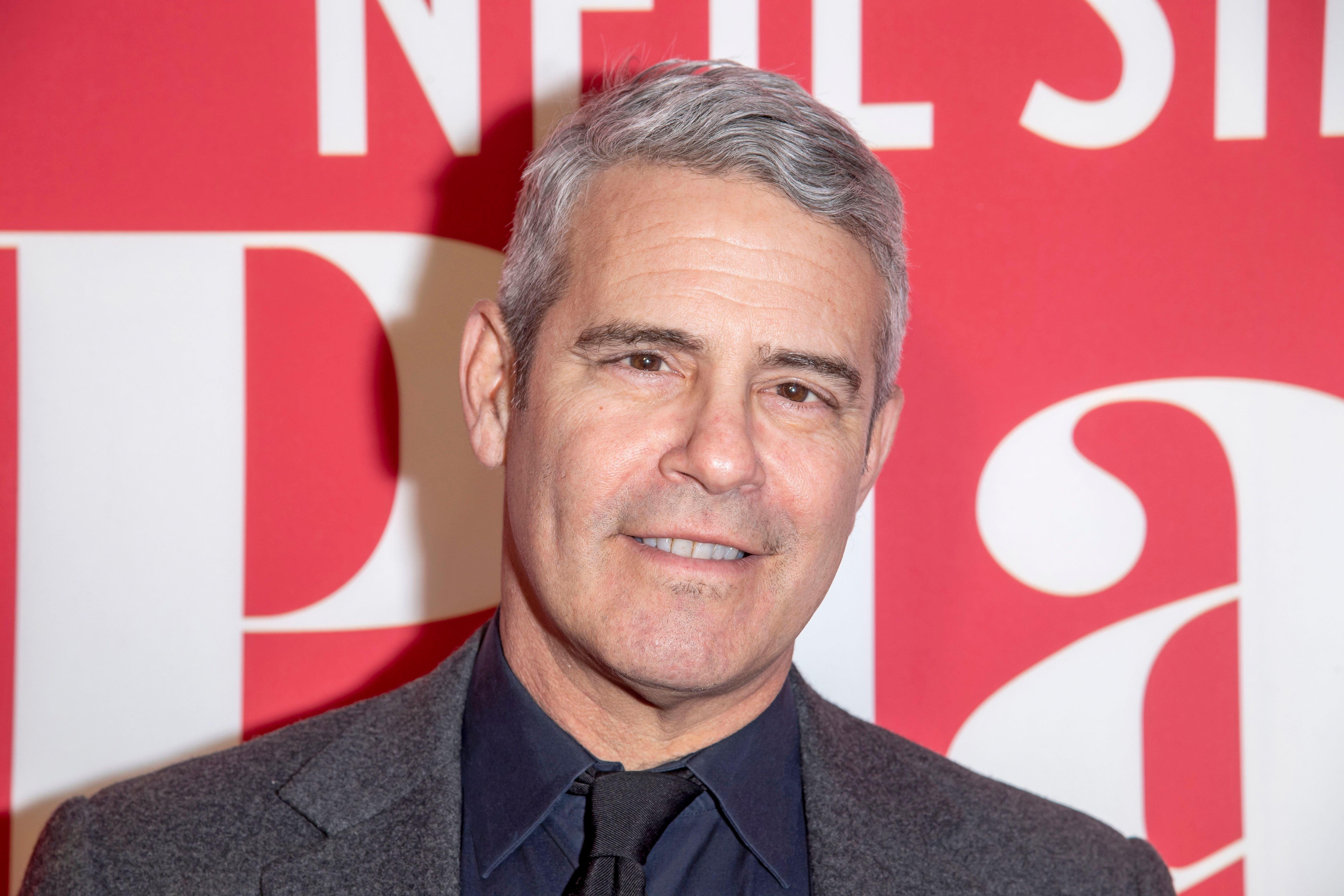 Meredith is only one of the many people Jen shocked with her guilty plea. Bravo chief, Andy Cohen, has also expressed frustration with how things played out.
"I'm upset, and I'm especially upset for her victims," he said on the July 13 episode of his Sirius XM show, Radio Andy. "I'm upset that she lied for so long and claimed to me that she was an example of someone being wrongly accused."
Despite the disappointment of viewers and co-stars over the outcome of Jen's case, the Real Housewives of Salt Lake City won't be the same without her controversial personality.