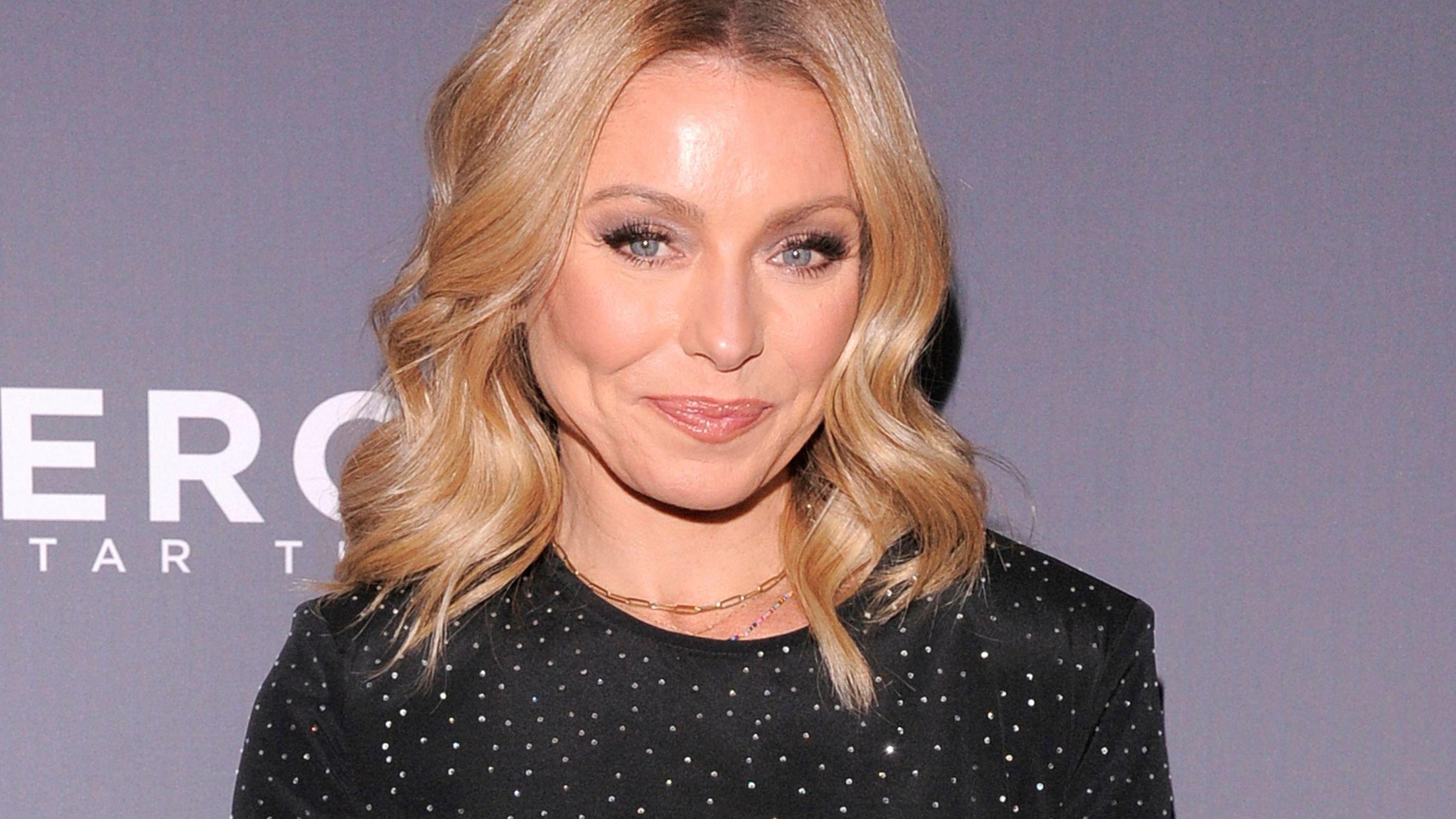 Kelly Ripa Reveals Her Weekly Workout Schedule
There's a reason Kelly Ripa is so incredibly fit at 51: exercise is a way of life for her.
In an interview with The Cut in 2019, the talk show host and actress revealed that she does some form of workout every day and has an exercise schedule that she strictly follows.
"I like to take AKT -- which is cardio-based dance classes -- about four to five days a week between 3 and 5 p.m.," she explained. "And I like to do SoulCycle on the weekends. In the summer, I like to run in Central Park because I think it's so gorgeous."
Article continues below advertisement
More Exercise Means Better Health
Ripa is committed to staying healthy, hence her obsession with exercise.
"I was talking to a cardiologist, and he said to make sure your heart beats out of your chest every day," she said. "The more you exercise, the healthier it is. And I can be honest: My body looks like Peter Pan no matter what I do. I've never been a va-va-voom woman."
Her Long-Term Relationship With Trainer Anna Kaiser
The All My Children actress has been working with her personal trainer, Anna Kaiser, for 12 years (she's the founder of AKT). In an interview with InStyle, Kaiser explained why she and Ripa are such a great match.
"She is extremely busy, and AKT is super efficient as well as effective and crazy fun," the celebrity trainer said. "We have such a blast together, and she can get everything she needs, strength, cardio, power, stretching, in one place, instead of running to different boutique studios trying to fit it all in. Plus, the music is everything. We are both obsessed with finding the best music. It really drives the workout."
Article continues below advertisement
Her Weekday Schedule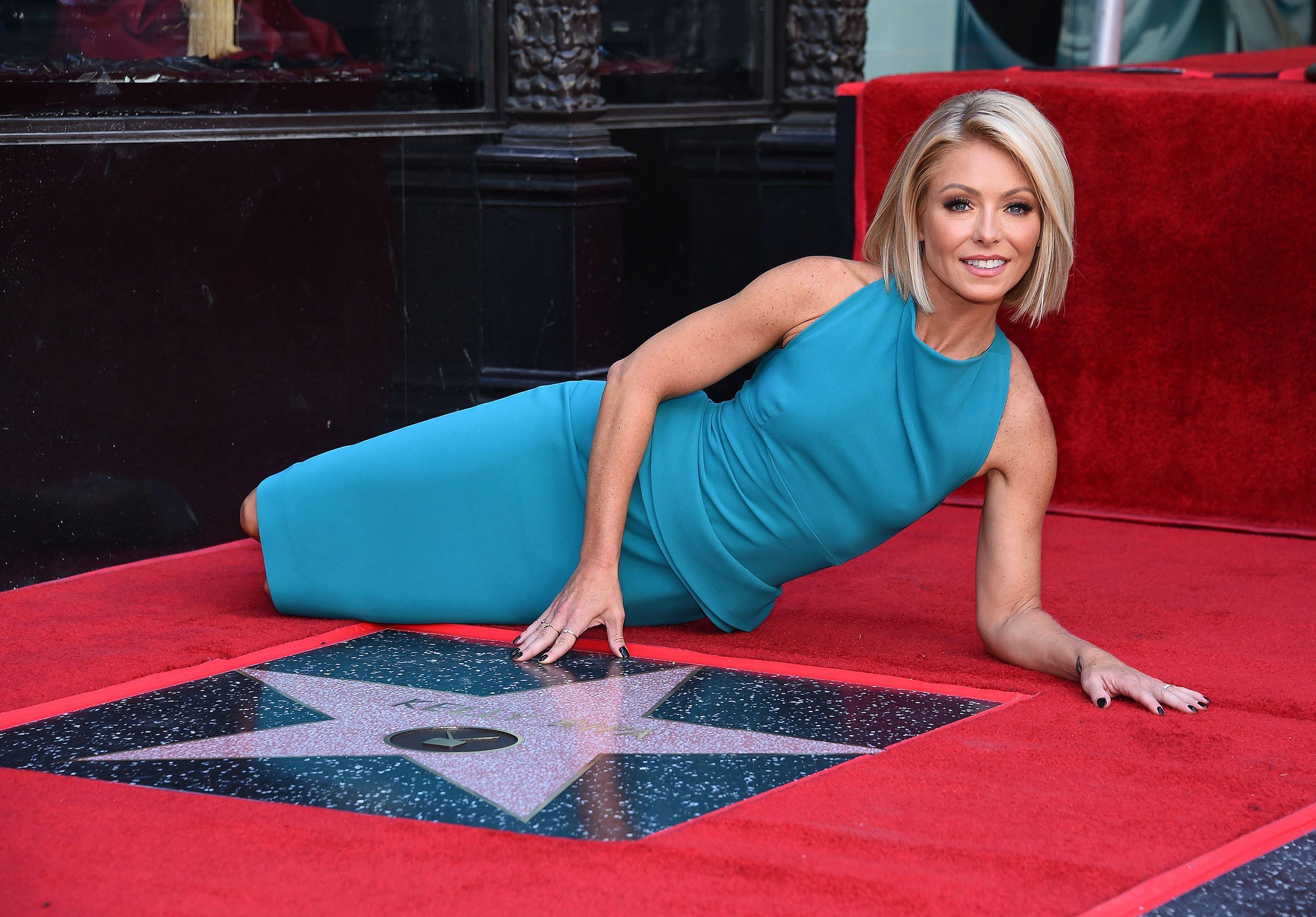 With AKT on weekday afternoons and SoulCycle on weekends, what does Ripa do the rest of the time? She broke down her schedule for The Cut, beginning with a 5:30 or 6 a.m. wake-up time.
"I make a 'Bullet Coffee' at home in the morning -- it's coffee, two shots of espresso and a tablespoon of ghee, and then a packet of collagen powder," she said.
The rest of her schedule includes doing Live with Kelly and Ryan and then her afternoon workouts.
Her Weekend Schedule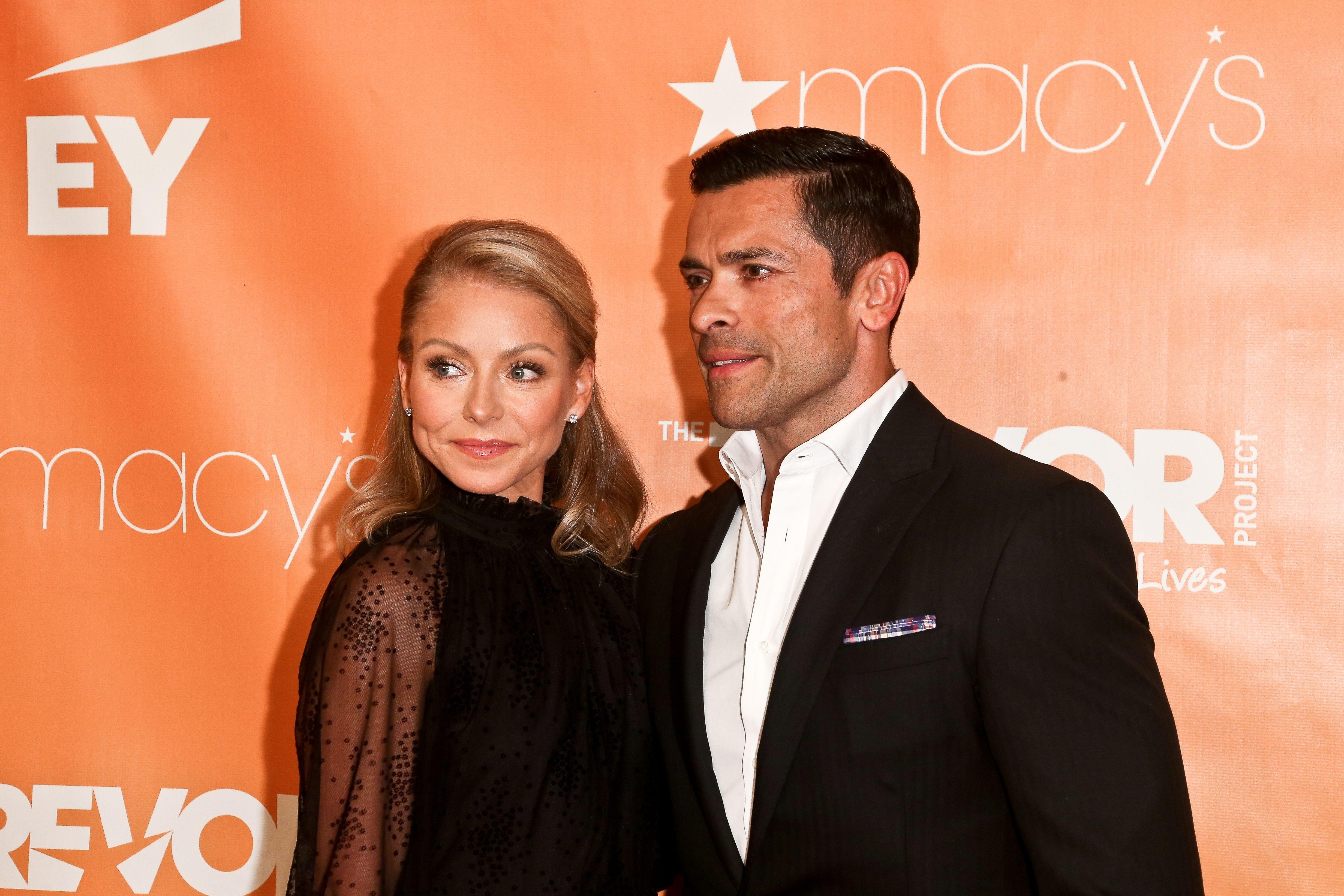 On weekends, she tries to bond with her husband, Mark Consuelos, if he's not working.
"I make a nice big breakfast. We have stuff we don't normally eat -- pancakes, bagels, that kind of stuff," she revealed. "If Mark isn't home, I tend to go to exercise class in the morning before the kids get up and then spend the day trying to declutter."