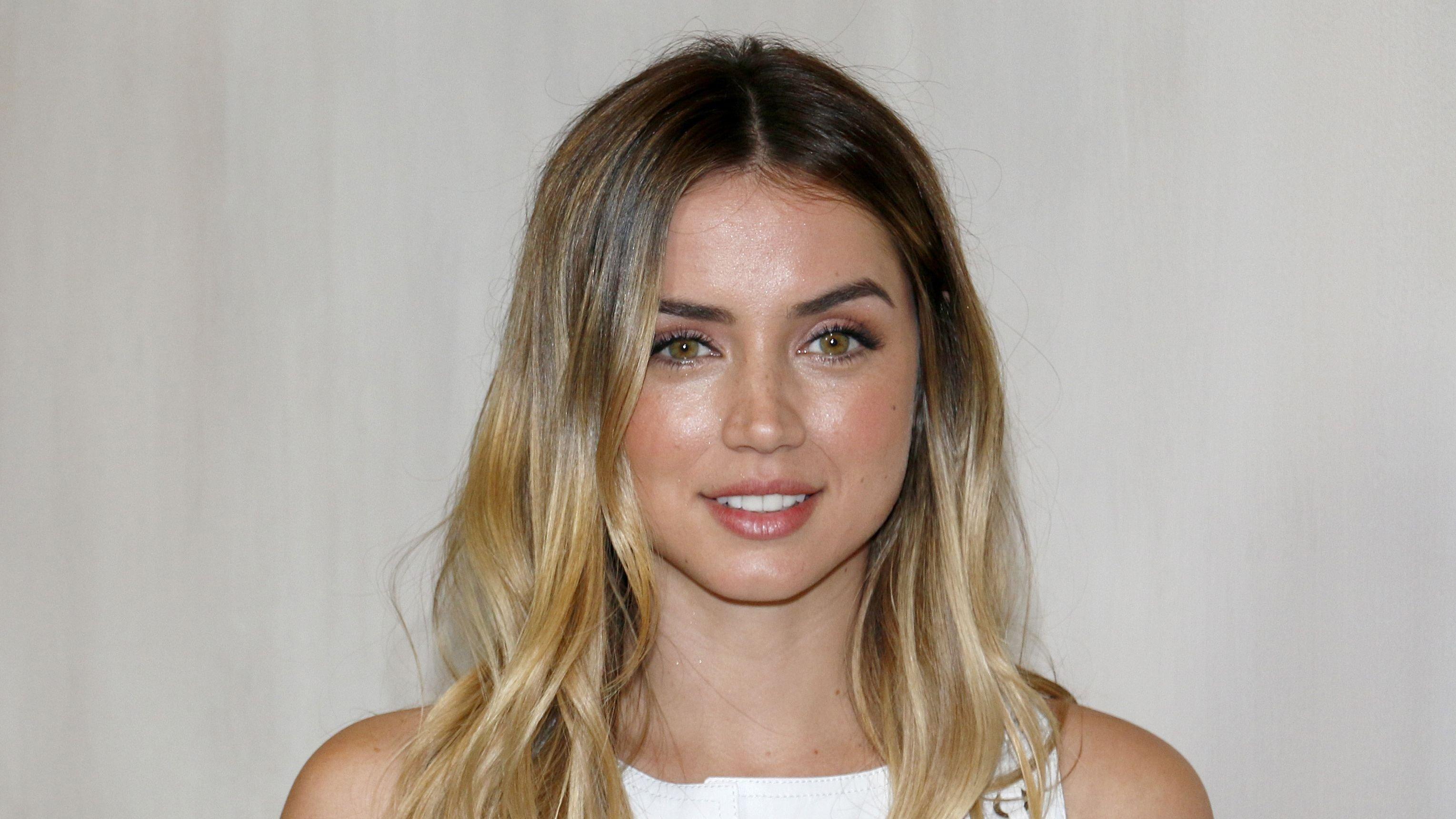 Ana de Armas Debuts New Hair Color In Pretty Throwback Dress
It's a month till the premiere of yet another Marilyn Monroe biopic, Blonde, on Netflix, and movie lovers worldwide are raving. James Bond No Time to Die star Ana de Armas is the star of the moment, and critics are looking forward to her portrayal of the silver screen goddess.
The 34-year-old actress already has a string of noteworthy performances in the past three years, from Knives Out in 2019 to The Gray Man last July. Also, the iconic character she's embodying adds to the pressure from professional critics and fans on De Armas to deliver.
Article continues below advertisement
First Look Of Blonde
Choosing costumes for biopics is always one of the trickiest parts of production, but the first-look pictures from Blonde show that Netflix nailed it. Apart from the iconic magenta dinner dress with opera gloves and shiny diamonds worn in Gentlemen Prefer Blondes, De Armas embodied Monroe's real persona, Norma Jean, in simple clothing.
In one shot, she wore a blue and white polka dotted sundress with thin straps and a U-cut neckline. She also wore other casual outfits, including pants and t-shirts, and wore her hair in Monroe's short curly blonde bob.
Suited Up For Berlin
While we wait for the red carpet dress or suit de Armas would wear for the Blonde premiere, let's take a short trip back to July when she slayed at The Gray Man's premiere. The actress wore a three-piece navy pantsuit in Berlin.
She wore her vest without inner wear and accessorized her look lightly with diamond (her birthstone) jewelry pieces. To complete her outfit, she wore silver stiletto sandals, tied her brunette hair into a ponytail, and wore bright red matte lipstick.
Article continues below advertisement
Premiere In London With Evans And Gosling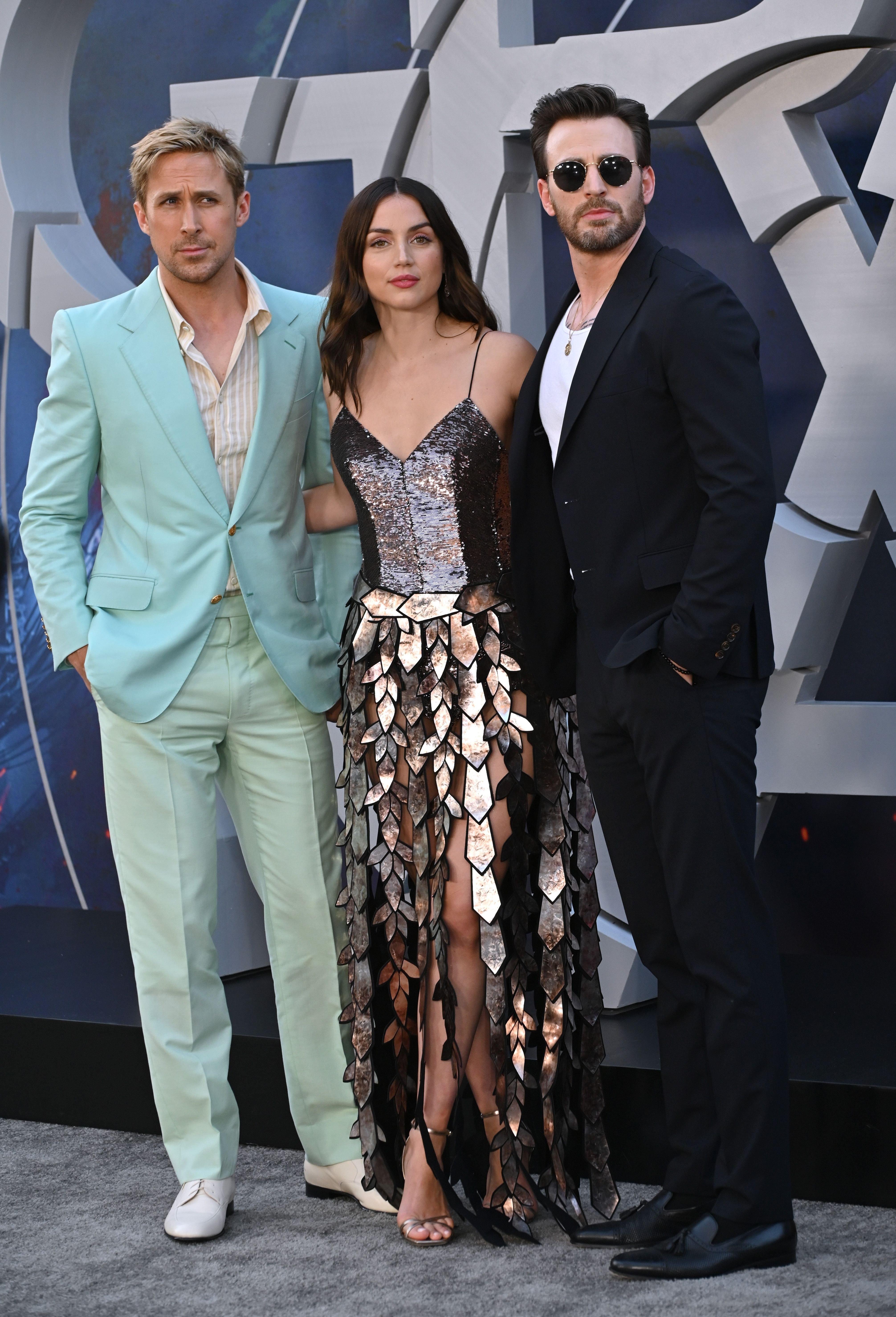 The actress wore similar silver shoes to her London premiere with Ryan Gosling and Chris Evans but decked out in an all-silver outfit instead. She paired a deconstructed silver and black maxi skirt with a fitted sequin tank top. The actress styled her shoulder-length brown hair in a loose wave tucked behind her ears which showed her earrings.
'Space Age' De Armas
De Armas looked beautiful in this space-age silver dress with minimal jewelry to celebrate the movie's release with her co-stars. She kept her makeup light with nude eyeshadow, black mascara highlighting her bright eyes, and matte nude lipstick.
She said it's always a pleasure going to London and the reception towards the cast was warm.