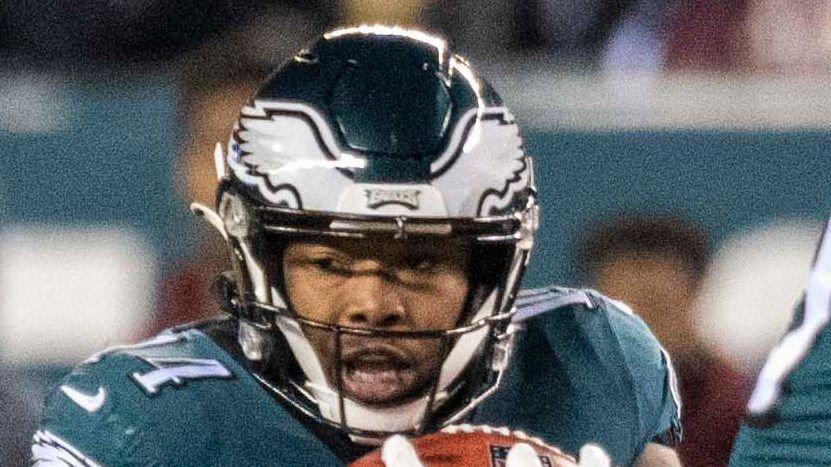 NFL News: Eagles HC Nick Sirianni Lauds Kenny Gainwell After Screaming Match
Philadelphia Eagles HC Nick Sirianni and Kenny Gainwell made the rounds last week, but not for the best reasons.
Last Friday during practice, the coach got into Gainwell's face and starred in a now-infamous screaming match, calling him out for a couple of 'mental errors,' including a dropped pass.
Article continues below advertisement
Gainwell Bounced Back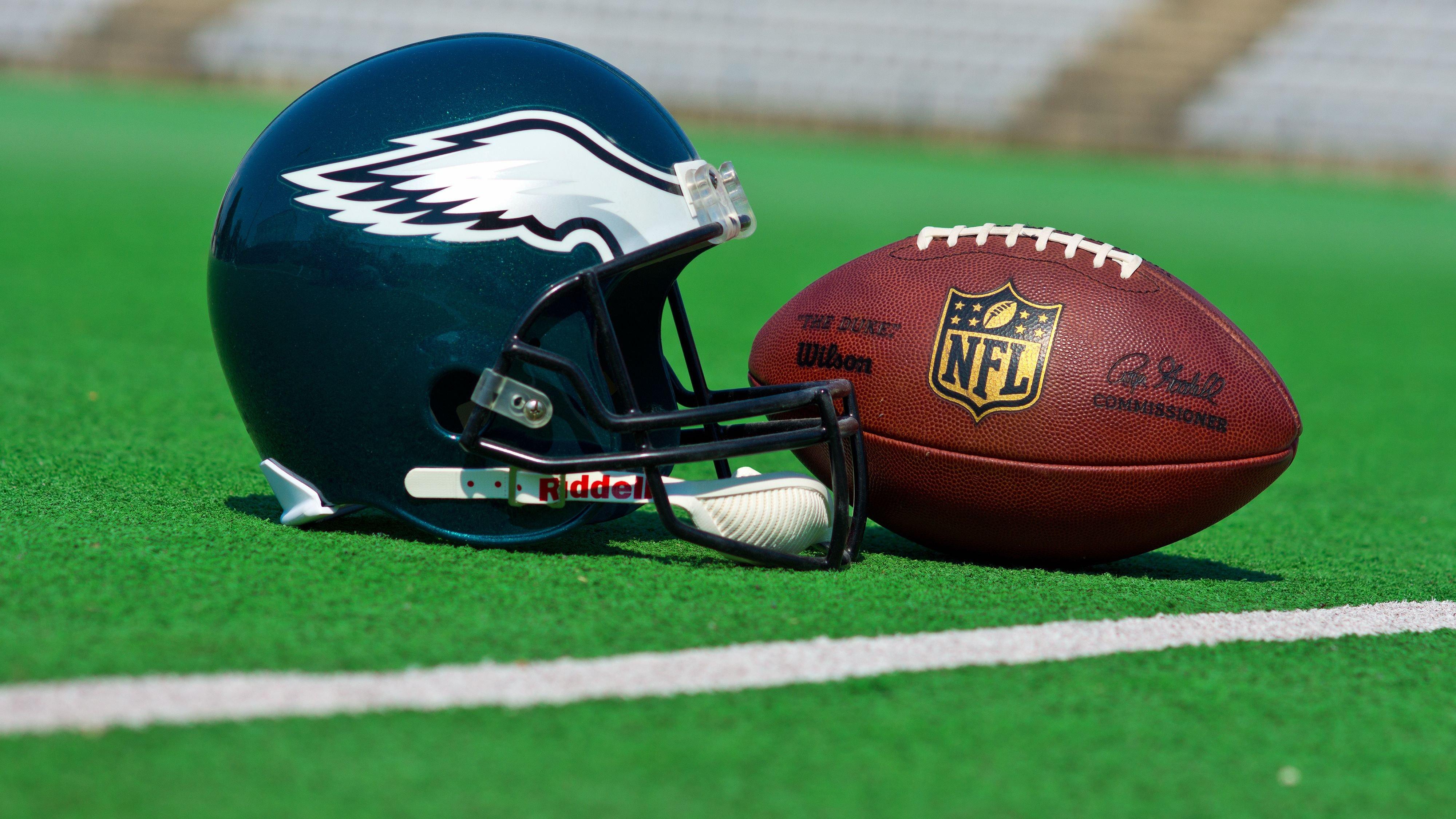 Gainwell, however, was unbothered by that. Instead of putting up excuses or getting mad, he got to work and silenced his coach with a beautiful drive and a two-yard score:
"I had a couple mistakes in practice, but that's a way to bounce back, to get in the end zone," Gainwell said. "For me, it's just bounce back and do what I came here to do. Go into the game and execute."
-
It's All Love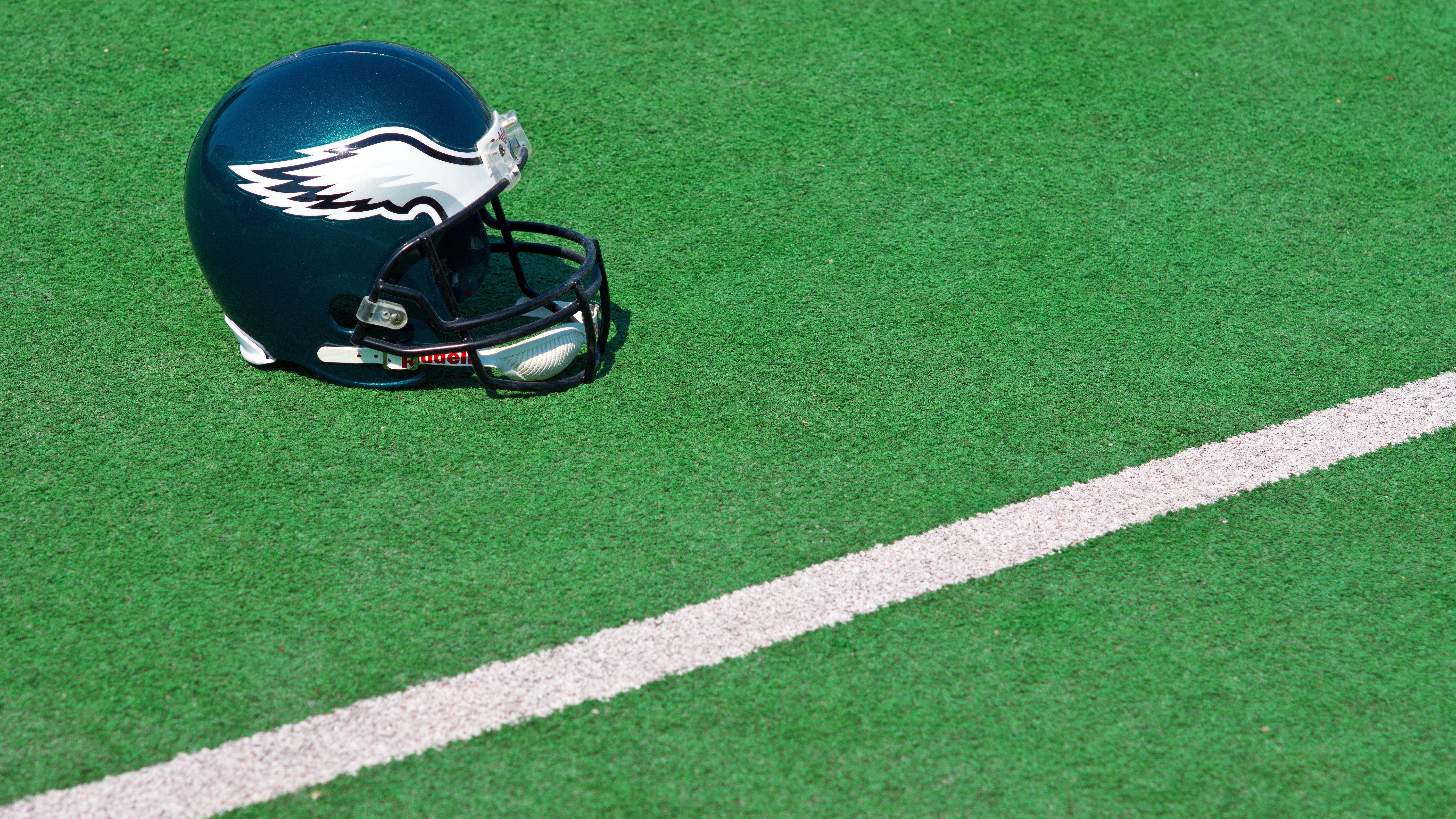 But as ugly as things could've gotten, it's all good between the RB and his coach. They even had a moment after his touchdown and buried the hatchet right away:
"I looked at when I yelled at him on Friday, and really, I said after he scored his touchdown and came out, I go, you know — I just said to him, I go, 'I love you man,' and he said the same thing back. I said, 'You know on Friday was maybe the first time I've yelled at you in two years.'"
-
Article continues below advertisement
He's A Tough Guy, Says Sirianni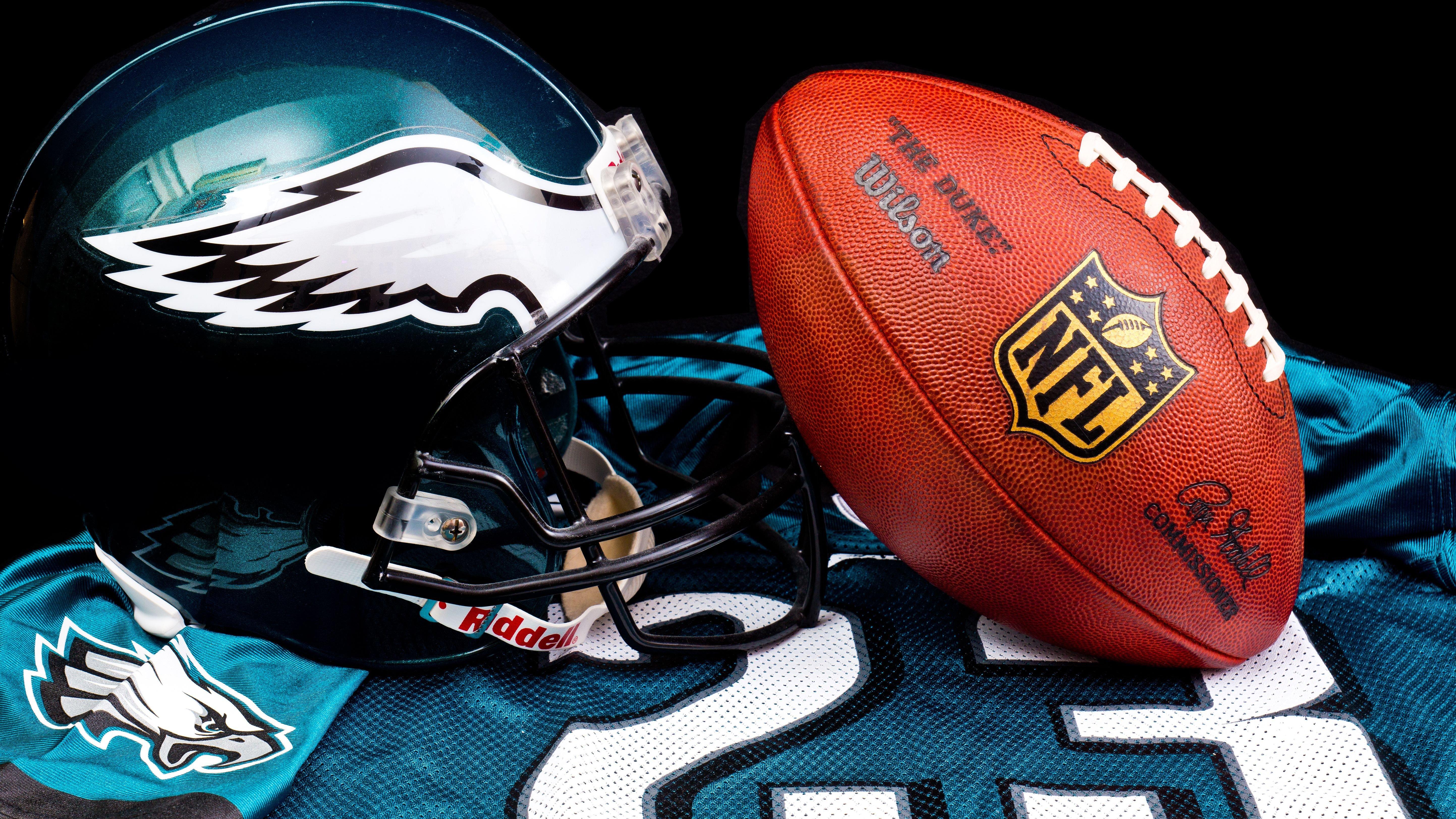 Sirianni claims he got into his face because he knows he can handle it. That toughness is just one of the many reasons why he trusts him:
He's just a tough-nosed kid," Sirianni added. "He's a guy who is going to be really physical with the ball in his hands and go get the yards and we trusted him in that scenario. Sometimes it's what the defense plays and you feel good about it, and he did a good job."
-
Eagles Want To Fly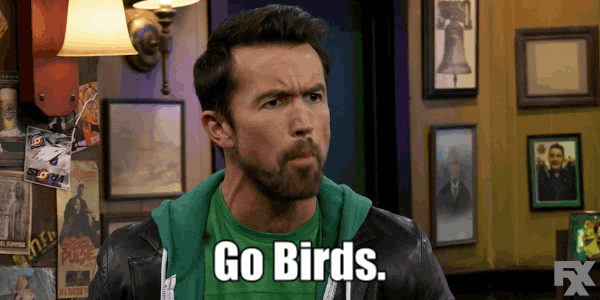 It seems like Siianni's tough love approach is working. The players are slowly buying in, and the team finished last season on a high note before that heartbreaking loss to the Tampa Bay Buccaneers.
Another full year under Sirianni's system, a much more balanced offense, and more talent in the receiving corps should help the Eagles be a better team in 2022. Some even expect them to finish at the top of the division ahead of the Dallas Cowboys.
Needless to say, that will also have plenty to do with Jalen Hurts' development, but at least the coach now has plenty of options to take pressure off his shoulders with the running game.