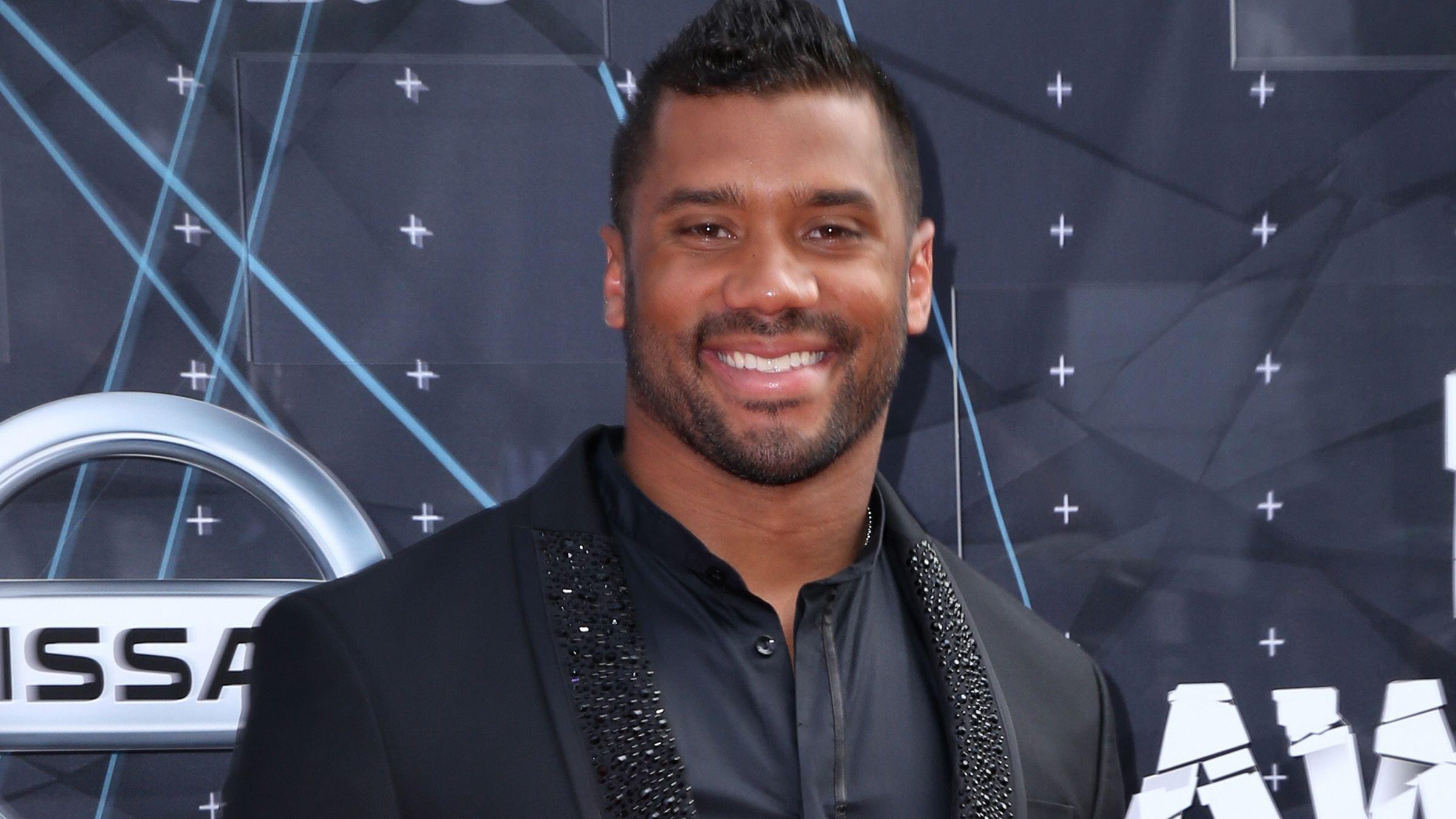 Denver Broncos Are The Team To Beat, Claims Pat McAfee
The new-look Denver Broncos will most definitely make the rounds next season. They still have one of the best defensive units in the NFL from the Vic Fangio era, and their offense got significantly better with Nathaniel Hackett and Russell Wilson arriving in Mile High.
Add brand new ownership ready to spend big bucks to take the team to the top, and the Broncos might as well take the league by storm starting in 2022.
Article continues below advertisement
McAfee Warns The NFL
At least, that's what former NFL player Pat McAfee seems to think. He believes a 'whole new' Russell Wilson is ready to wreak Havoc and predicts the Broncos will be the team to beat next season:
It's a whole new Russell Wilson, McAfee said in his show. And he's what, the richest owner 10x? The [Broncos] owner is the richest owner in all of sports? The Broncos are about to become the team... The Broncos are about to take everything over, aren't they?
-
It's A Player's Team, Says Wilson
Nathaniel Hackett keeps an open door policy on his team, whichcontrastsm the Pete Carroll way in Seattle. Wilson feels involved in the offense and believes the players can take ownership of what they do on the field:
"It's the ownership of the players owning our own offense," Wilson told Peter King. "This has to be a player-ran kind of team. Coach Hackett gives us the keys to do that."
-
Article continues below advertisement
Russ, Hackett Are Partners
Hackett claims that he and Wilson have developed a partnership, rather than a boss-employee kind of dynamic:
"It's gotten to the point that I go, 'Hey, you're late,'" Hackett told King. "Or Russ says it before I do. Or he talks about it because he knows that that's the standard I want. I don't want him to be touched. I don't want him to have to run around. Now sometimes, you have to, but those ones I can't control. The more that he feels that and understands that, the better it's going to be."
-
Can They Keep Up?
So, on paper, the Broncos should be a much better team next season. They have two elite young receivers in Courtland Sutton and Jerry Jeudy, a solid offensive line and a dominant defense.
But even with a massive upgrade at QB, they still play in arguably the toughest division in the league. So, if their new-look team wasn't reason enough to tune in to their games, maybe facing Derek Carr, Patrick Mahomes, and Justin Herbert twice a season will get them the attention they deserve in 2022.